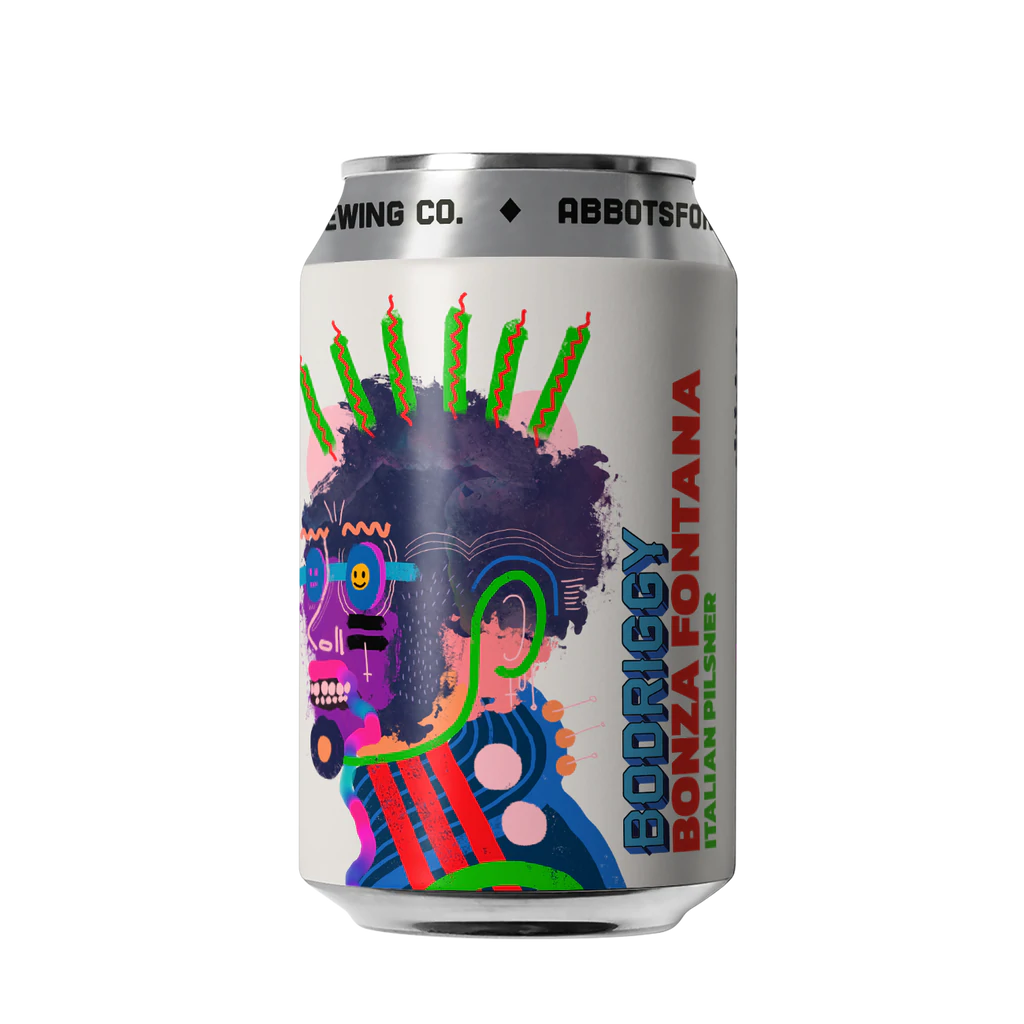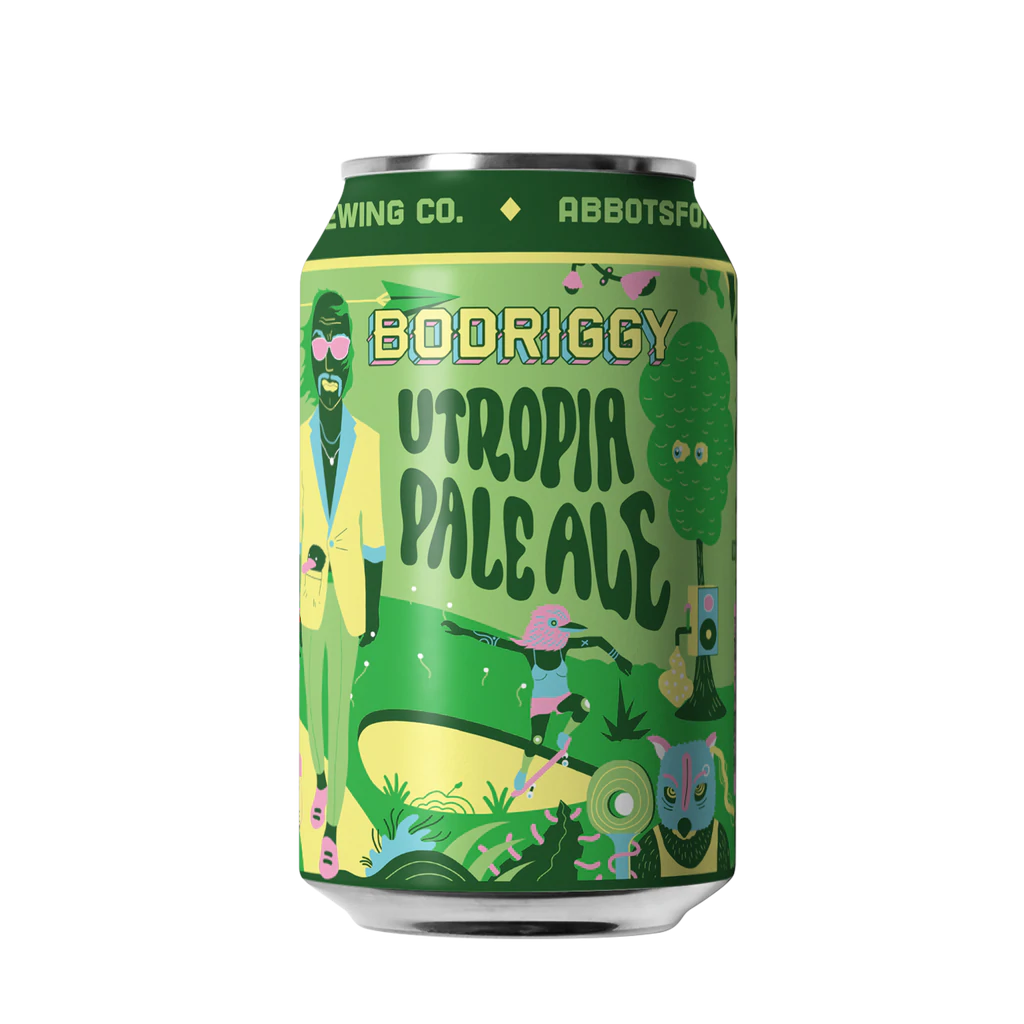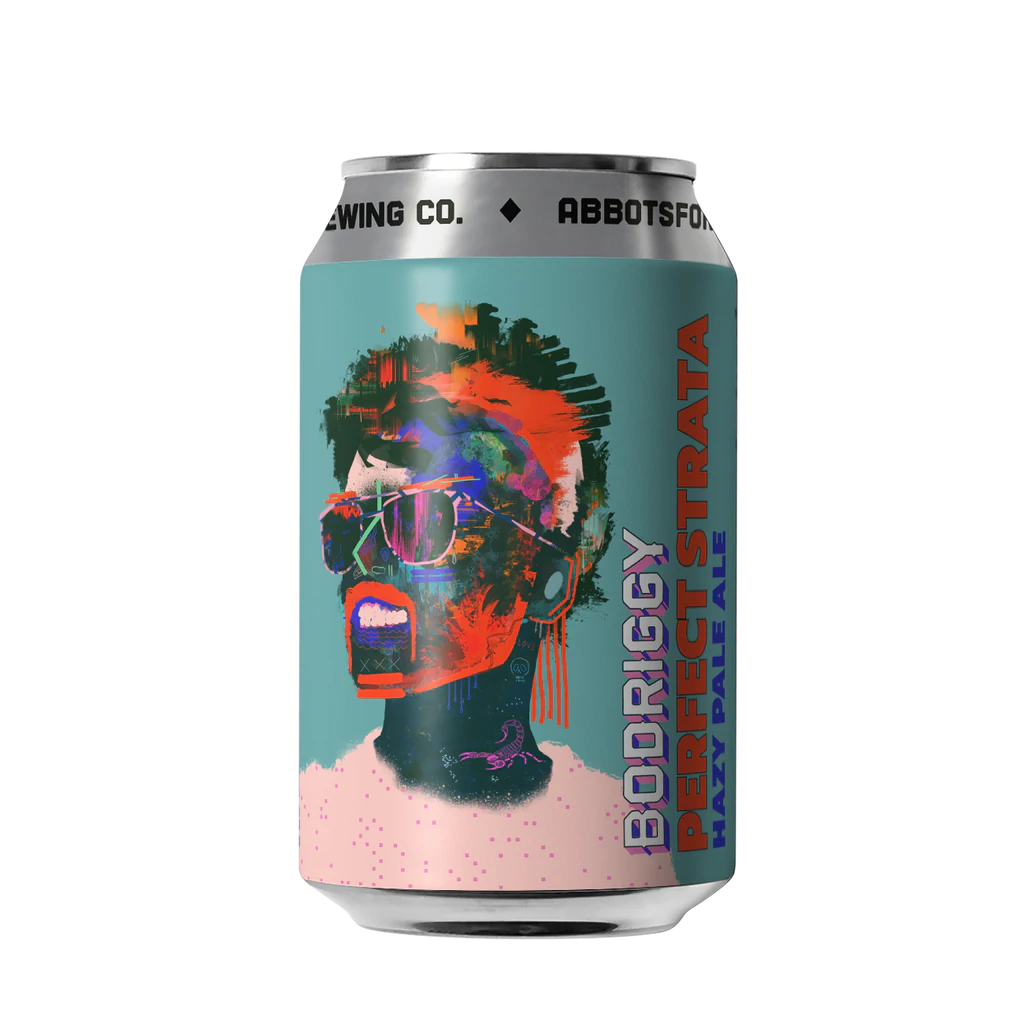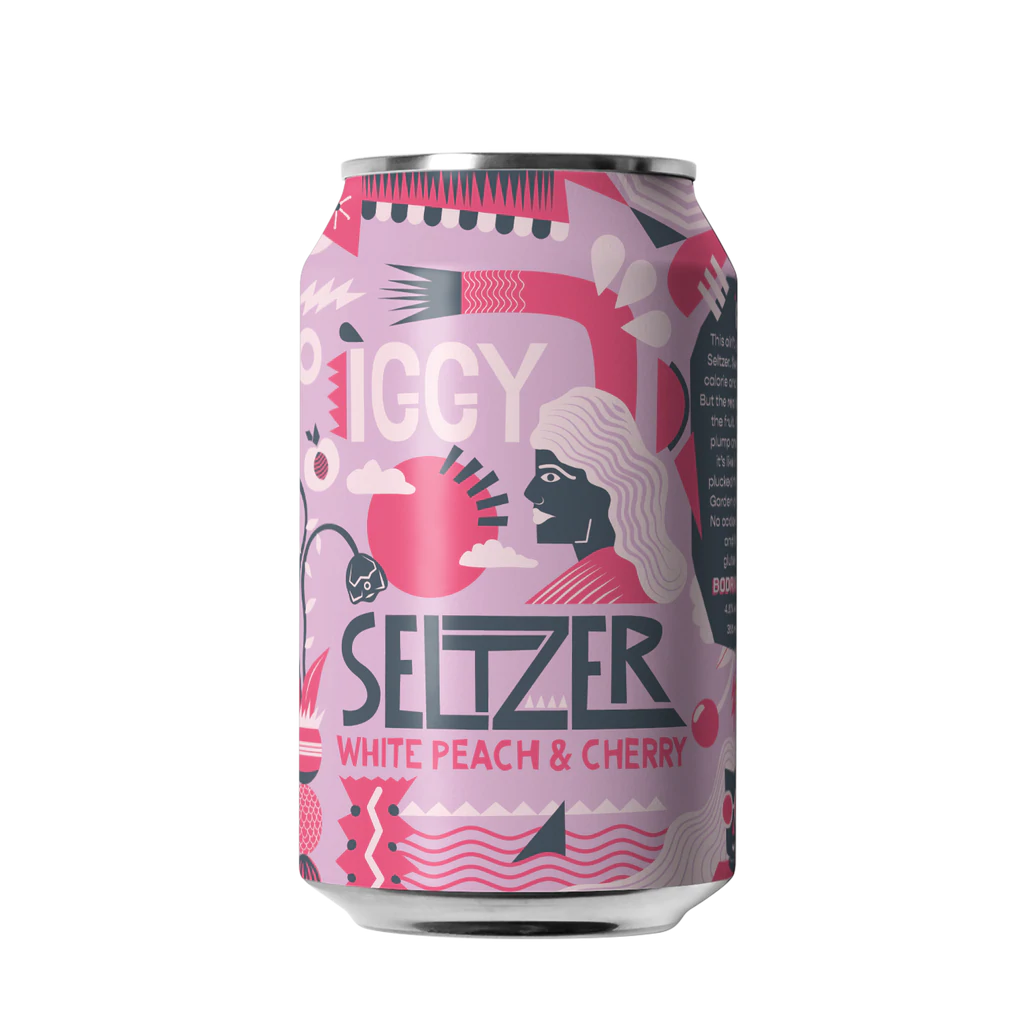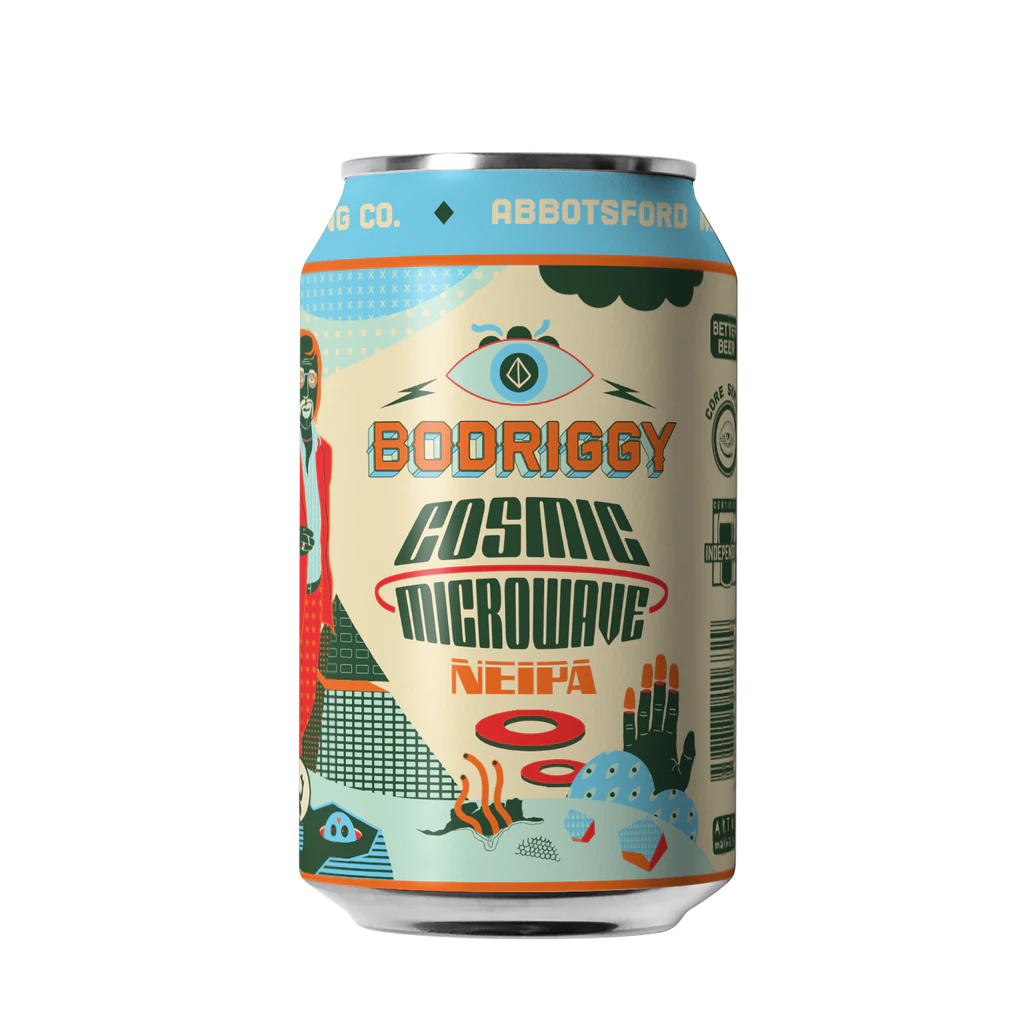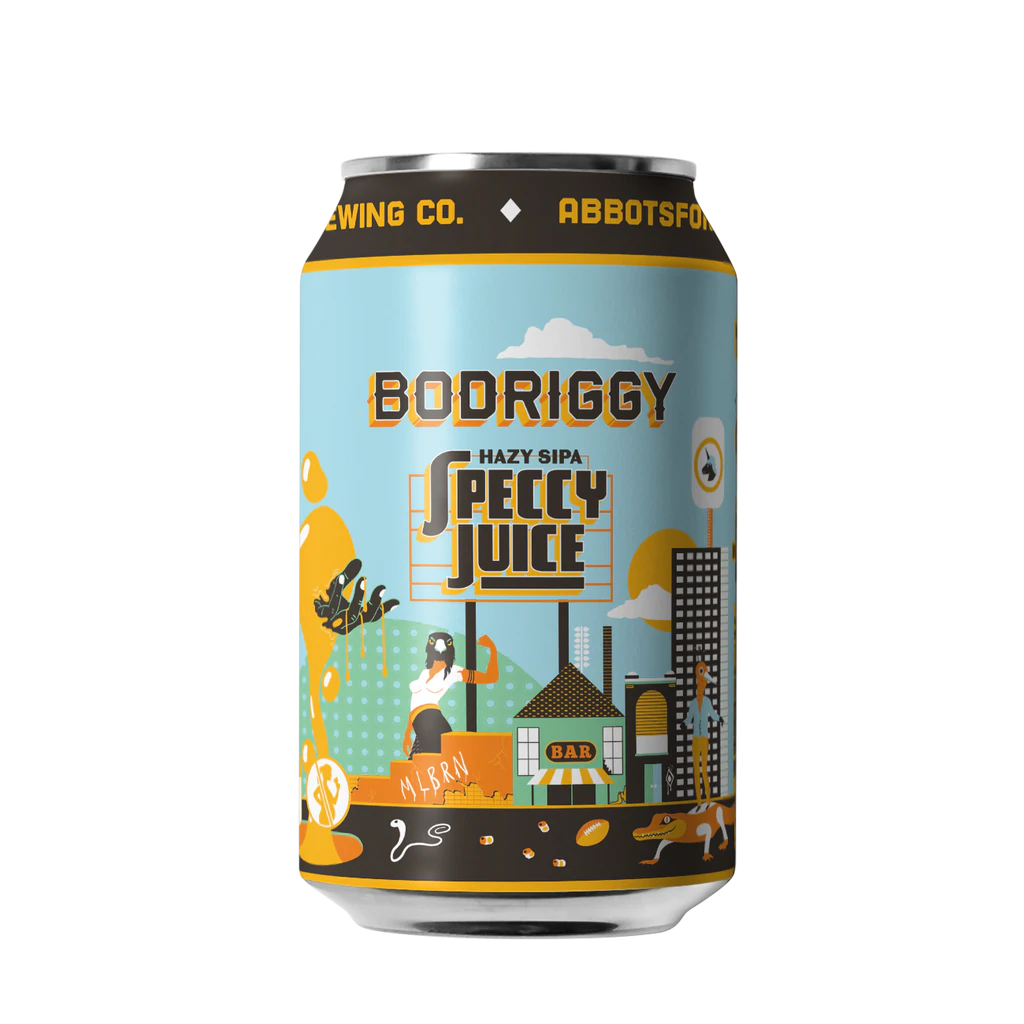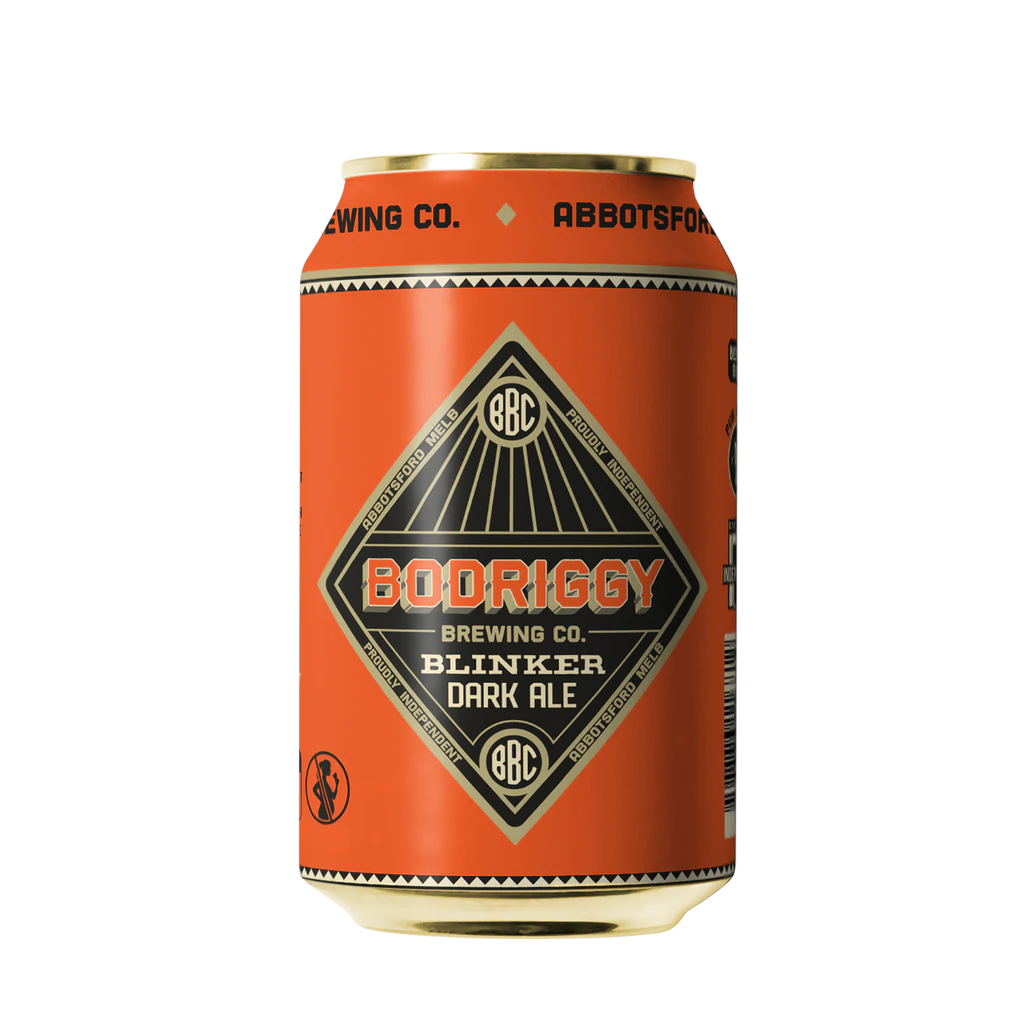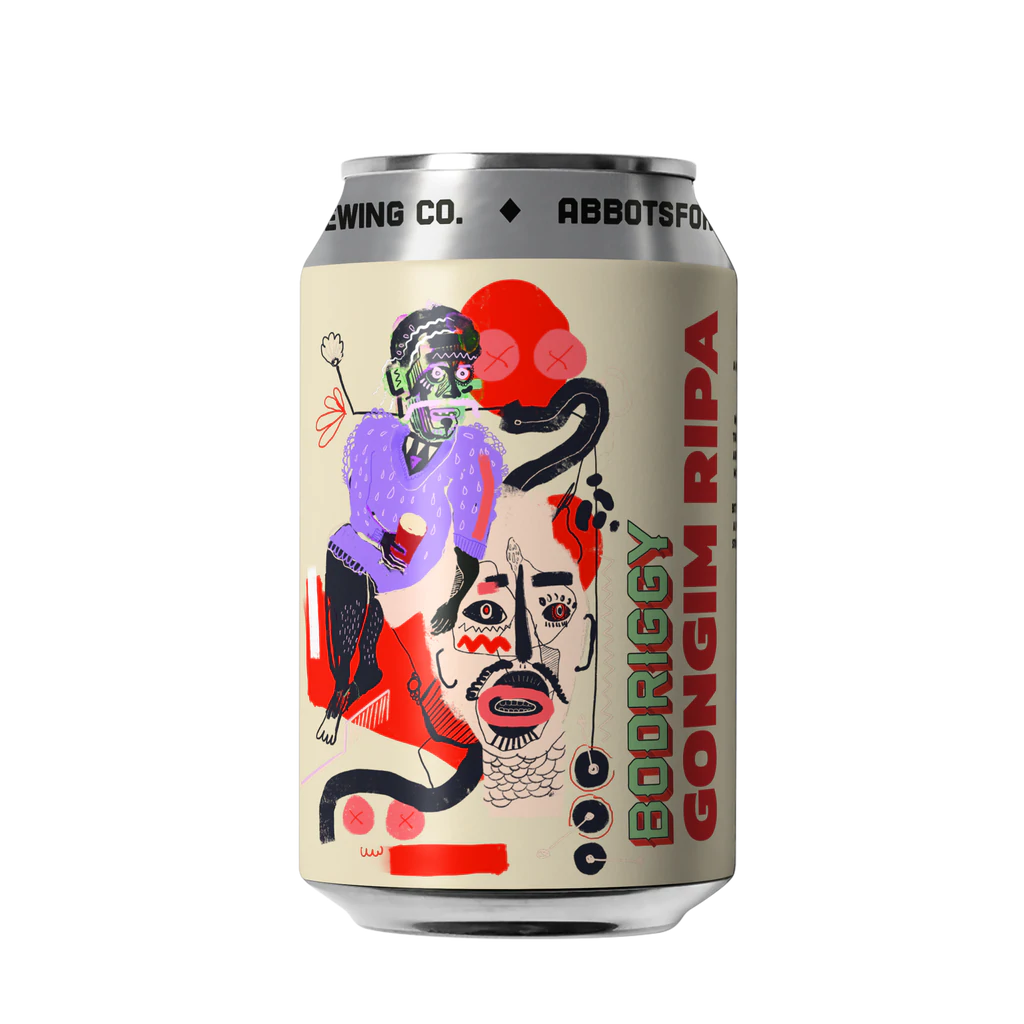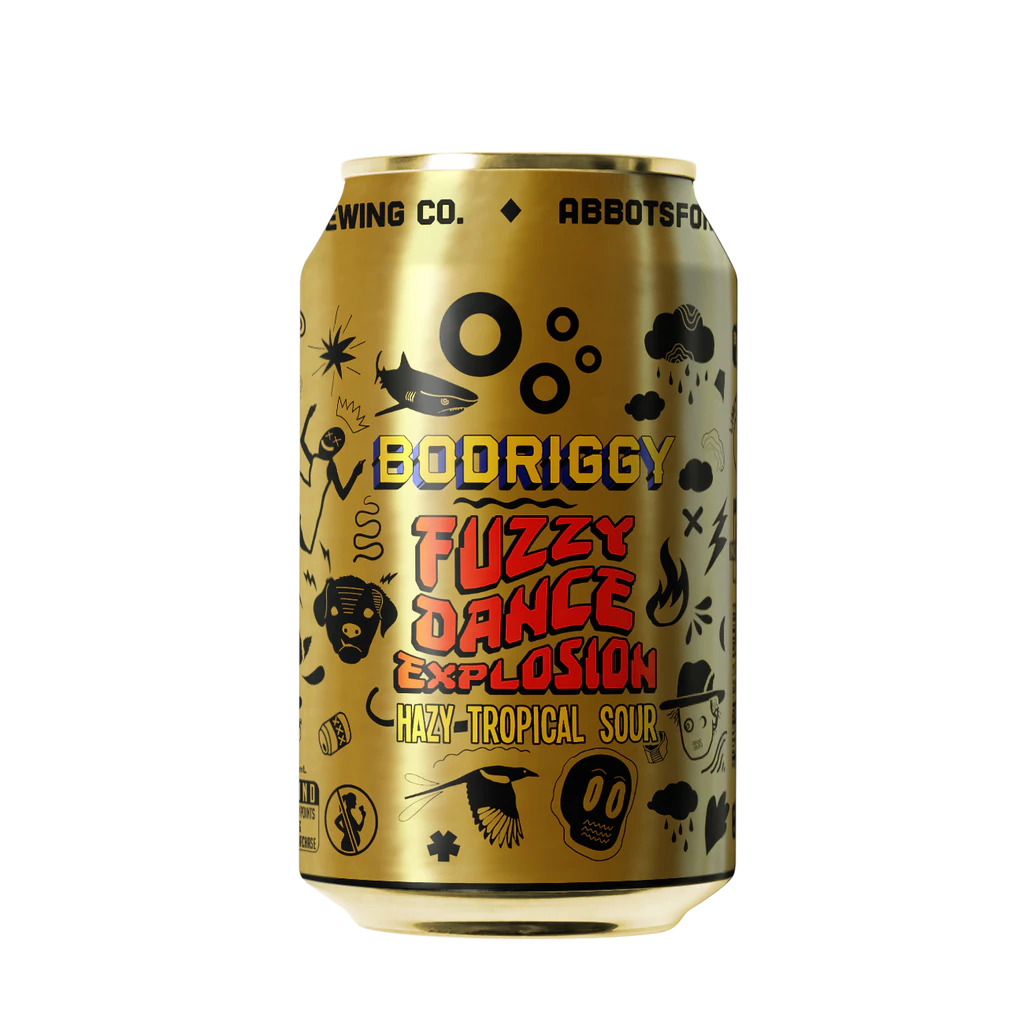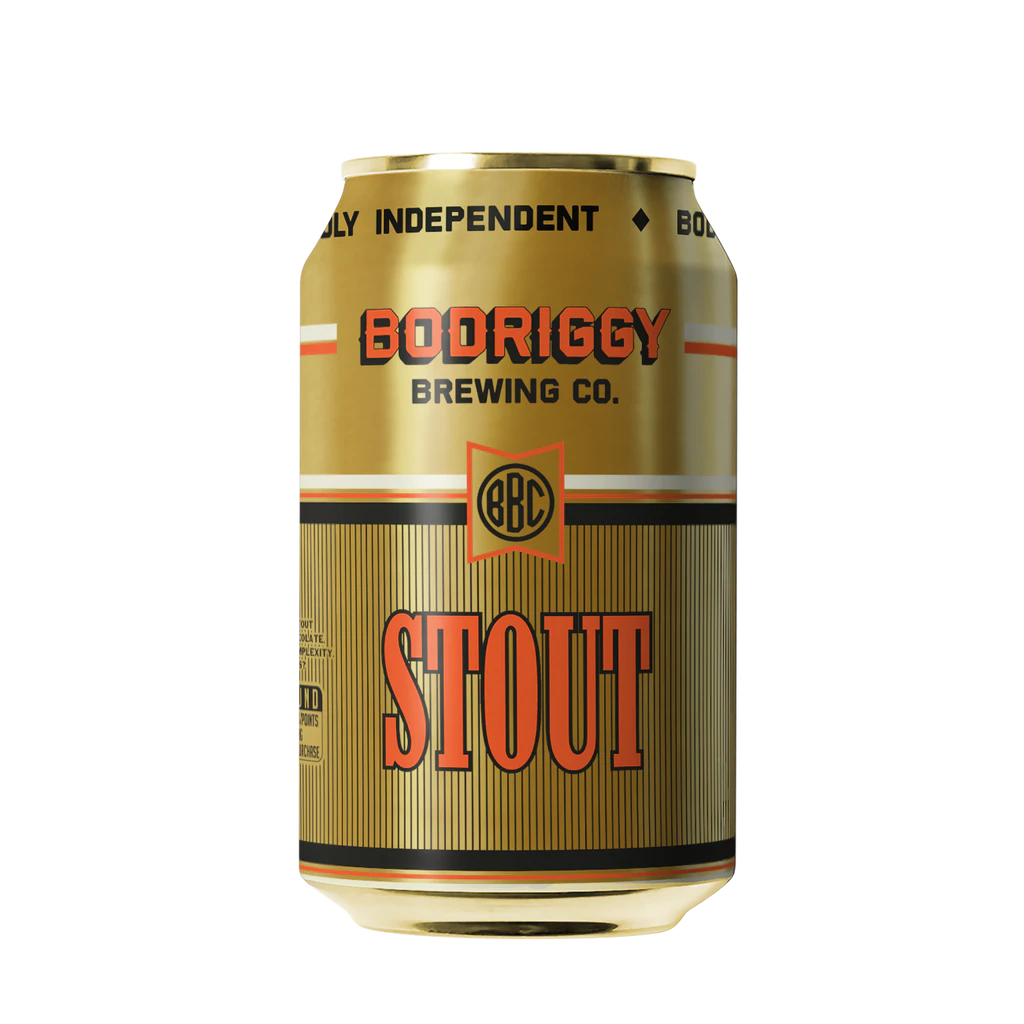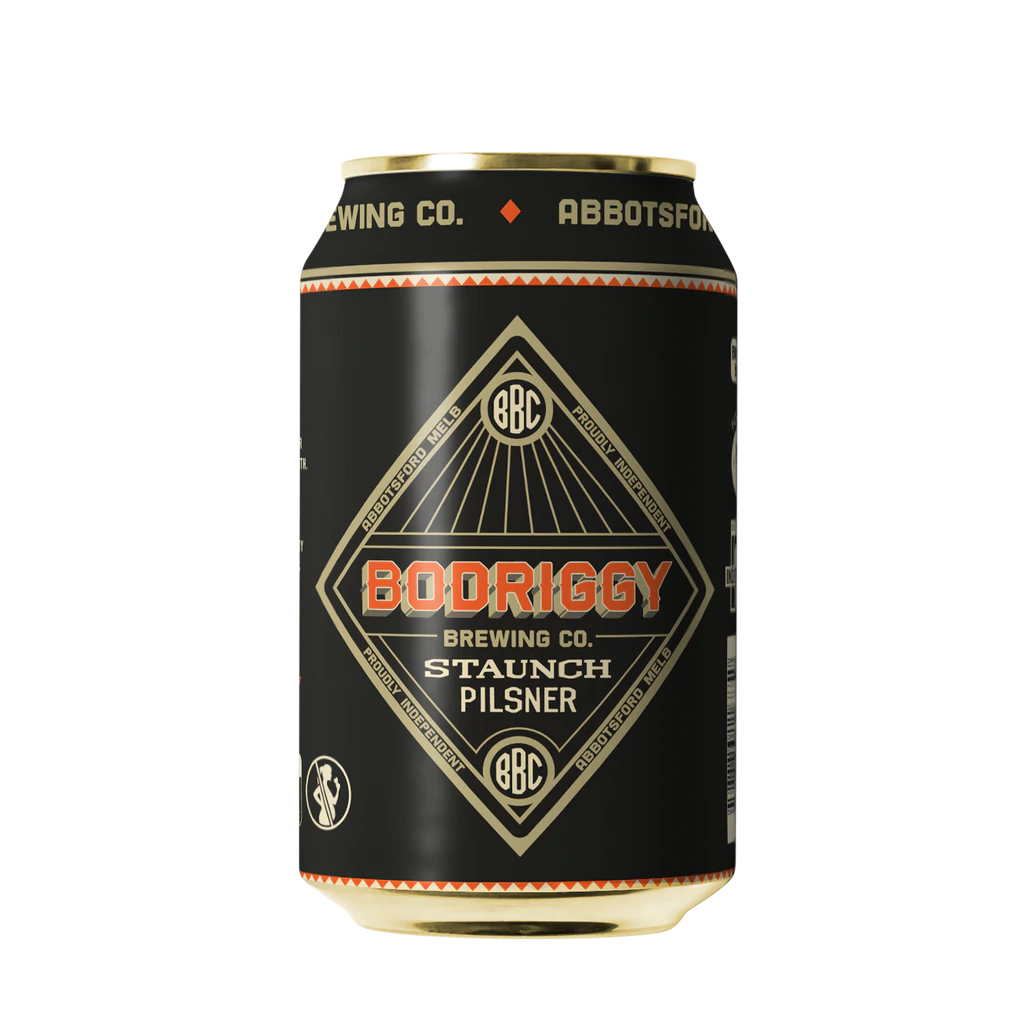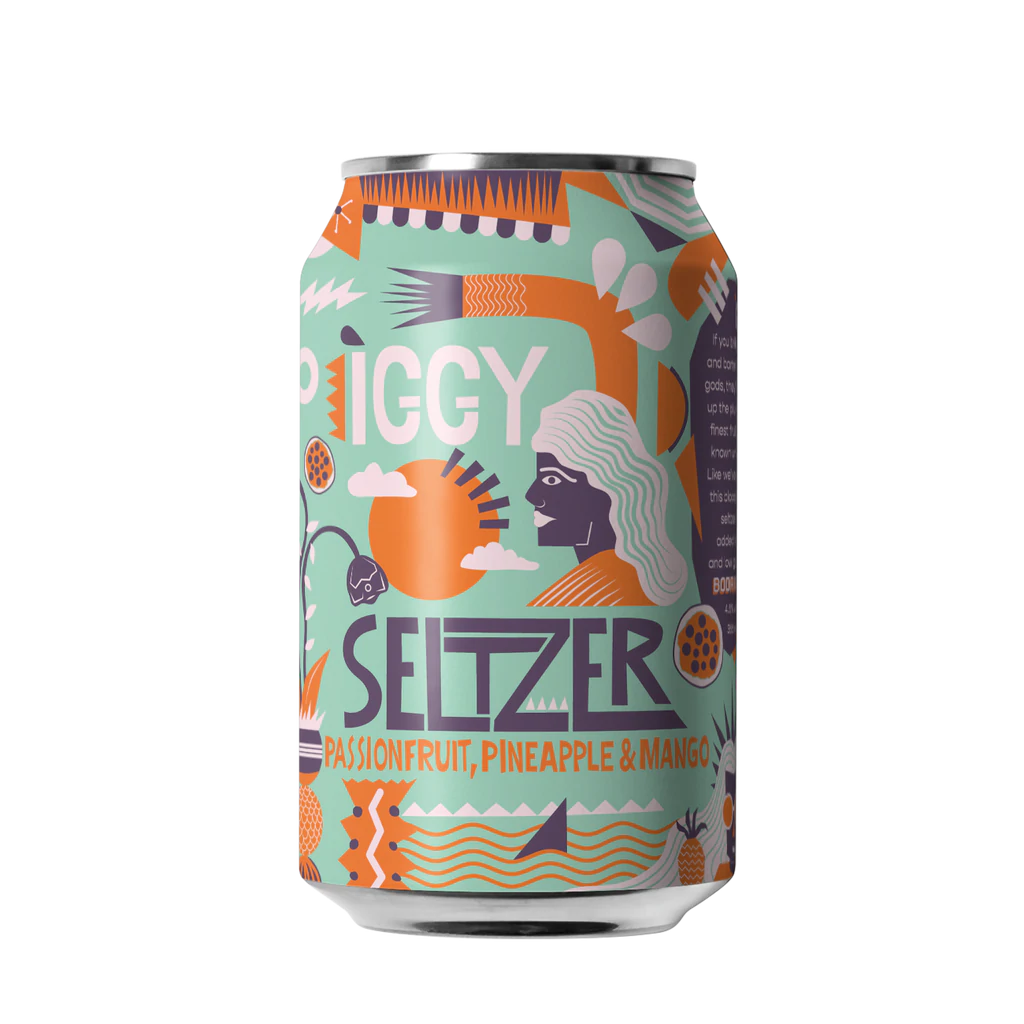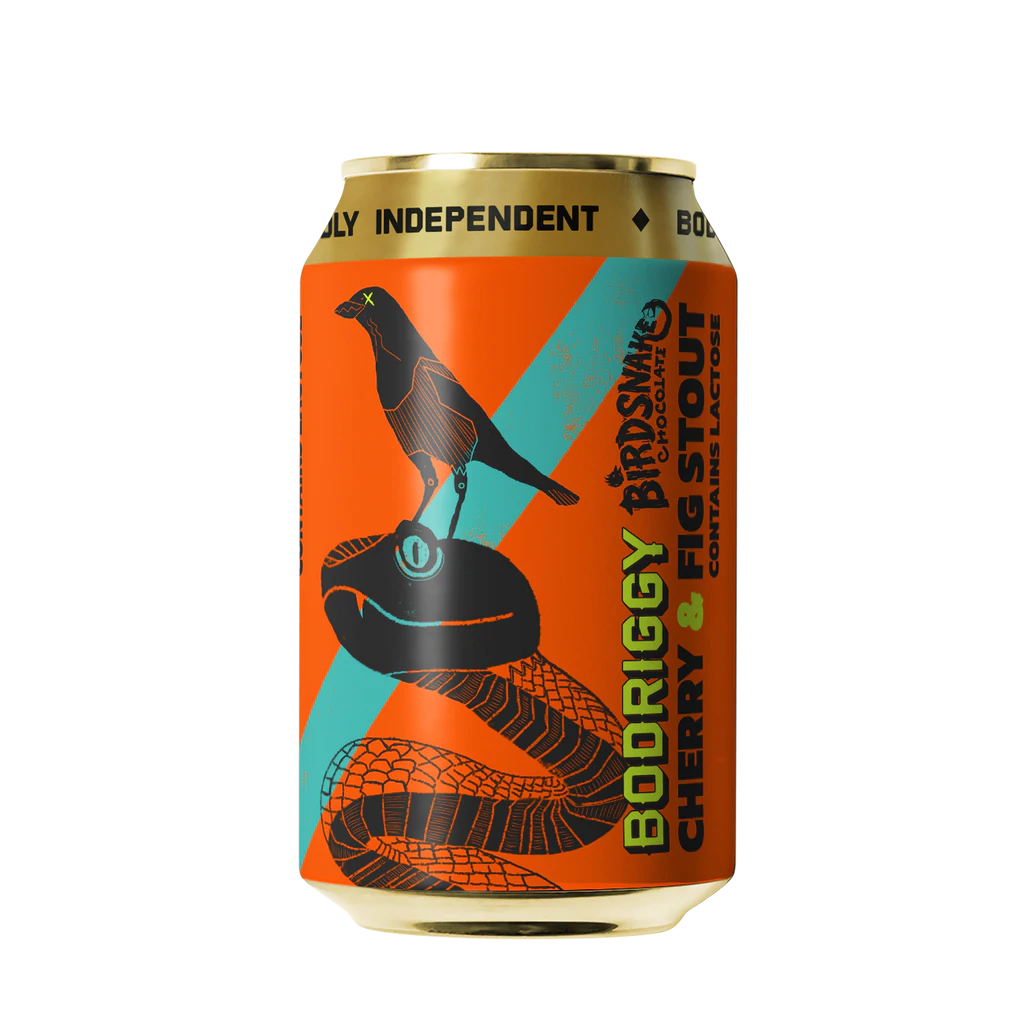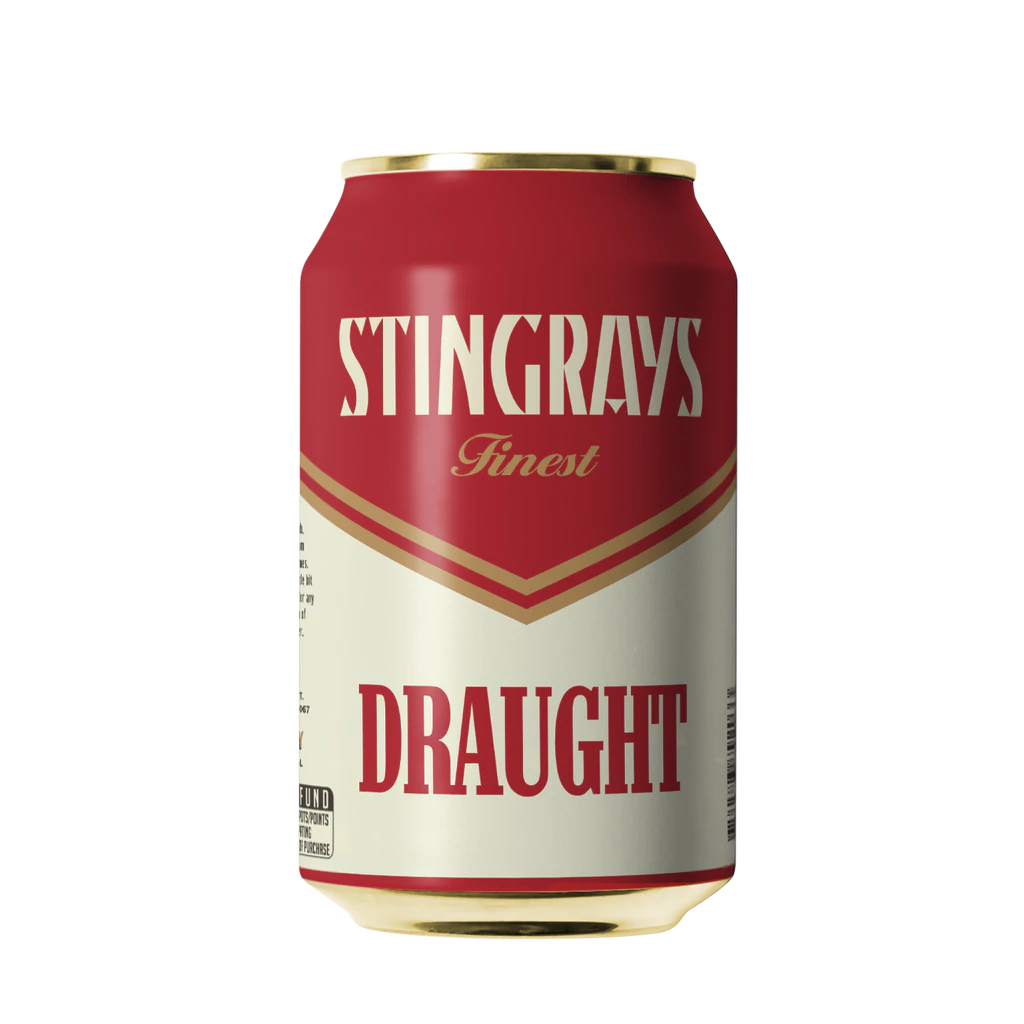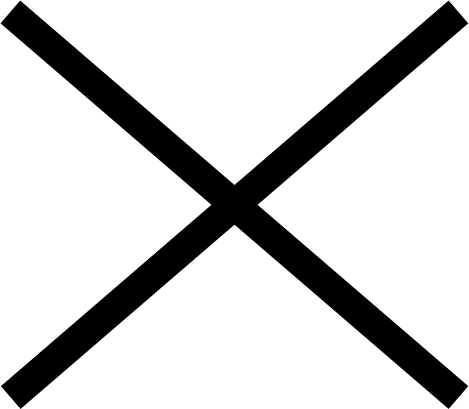 Thursdays in Feb with Emma Volard
When:
Thursdays in February.
Emma Volard is a future soul outfit who fuse elements of jazz harmony, broken beat and gut-wrenching lyricism to create a cosmic ether of spiritual dance music.
The chaotic and spontaneous interplay within their live show captures a raw and organic energy effervescent of the underground soul scene in the UK. Come get jiggy with the crew for 2 sets of wild music every Thursday in February 2021 at Bodriggy Brewery for an all female line-up on the weekly.