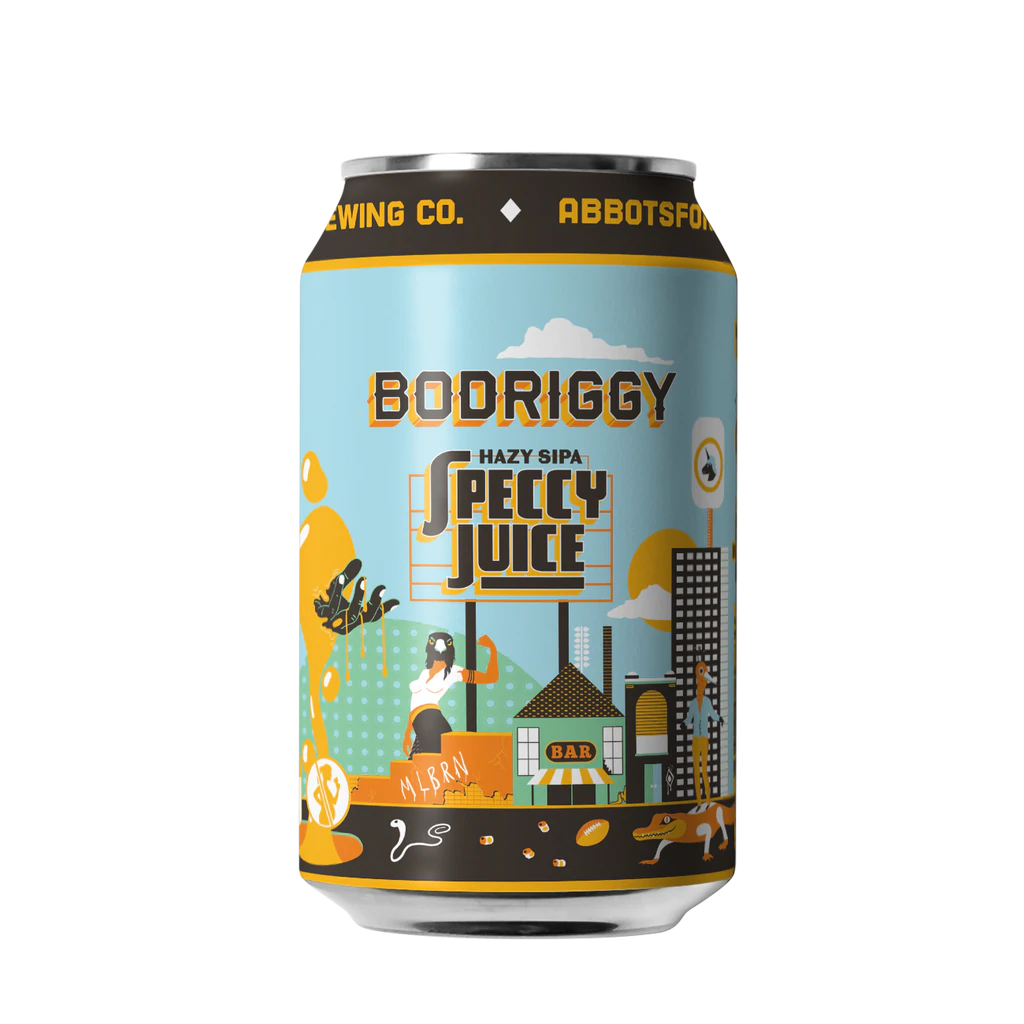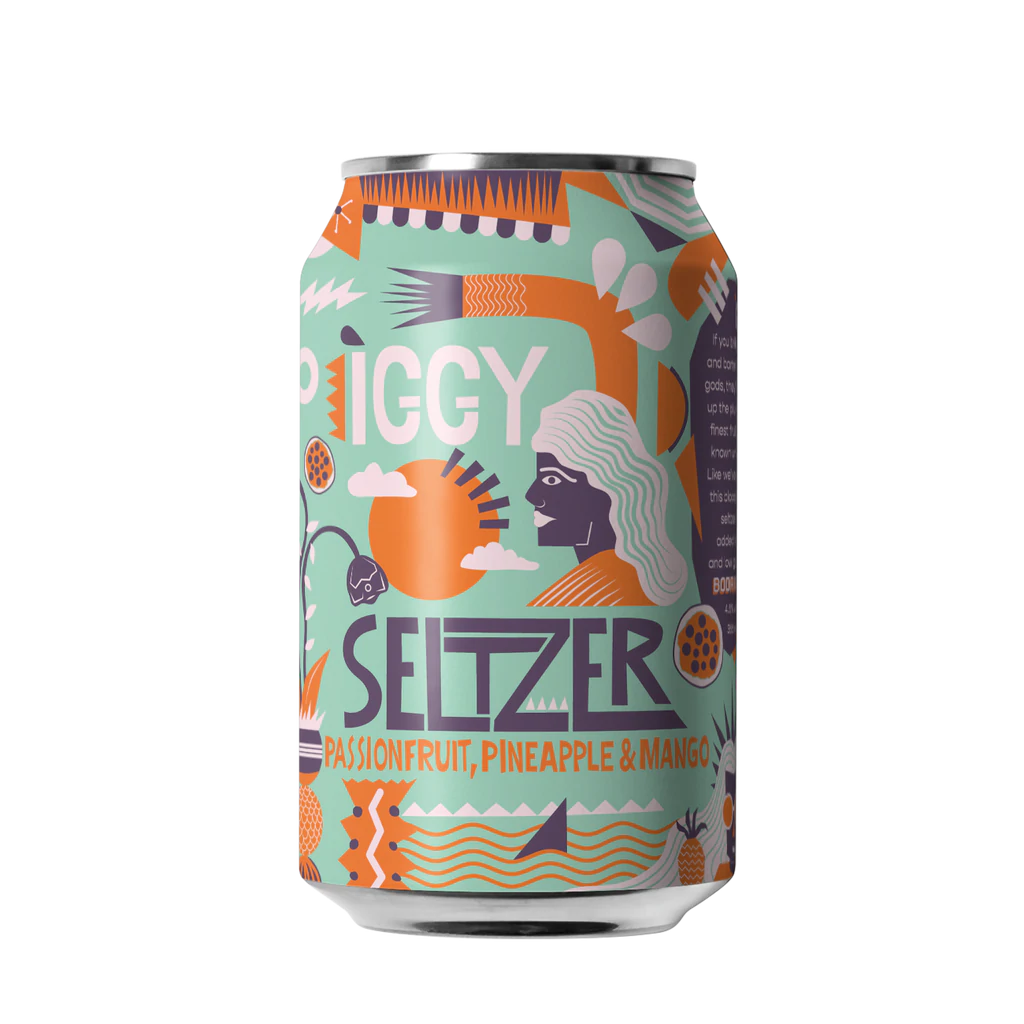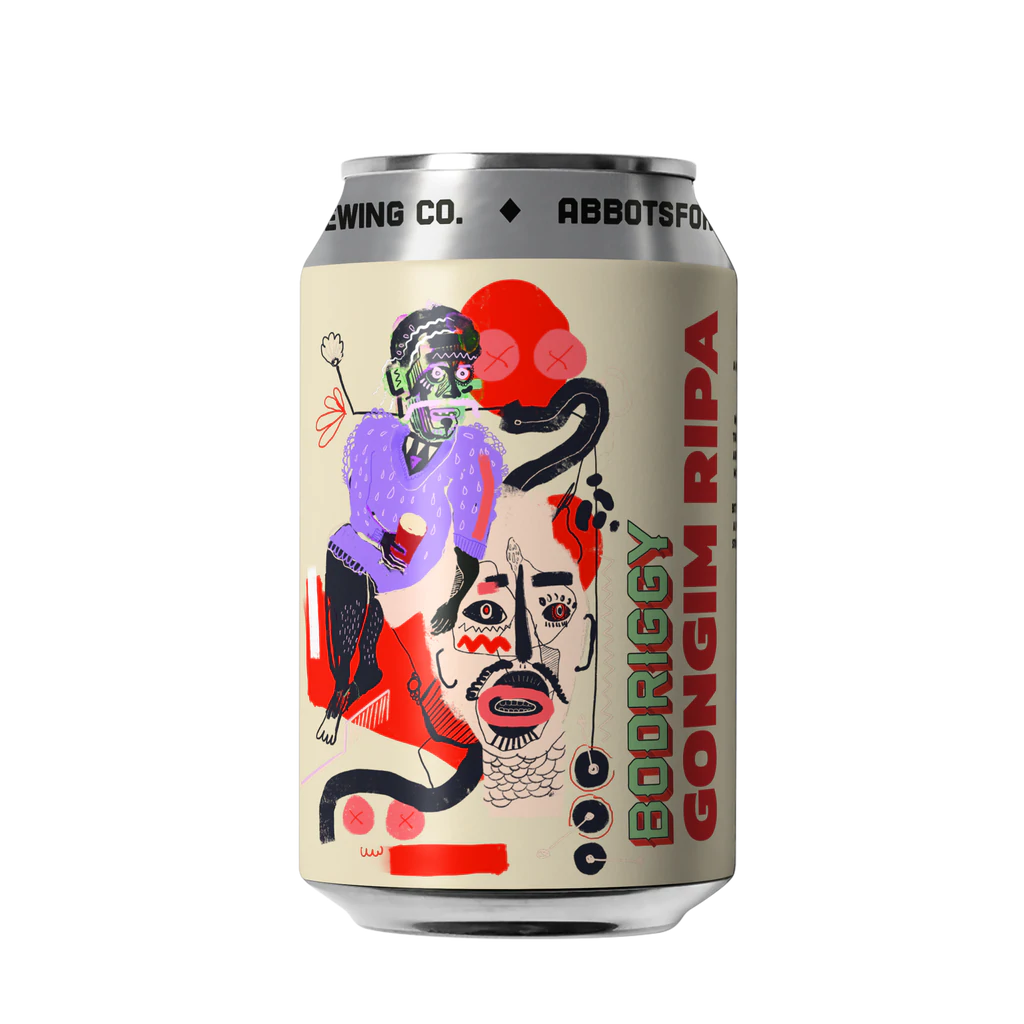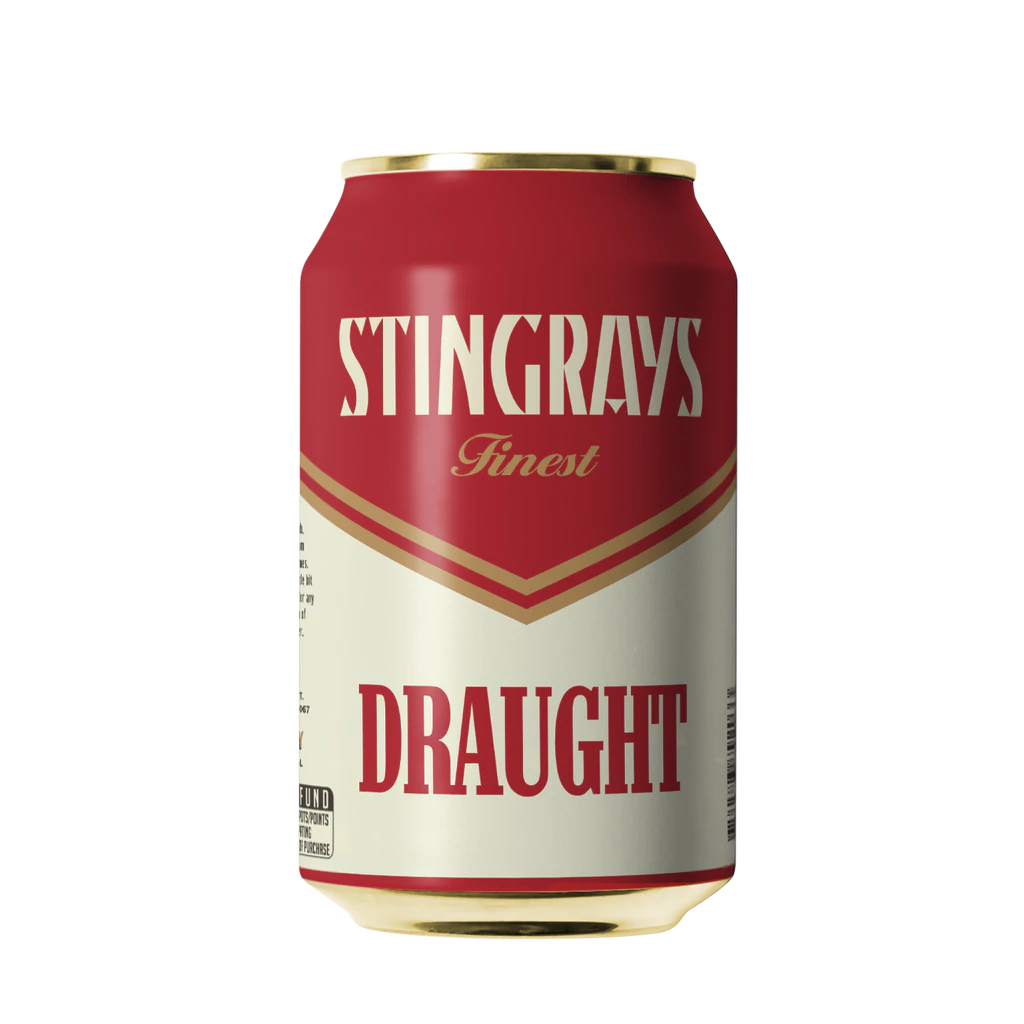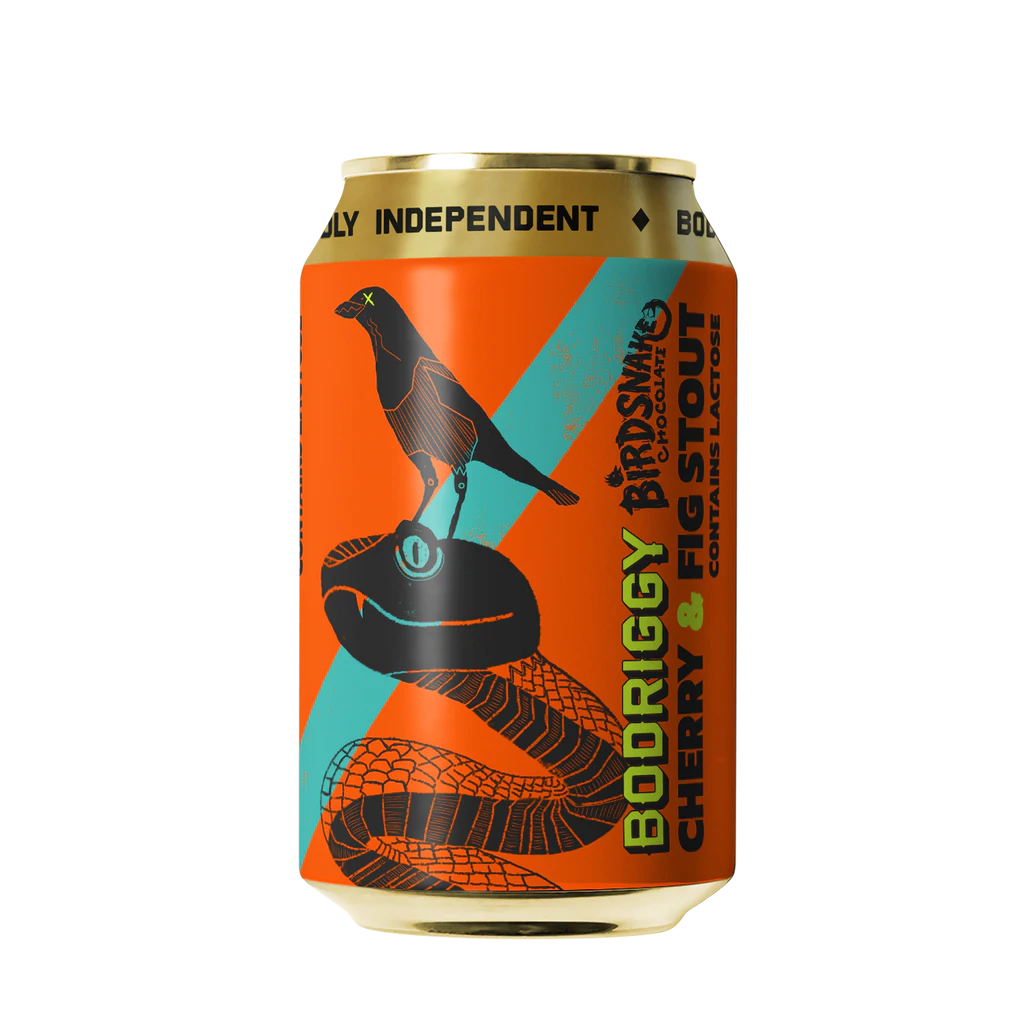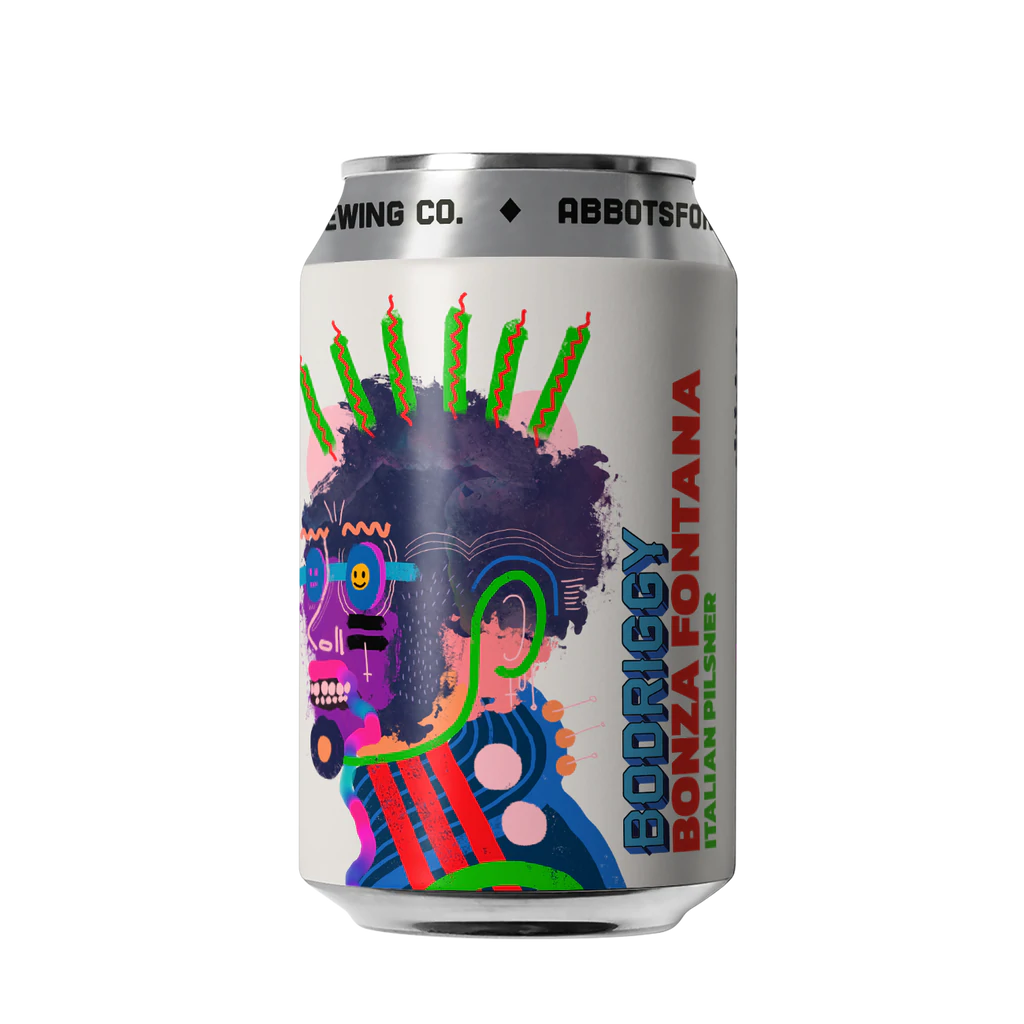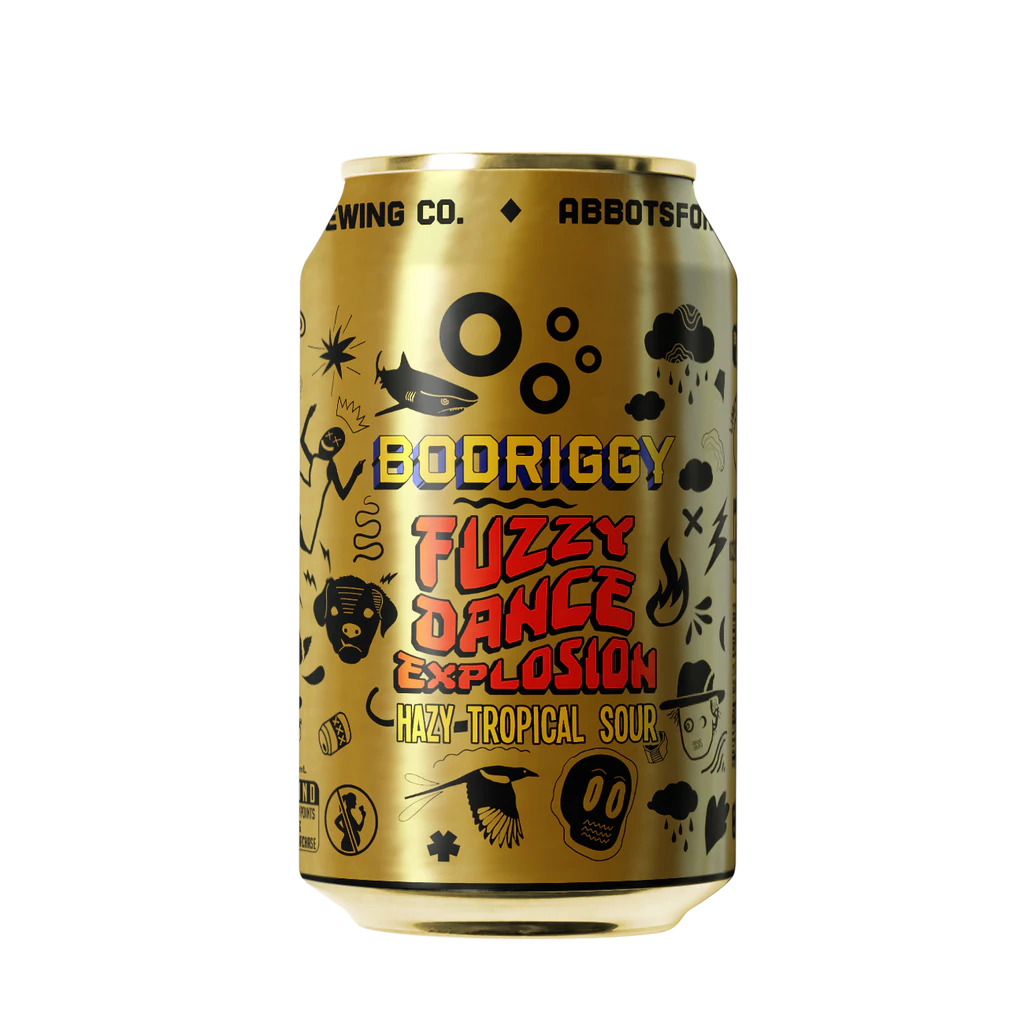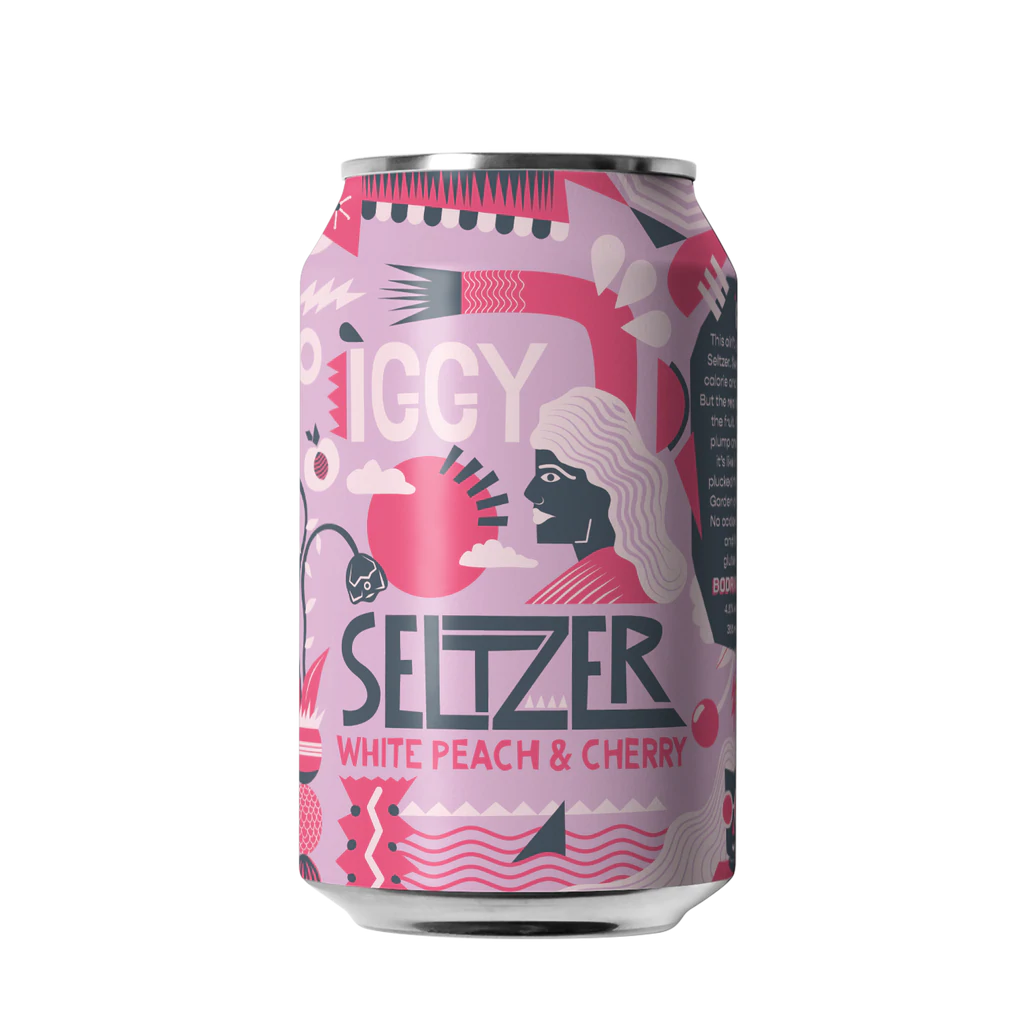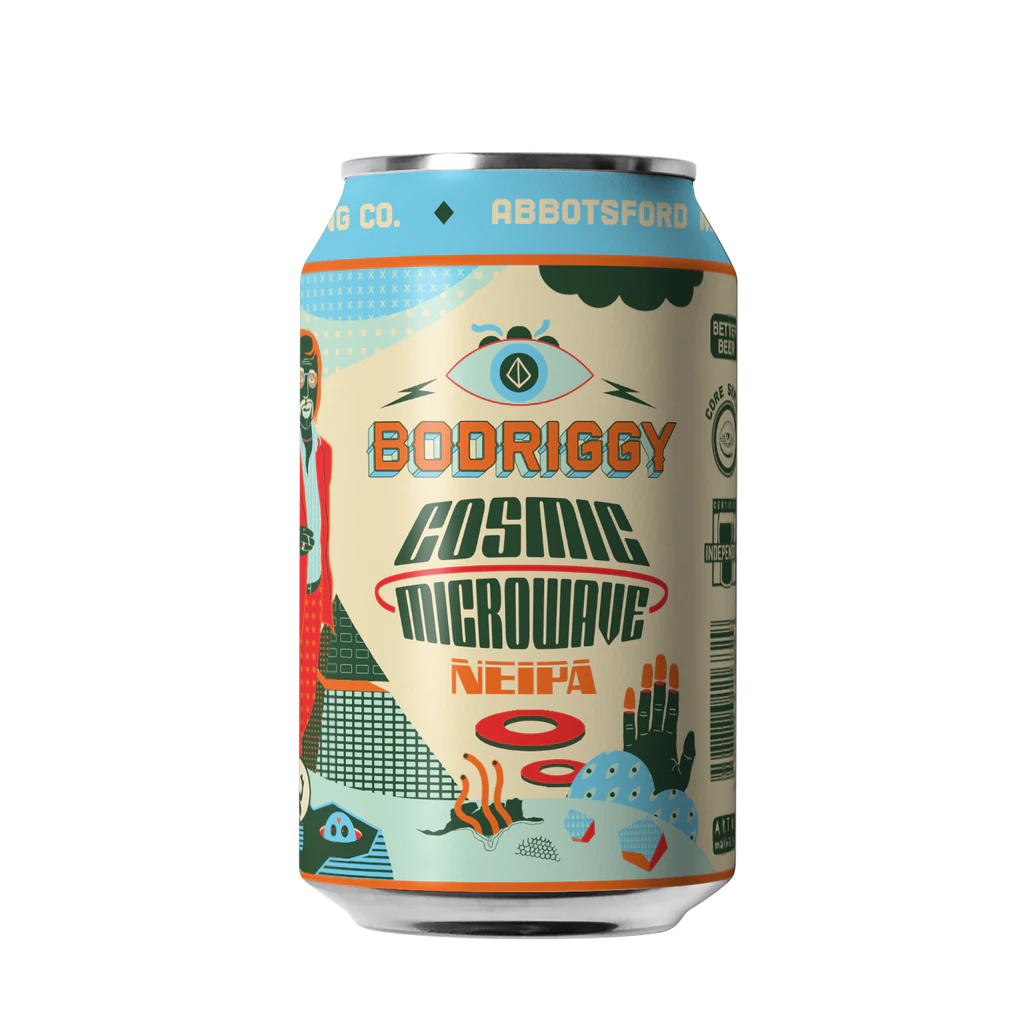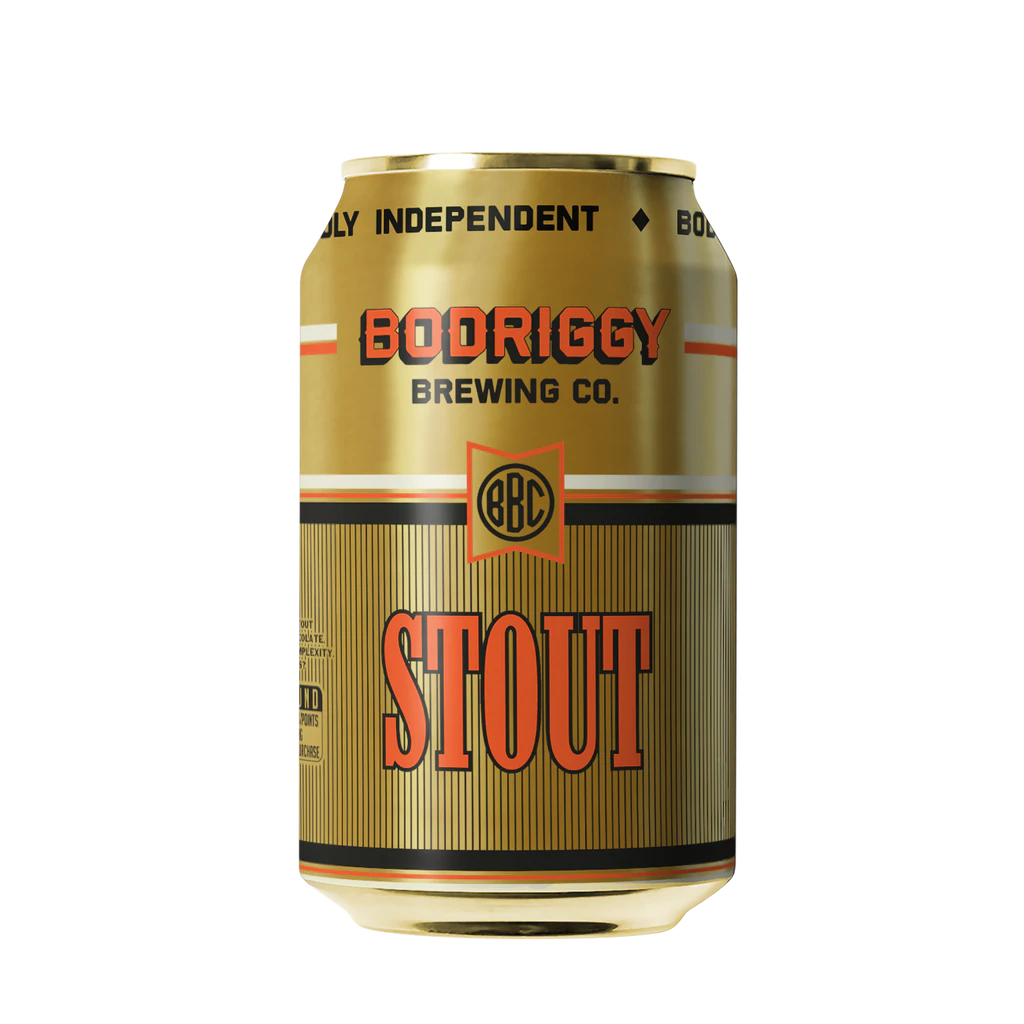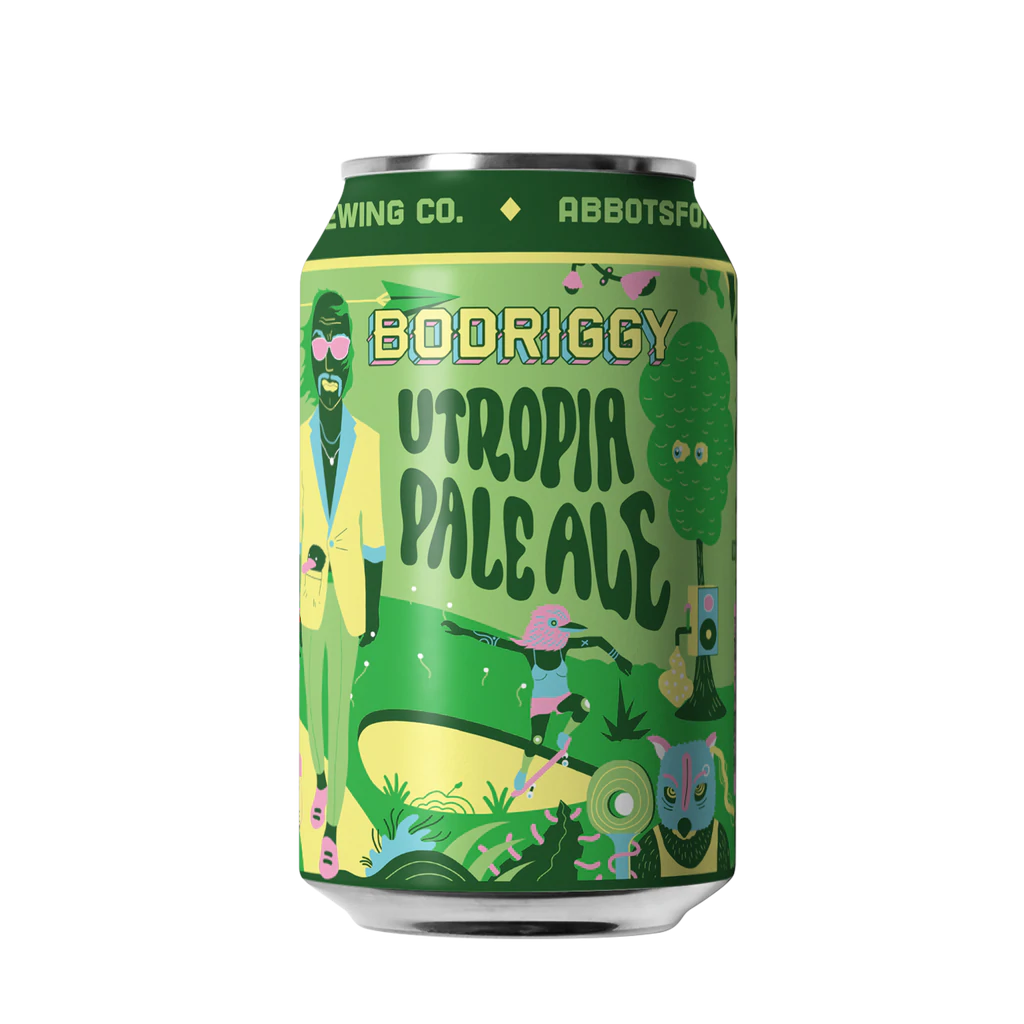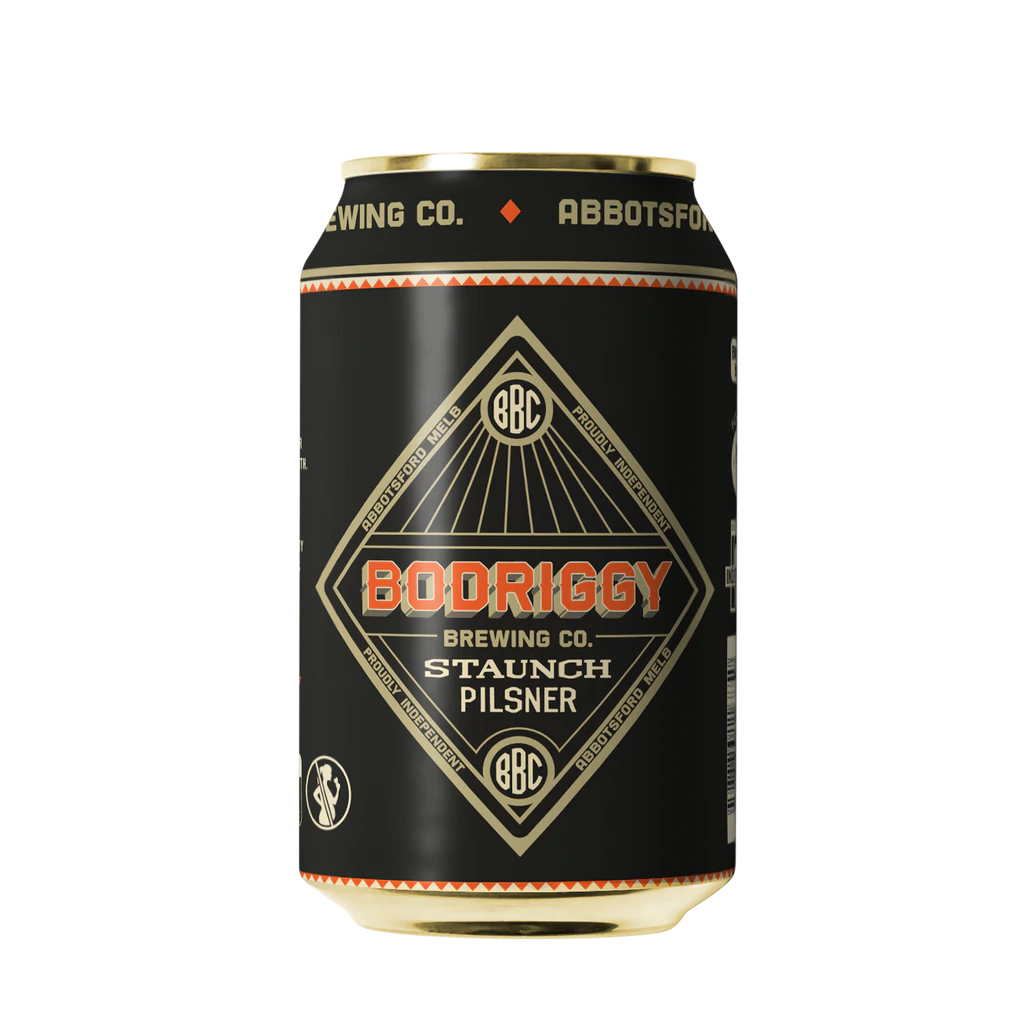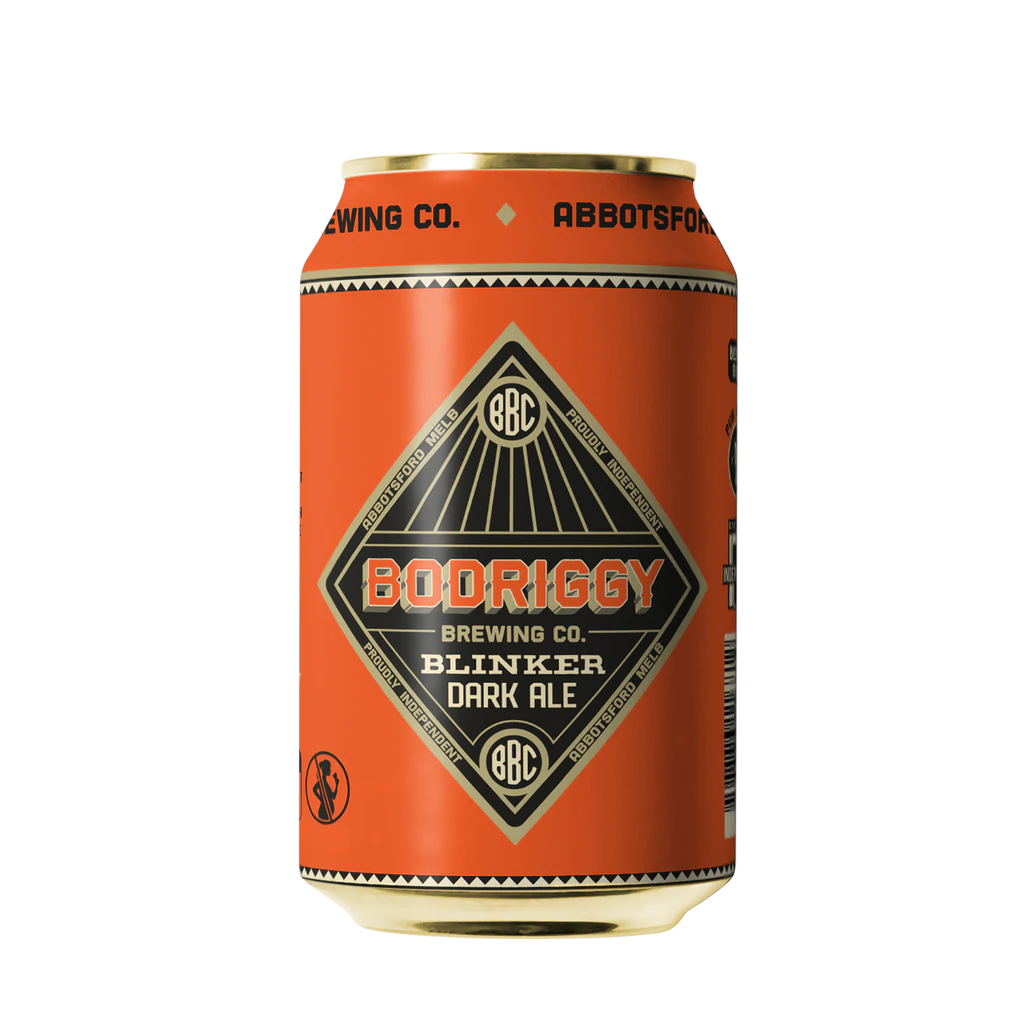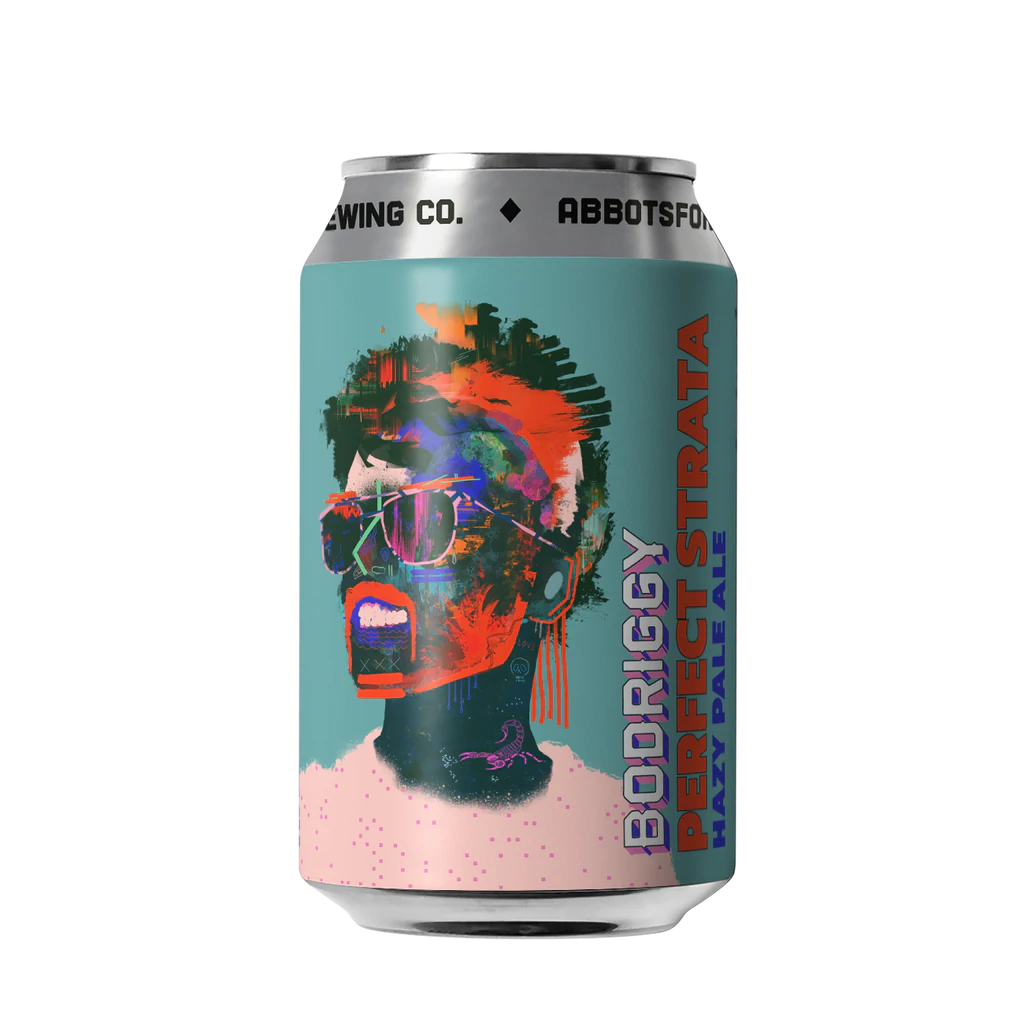 When:
Every Thursday in May
UNCOMFORTABLE SCIENCE RETURNS TO BODRIGGY
The concept is simple. Bandleader Lachlan Mitchell (Laneous, Vulture St Tape Gang, Harry James Angus, Jazz Party) directs an ever-changing line-up of musicians through an improvised jam with just a whiteboard and a pen, shifting and contorting the foundation of each song in real time with the unpredictable brilliance of a mad scientist.
Featuring a rotating cast of familiar names from stalwart projects such as Hiatus Kaiyote, Barney Mcall and Sex On Toast, Uncomfortable Science have developed a cult status in the Melbourne music scene, easily understood through witnessing the band in full flight.
When:
All day, every Monday.
DEATH BY TACO. EVERY MONDAY (EXCEPT PUBLIC HOLIDAYS).

Back from the dead. DEATH BY TACO at Bodriggy.
$15 Taco and Froff combo deals,
$5 Tacos
$10 Margis.
What could go wrong?