YOU MUST BE OF LEGAL DRINKING AGE TO ENTER THIS SITE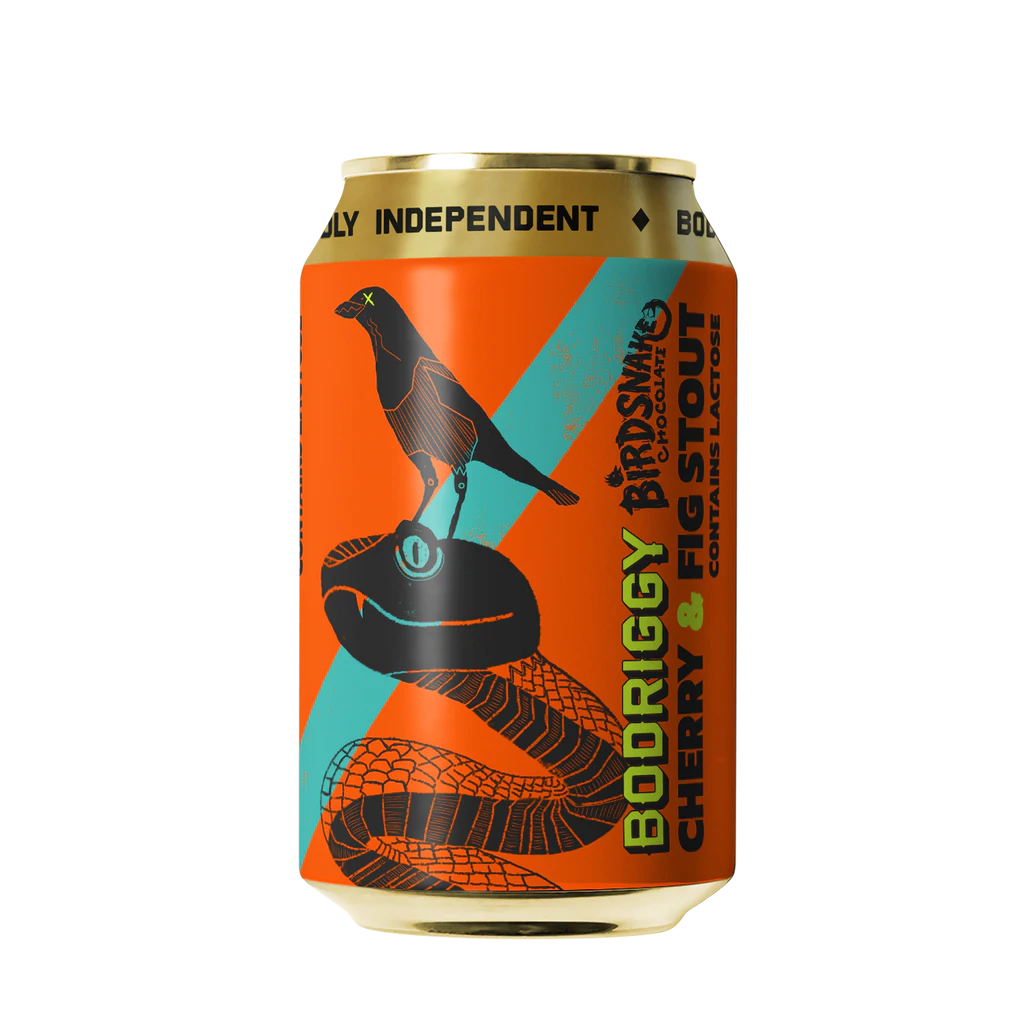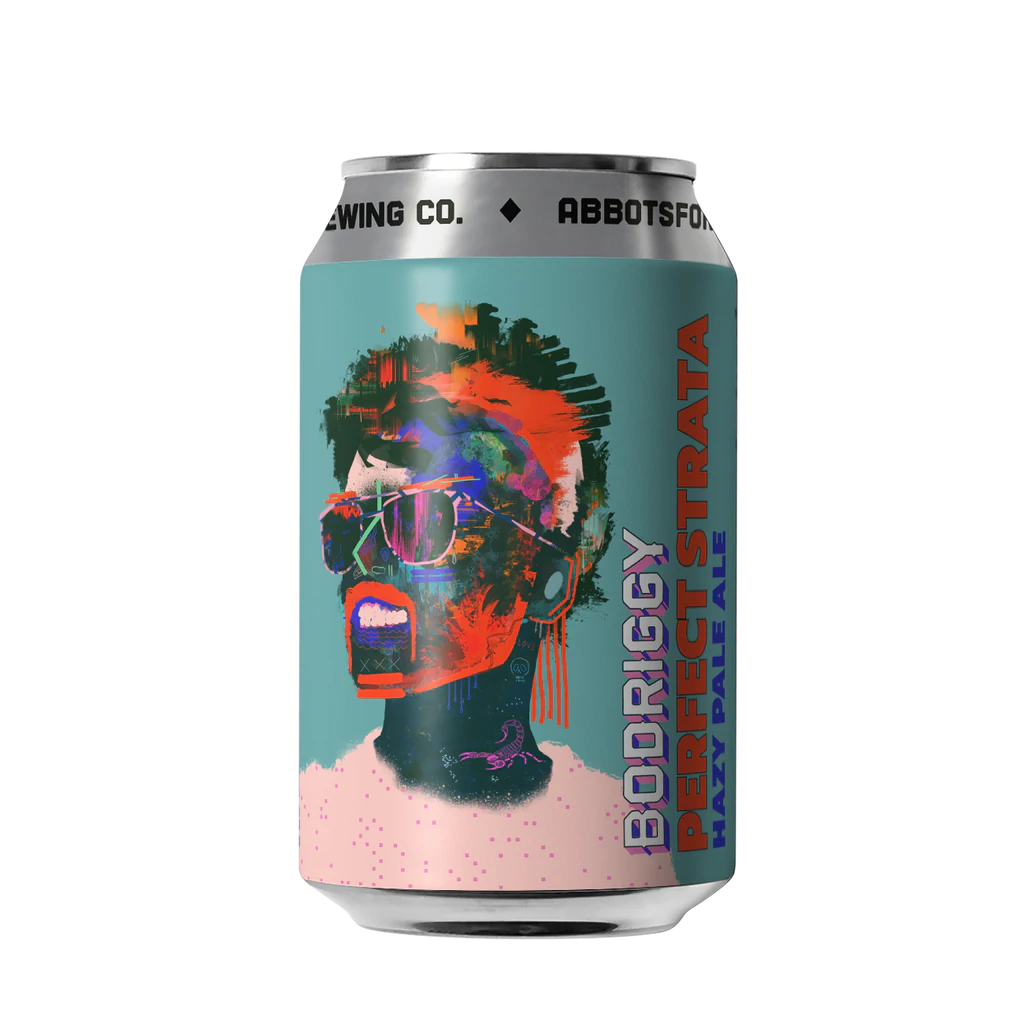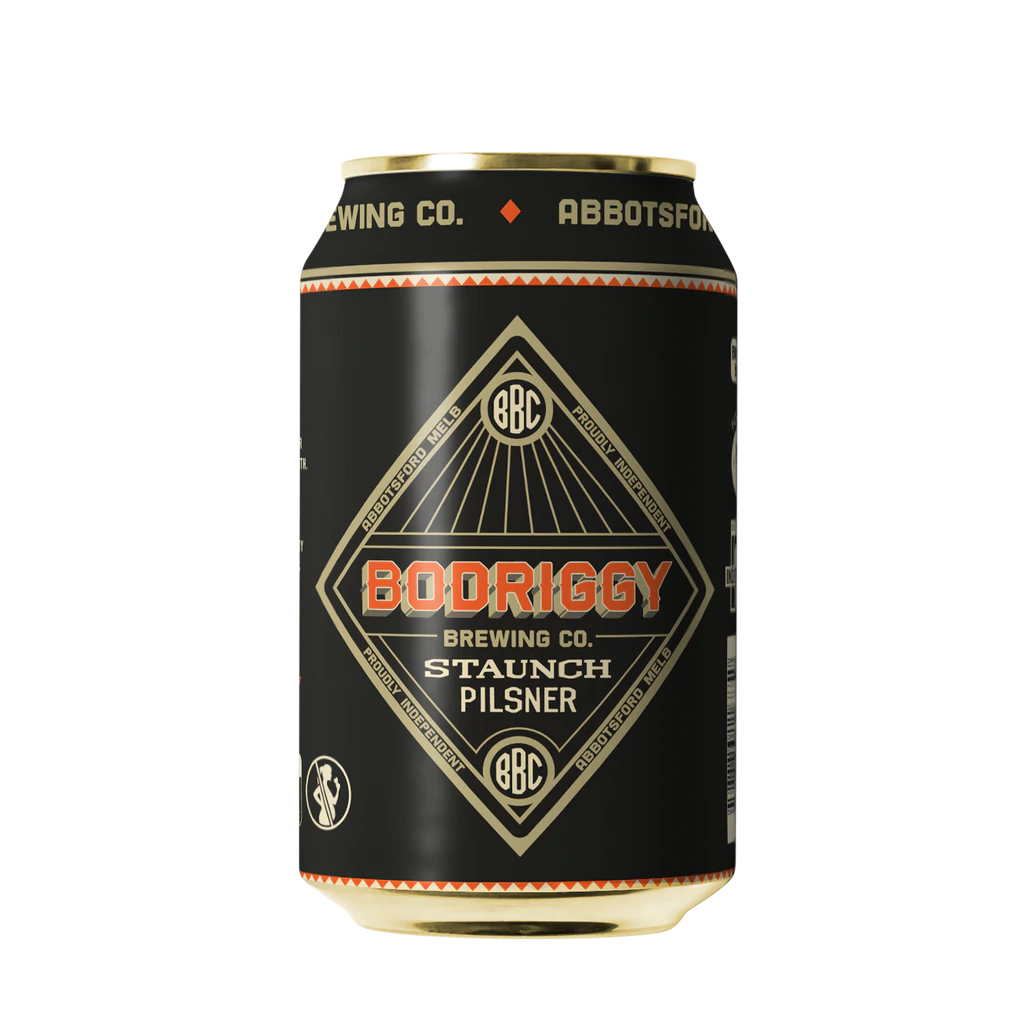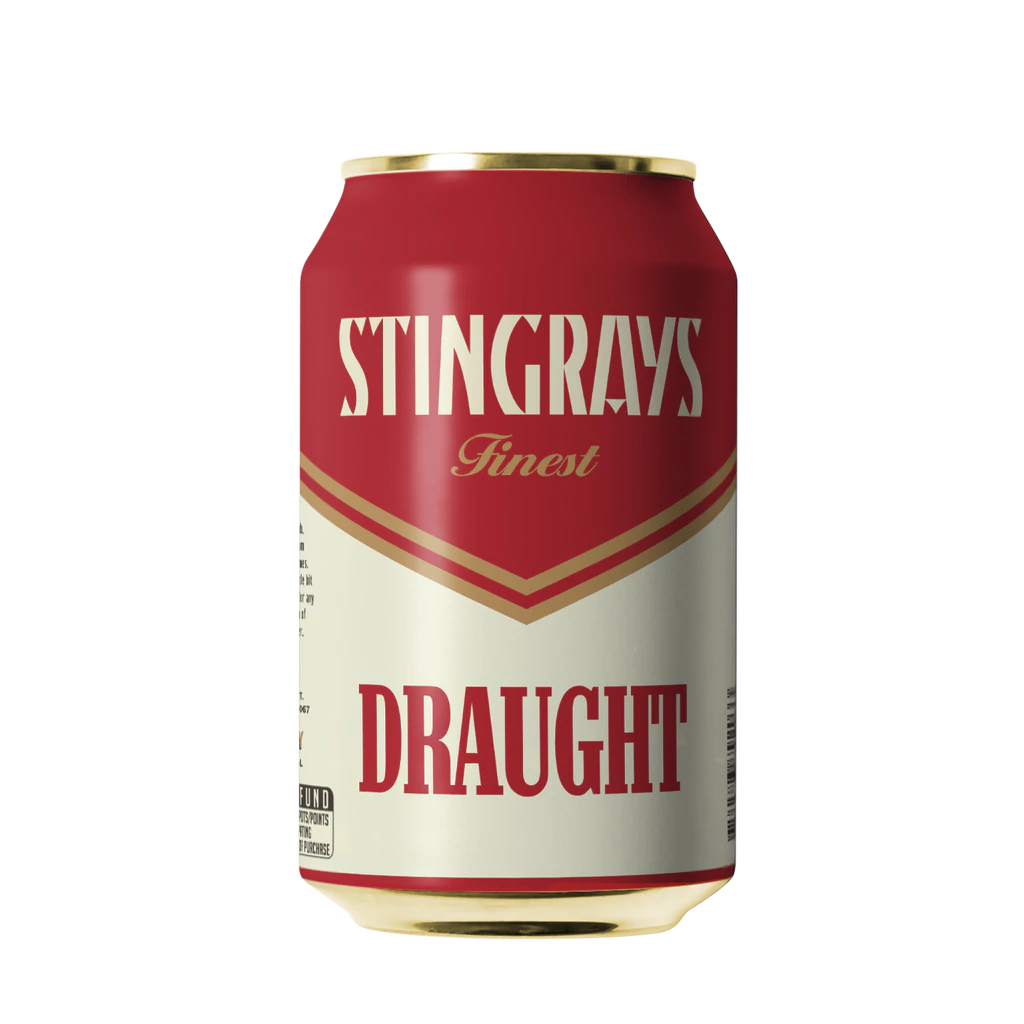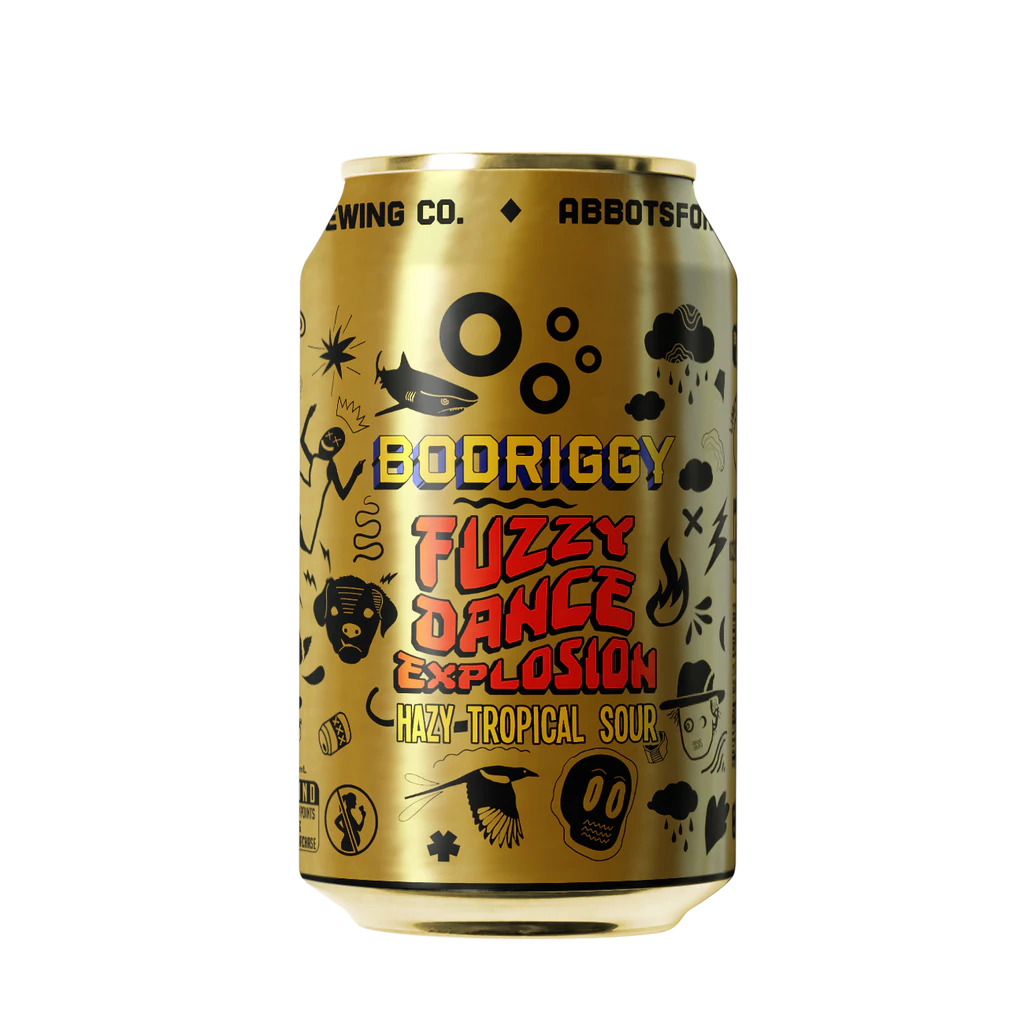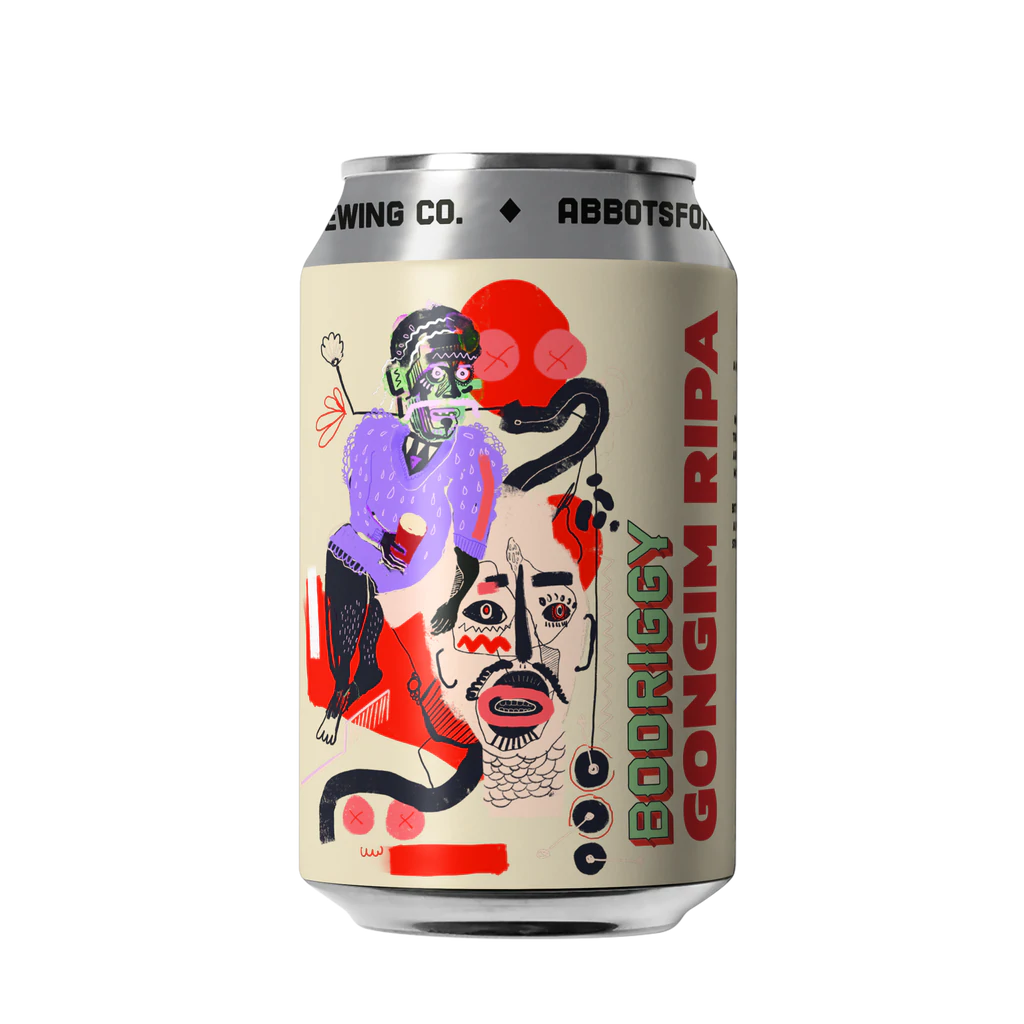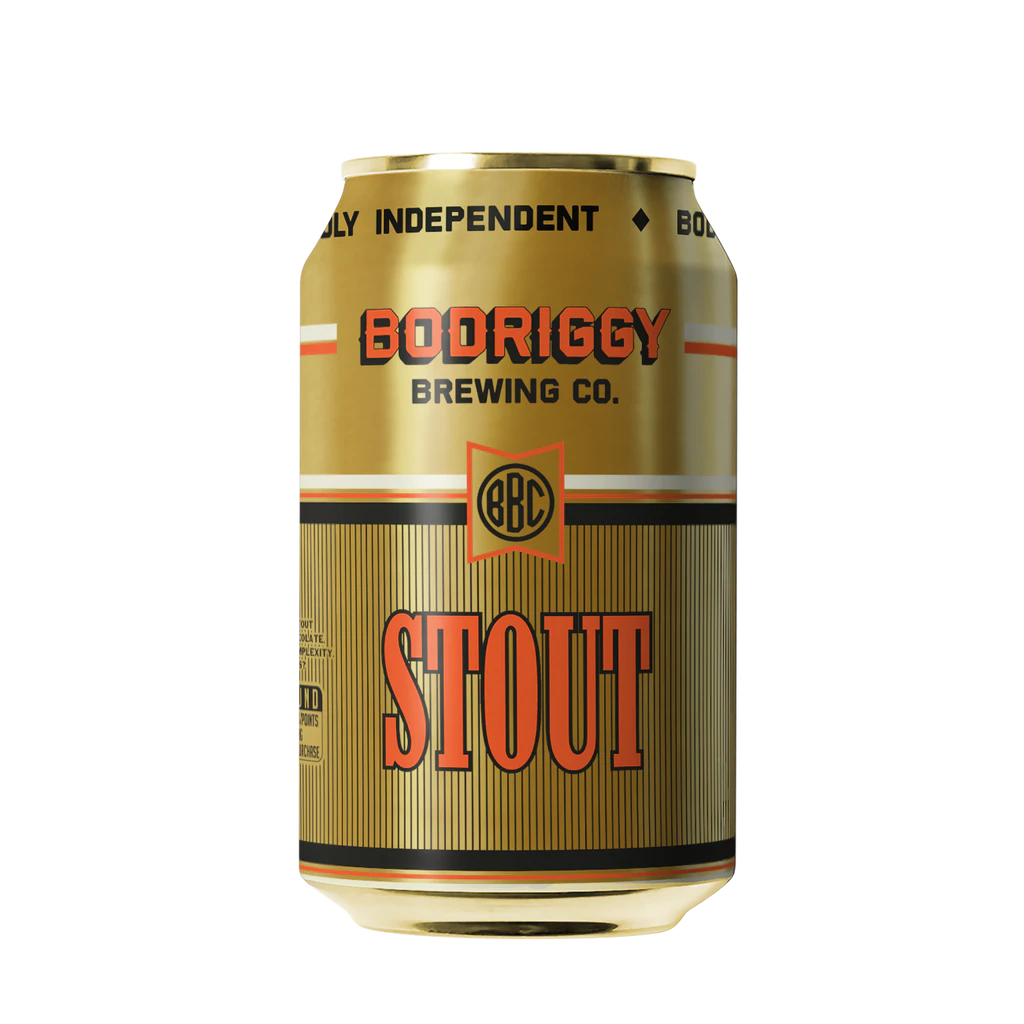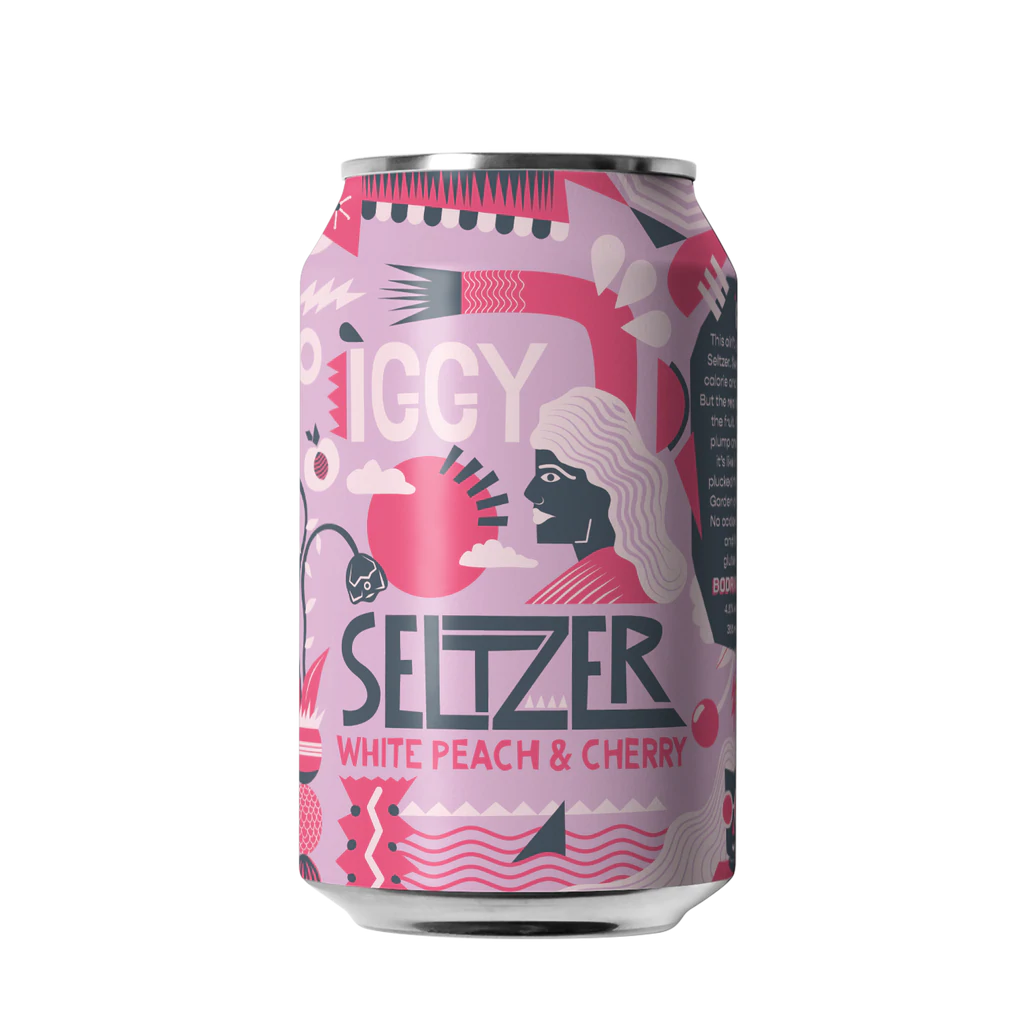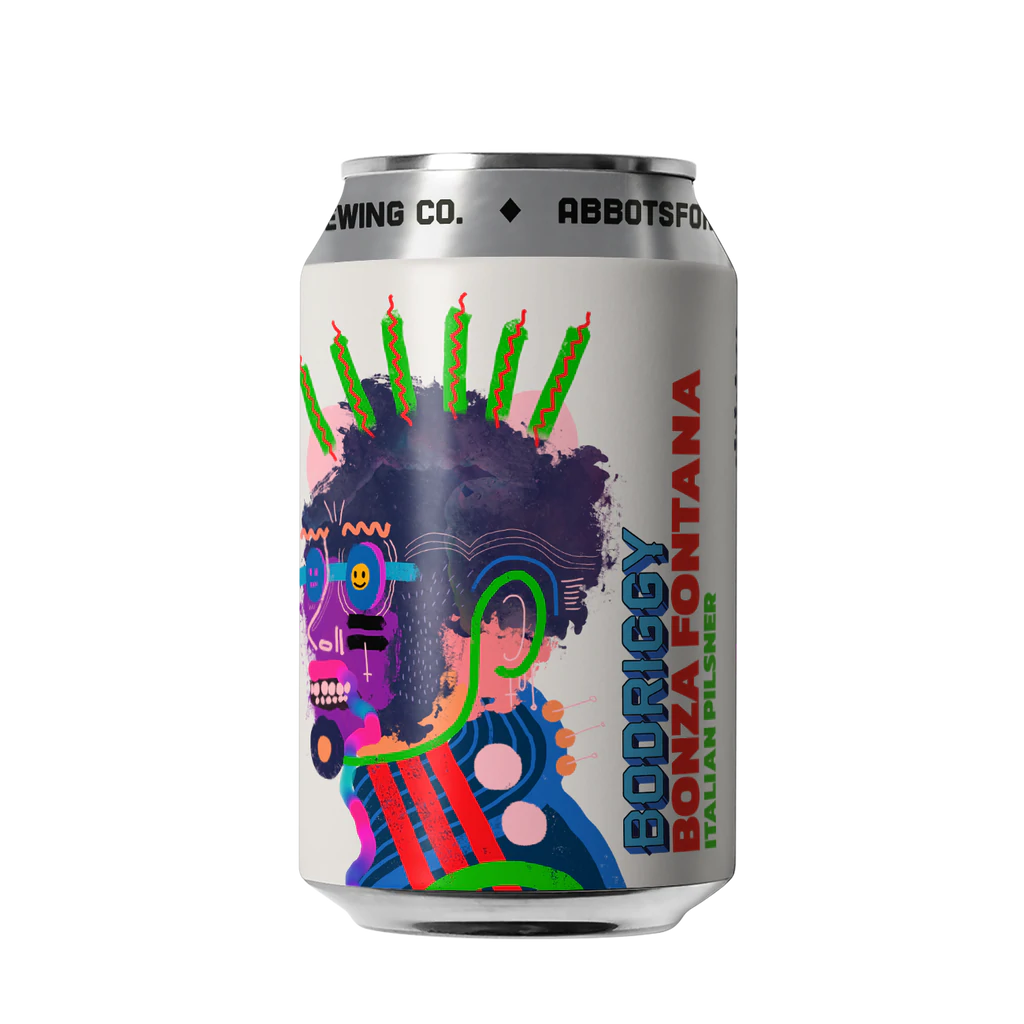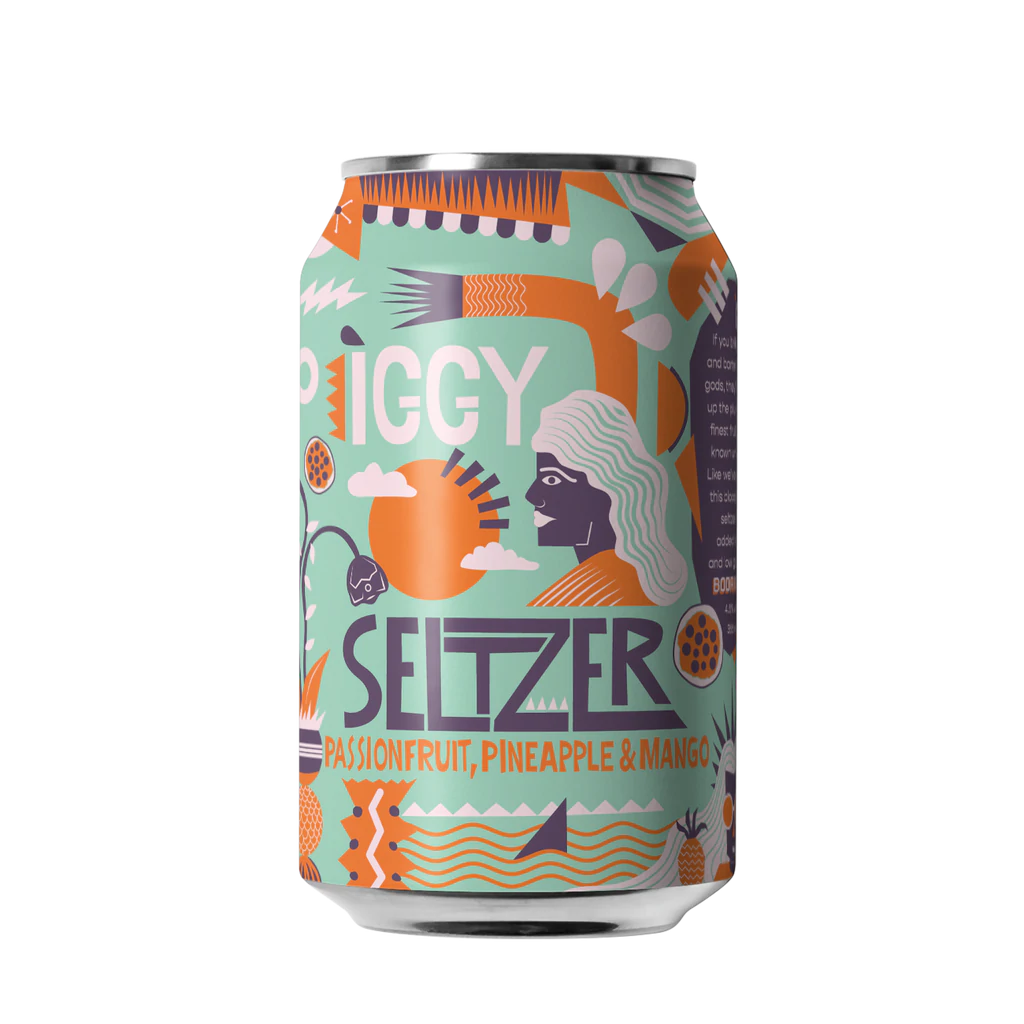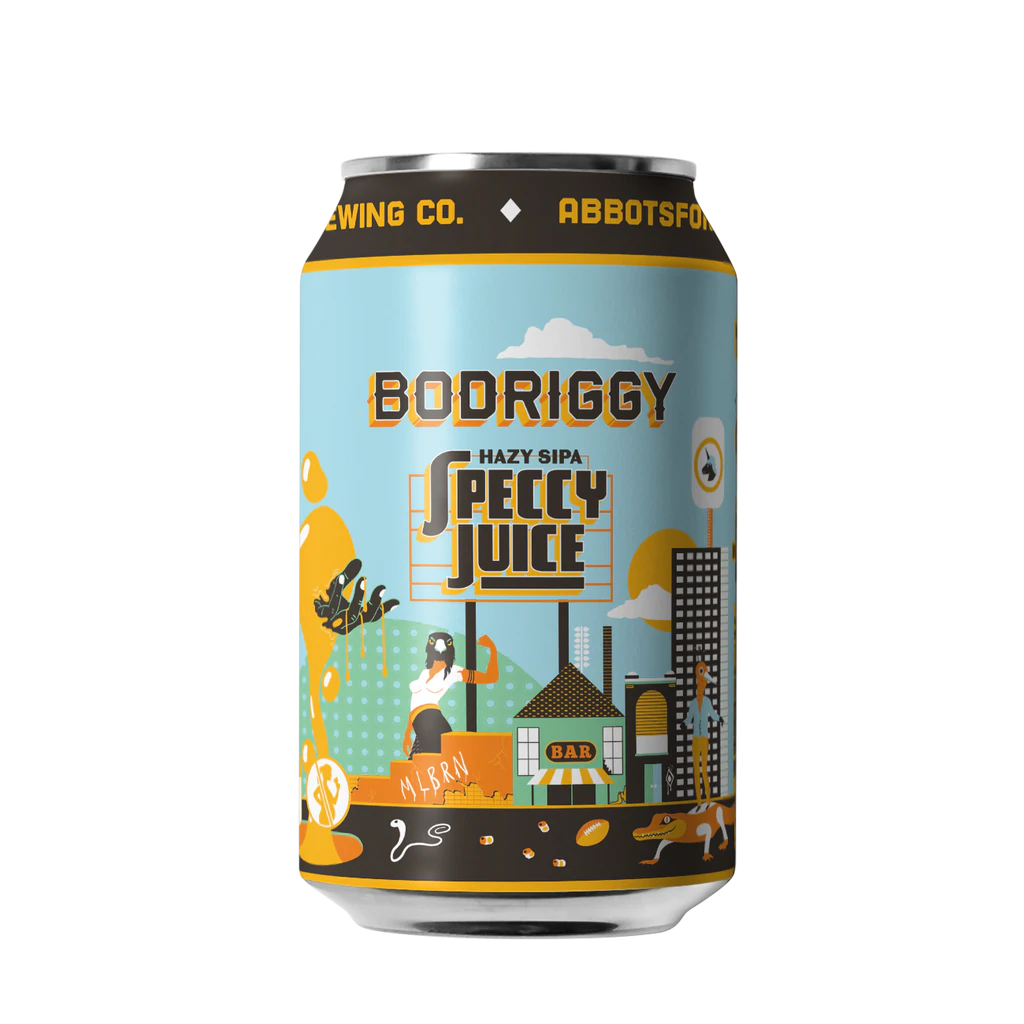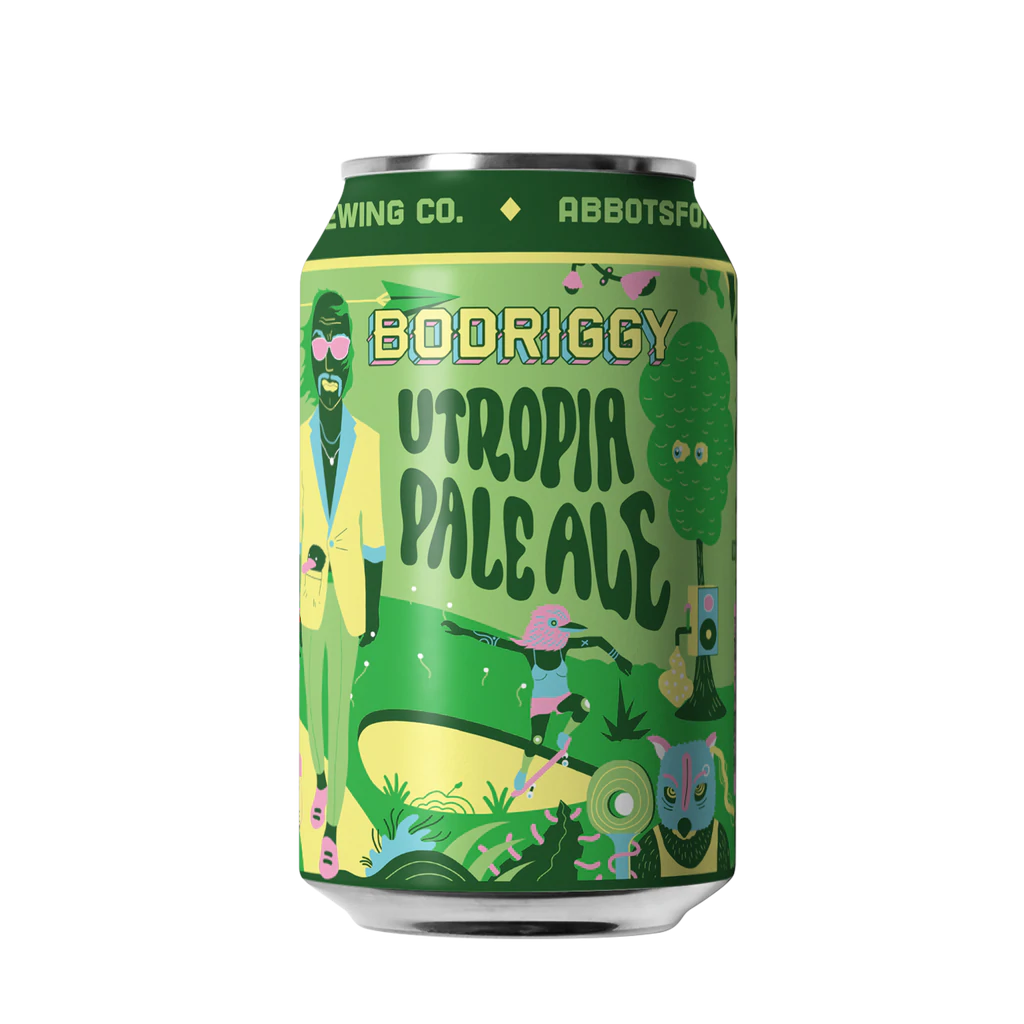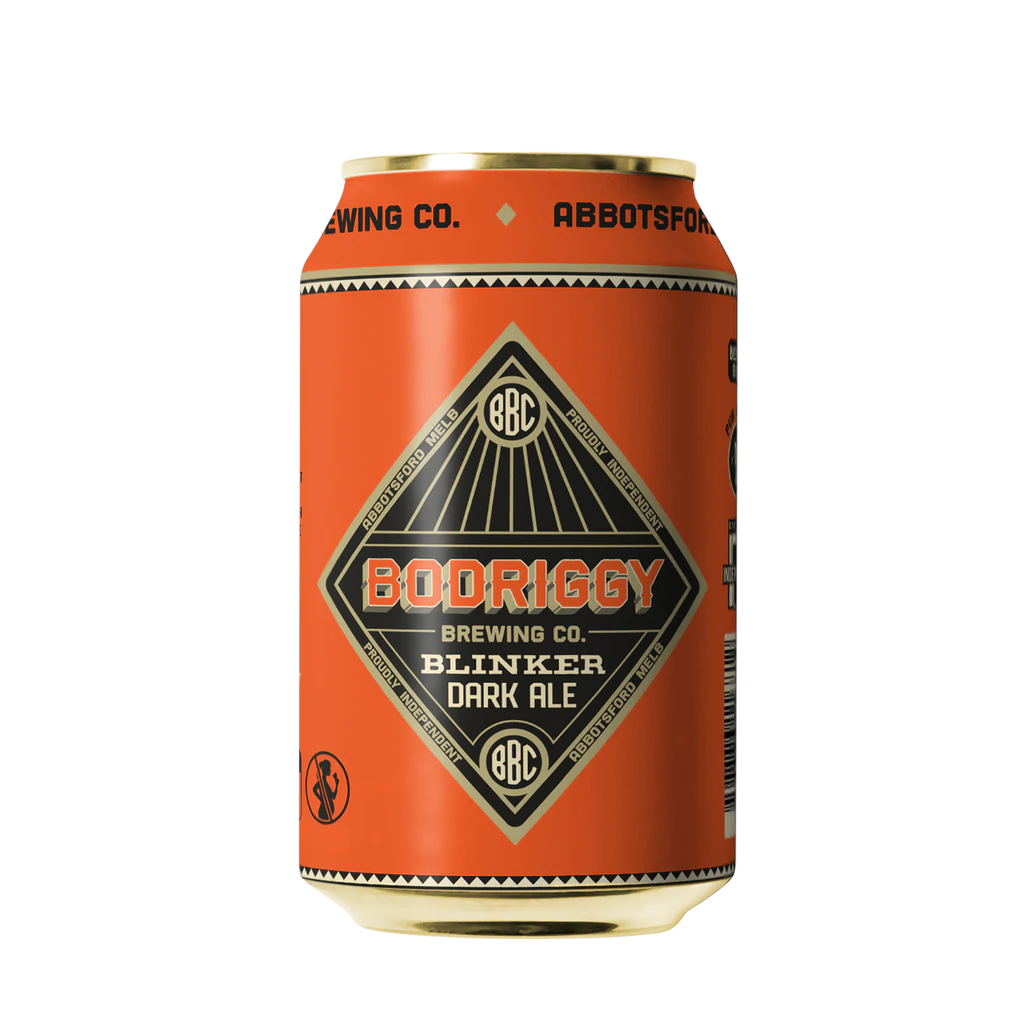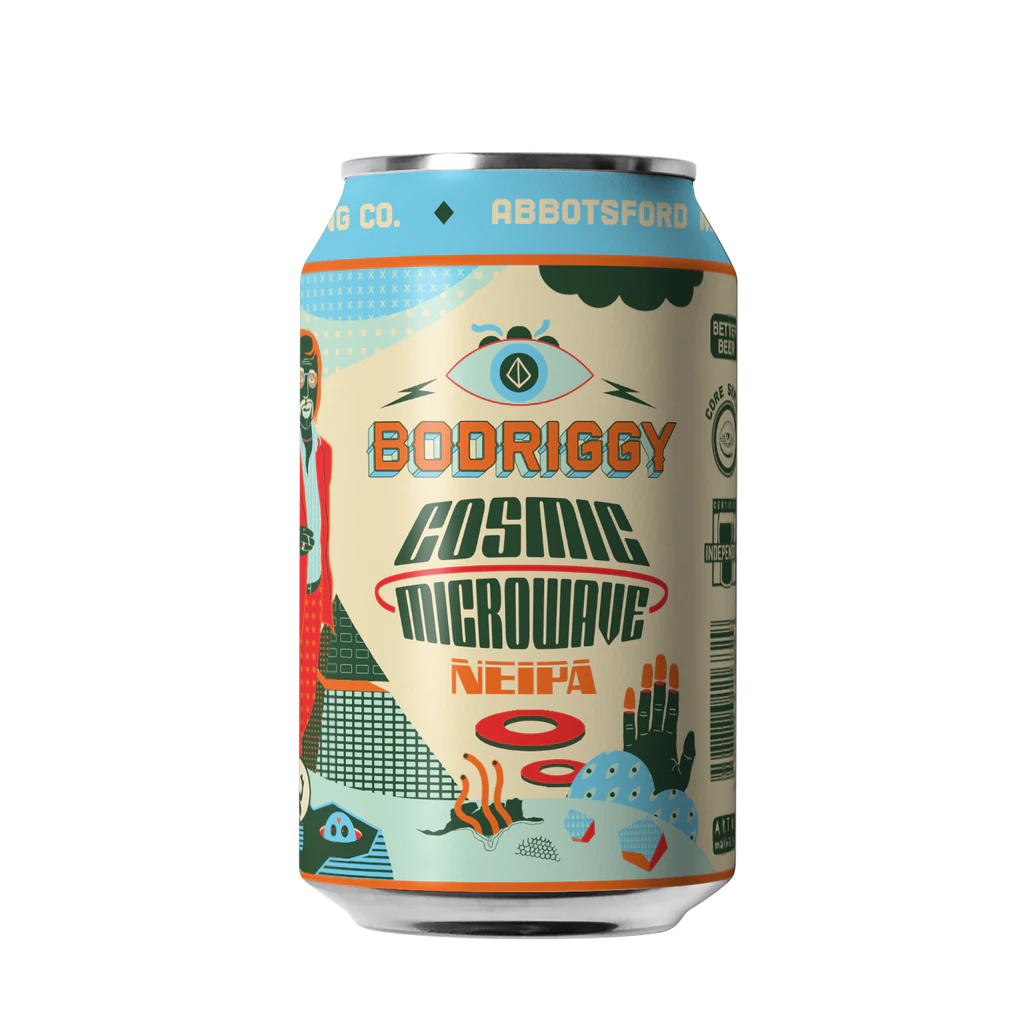 PARTIAL TO AN ICE COLD FROFF? ENJOY A DISCOUNT OR TWO? SIGN UP TO BODRIGGY'S MEMBERS CLUB FOR ALL THE PERKS, FOR FREE.
THE PERKS: A snazzy key ring for club membership, 10% off the Froff Shop, 20% off limited release, periodic free merch, a bodsquad exclusive party at stingrays, priority entry to Bodriggy Brewpub and more.
To ensure we can give you what you want, we need your details to send you exclusive updates via text and email. Promise it won't be spam. Just the good stuff that you signed up for in the first place.