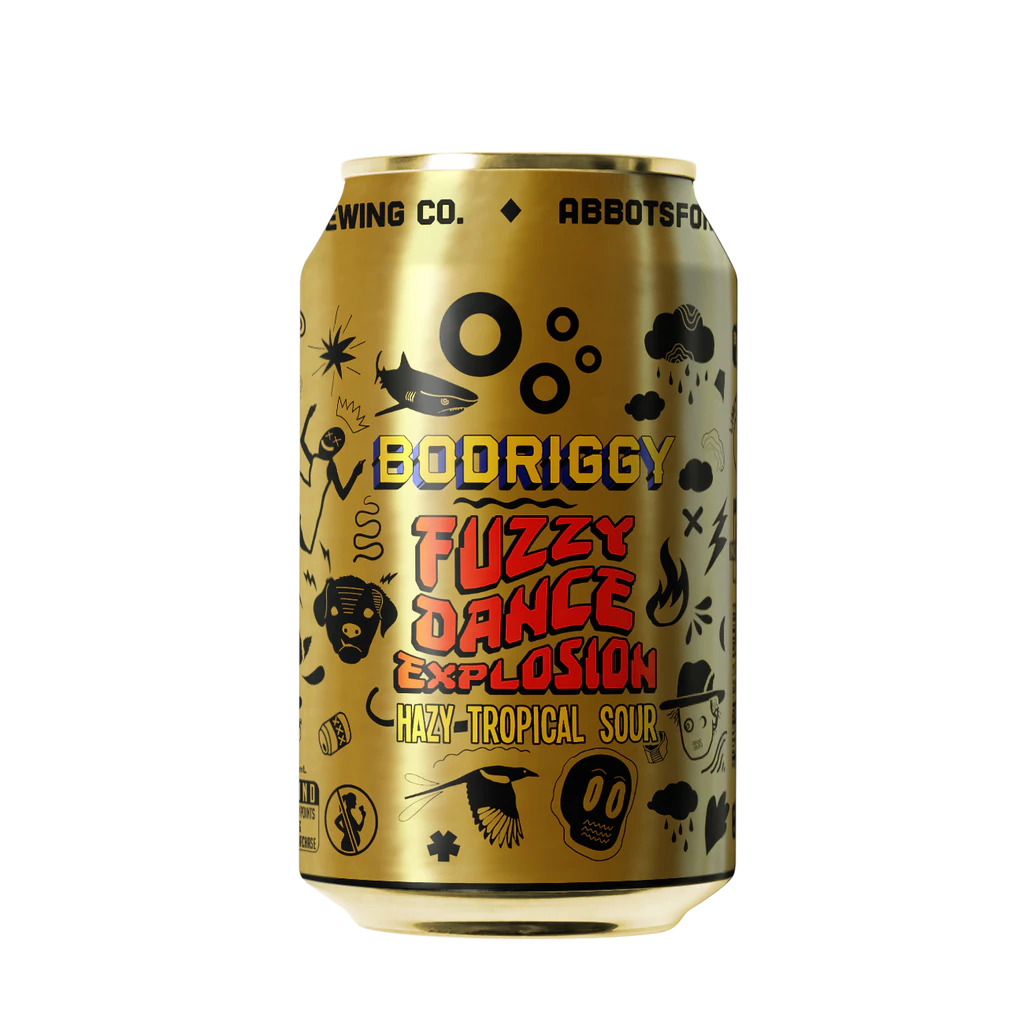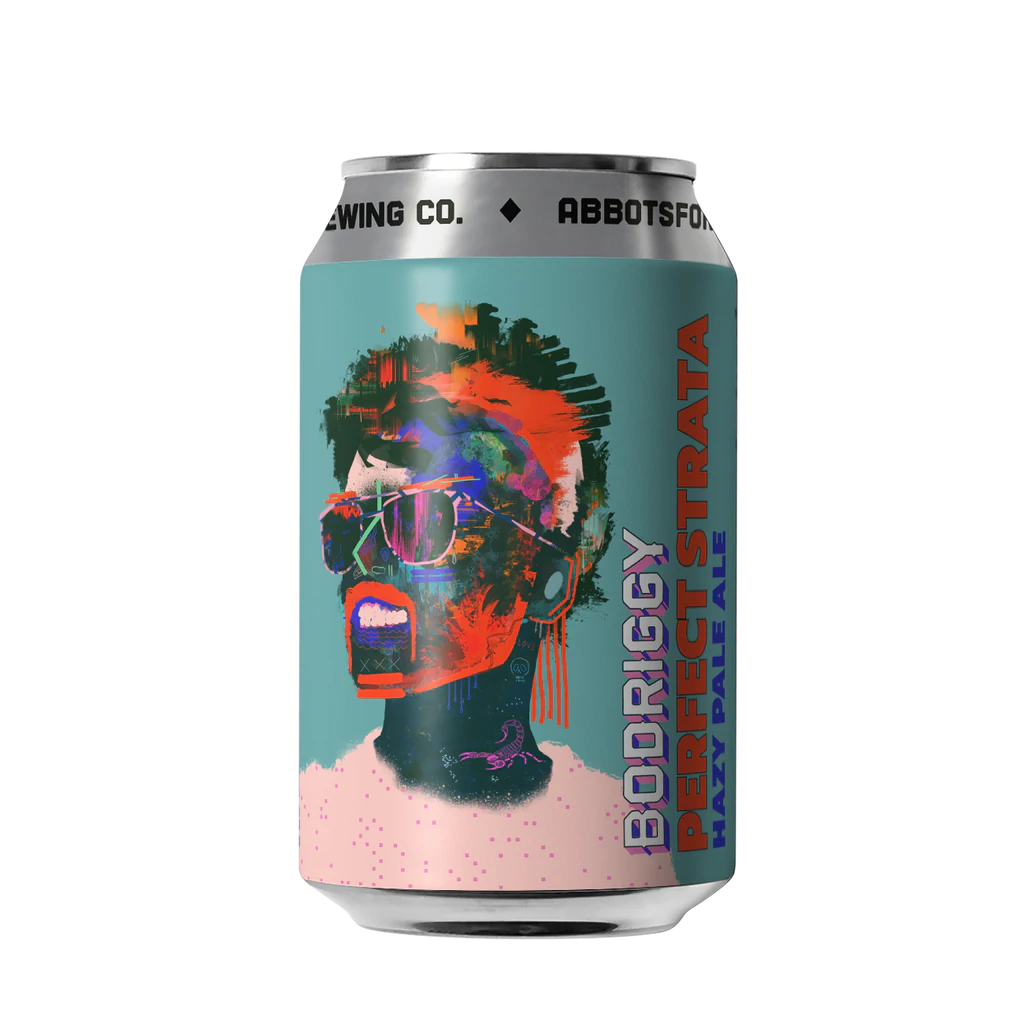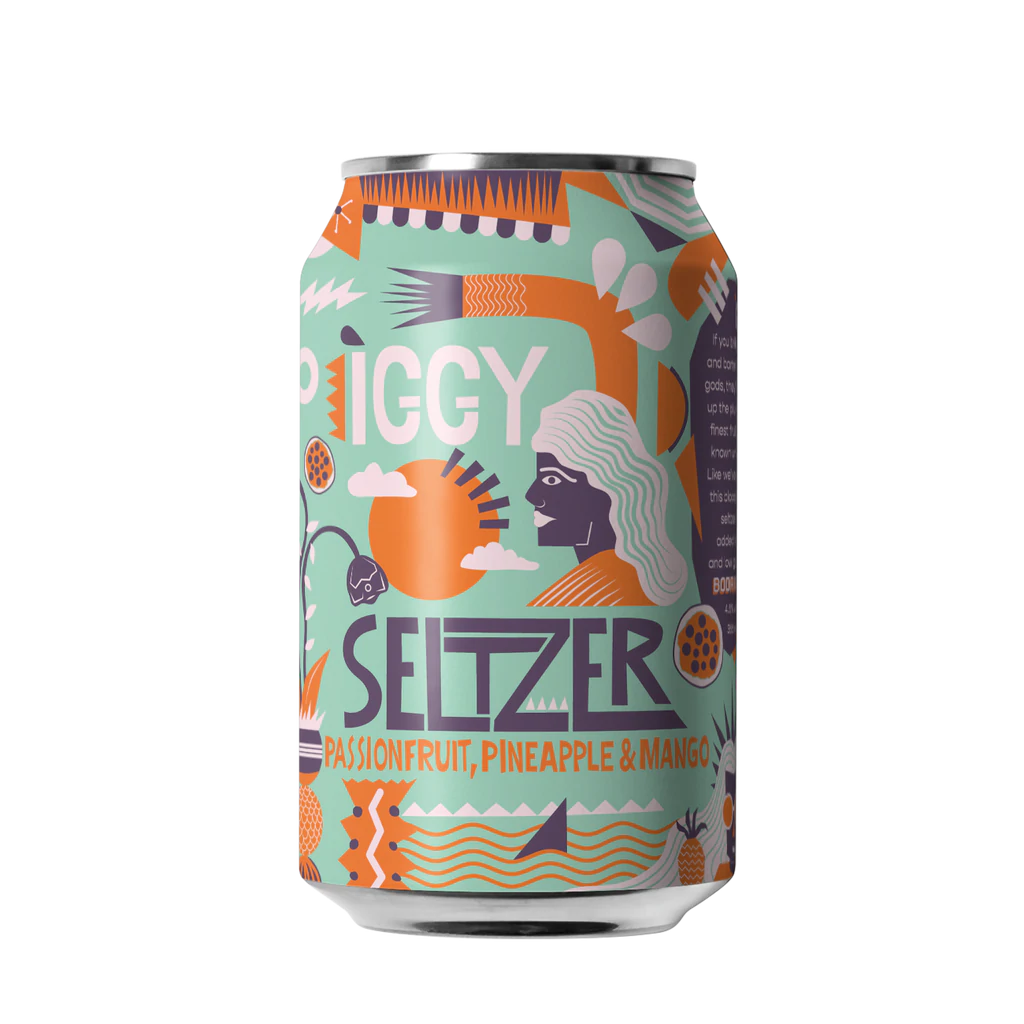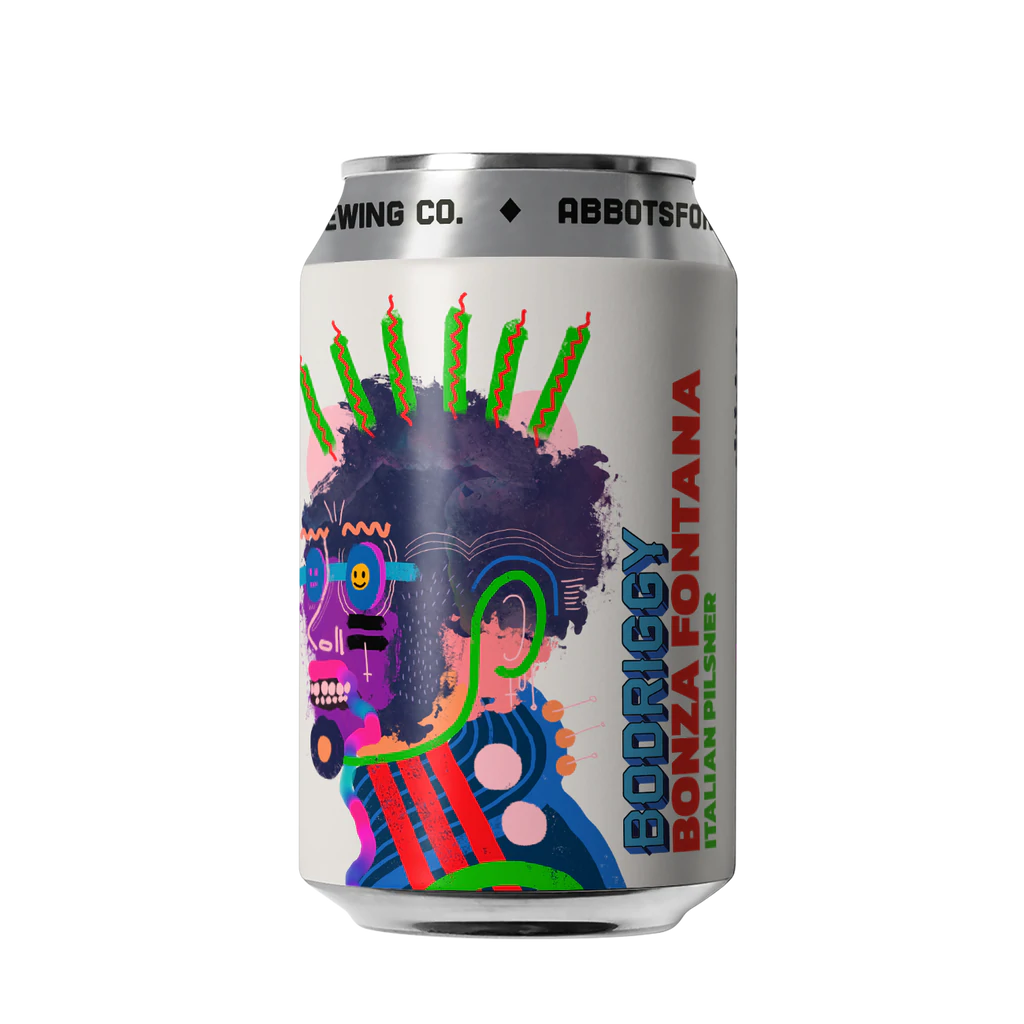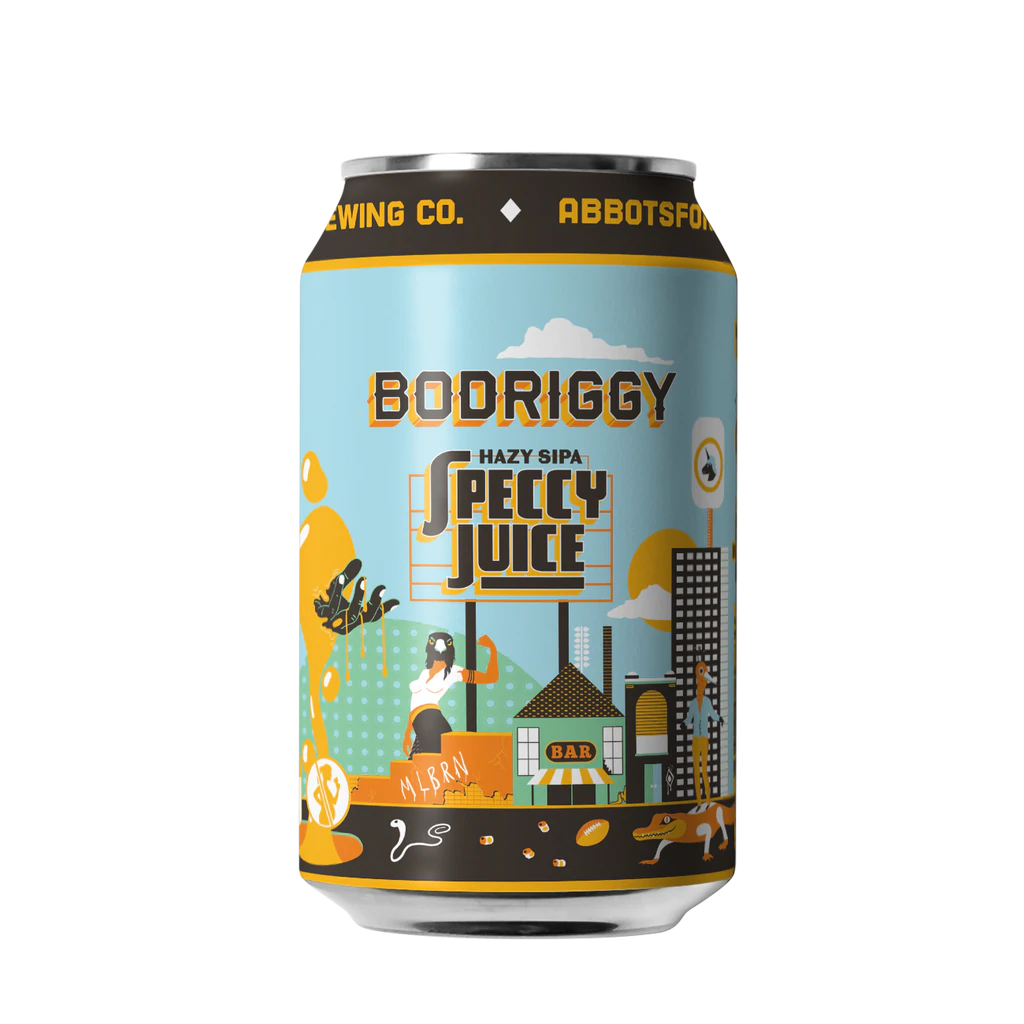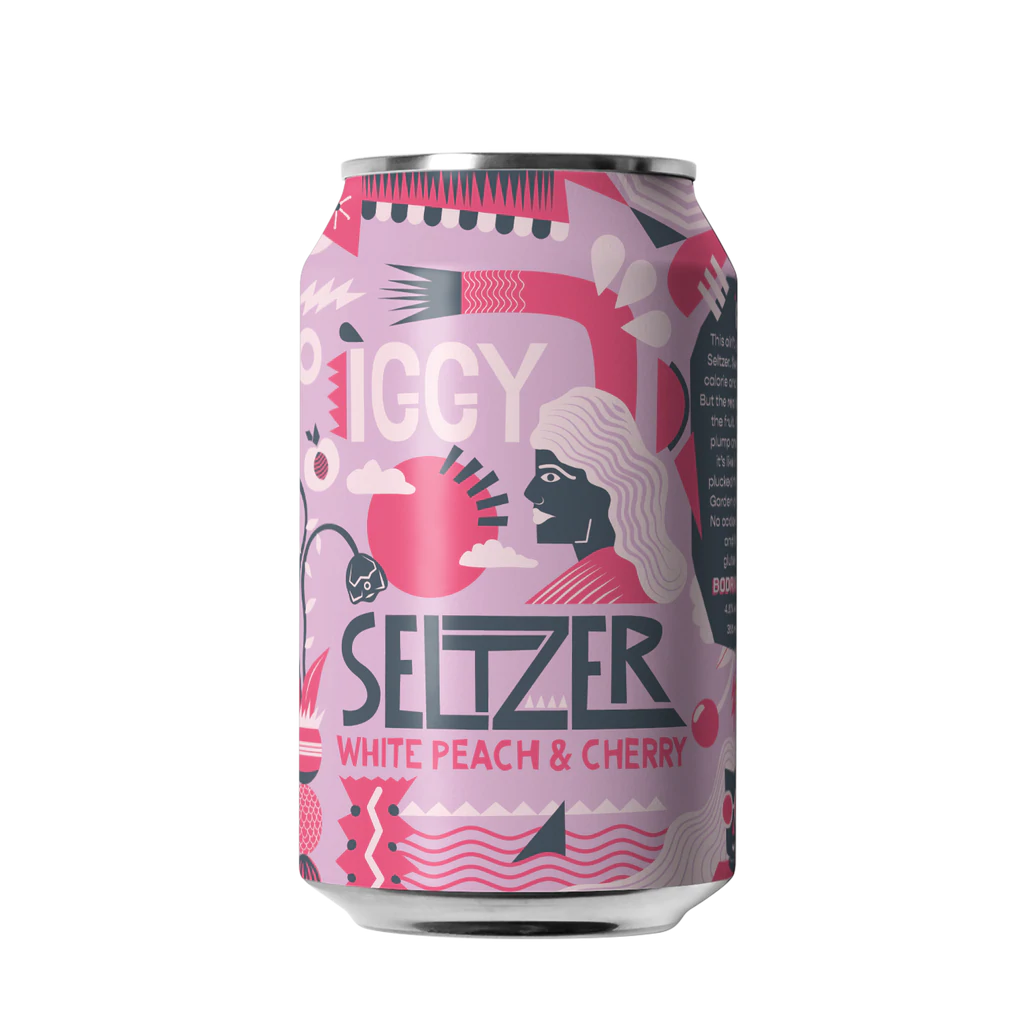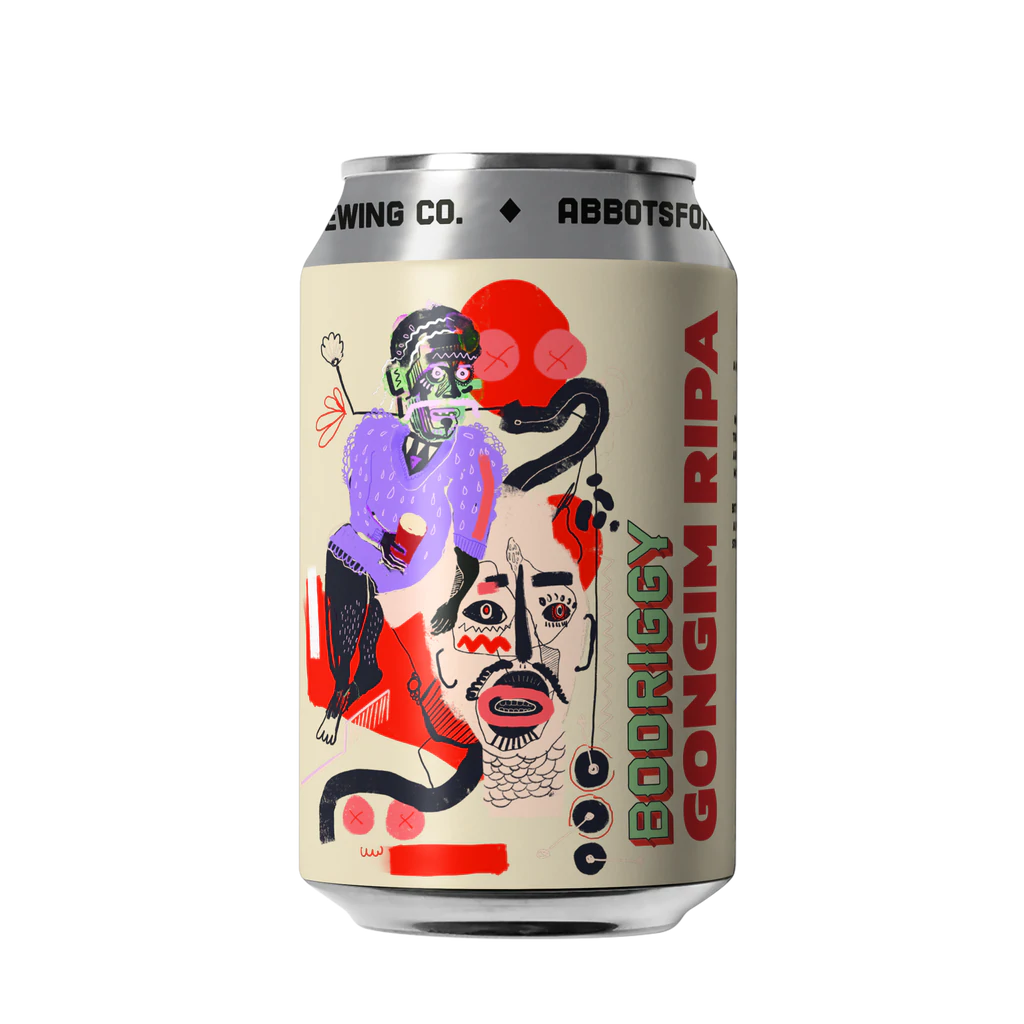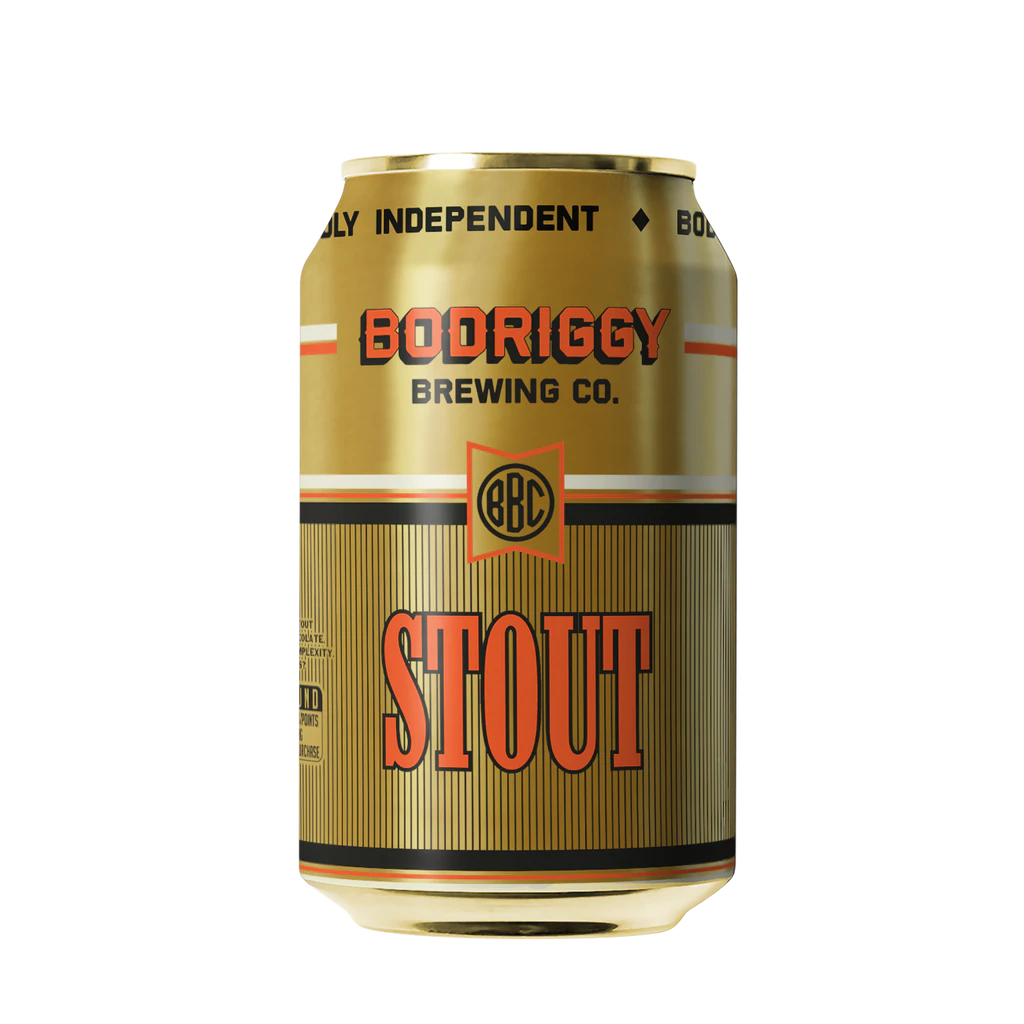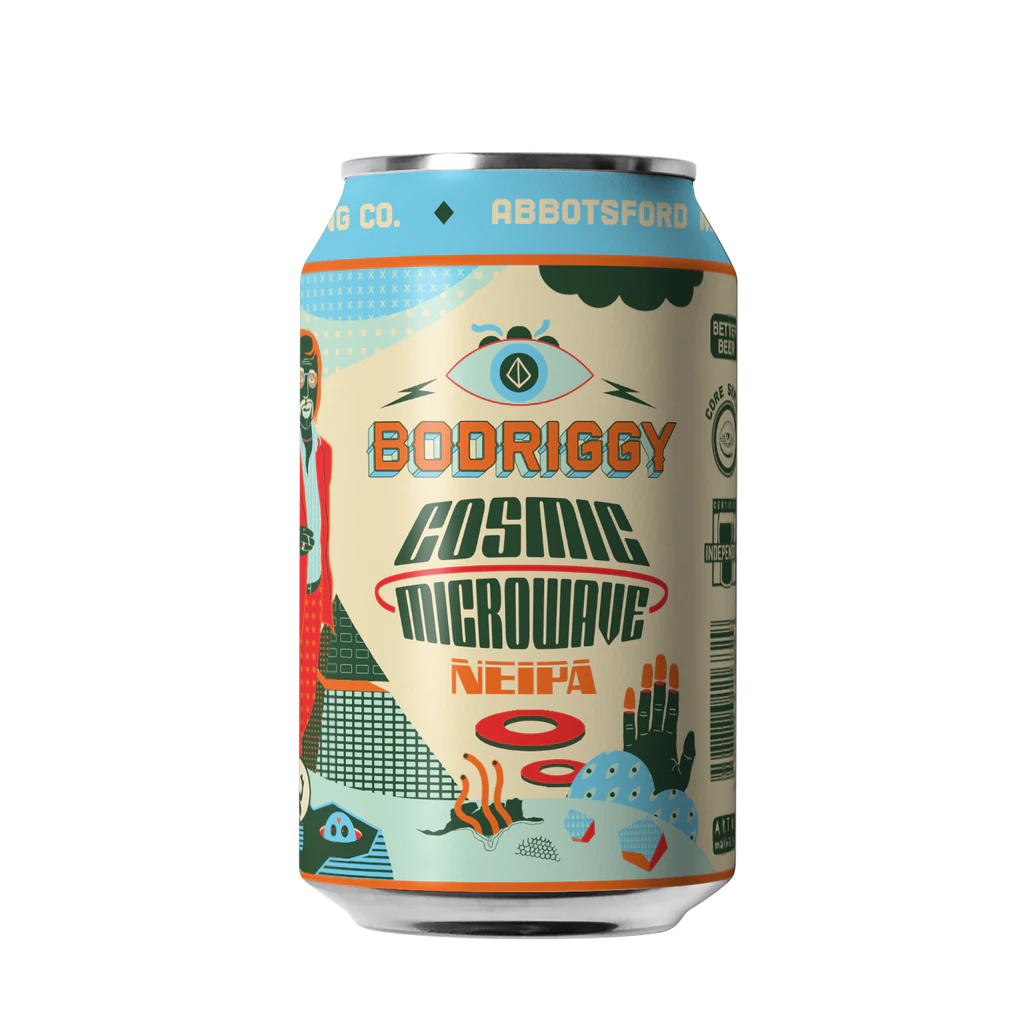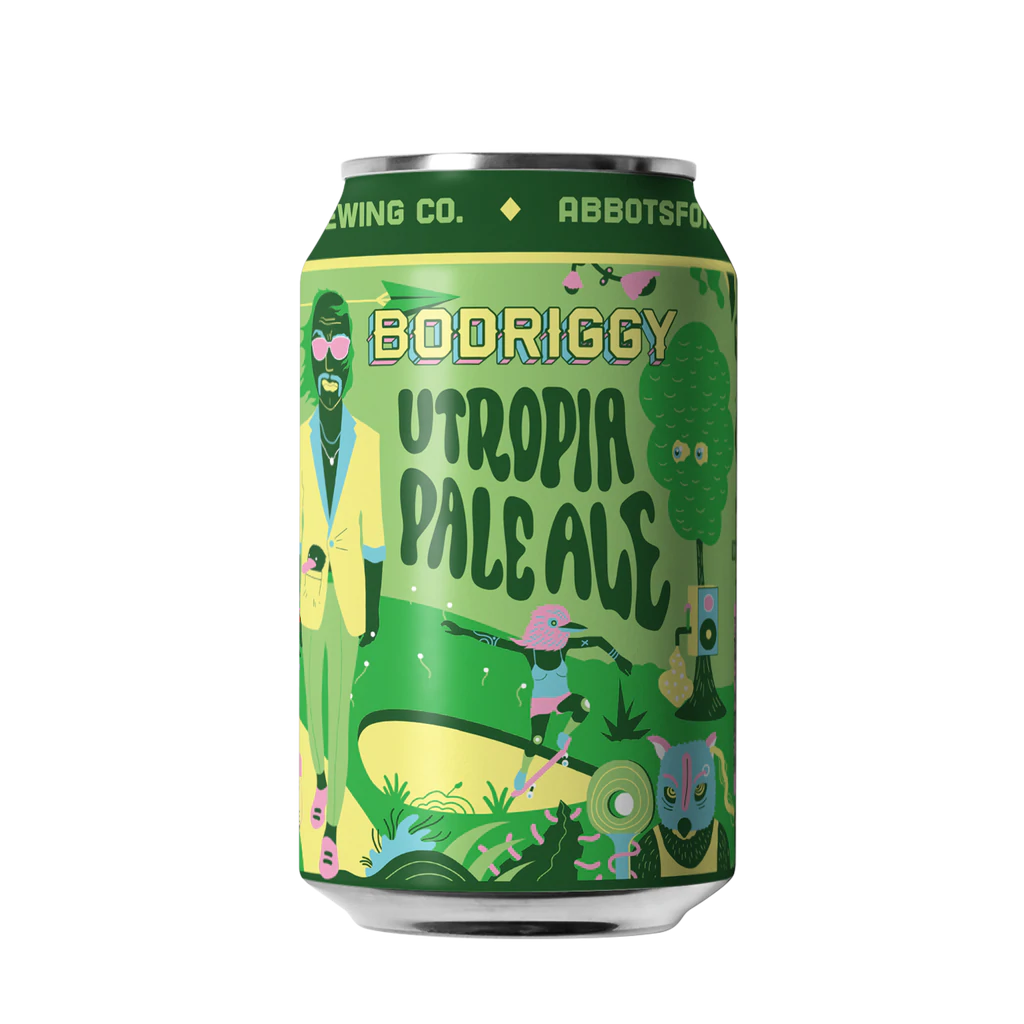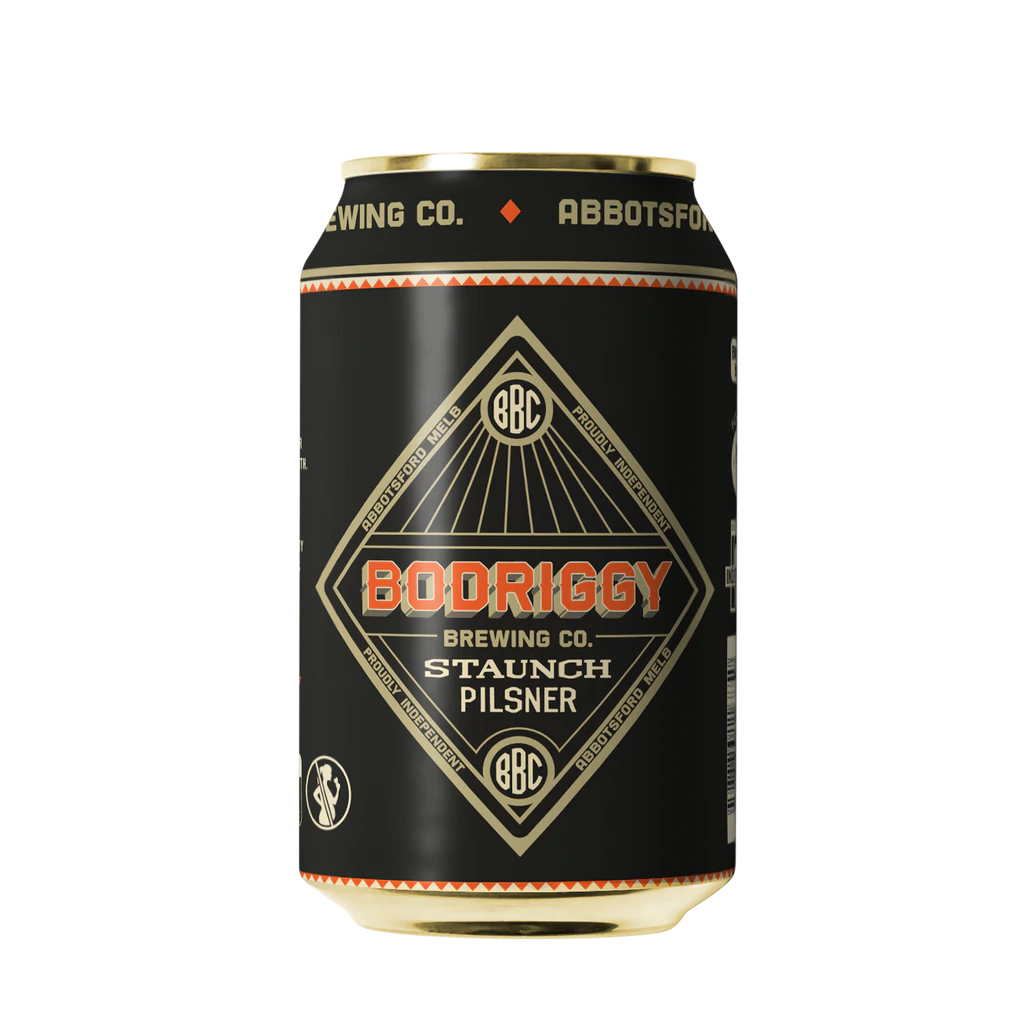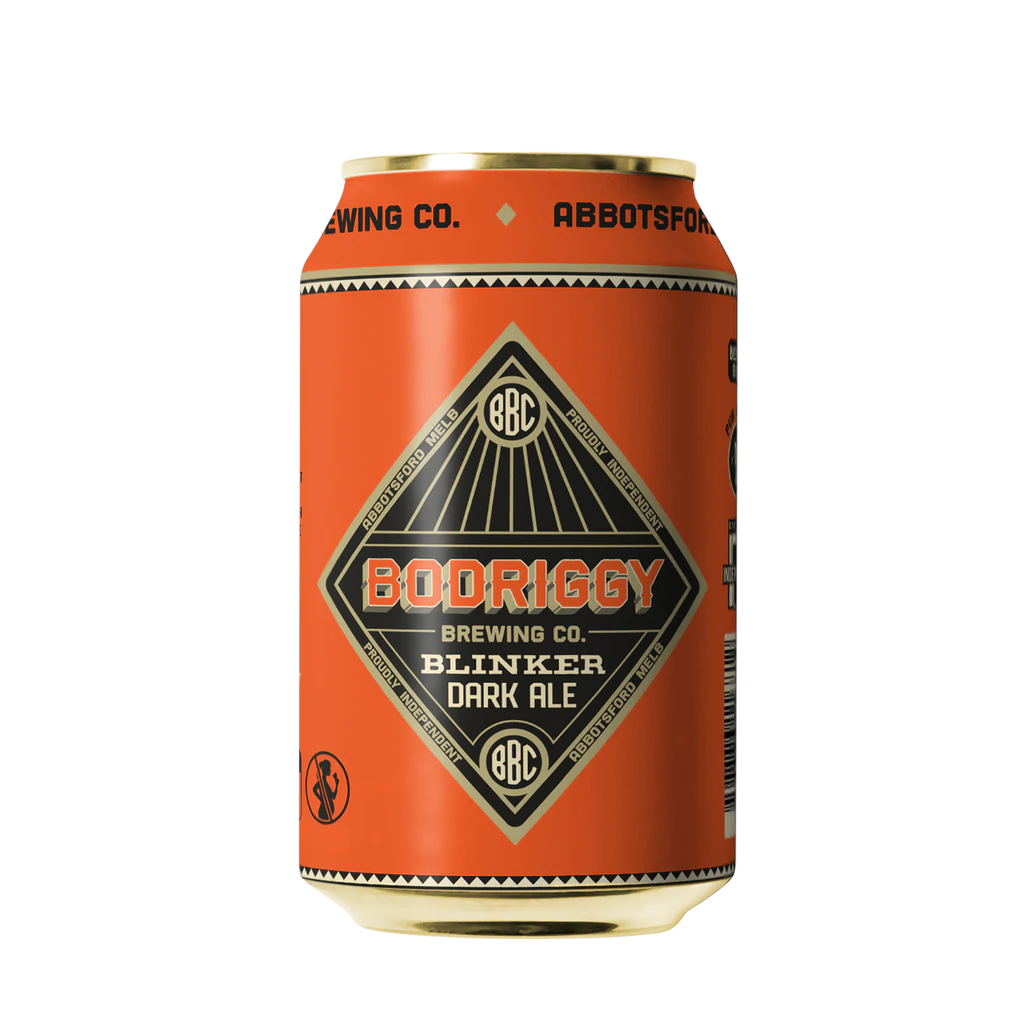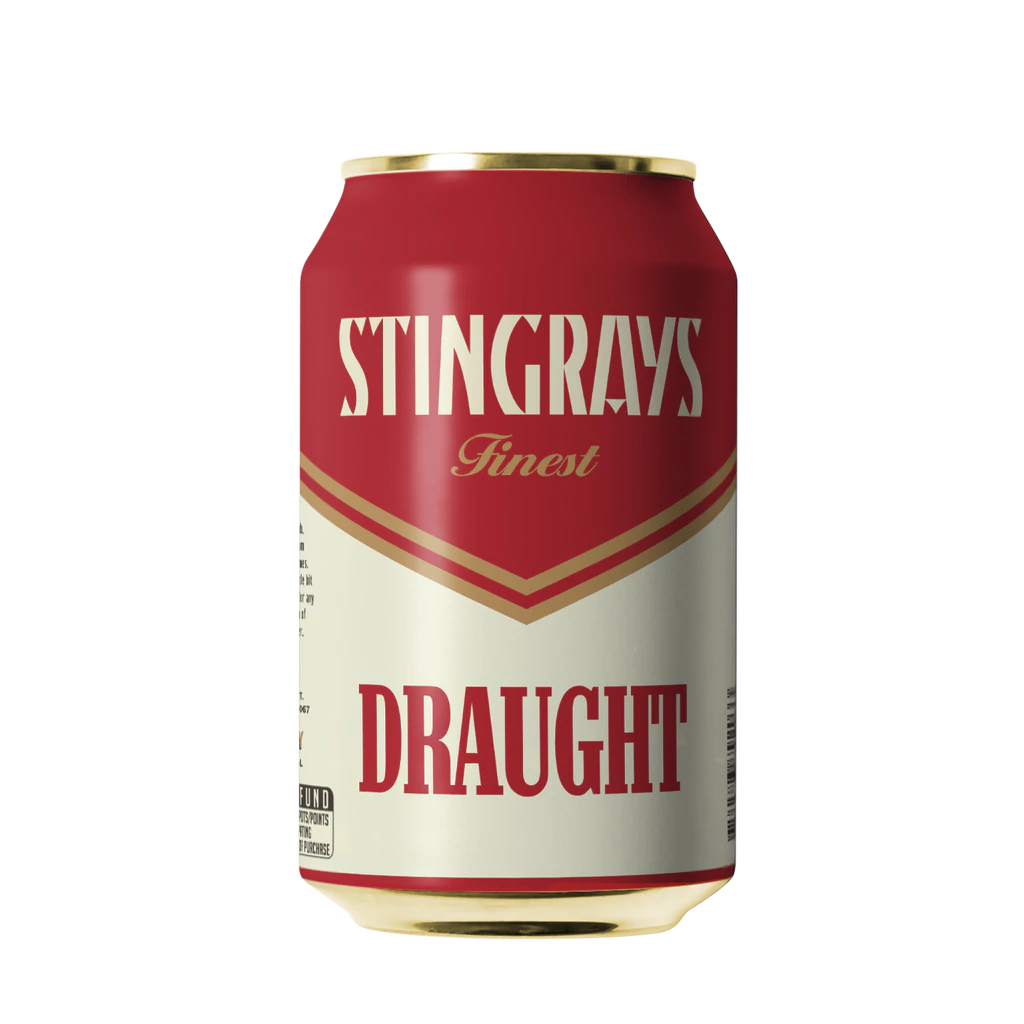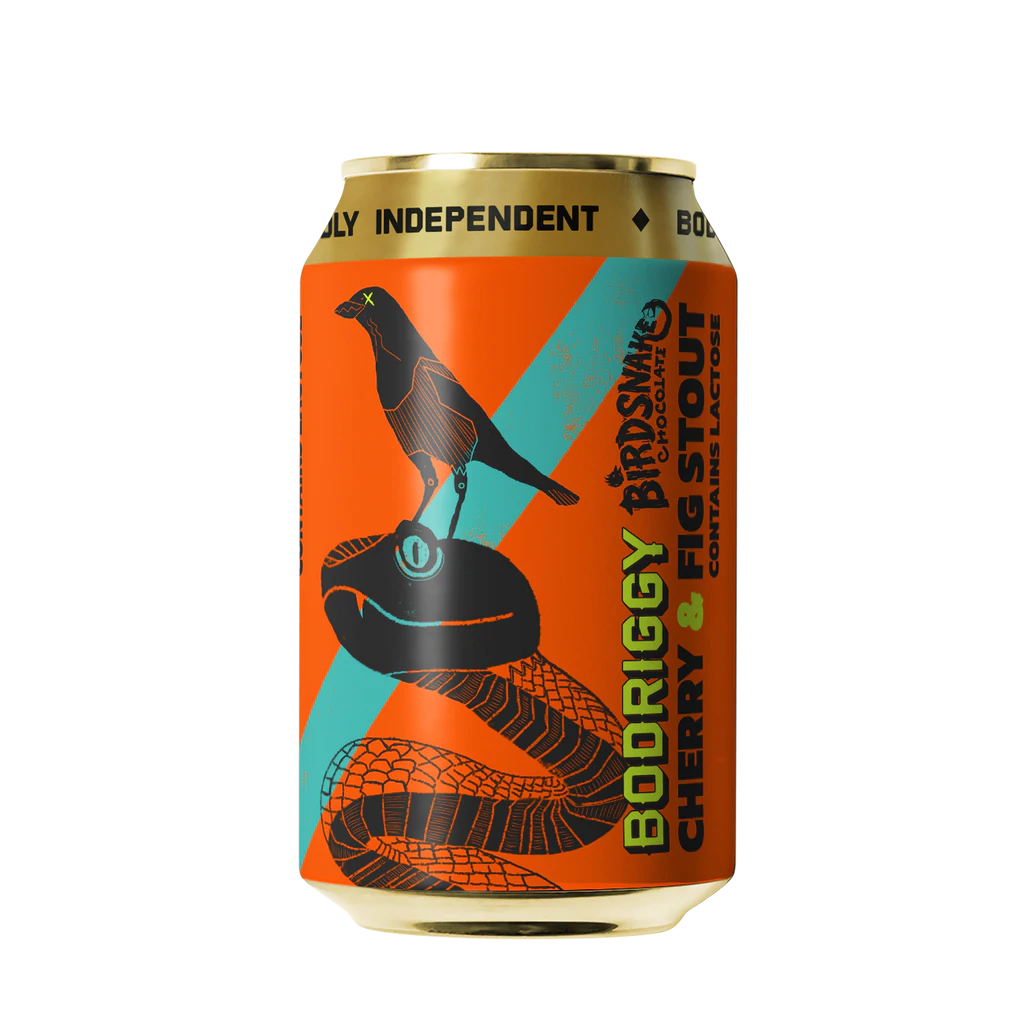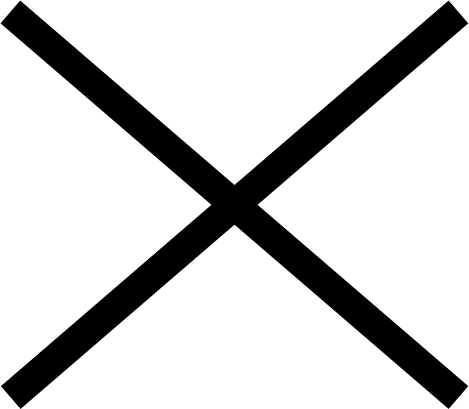 ON THE GAGS OCTOBER EDITION
Venue:
STINGRAYS UPSTAIRS
When:
Sunday 11 Sept, 7pm
Venue:
Stingrays Upstairs
ON THE GAGS WITH NICK KAPPER
When:
Sunday 5 June, from 7pm
Venue:
Stingrays Upstairs
After an absolute belter of a Comedy Fest run, Melbourne's most hilarious Sunday sesh is coming in hot. This week we have a huge headline act with the much anticipated return of the Great Man, Nick Capper!
Melbourne's one and only comedy-blue-light-disco is back at Stingrays March 20. Featuring some of the best comedians from Melbourne and beyond, On The Gags is that cheeky Sunday Sesh with your mates to end your week on a giggly high! Exclusively at Stingrays Upstairs at Bodriggy Brewing Co. Grab your early bird tix here.
When:
First Friday of the month
BRING YOUR SPACE HELMET.
We're going lunar every month with Michael Goodfellow and friends at Stingrays Upstairs.