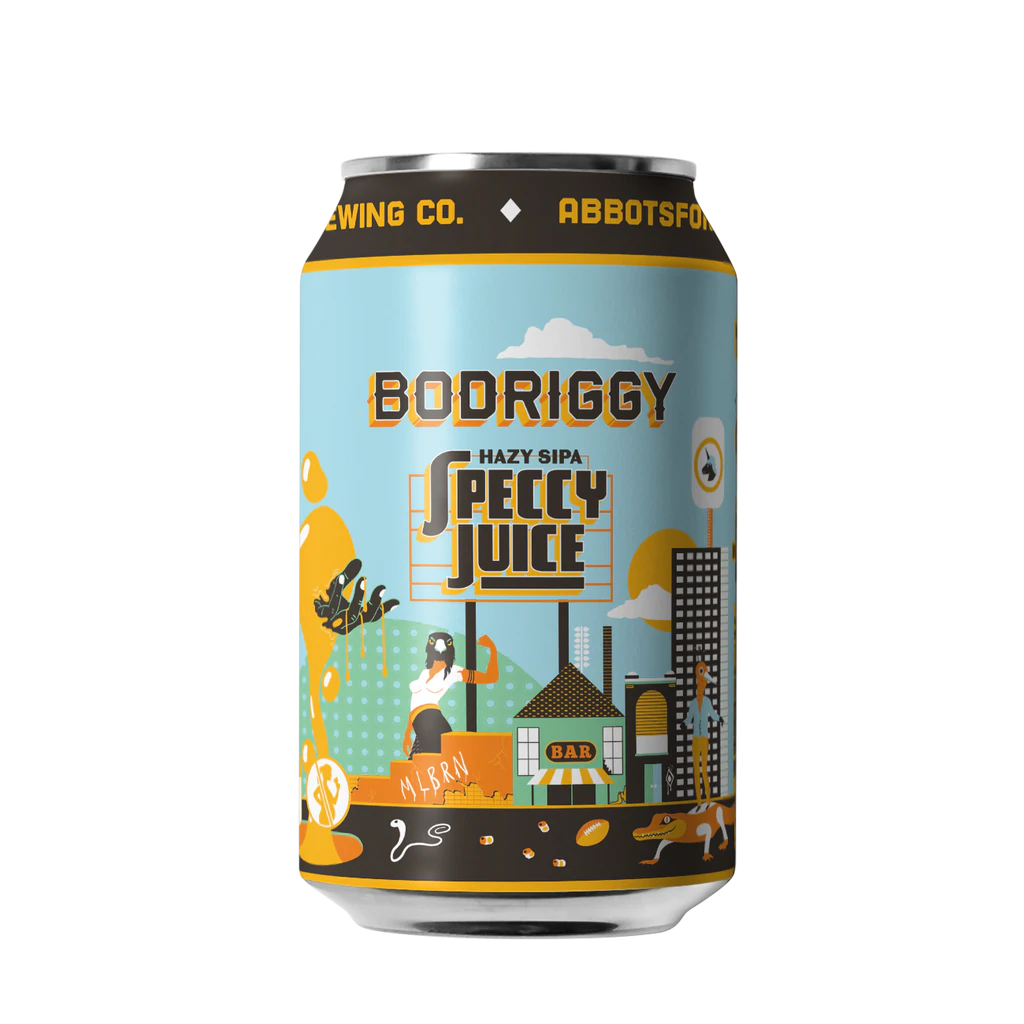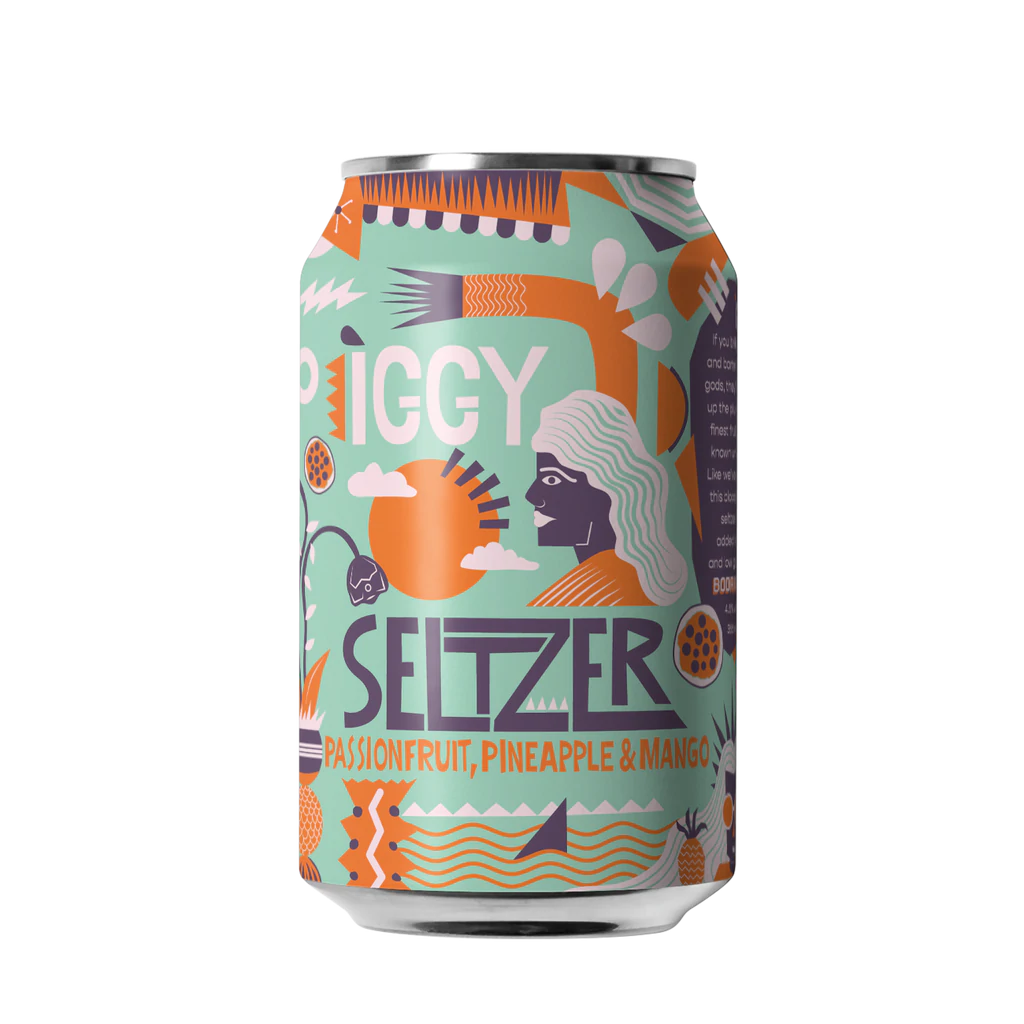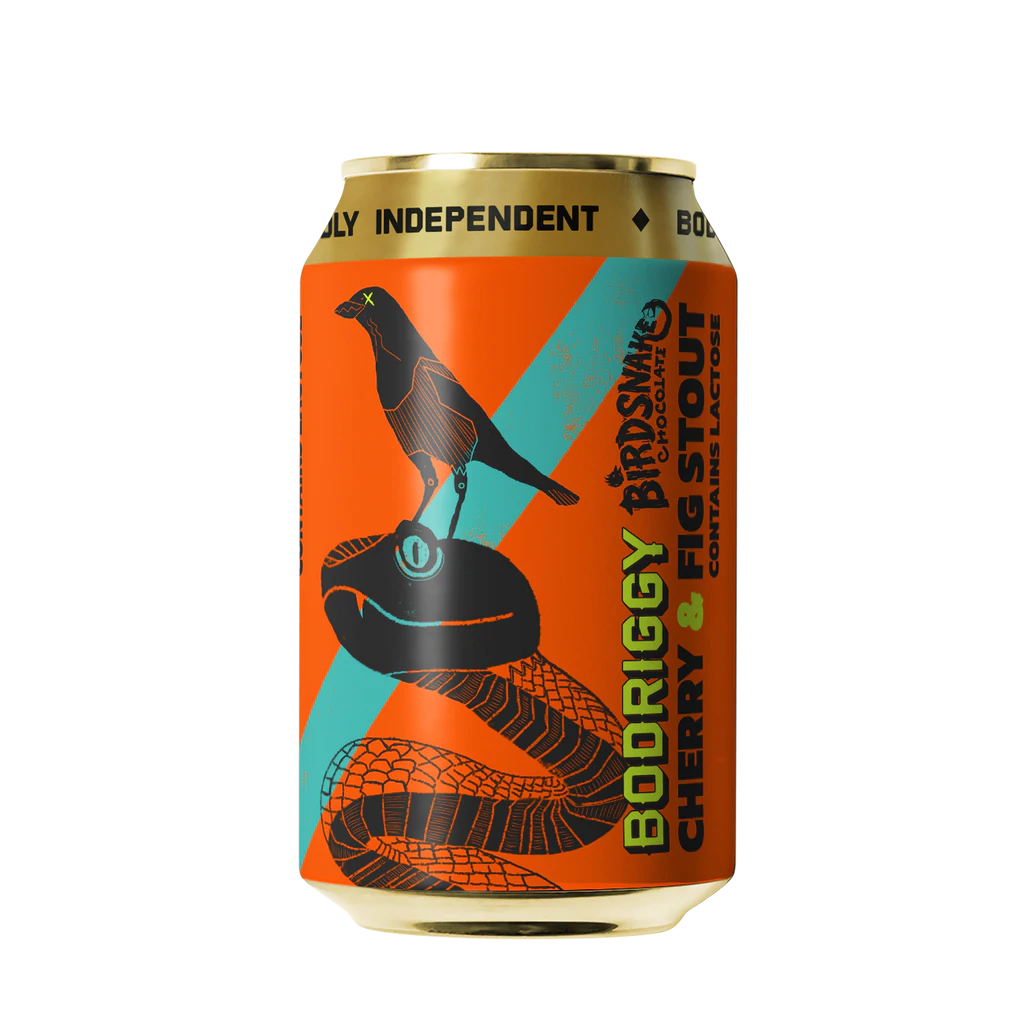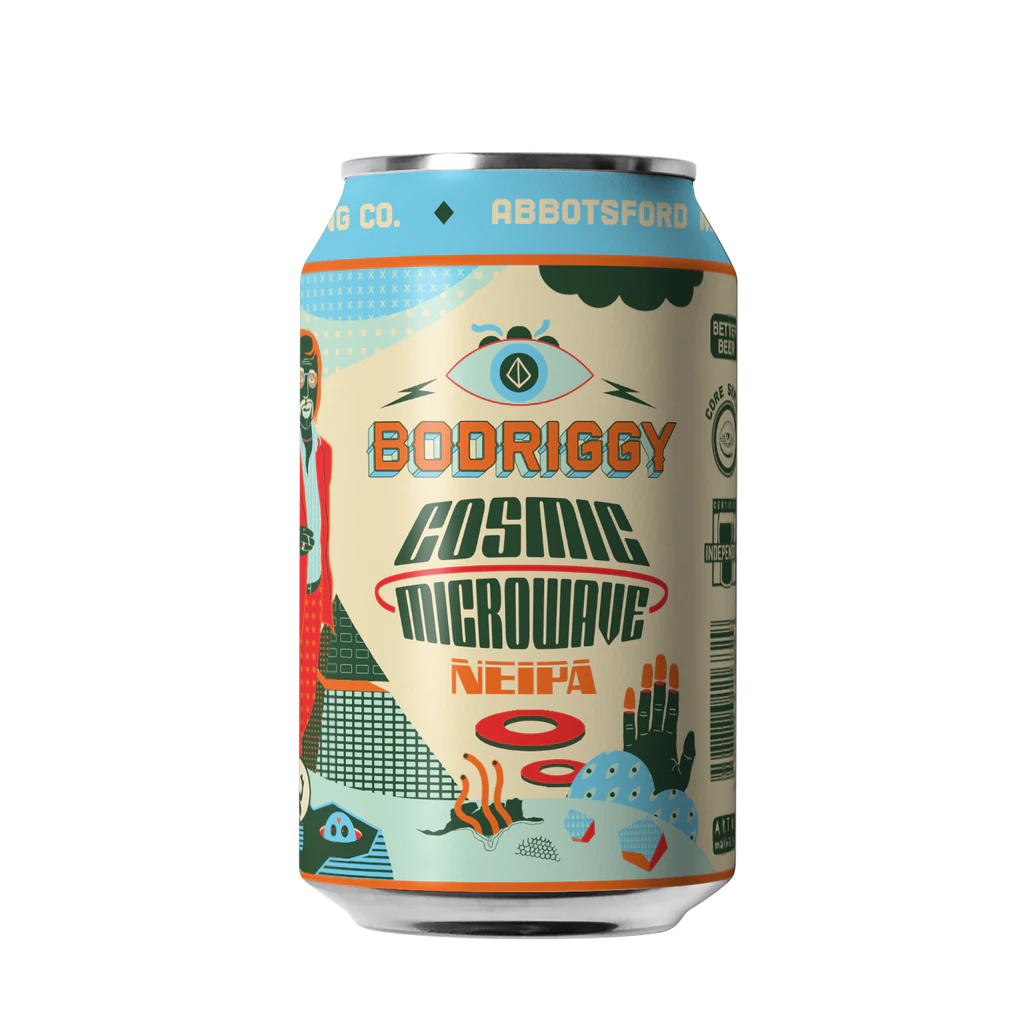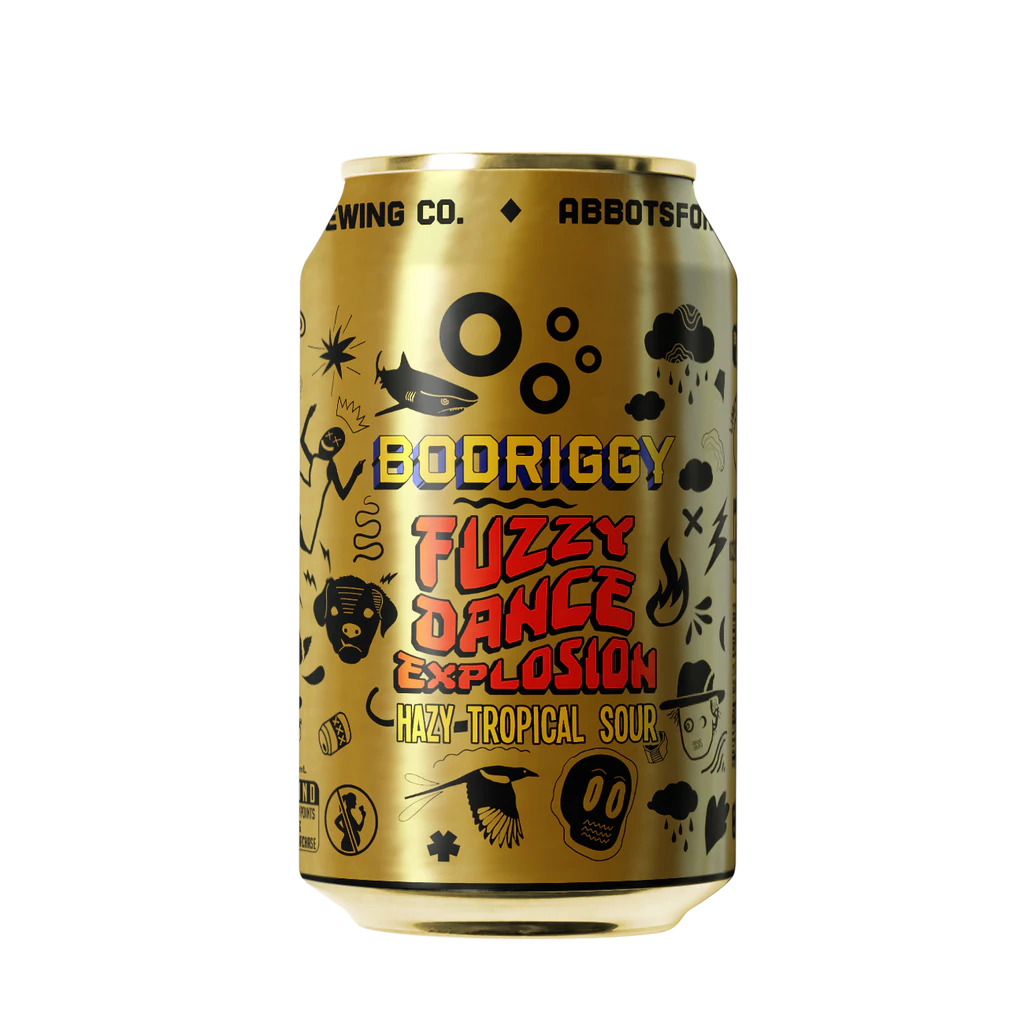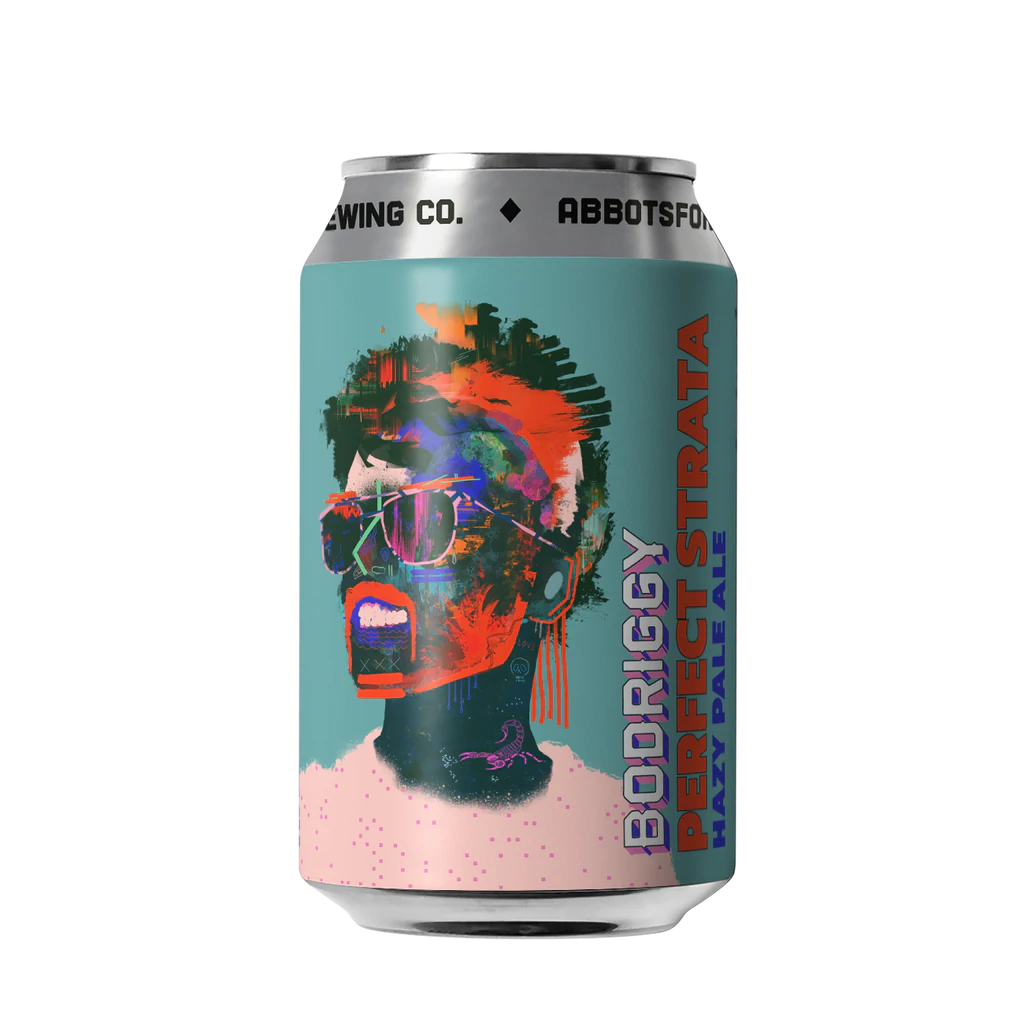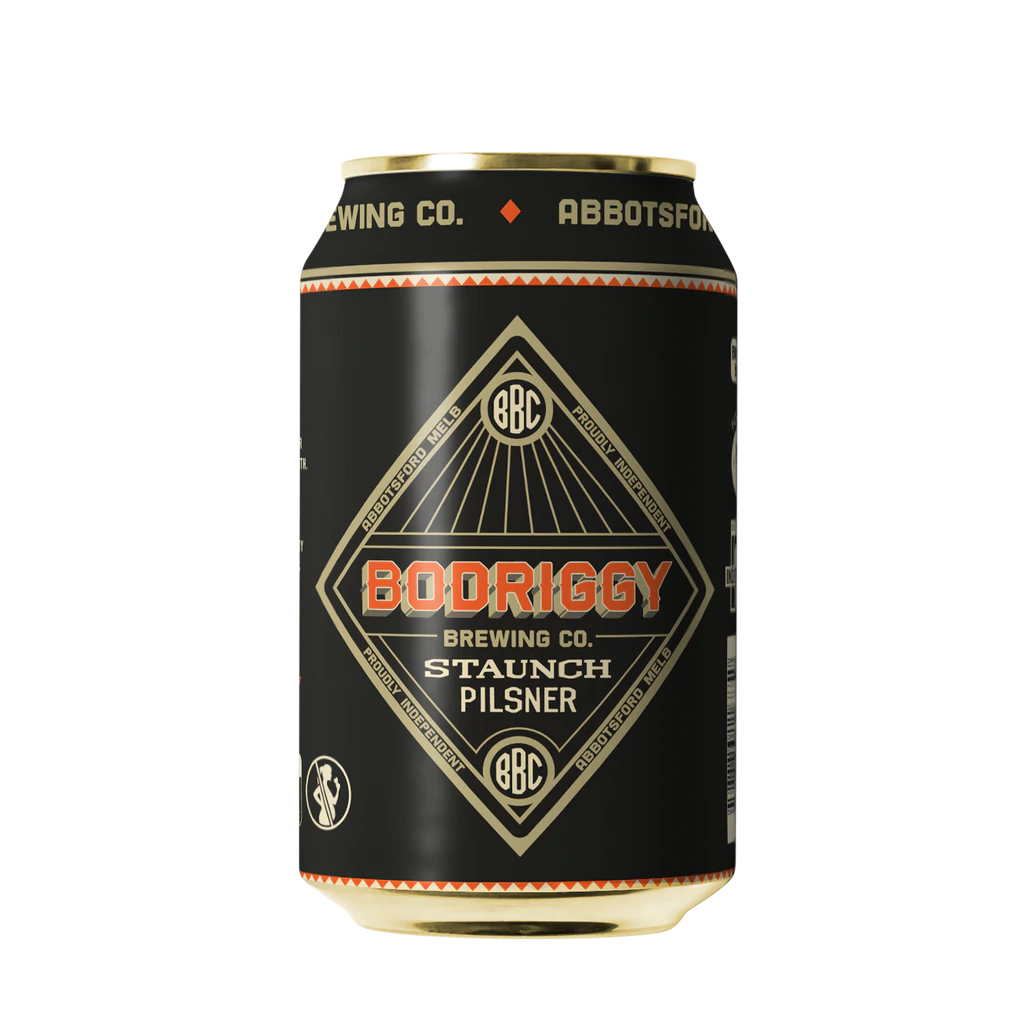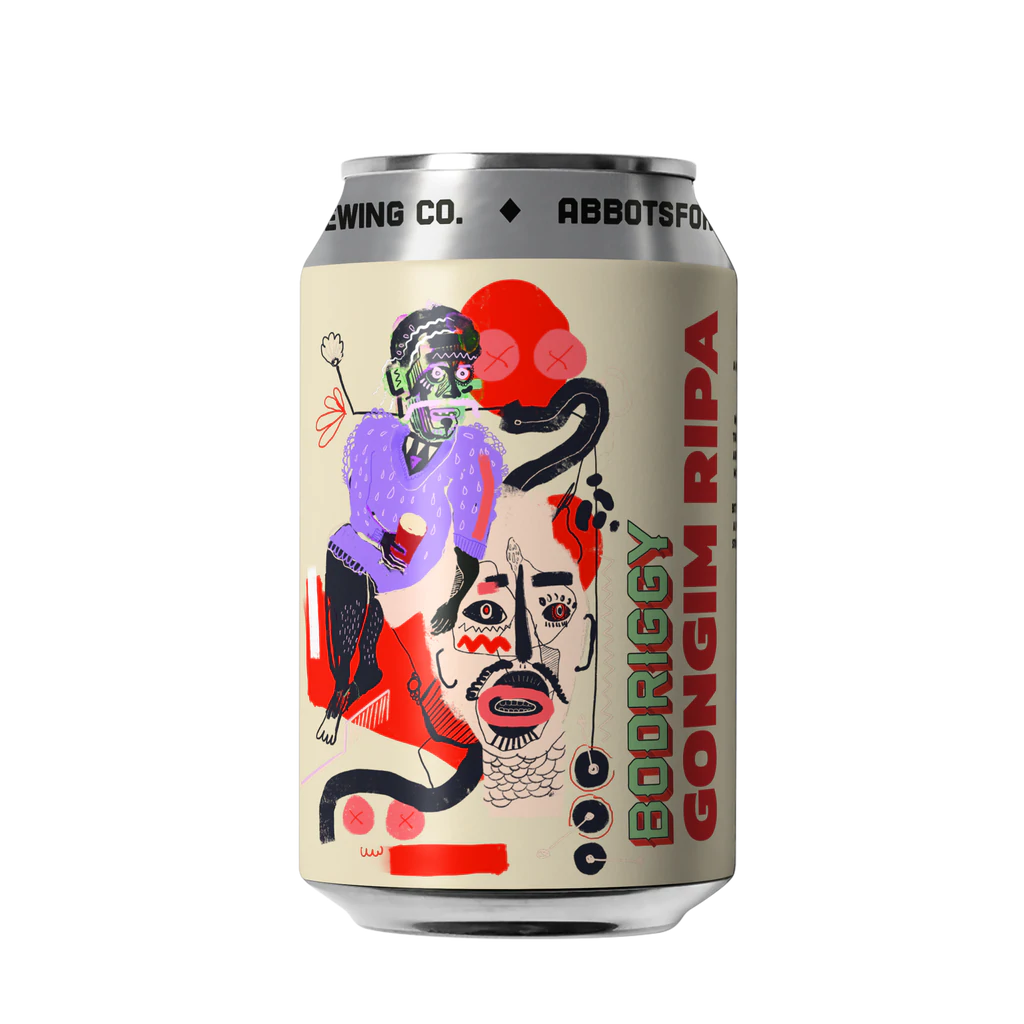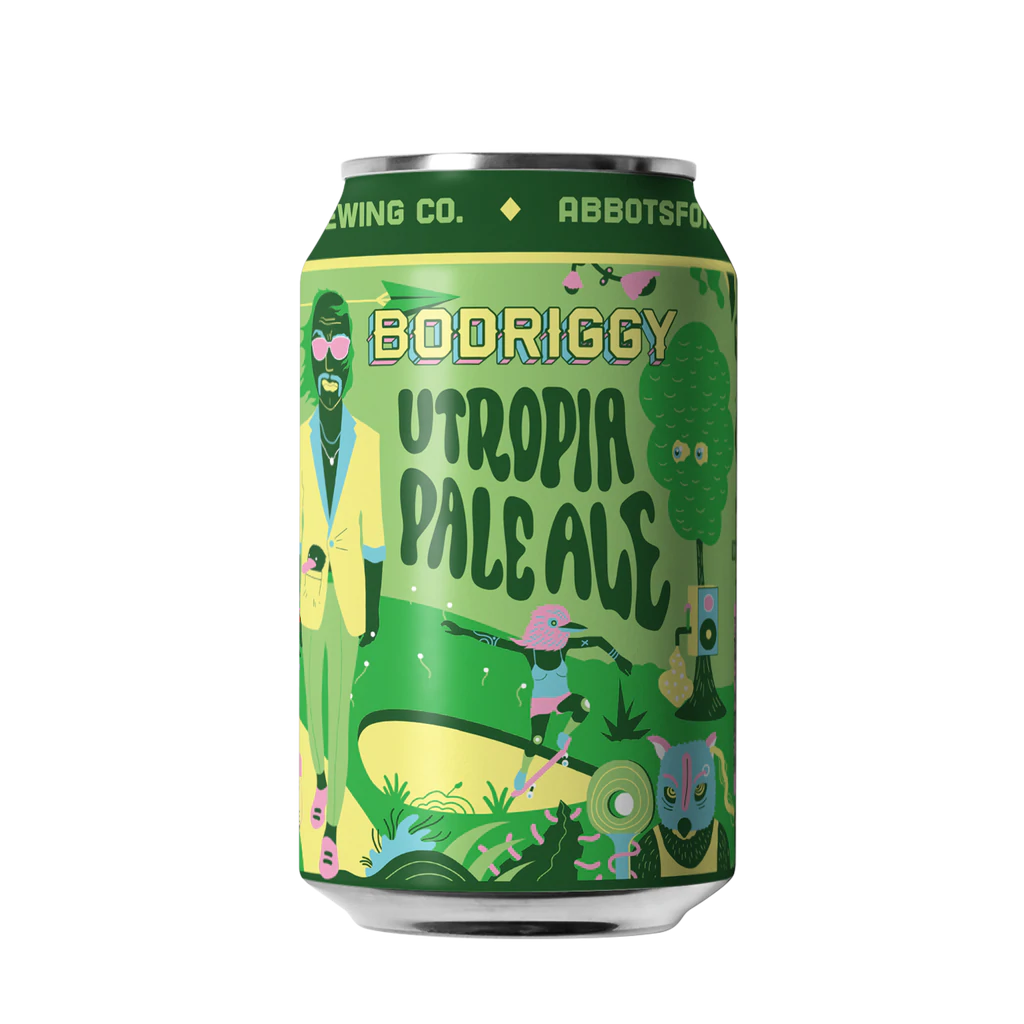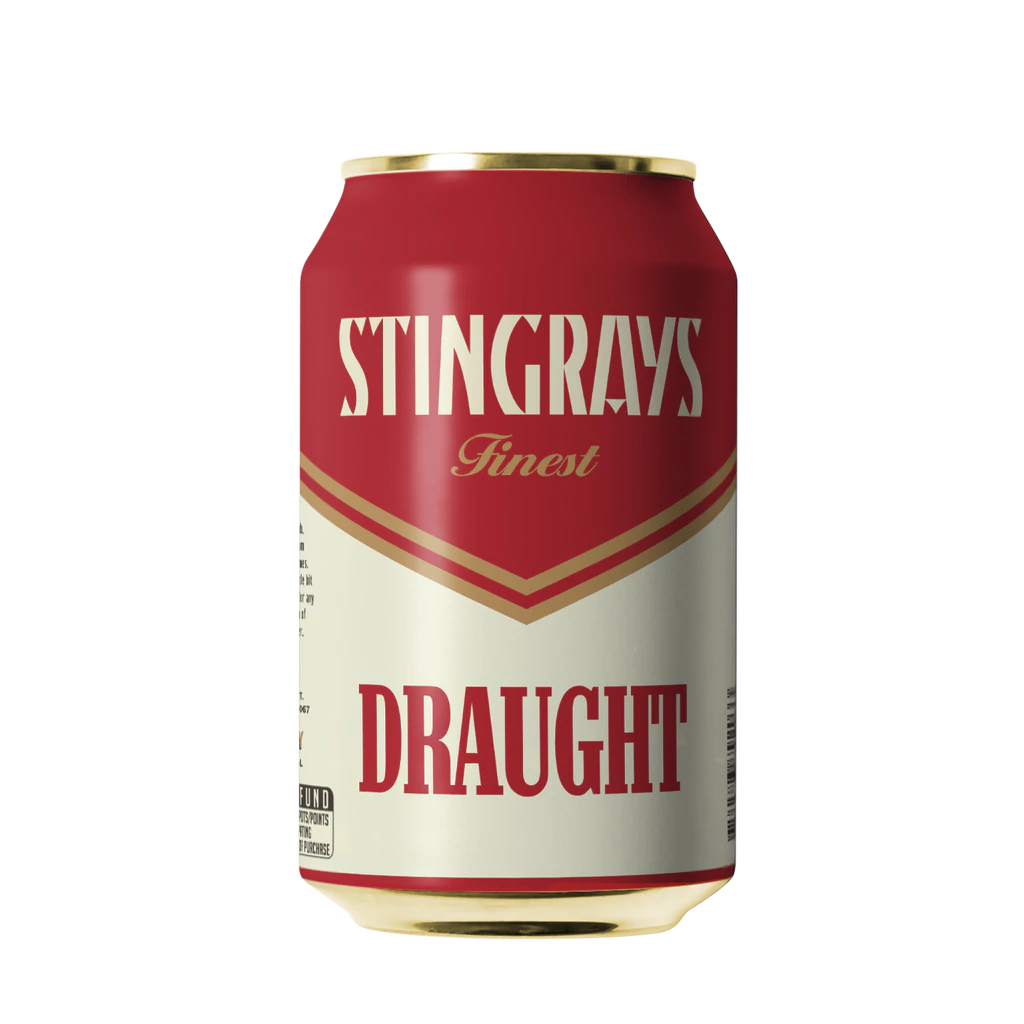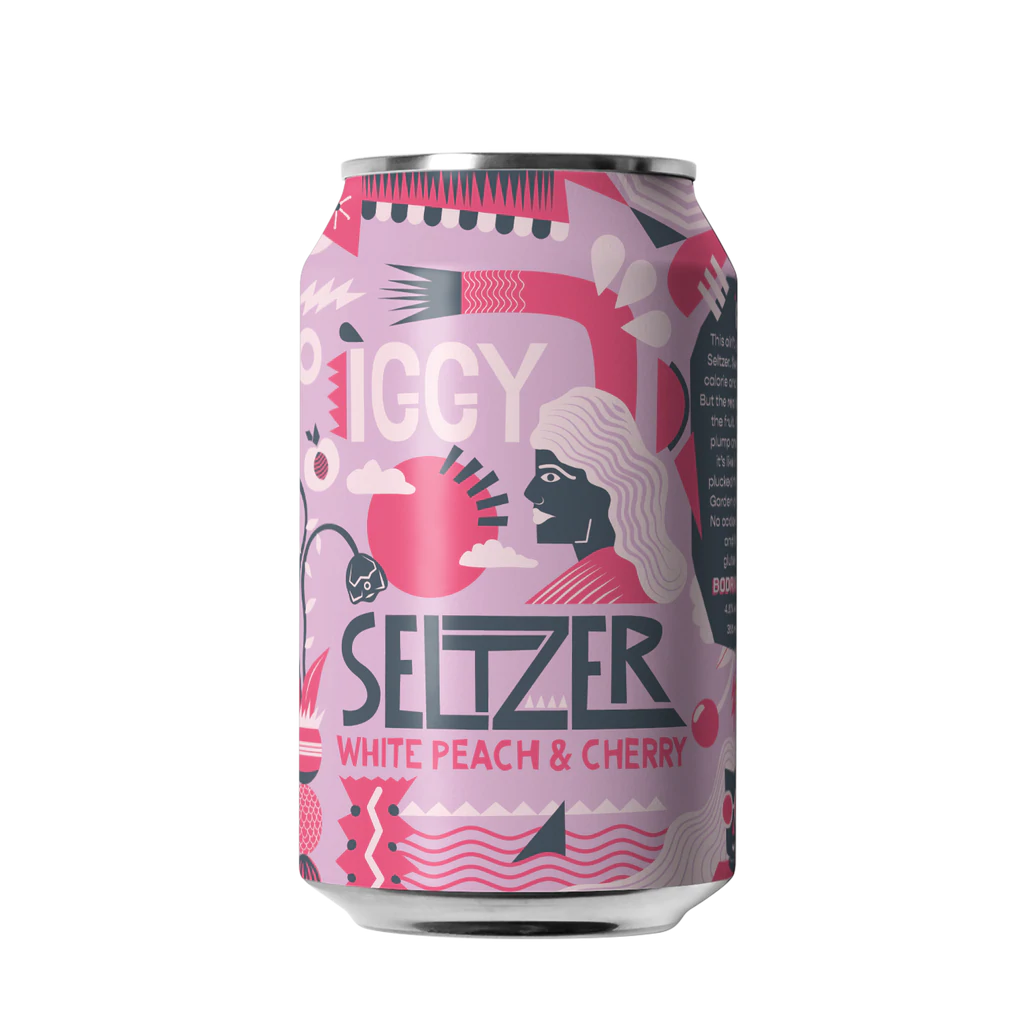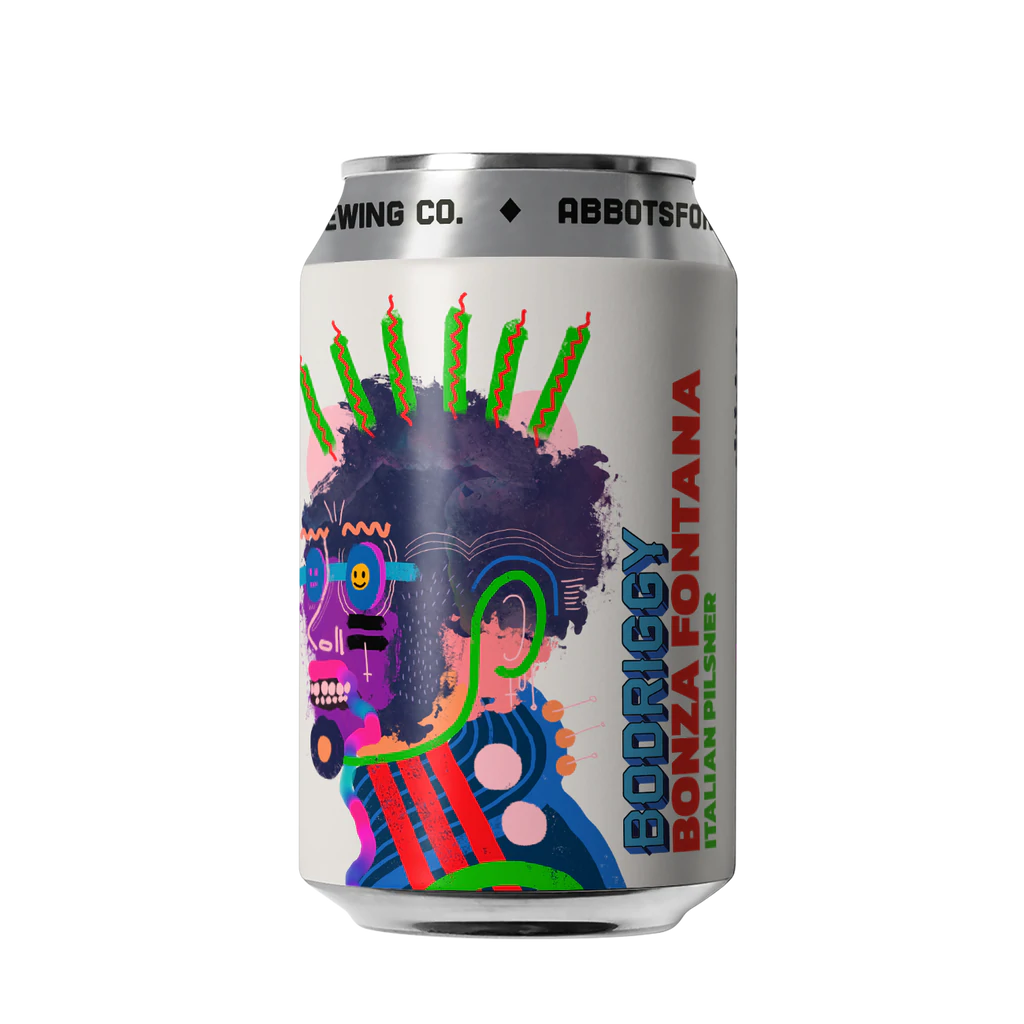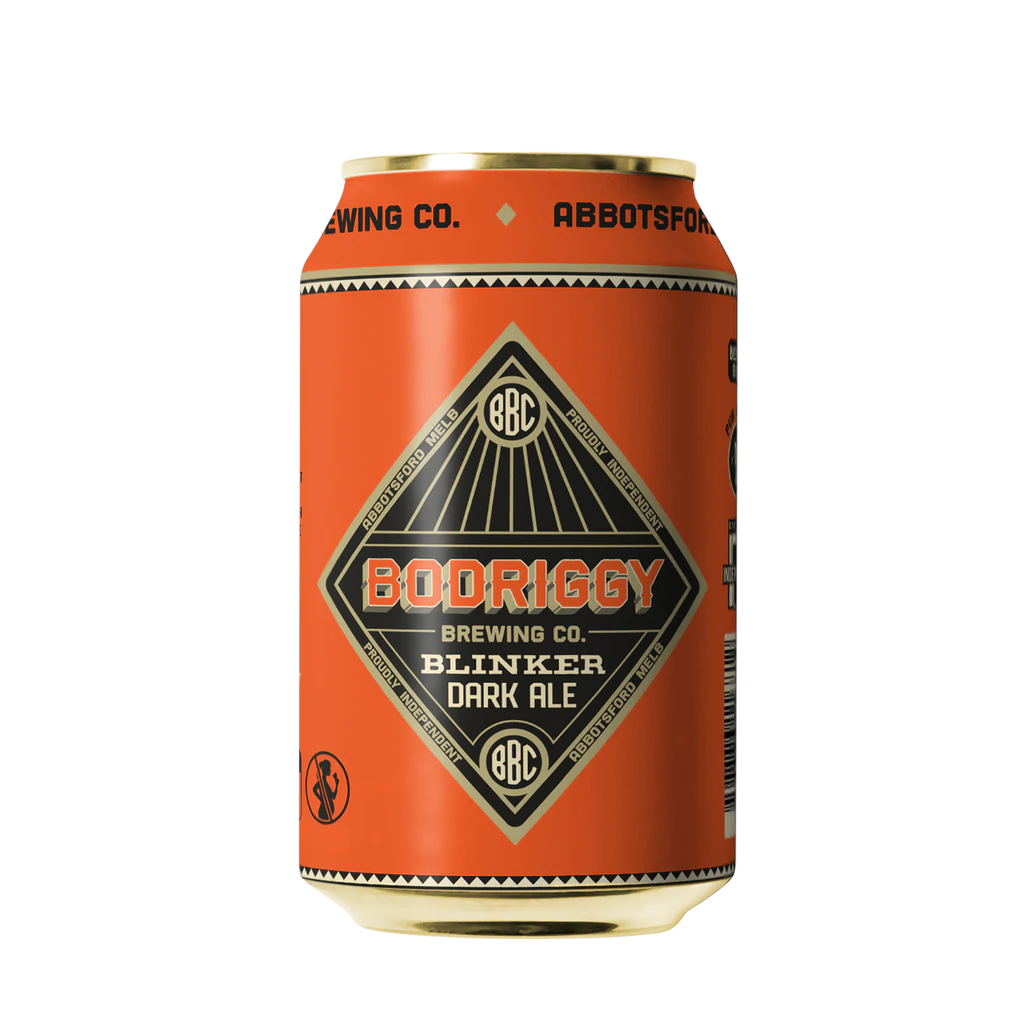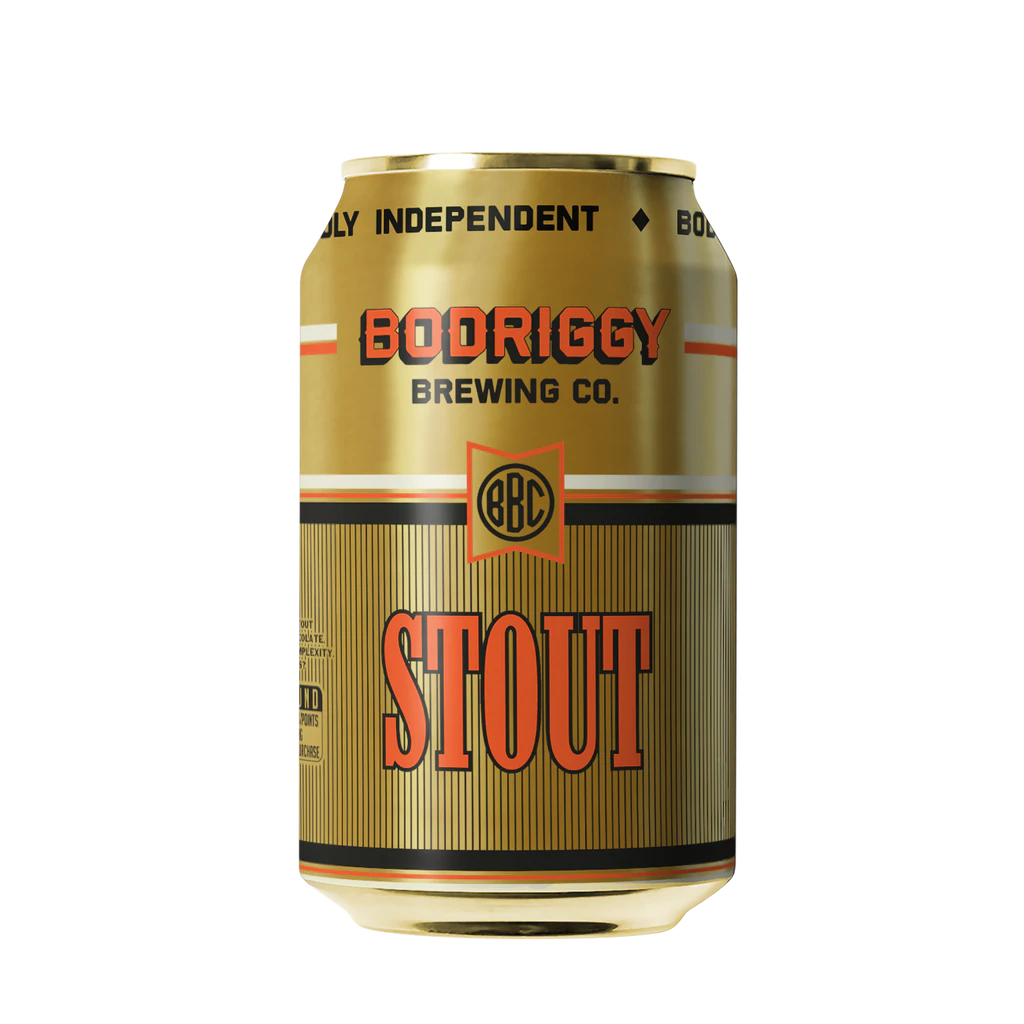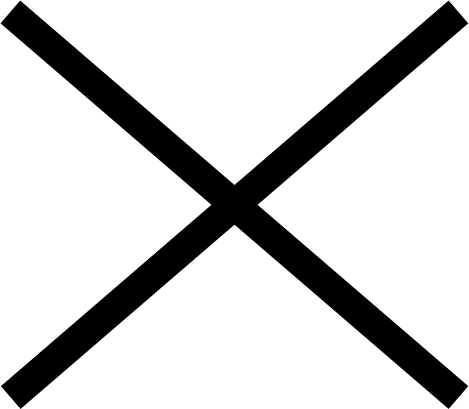 LUNAVERSE LIFT OFF THIS WEEKEND
Venue:
Brewpub and Stingrays
Savour exceptional swill from over 10 breweries and share your preferences in the Lunaverse app among fellow Lunaverians. Immerse yourself in the reverie of 20+ live artist performances. Then re-emerge for a brief interlude or immediately into another aural sensation. Meet you for Totopos with guac. And another froff.