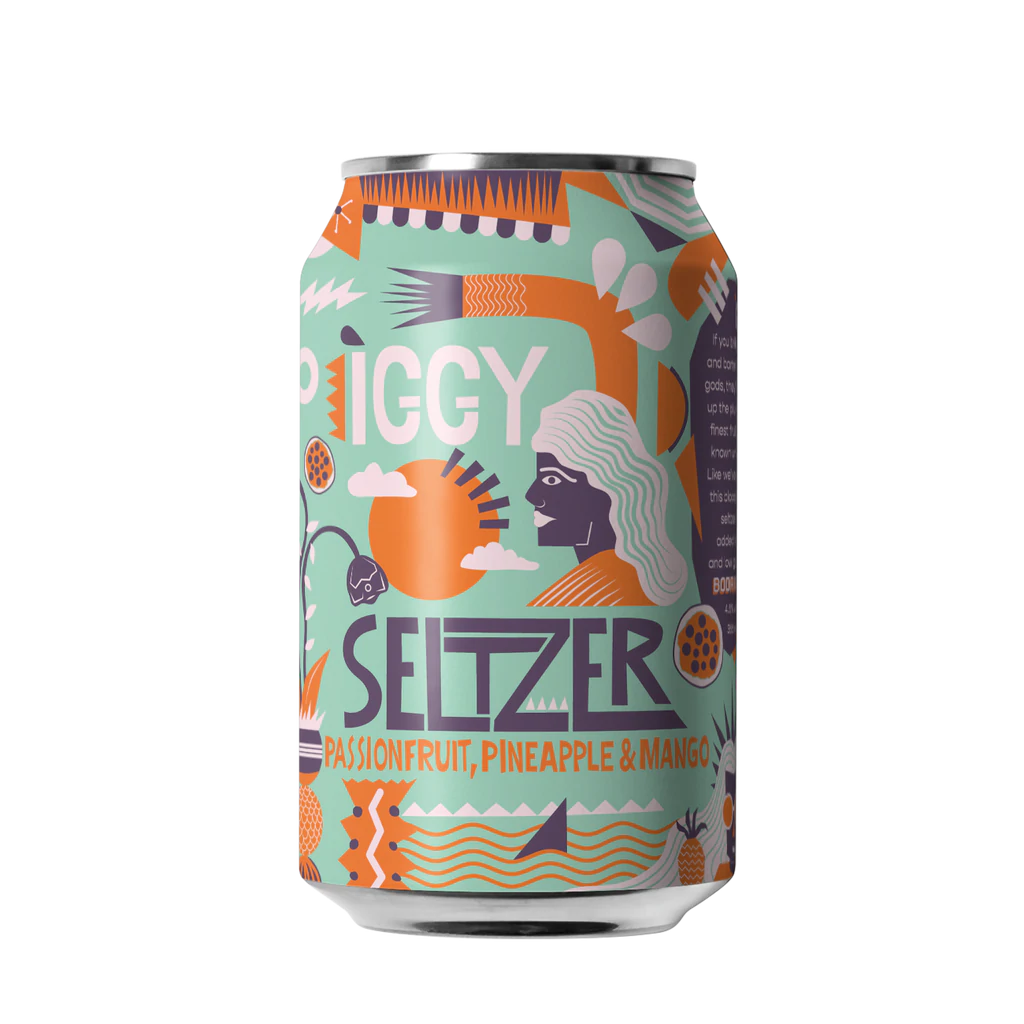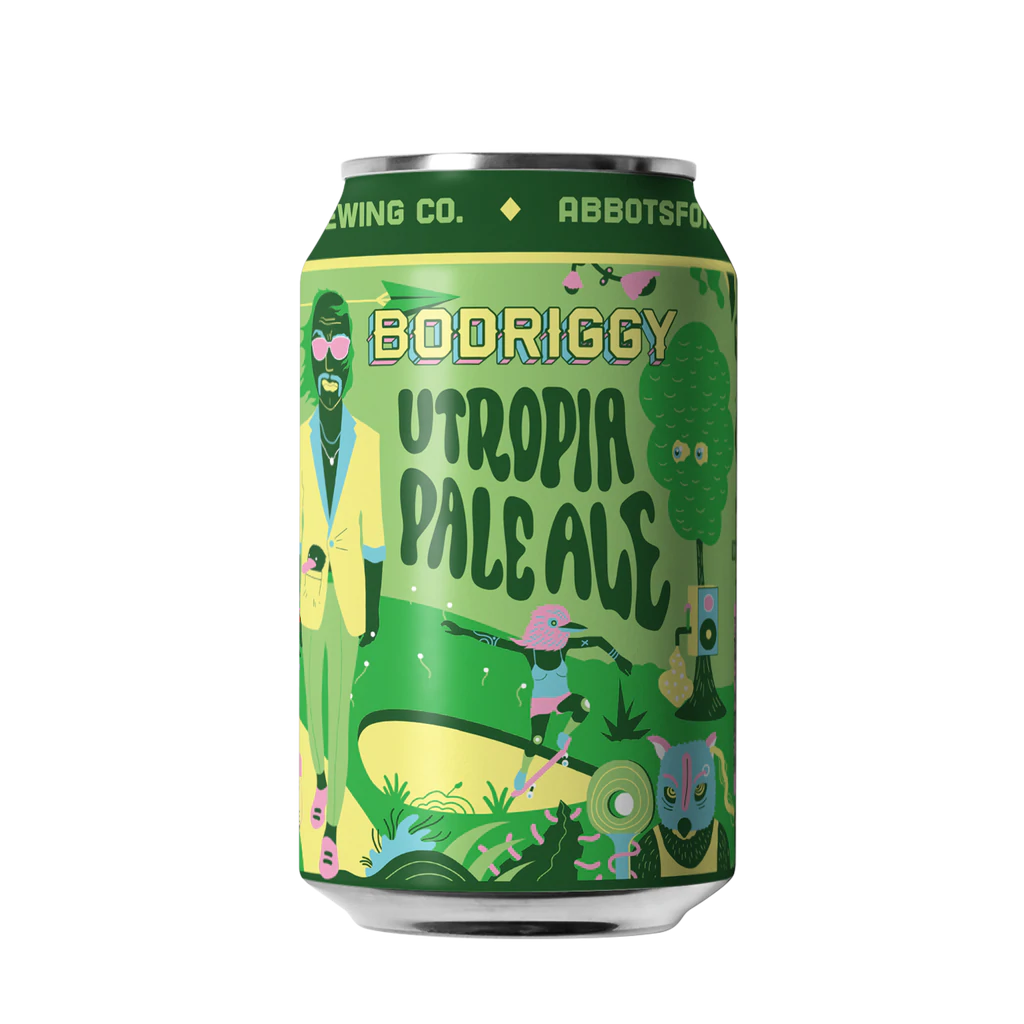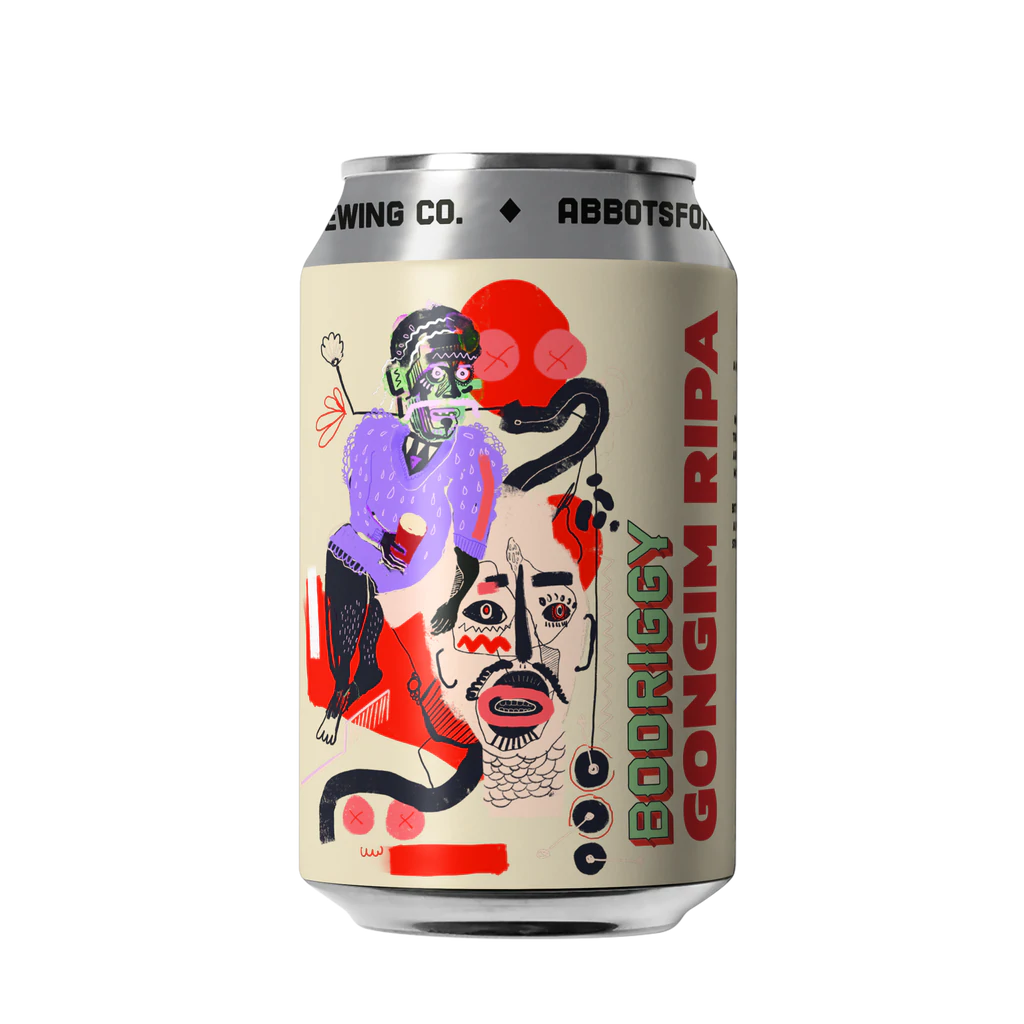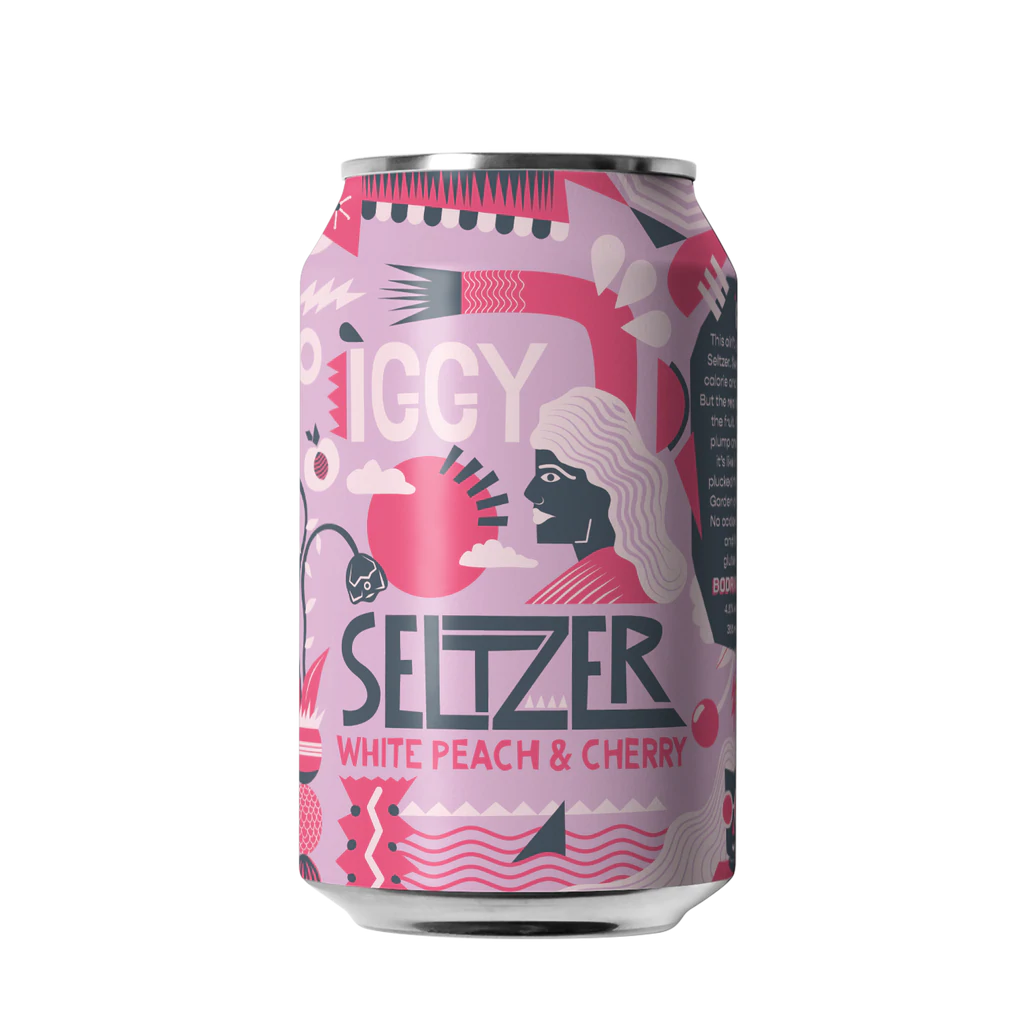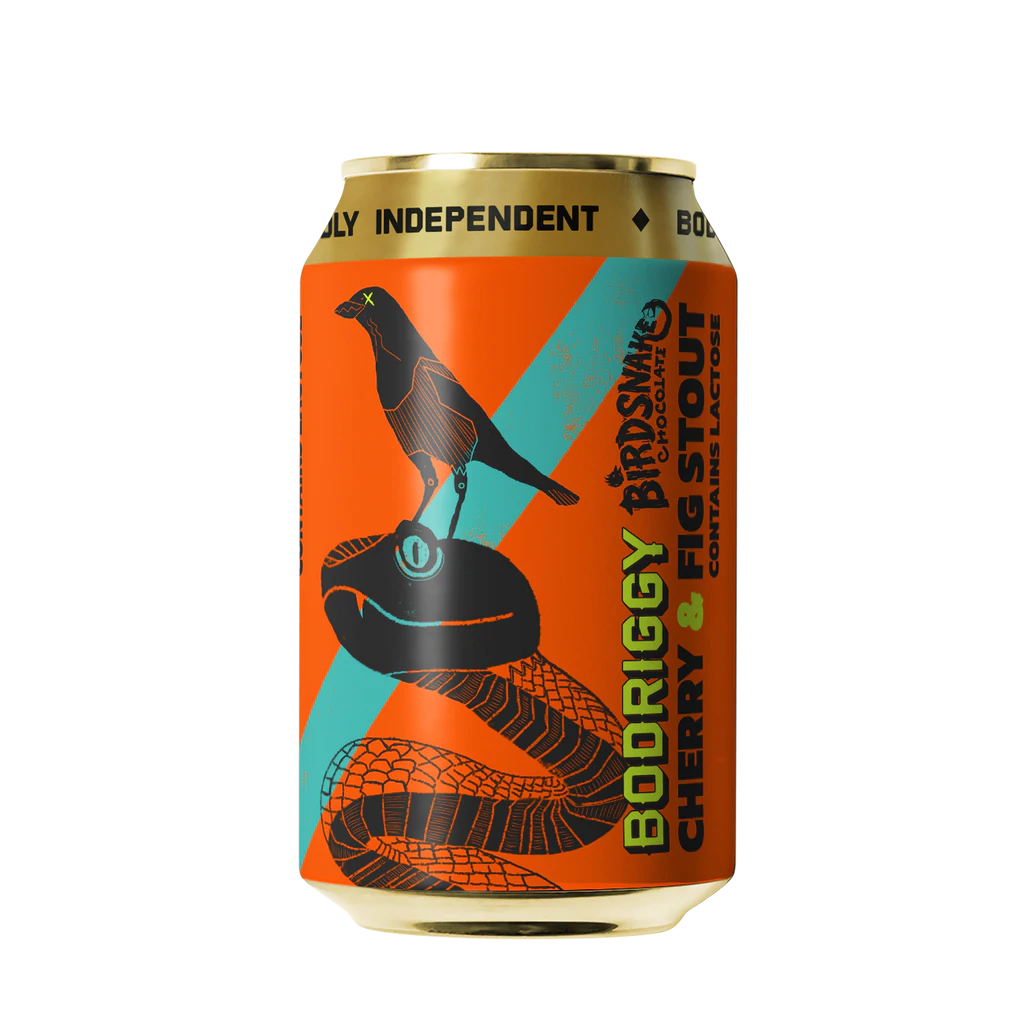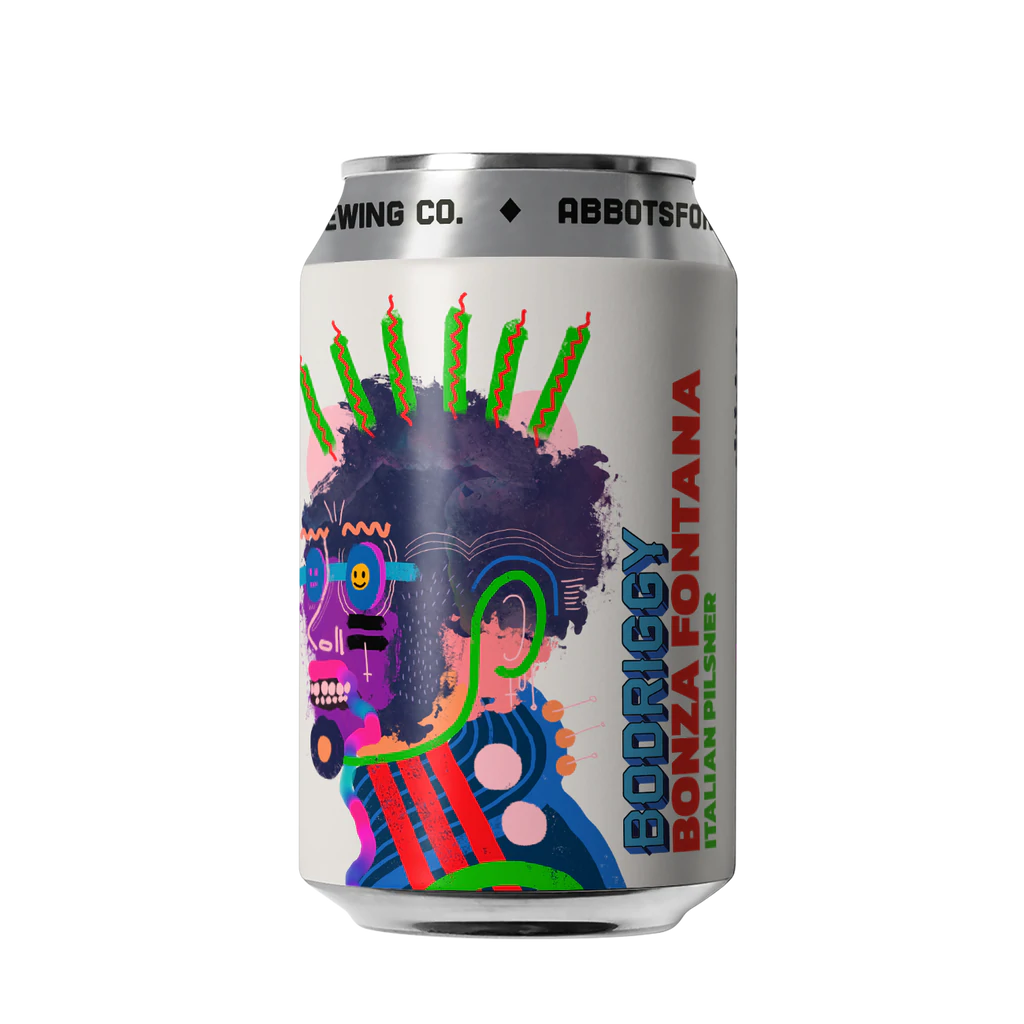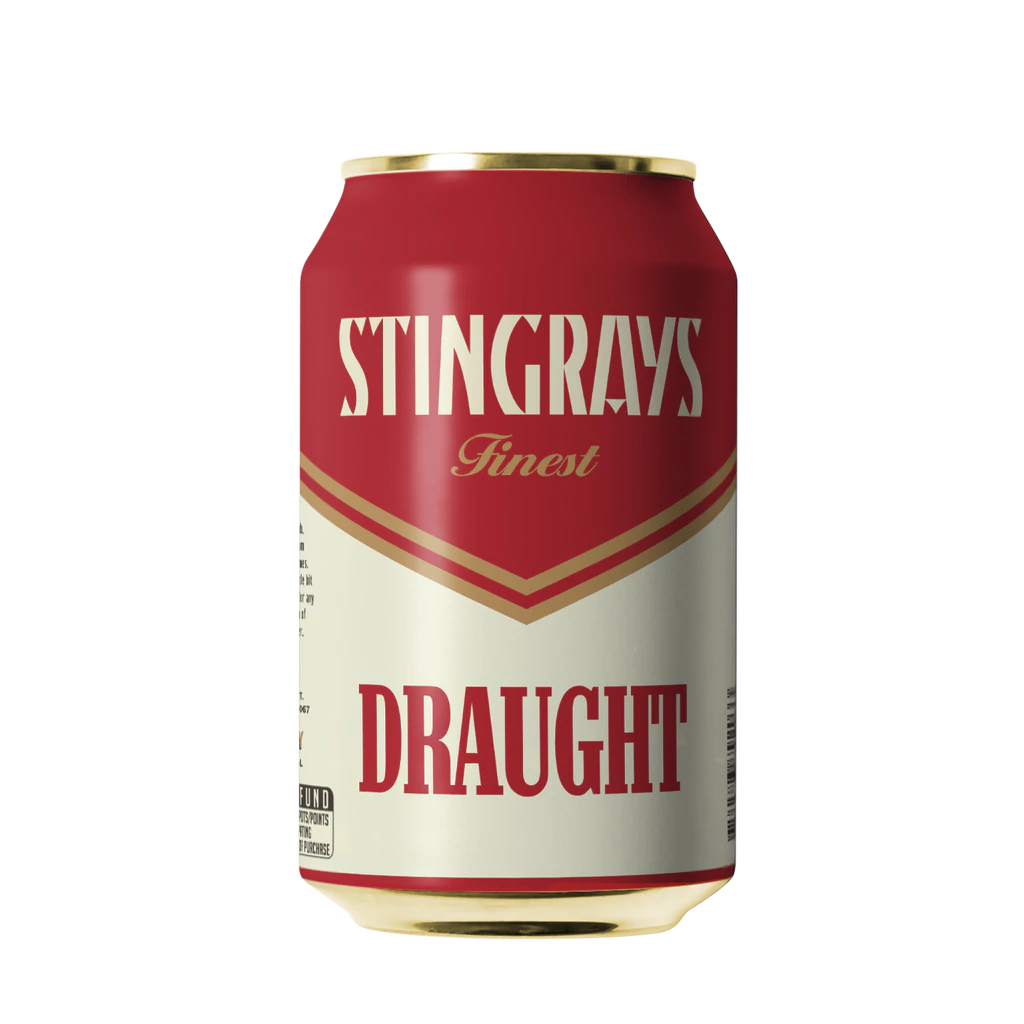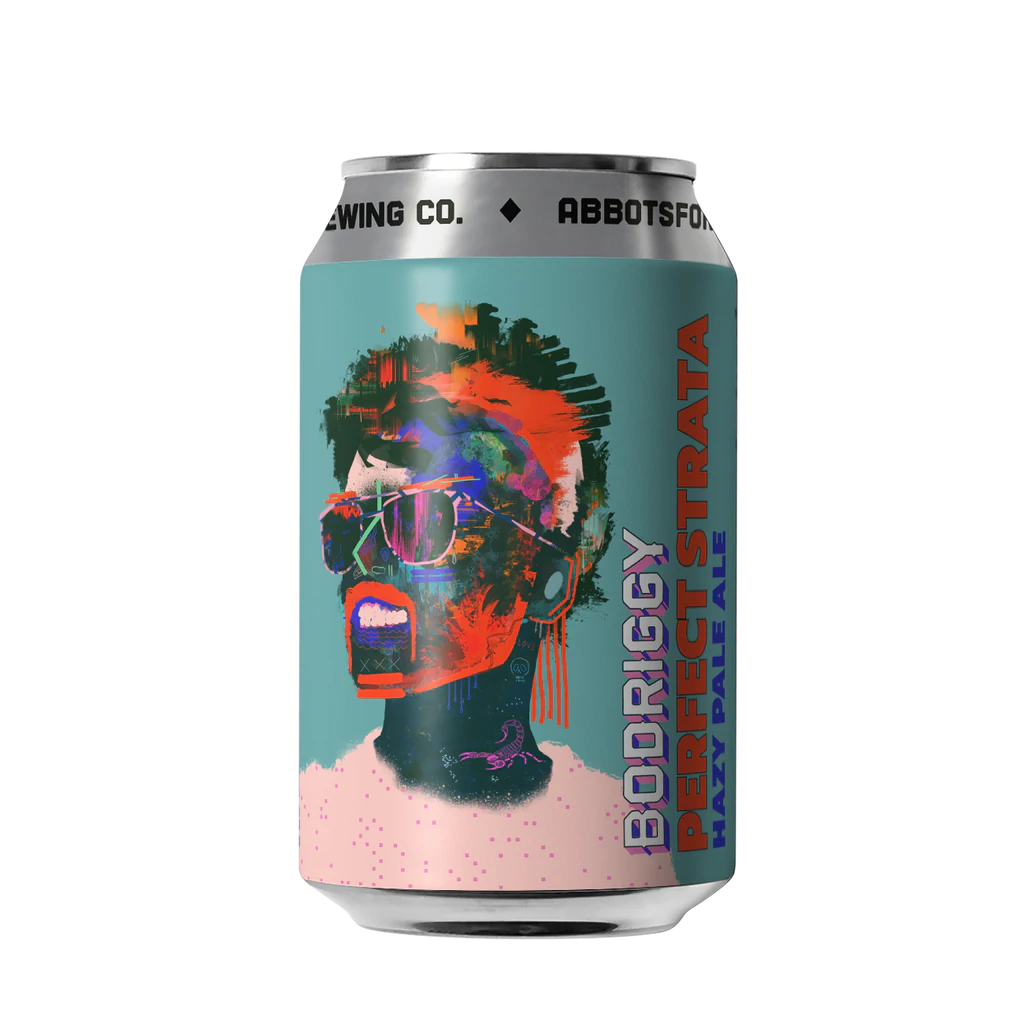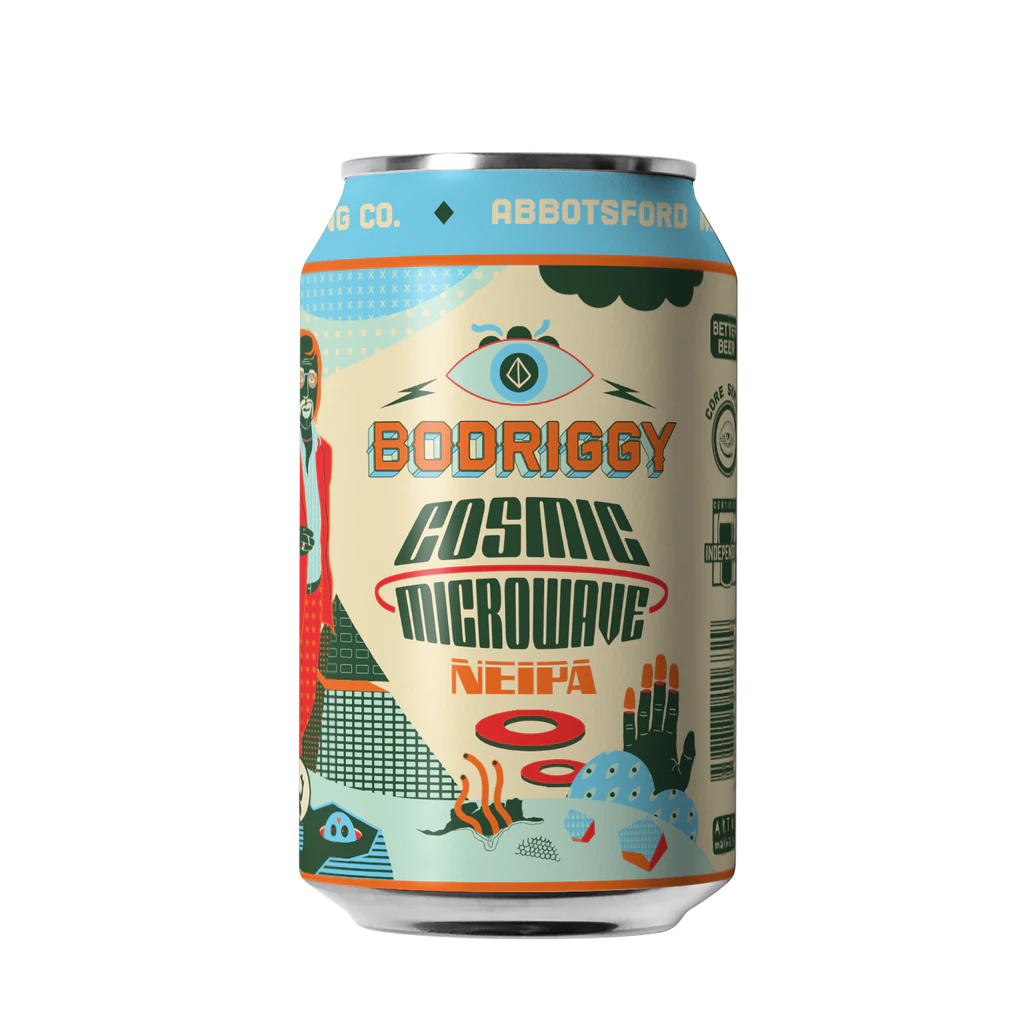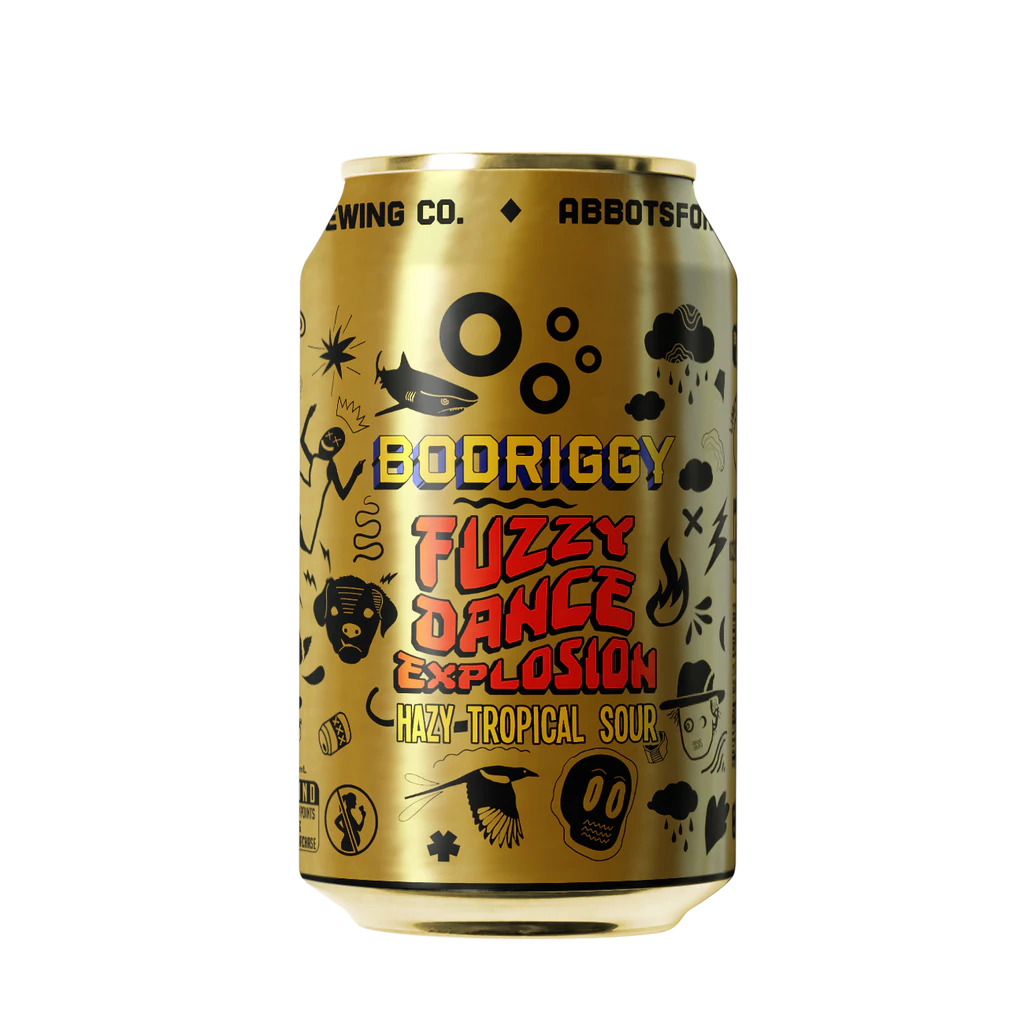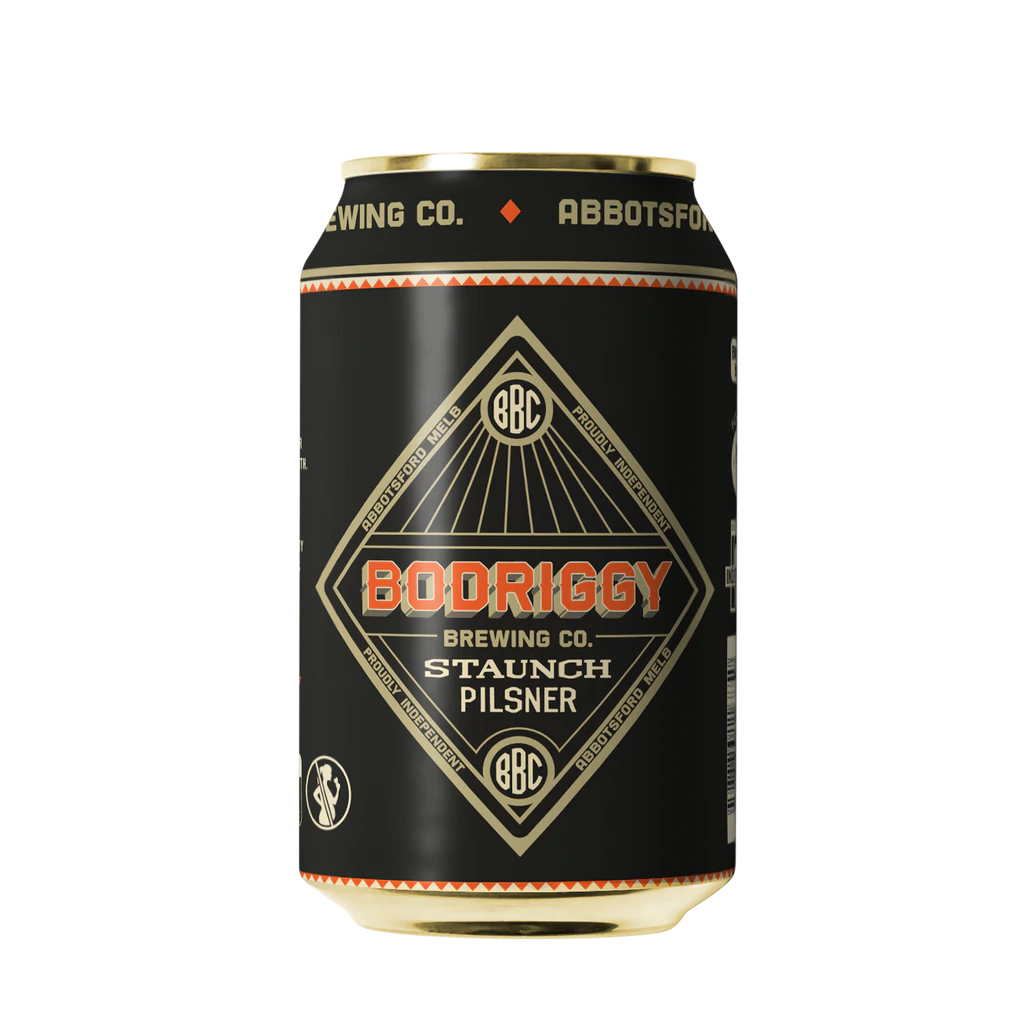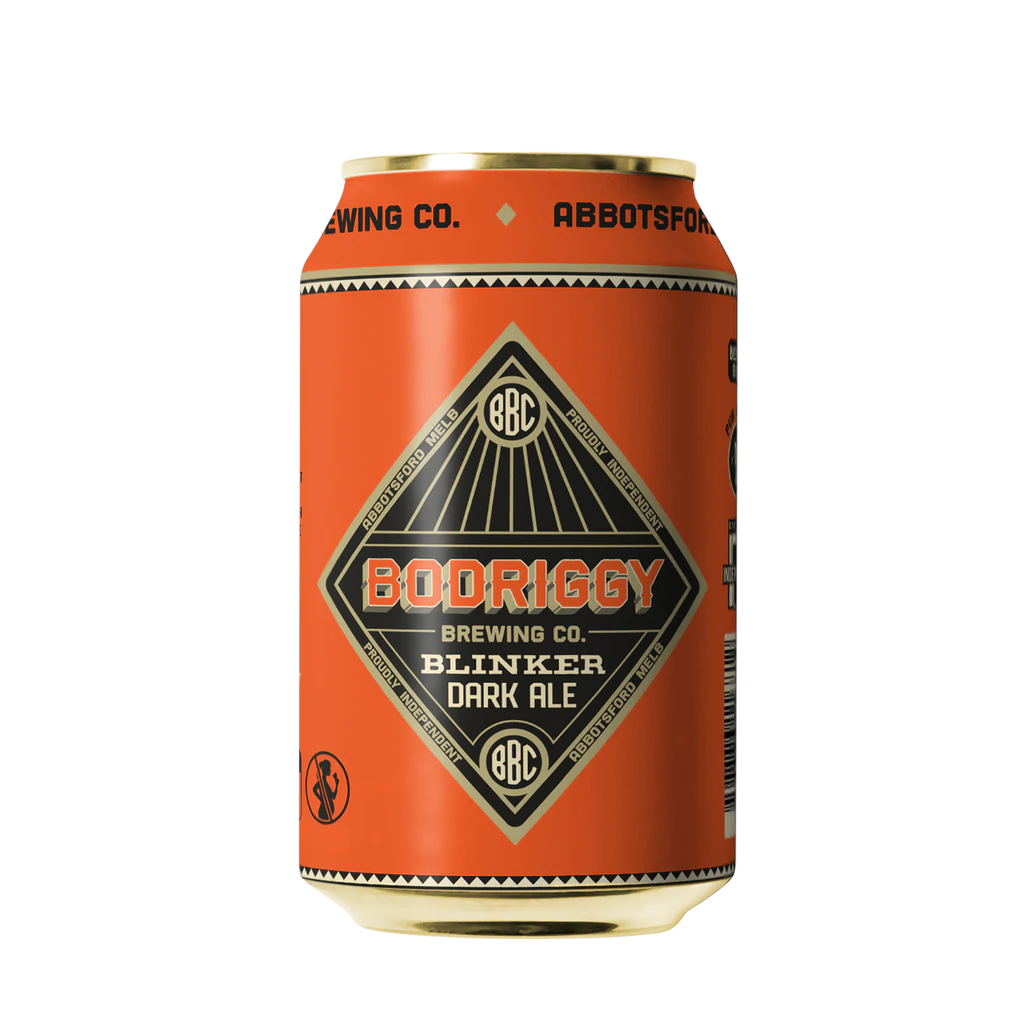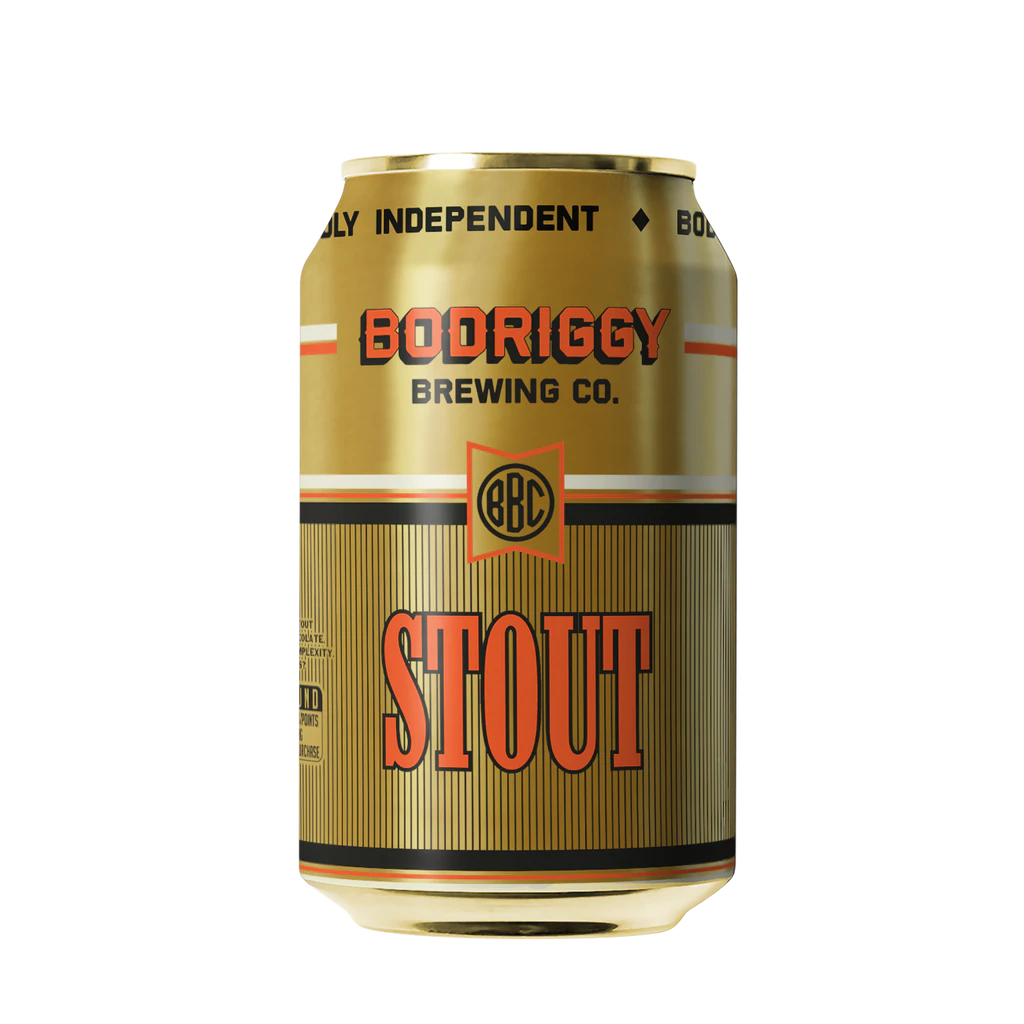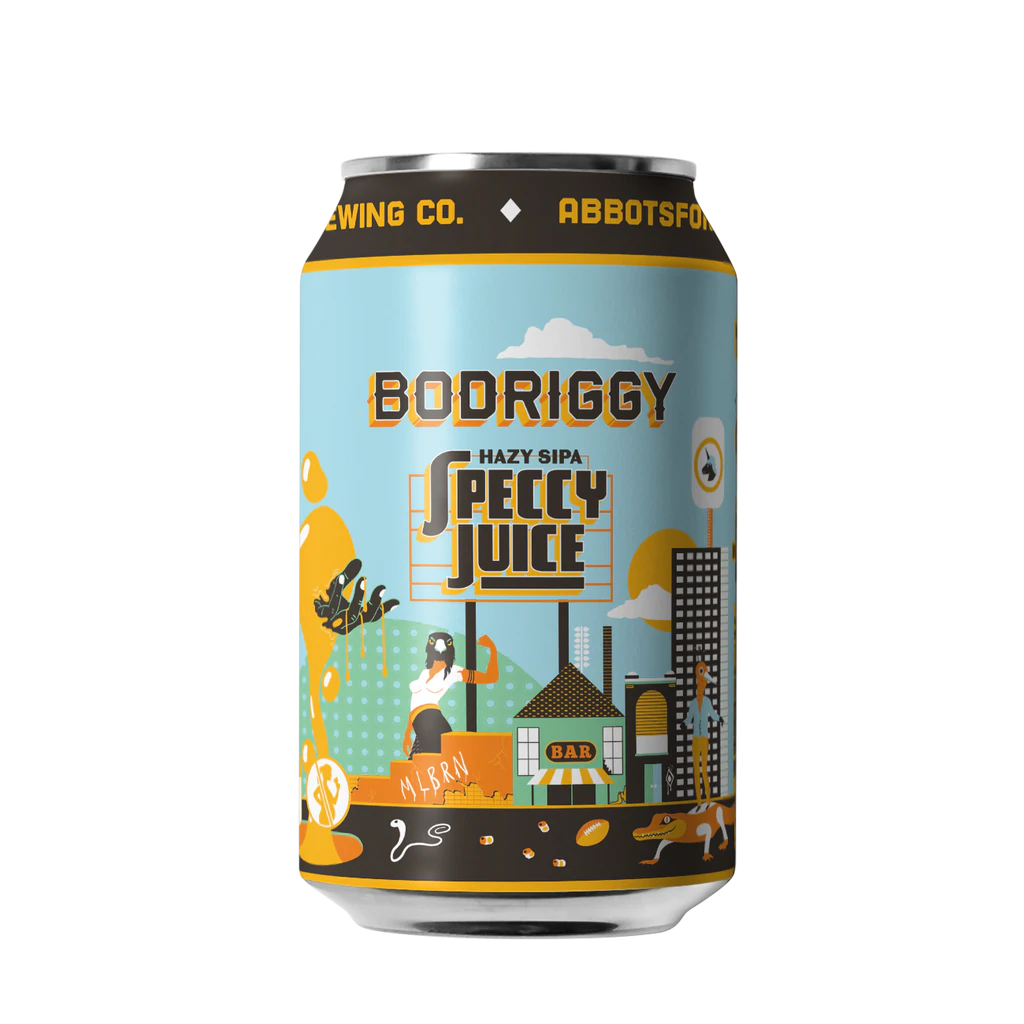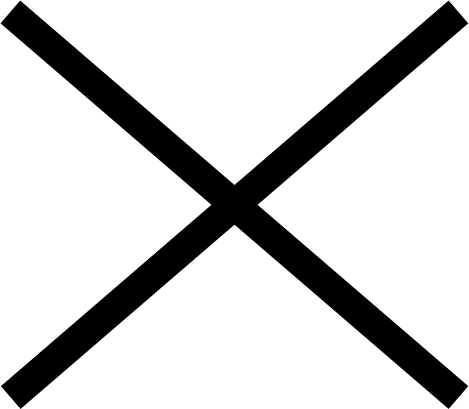 Electric Kool Aid Festival
Venue:
Entire venue party
BARRY'S BAIT SHOP AT BODRIGGY
When:
Every Thursday in November
Standing Circle is a band directed by Larry Crestani, guitar & kraartar player for the band Black Jesus Experience .

With Sam Young on drums & percussion and Gareth Hill on upright bass the band plays all original compositions. The Circle organically blends traditional world music, funk and sounds from all surroundings with a jazz attitude. Get ready for the journey.
LUNAVERSE LIFT OFF THIS WEEKEND
Venue:
Brewpub and Stingrays
Savour exceptional swill from over 10 breweries and share your preferences in the Lunaverse app among fellow Lunaverians. Immerse yourself in the reverie of 20+ live artist performances. Then re-emerge for a brief interlude or immediately into another aural sensation. Meet you for Totopos with guac. And another froff.