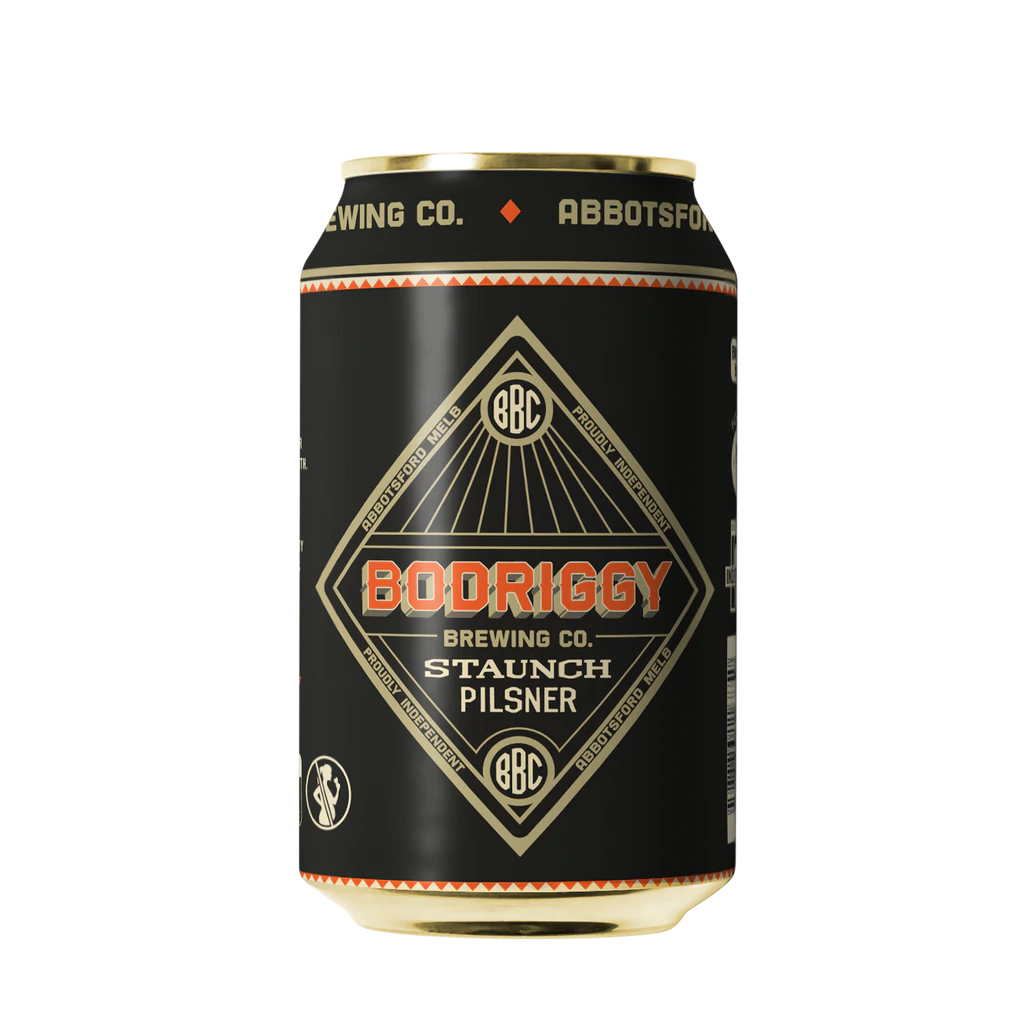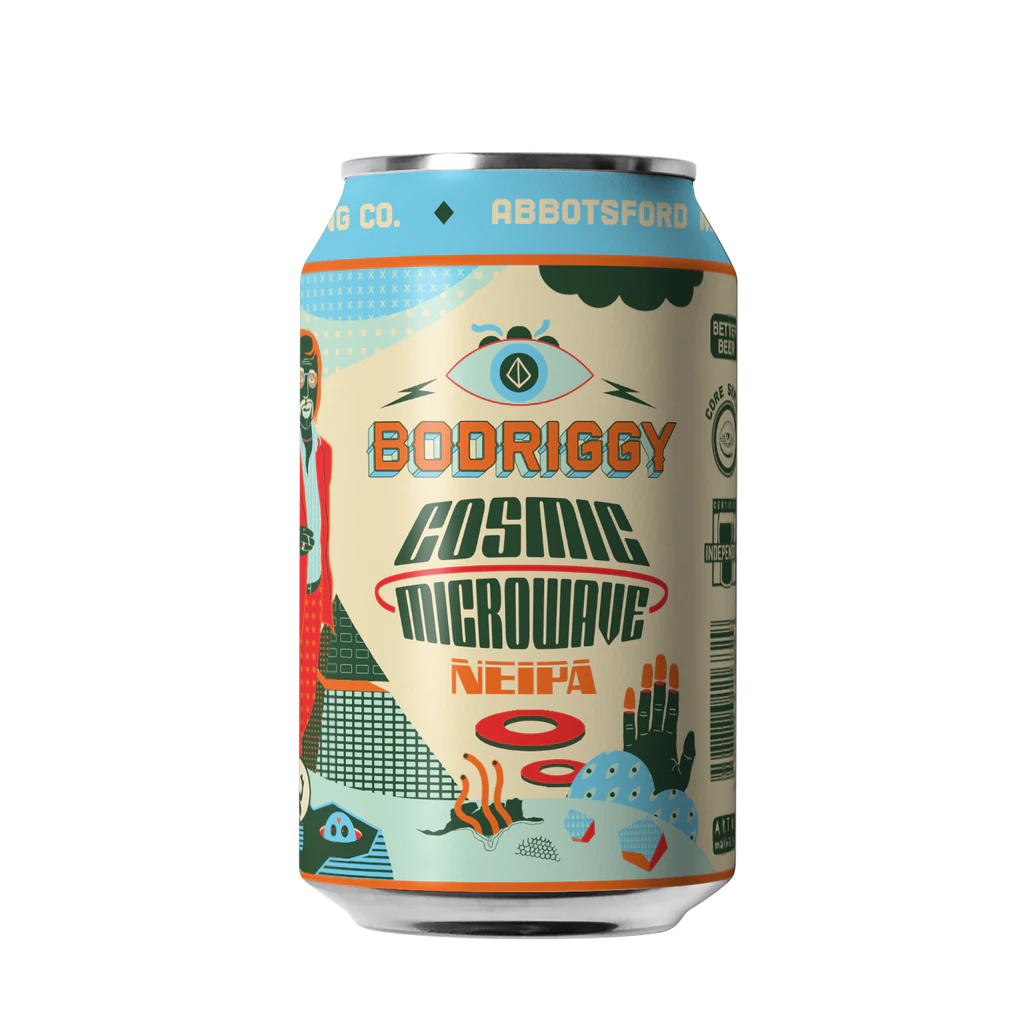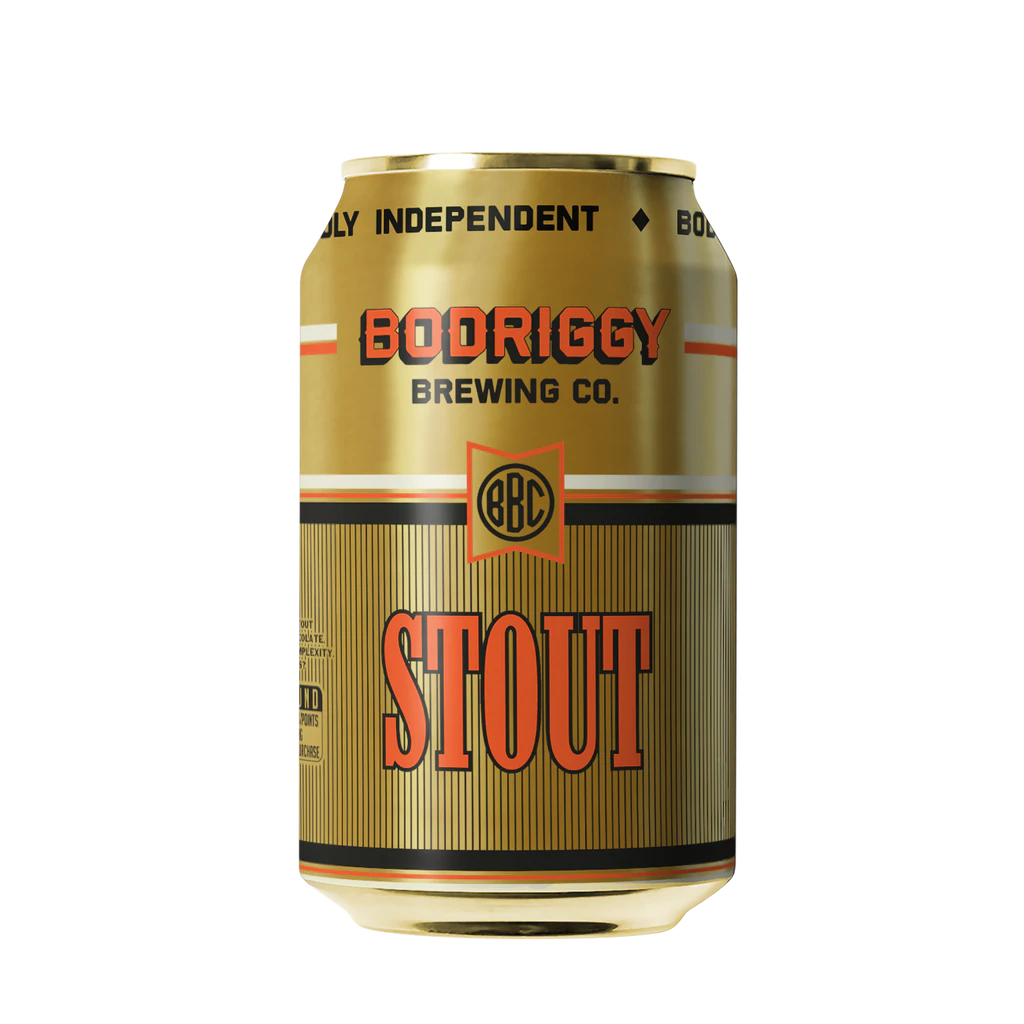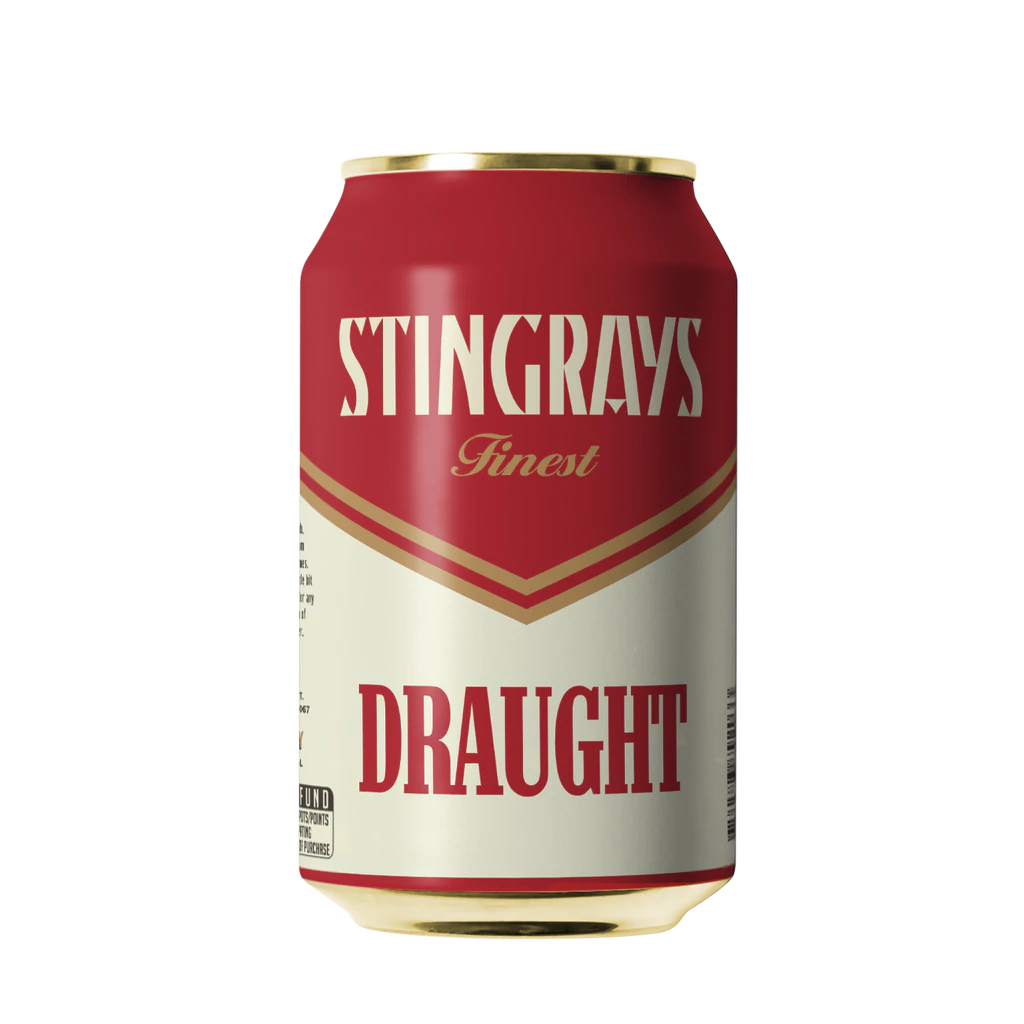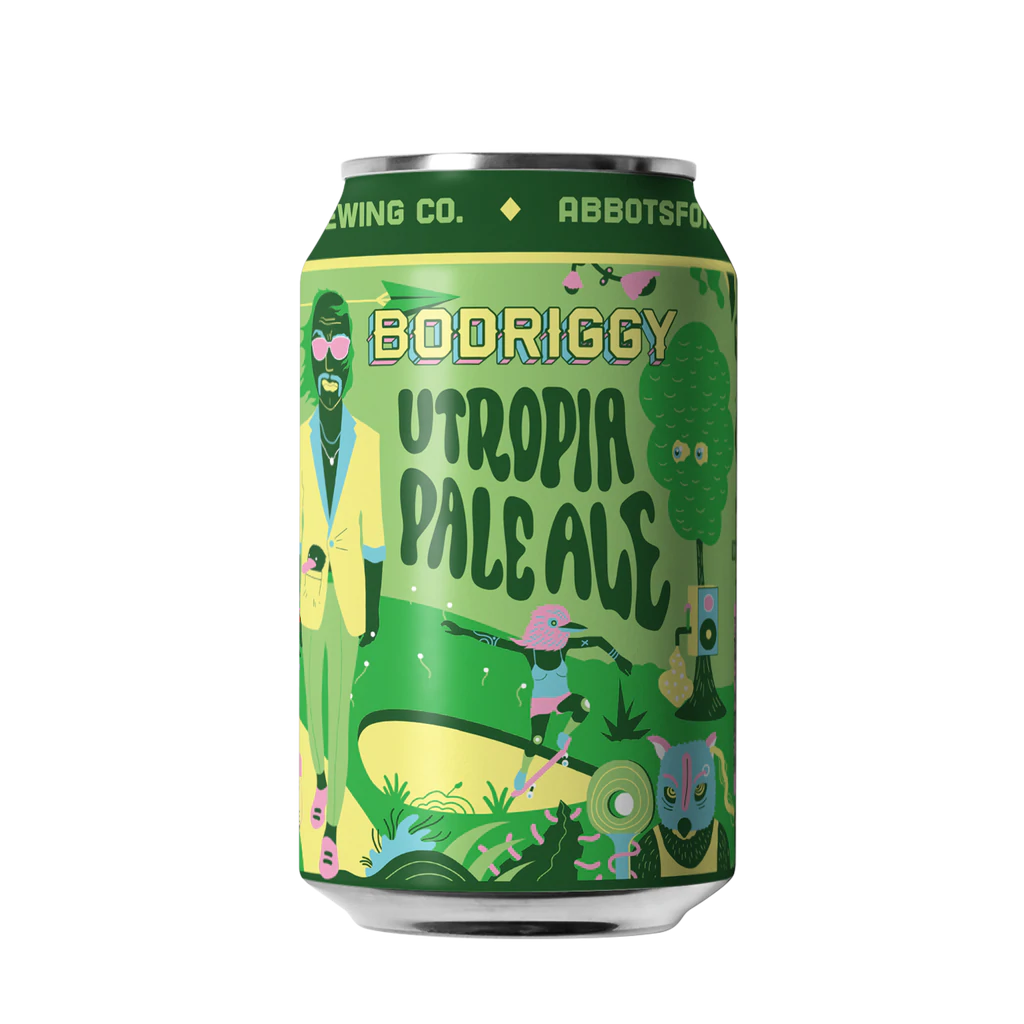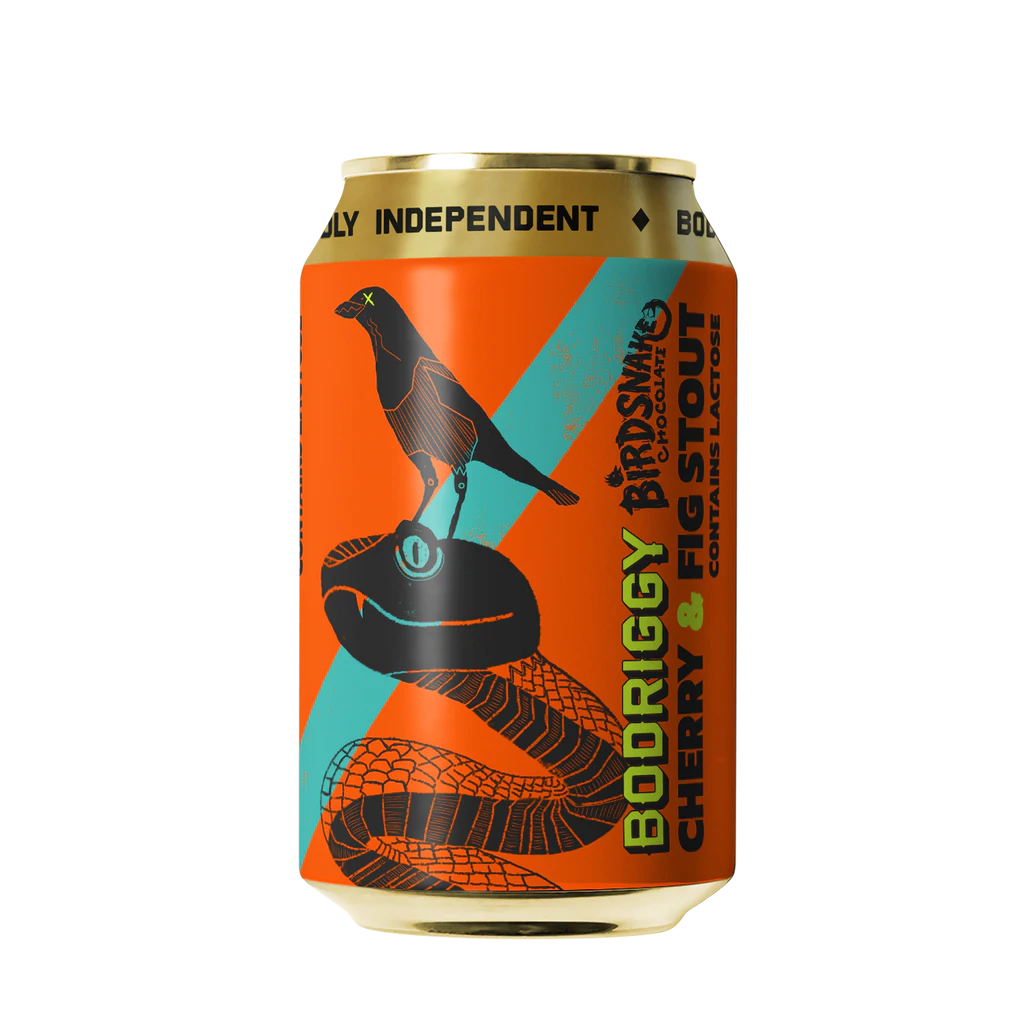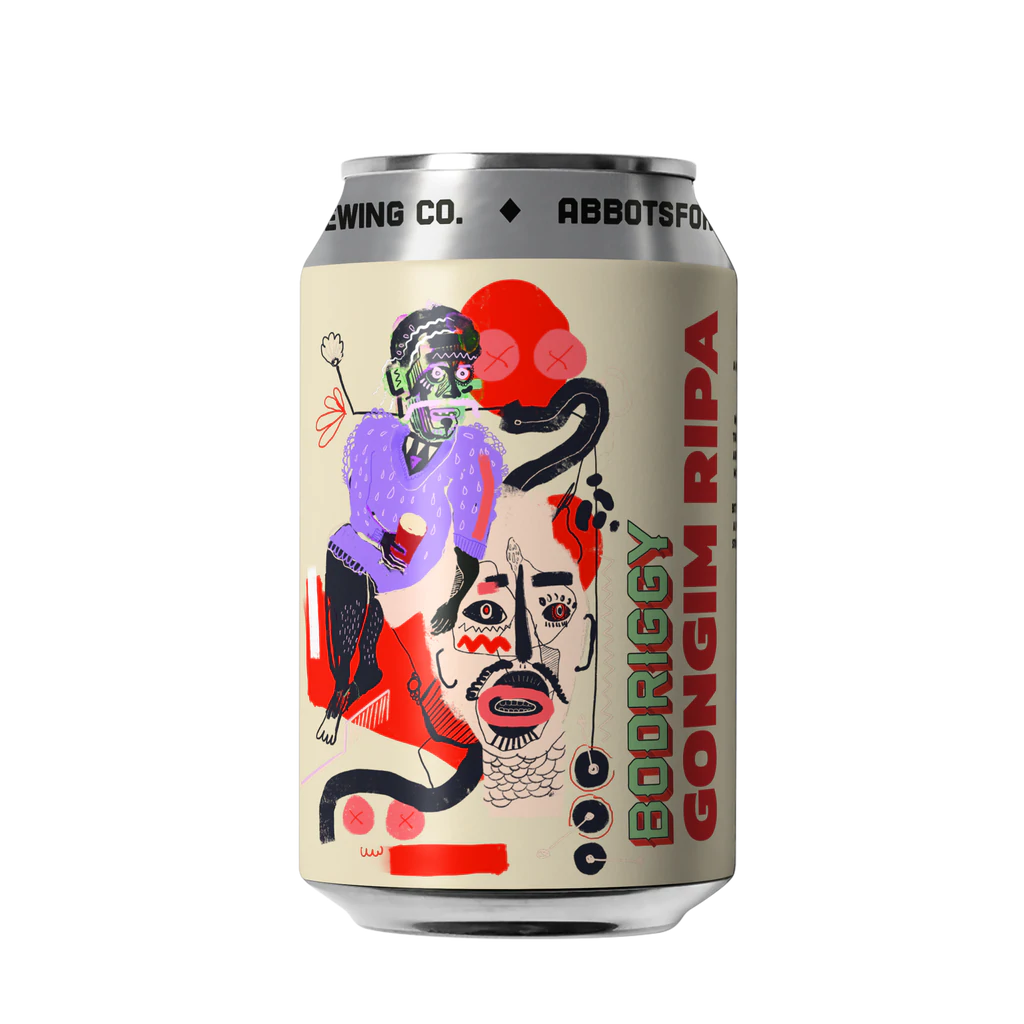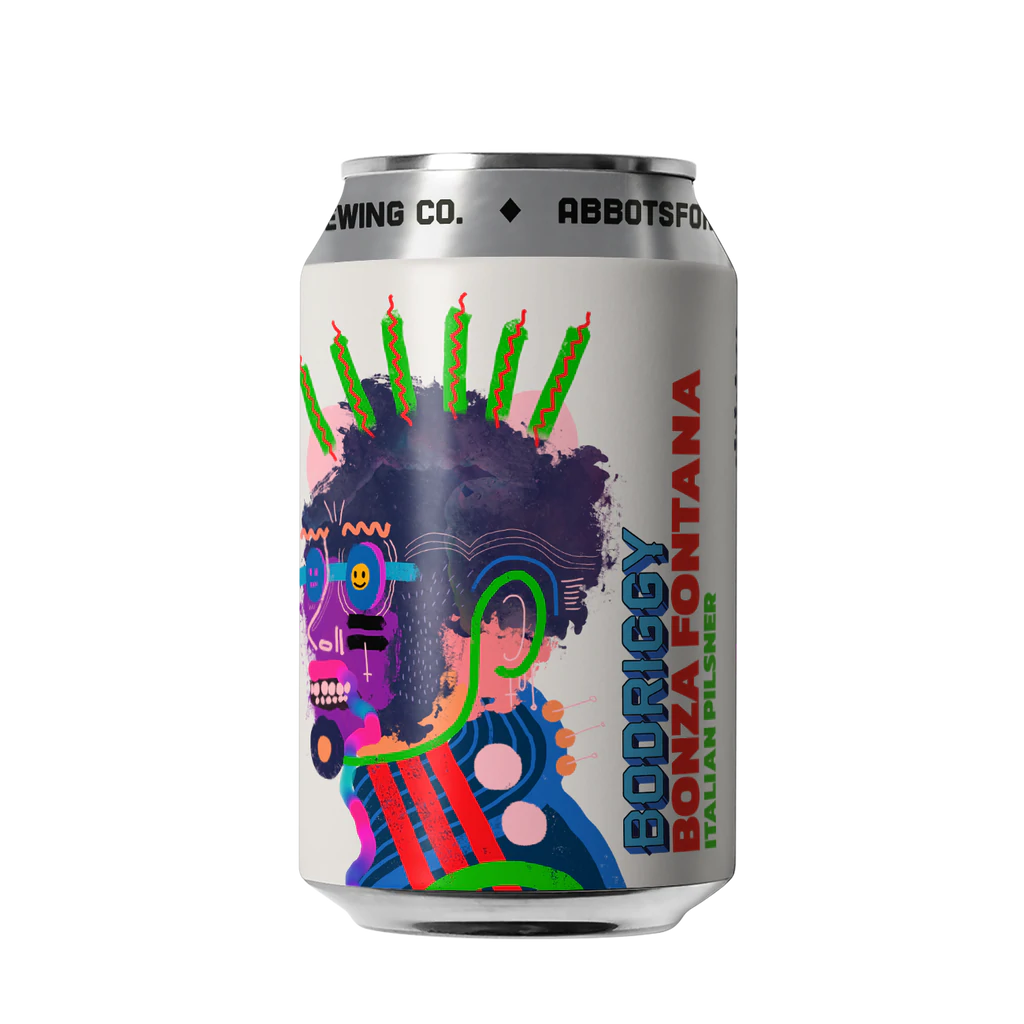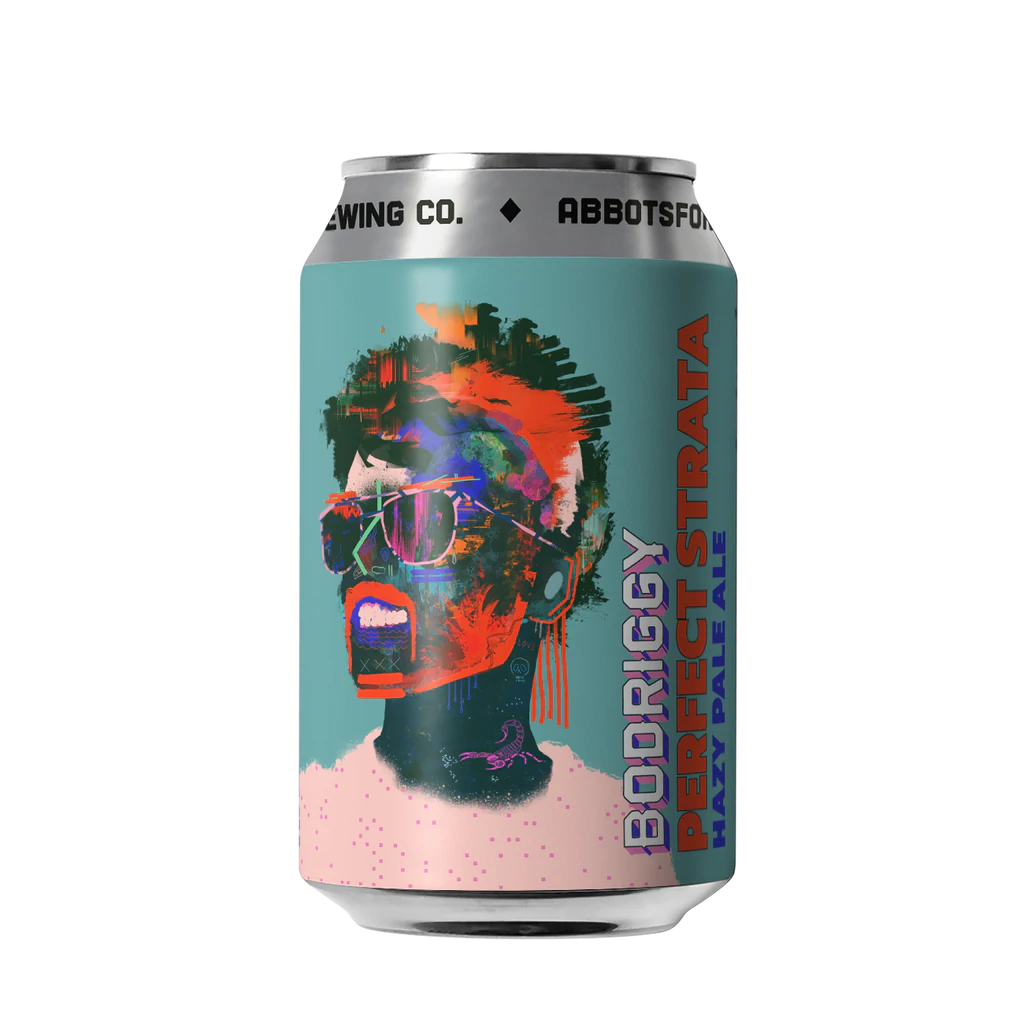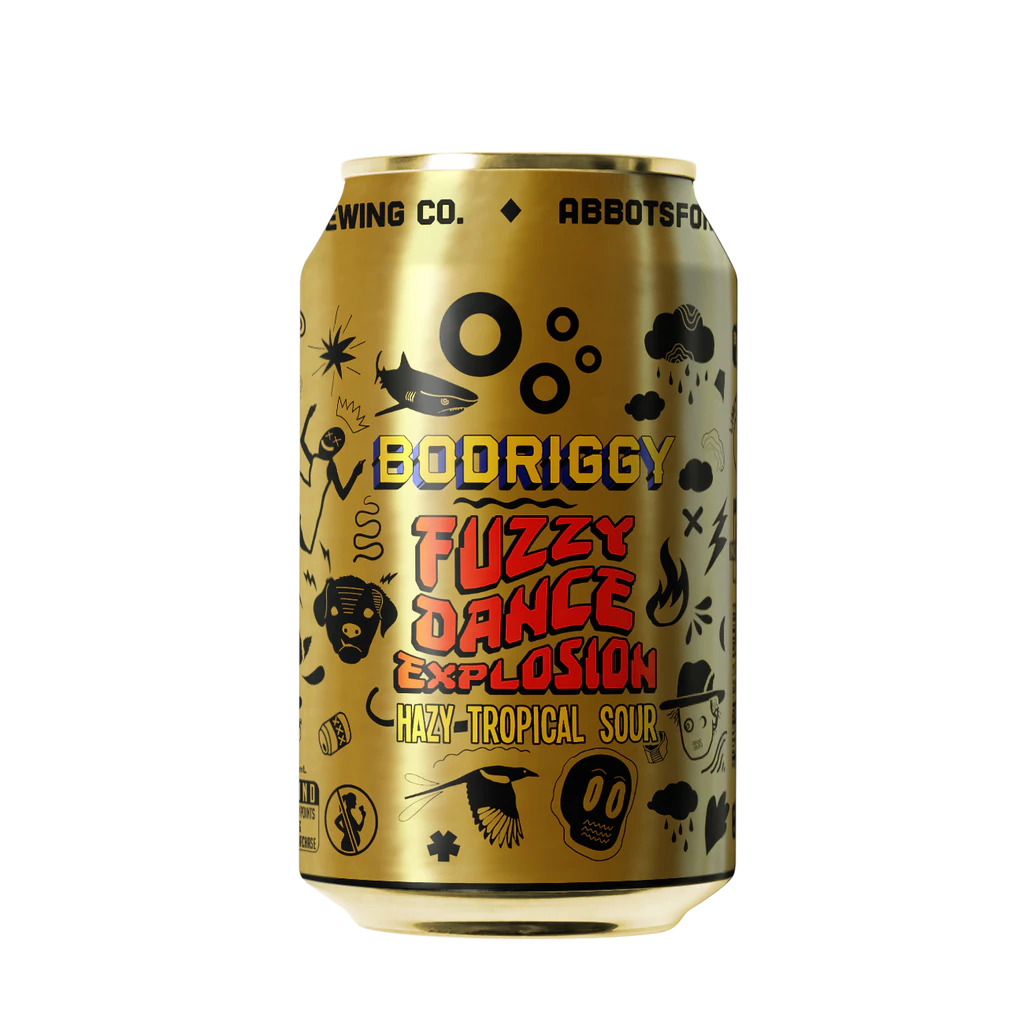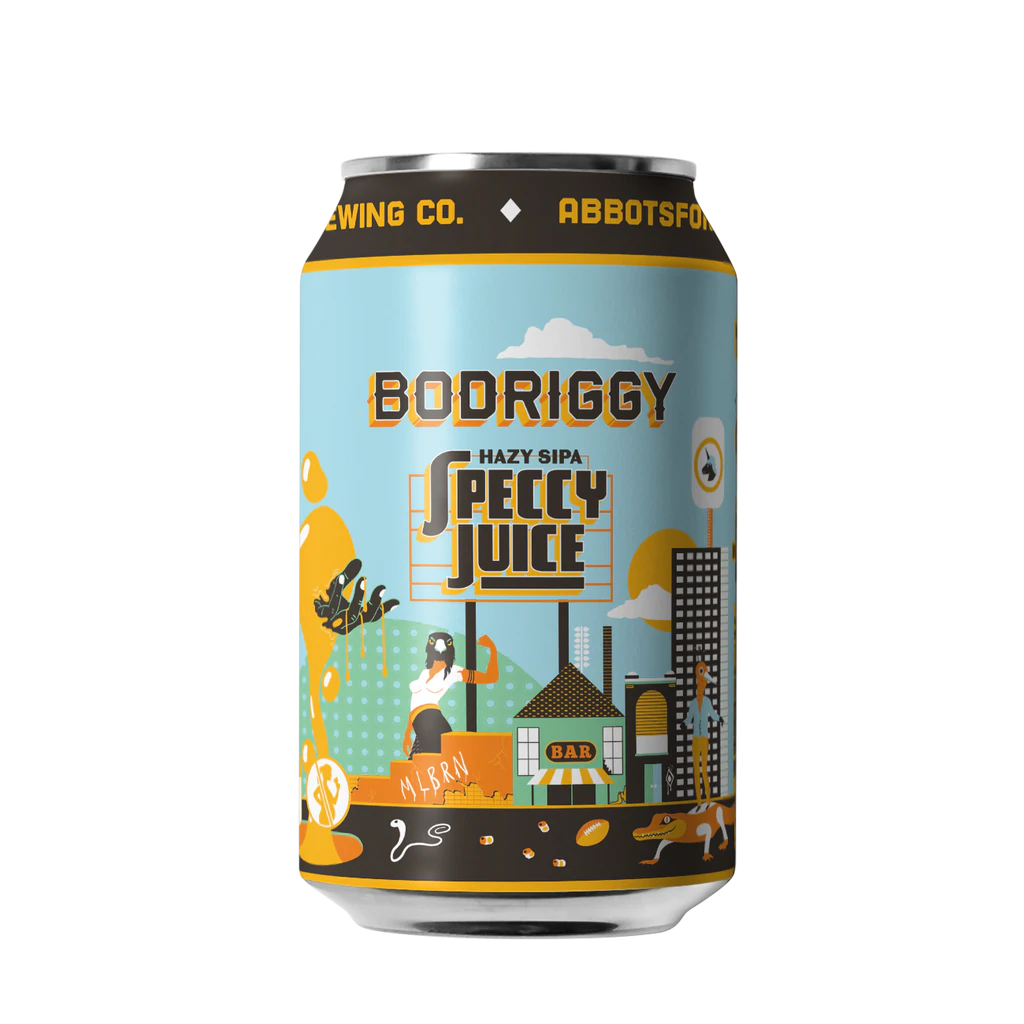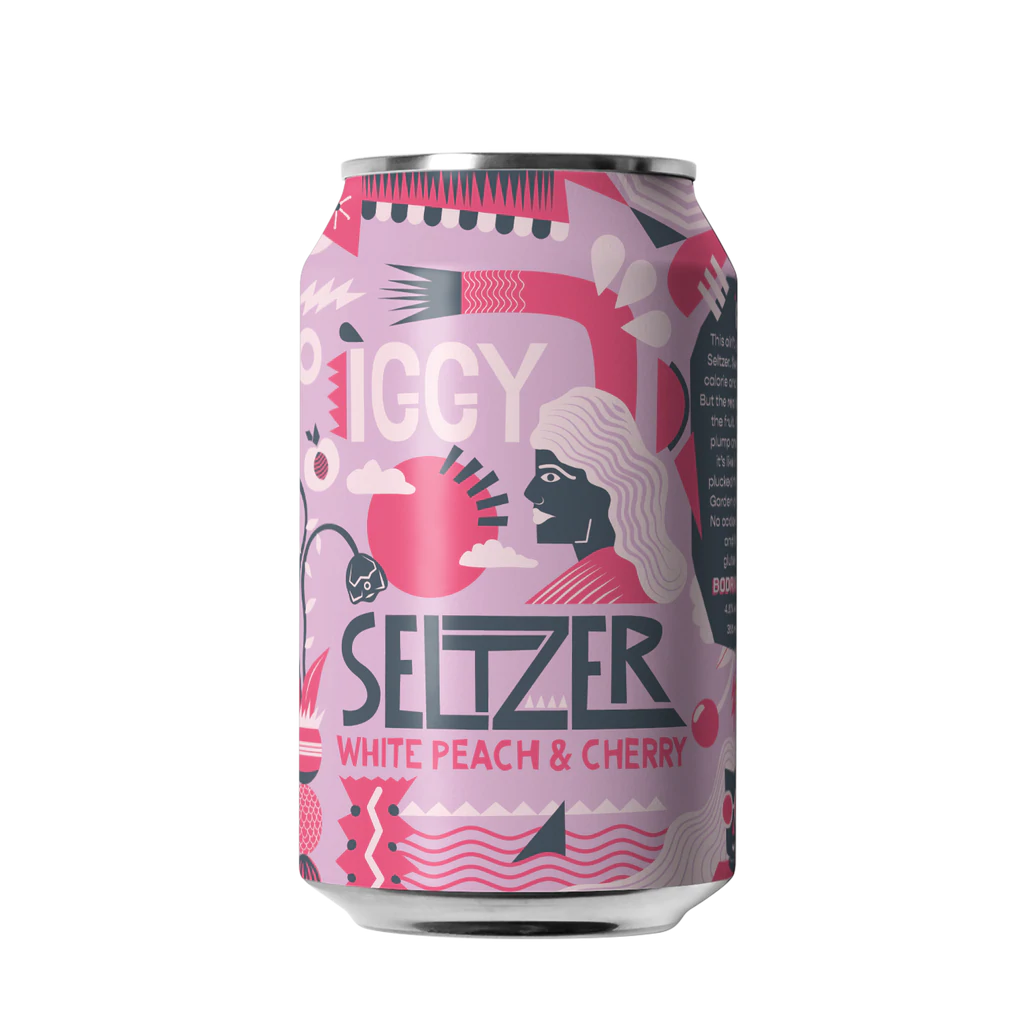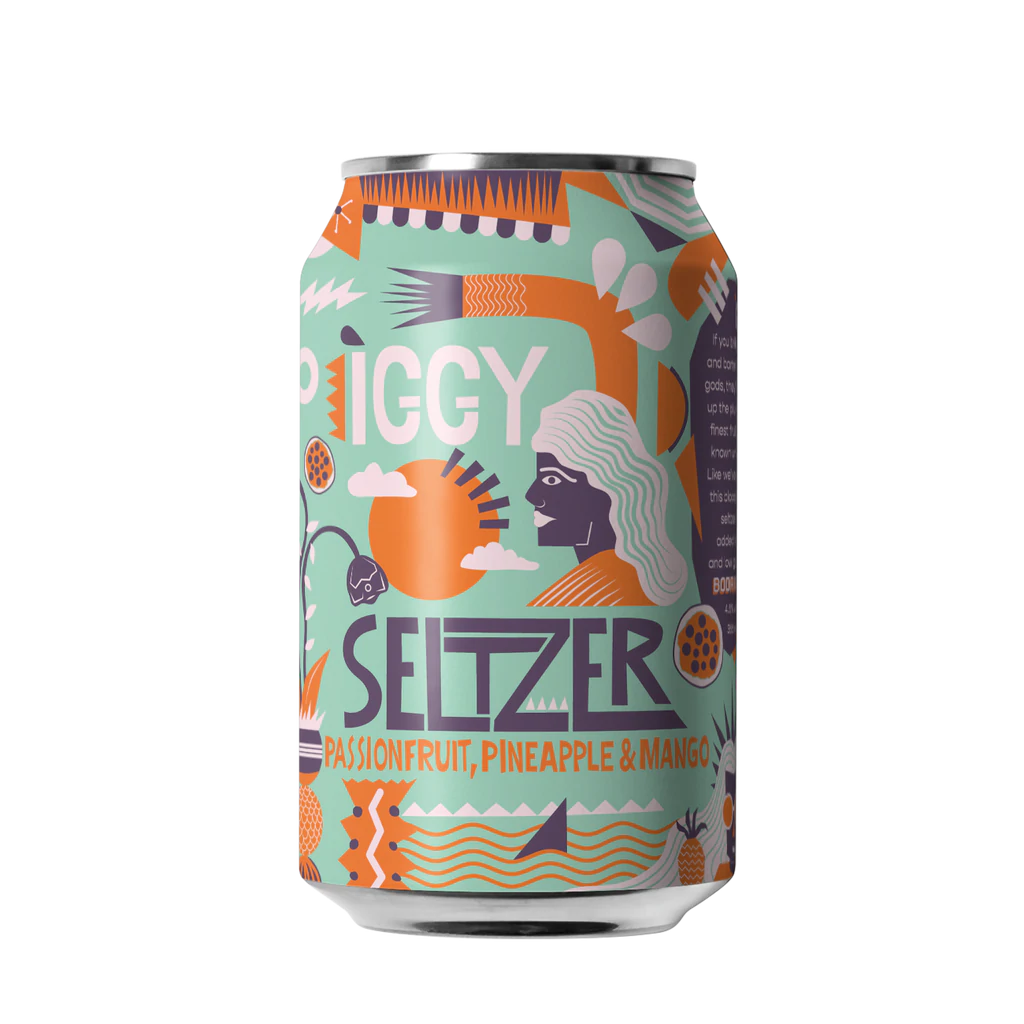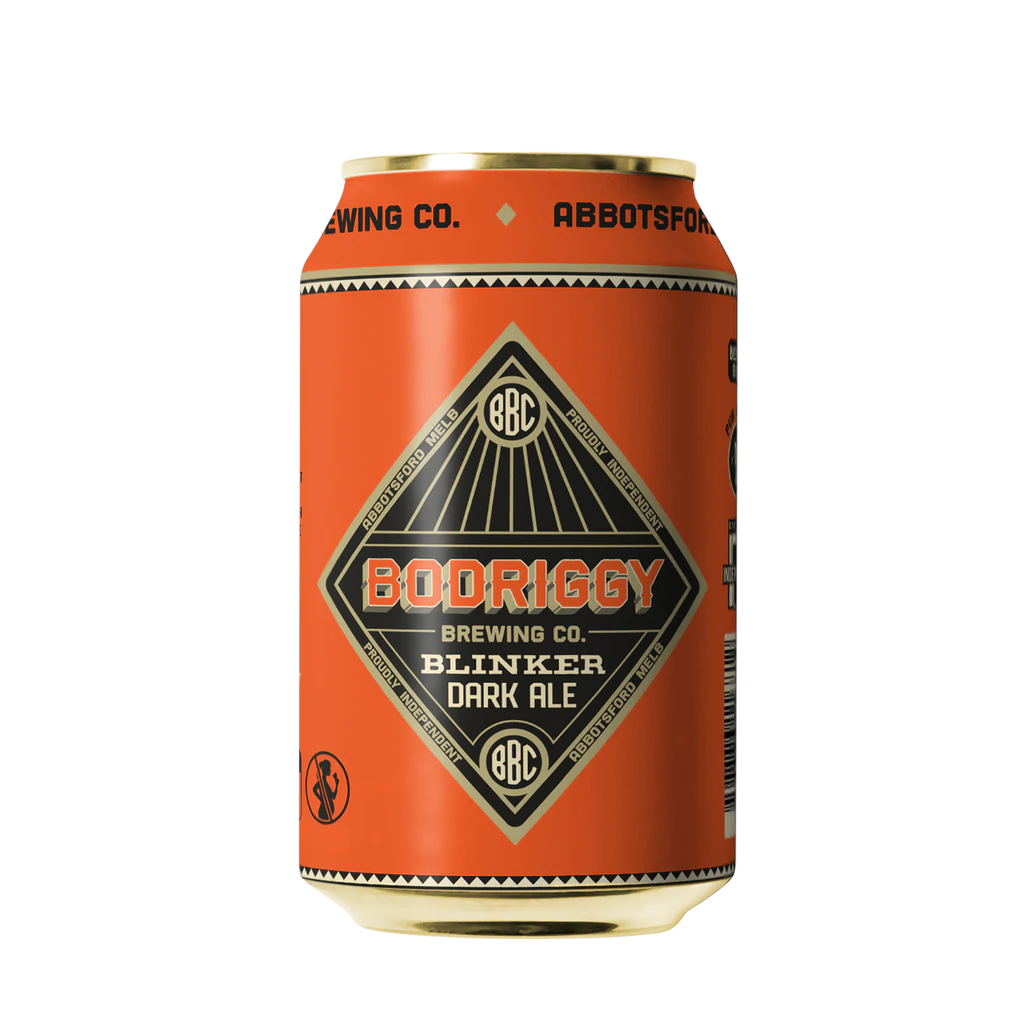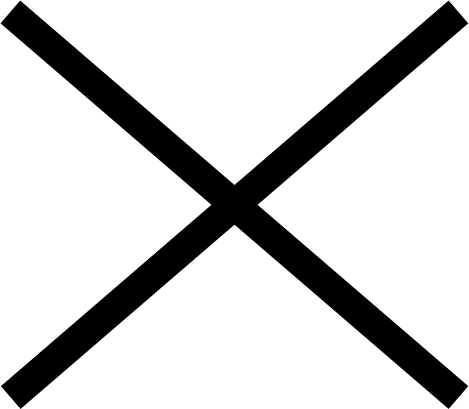 August Residency - Nu Jazz
BLAK WOMEN IN MUSIC ~ NAIDOC WEEK
When:
Sunday 2 July, from 2pm
Tanya George: Album Listening Party
When:
Every Thursday in May
When:
Sunday 26 March, 1pm
🌵DUST OFF YOUR BOOTS🌵 ~ LOJO FESTIVAL IS COMING TO BODRIGGY BREWPUB SUNDAY 26 MARCH, 12PM TIL LATE.

Alongside our neighbours on Johnston Street, we'll be taking Bootsootin' Line-dancing classes with true blue scootin' experts, drinking ice-cold froff and catching country music live all arvo.
🤠 Learn a line-dance or learn them all. There will be 3 x free sessions teaching a different scoot each session. Starting from:
1pm - 1:25pm
1:45pm - 2:10pm
2.30pm - 2:50pm
All ages are welcome and are free to join. Simply roll up 5-mins before and head to the stage to take part.
Wednesday March Residency
When:
Every Wednesday in March
Electric Kool Aid Festival
Venue:
Entire venue party
Venue:
Stingrays Upstairs
When:
Every Thursday in Feb.
When:
Every Wednesday in Feb.
EL CARNAVAL DE BLANCOS Y NEGROS
When:
Sunday 8 Jan from 2pm
Thursdays in December: Birdsnake Residency
When:
Every Sunday in December
Jake Amy presents Wednesdays in Decemeber
When:
Every Wednesday from 6pm.
NEW ✌🏼 WED RESIDENCY 🎸🥁🎹
@jakeamymusic presents a curated of their nearest and dearest for the whole of December.
A keys and synth extraordinaire, Jake performs as a session pianist, and works as producer, audio engineer and a social justice journalist.
You also may have seen @jakeamymusic perform with an array of Aussie and international artists. (Hit up their Insta profile to see the current lineup✨)
Catch Jake's weekly curation every Wed in the Brewpub this December. DJs on from 6pm. Free entry ✌🏼
SAMBA AFTER THE WORLD CUP
When:
Sunday 4 December from 2pm
FNR is bringing Melbourne 7 piece Louis Valentine & the Golden Age into @bodriggybrewingco for a rowdy Sunday sesh Nov 27 ⚡️

Roll down for a double set of the dirtiest cowboy soul in town. FREE ENTRY (4-6pm).
FNR DJs (@danny_stone) spinning wax from 2pm.
Fight Night Records present: Sugarfoot Ramblers Live
Fight Night Records is bringing Melbourne's dirtiest 6 piece Trad Jazz outfit 'Sugarfoot Ramblers' into Bodriggy this November.

With their take on the greatest old time jazz numbers from the repertoire, paired with Bodriggy's fine selection of froffs, we've got your Sunday arvo covered. Fight Night DJs spinning wax from 2pm
FREE ENTRY

An arvo to evening event at the Brewpub, celebrating the land of the living and the dearly departed via creative cultural synthesis and Mexican traditions.
~QUEEN OF HEARTS MARIACHI BAND + VIDEO PREMIERE
~DJS: RANDY CASTIALLA + OMS + PESCADISCO
~FREE FACE PAINTING
~MEXICAN MENU SPECIALS
Kicking off at 2pm. FREE ENTRY
BARRY'S BAIT SHOP AT BODRIGGY
When:
Every Thursday in November
Standing Circle is a band directed by Larry Crestani, guitar & kraartar player for the band Black Jesus Experience .

With Sam Young on drums & percussion and Gareth Hill on upright bass the band plays all original compositions. The Circle organically blends traditional world music, funk and sounds from all surroundings with a jazz attitude. Get ready for the journey.
Barry's Bait Shop Presents: Hooks Lines & Sinkers (LIVE)

The official band of the Bait Shop is coming in hot to tighten up that Hooks sound before the usual 🔥 show on Saturday at Hopkins Creek
Spinning wheel?
Free entry, every Thursday for the month of November kicking off from 6pm.
When:
Every Thursday in October
UNTAMED PUNK X EVIE'S COLLAB
Join us on the 2nd of October at Evies Disco & Diner (@EviesFitzroy) to celebrate women & fems who stand up and speak out with no apologies or platitudes. This night also highlights the beer that Bodriggy (@BodriggyBrewingCo) X Pink Boots (PinkBootsAu) brewed which showcases the inclusivity of women in the brewing industry. There will be Drag Shows, a Raffle where proceeds go to WIRE and a tap-takeover from Bodriggy Brewing Co.
When:
Every Wednesday in July
LUNAVERSE LIFT OFF THIS WEEKEND
Venue:
Brewpub and Stingrays
Savour exceptional swill from over 10 breweries and share your preferences in the Lunaverse app among fellow Lunaverians. Immerse yourself in the reverie of 20+ live artist performances. Then re-emerge for a brief interlude or immediately into another aural sensation. Meet you for Totopos with guac. And another froff.
NEW THURSDAYS IN SEPTEMBER
When:
Every Thursday evening
UNCOMFORTABLE SCIENCE RETURNS TO BODRIGGY
The concept is simple. Bandleader Lachlan Mitchell (Laneous, Vulture St Tape Gang, Harry James Angus, Jazz Party) directs an ever-changing line-up of musicians through an improvised jam with just a whiteboard and a pen, shifting and contorting the foundation of each song in real time with the unpredictable brilliance of a mad scientist.
Featuring a rotating cast of familiar names from stalwart projects such as Hiatus Kaiyote, Barney Mcall and Sex On Toast, Uncomfortable Science have developed a cult status in the Melbourne music scene, easily understood through witnessing the band in full flight.
When:
Thursday evenings in June
The Bodriggy House Jam Band
When:
Every Wednesday in June
EVERYONE WANTS THERE OWN HOUSE BAND
And now Bodriggy has an all-star cast playing live every Wednesday. Playing a mixture of funk, soul, hip hop and whatever else they feel like jamming–you can guarantee no performance will be the same. Catch a rotating list of musicians, vocalists, DJs and performers hitting the stage each week while you sit back, sip beer and smash tacos.
When:
Every Thursday from 5pm
OPA BATO RETURN TO BODRIGGY
° Australia's own & only Trubači Orkestar!
May residency with Callum Wylie and friends
When:
Every Wednesday from 5pm
When:
Every Thursday, in April.
WEDNESDAY LIVE MUSIC RESIDENCY
When:
Every Wednesday in April
Jake Amy presents Thursdays at Bodo
When:
Every Thursday in Dec.
Uncomfortable Science return to Bod.
Balkon Brass Band Playing Live
Papa Retro After Party Fiesta this Sunday <3 Free Entry
WEDNESDAY'S WITH NIKODIMOS & THE FREE SPEAKERS Live music residency at the Brewpub. FREE ENTRY
GBW: NORTH VS WEST FIGHT CLUB
When:
Sunday 16 May, 1.30pm
FROFF FIGHT
No room for doubt. Sunday 16 May, Heavyweight Hop Nation takes on Newcomer Bodriggy live from Abbotsford Grand Arena (Bodriggy Brewing Co).
After weeks of stress and speculation, the highly anticipated North vs West throat punch takes place on Sunday 16 May.
Watch the breweries face off pot-for-pot, all on tap, all raring to go. Vote live for your preferred froffs. Let the winner take all the glory. Loser goes in the Dunk Tank.
When:
First Friday of the month
BRING YOUR SPACE HELMET.
We're going lunar every month with Michael Goodfellow and friends at Stingrays Upstairs.
Uncomfortable Science April Residency
When:
Every Wednesday in April
The whiteboard is back. Lachlan Mitchell armed with a whiteboard and a pen, directs an improvised jam one chord away from ambiguity with a ever changing stellar cast of local hero's who play 2 x sets every Wednesday at Bodo in April.
SUNDAY SPICE WITH GOLDEN HOUR ALL ARVO.
Bandido's, martini's, espionage & the Wild West. Experience an afternoon of gunslingin' music & cinema with the most dangerous band in town.
Thursday's in March with OJ KUSH
When:
Every Thursday in March
NEW THURS RESIDENCY W/ #OJKUSH
An exchanging of musical expression, OJ KUSH is a formation of multiple musicians, combining organic sounds with modern twists for one-off performances.
Expect Jazz, funk, hiphop, boogie & house when in the presence of OJ KUSH.
Heartworn Highways presents: The Tarantinos
BLACKY SKINNY TIES & HEARBREAK
Heartworn Highways presents: The Tarantinos
An arvo of infamous soundtracks & blues performed live. DJs from 2pm.
Thursdays in Feb with Emma Volard
When:
Thursdays in February.
Emma Volard is a future soul outfit who fuse elements of jazz harmony, broken beat and gut-wrenching lyricism to create a cosmic ether of spiritual dance music.
The chaotic and spontaneous interplay within their live show captures a raw and organic energy effervescent of the underground soul scene in the UK. Come get jiggy with the crew for 2 sets of wild music every Thursday in February 2021 at Bodriggy Brewery for an all female line-up on the weekly.
Heartworn Highways W/ Foggy Notion & The Stained Daisies
When:
Sunday 7 February, 2pm
Heartworn Highways presents two barnstorming bands playing their own blend of country>garage and rock and roll.
Presenting Foggy Notion and The Stained Daisies on a Sundey arvo at the brewpub.