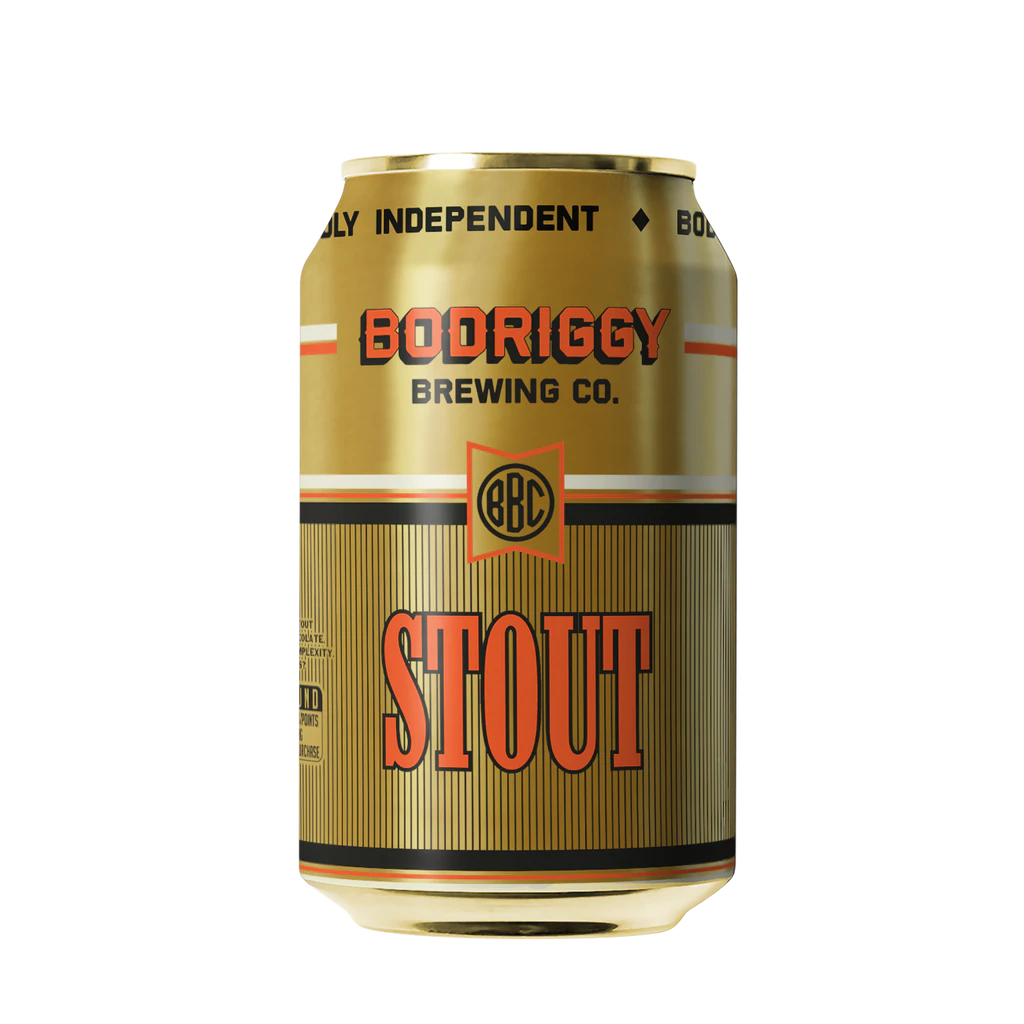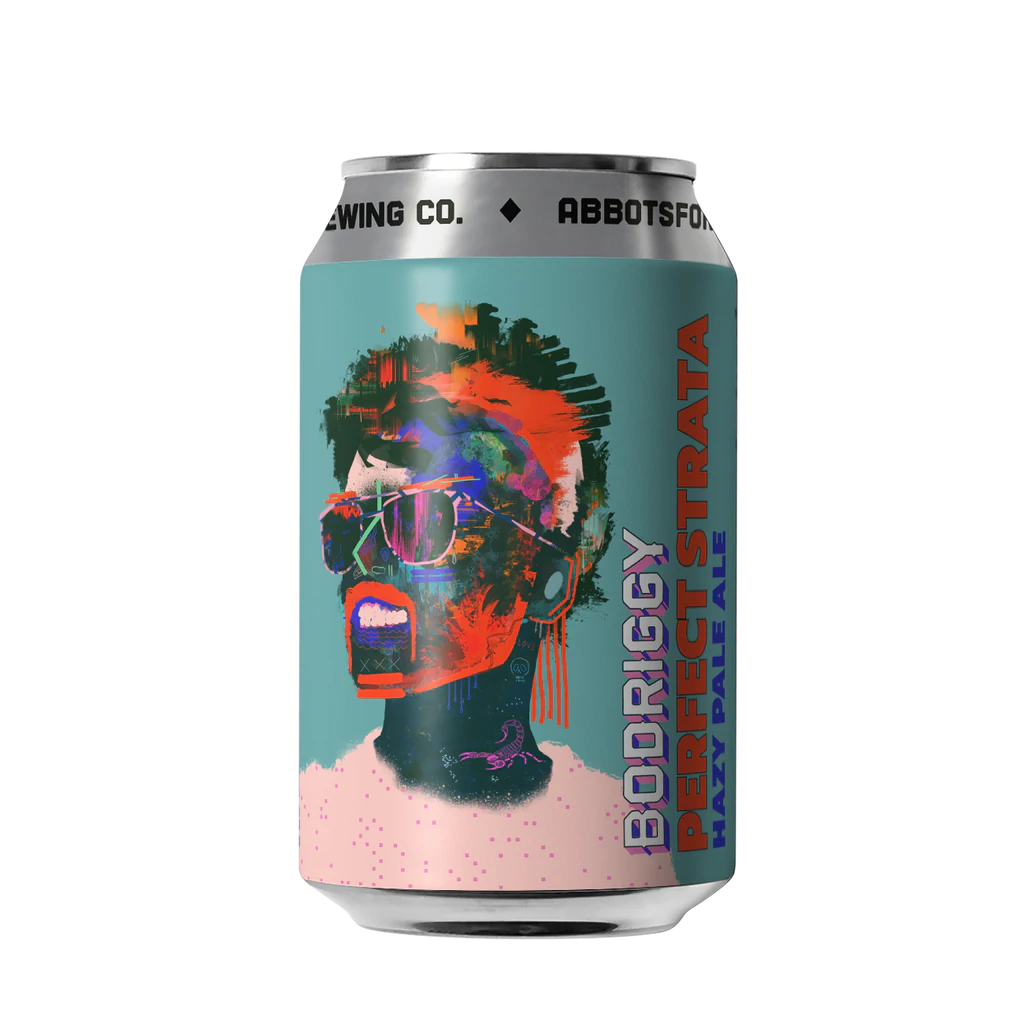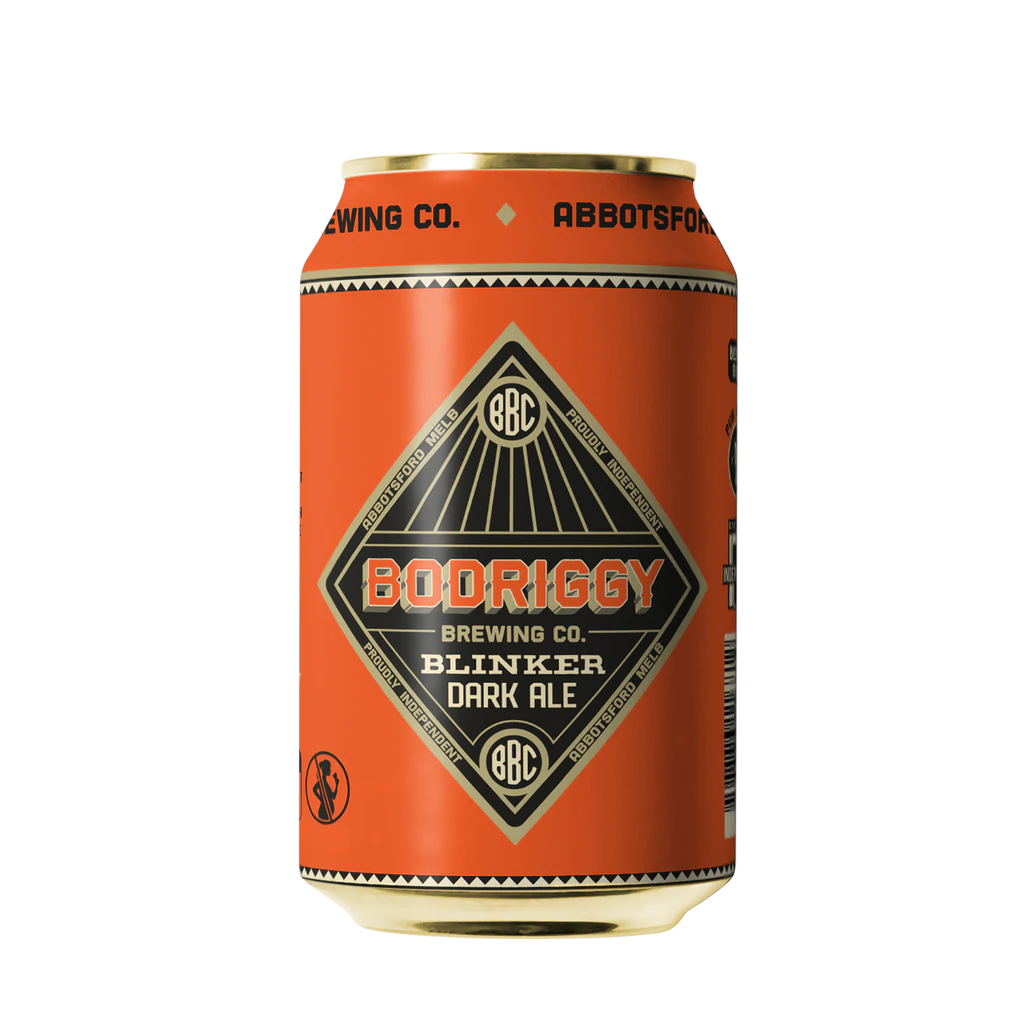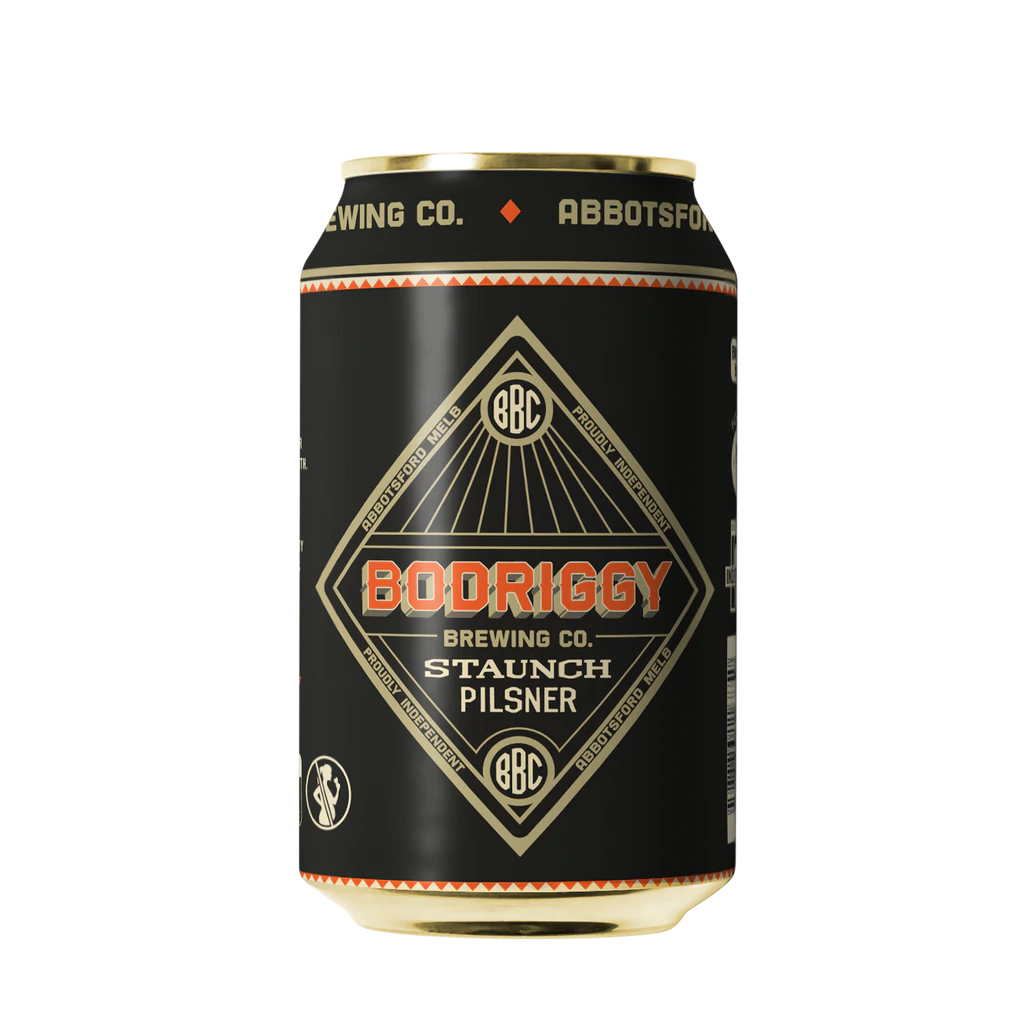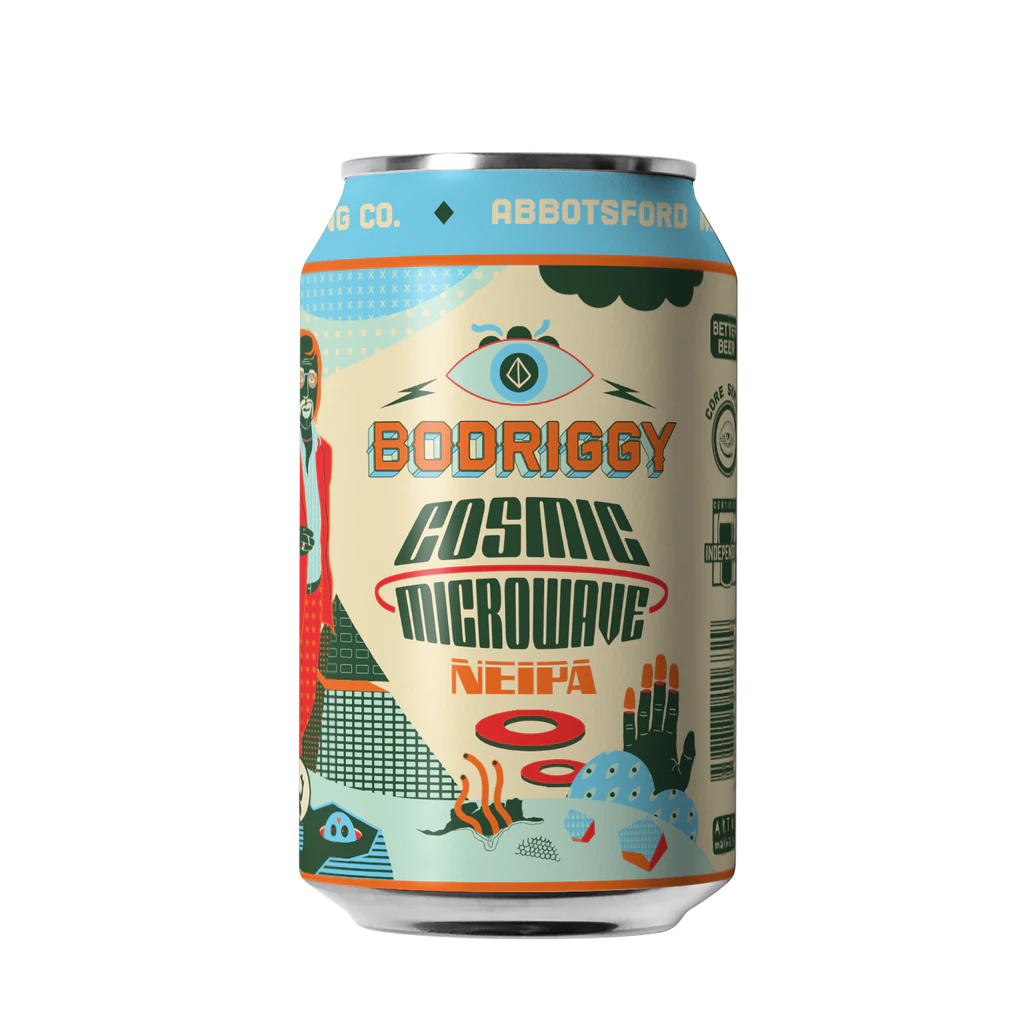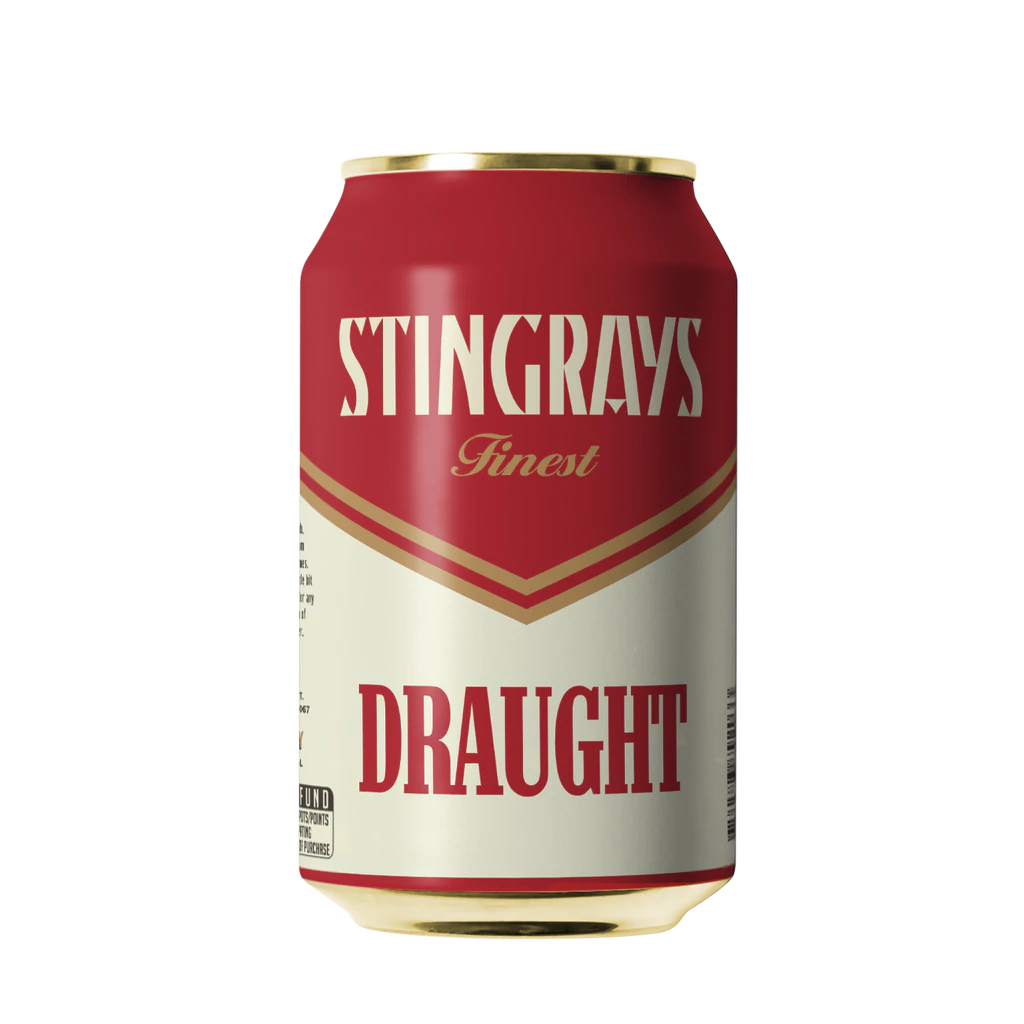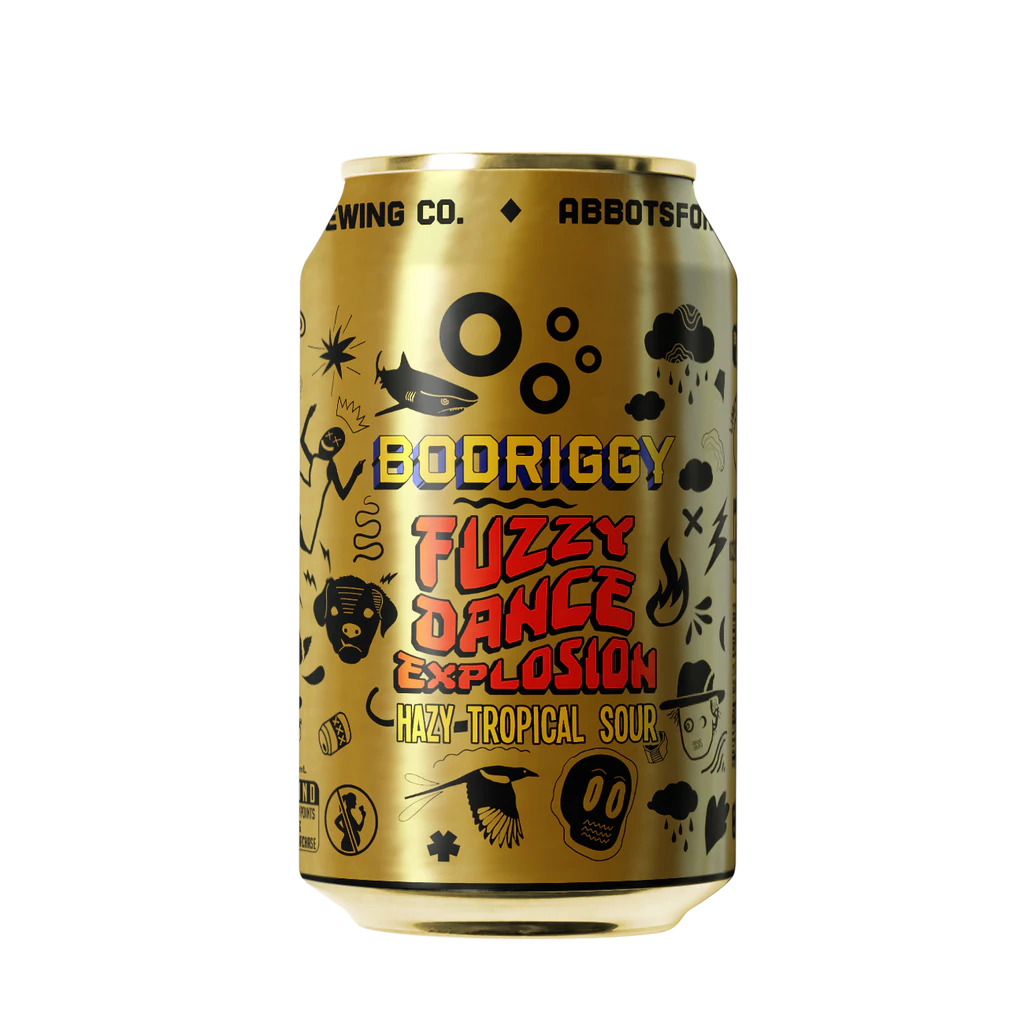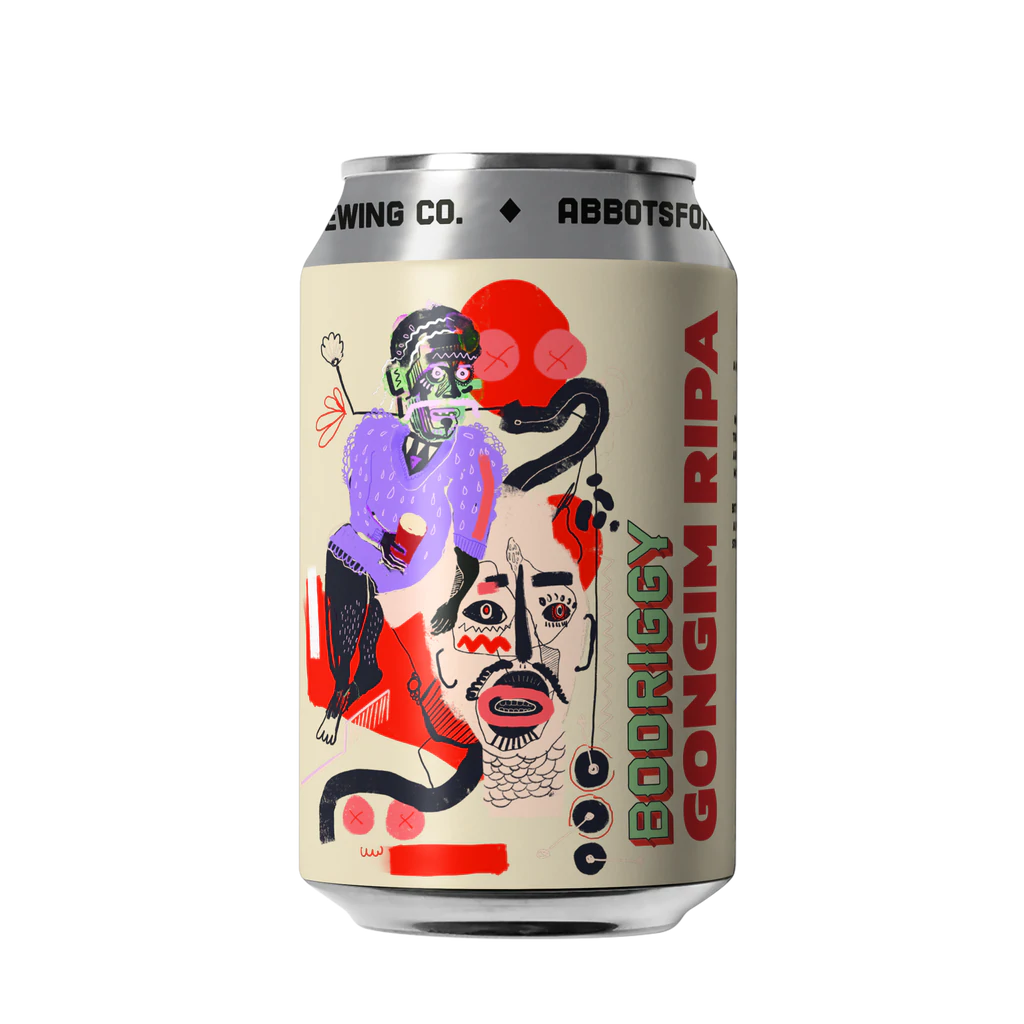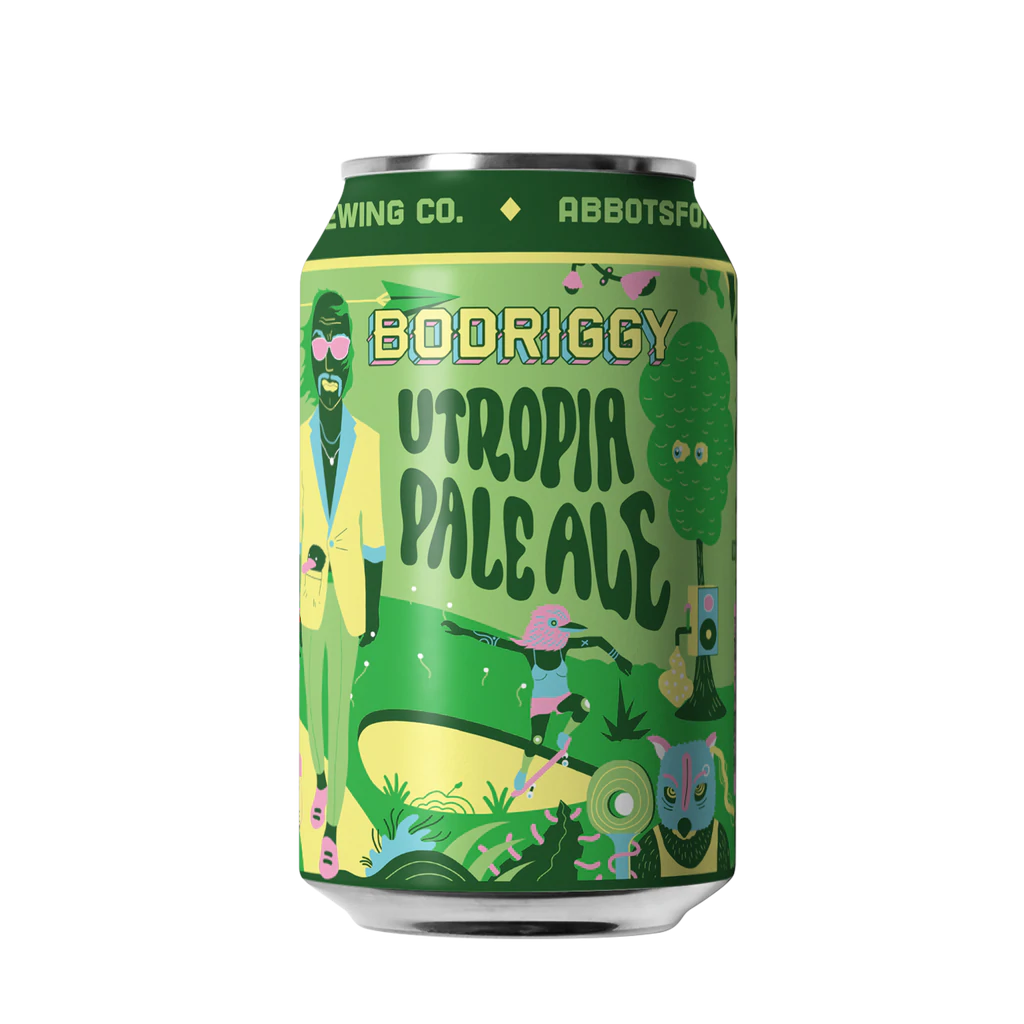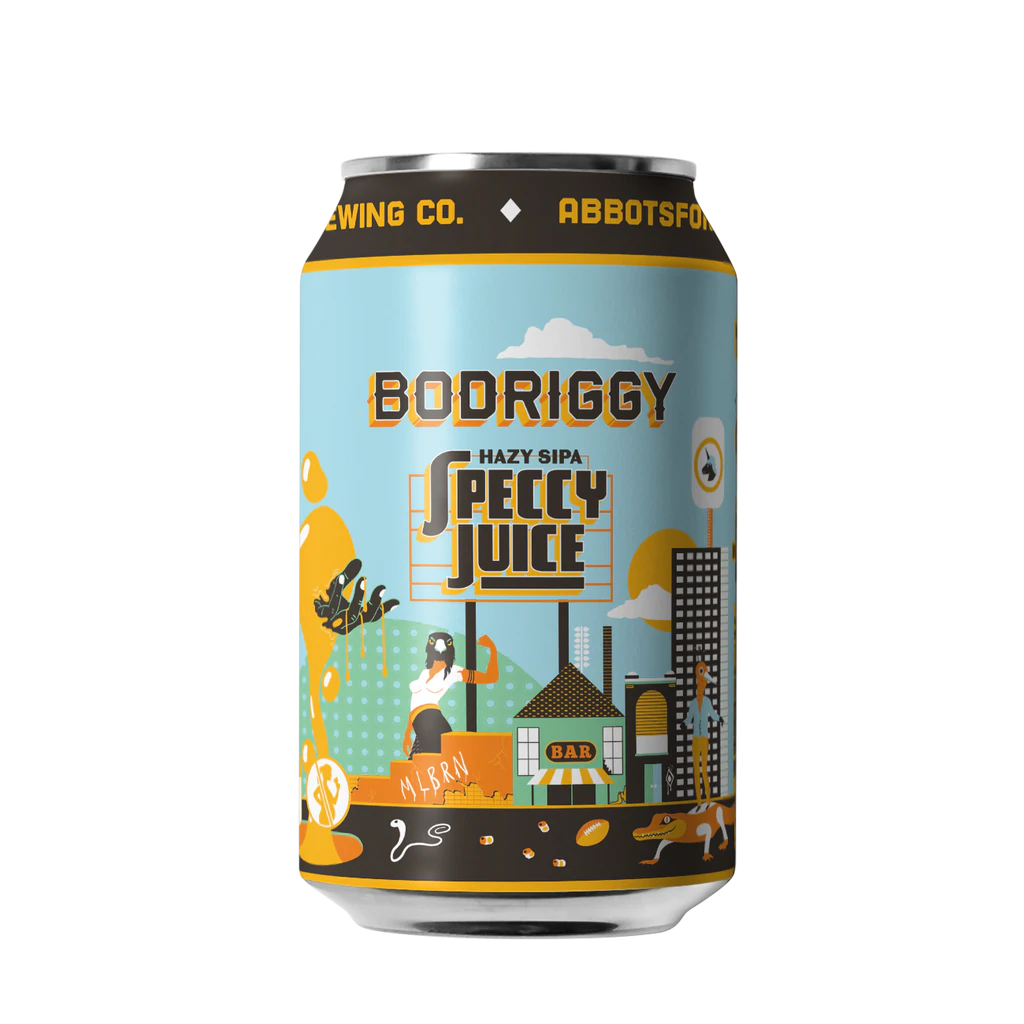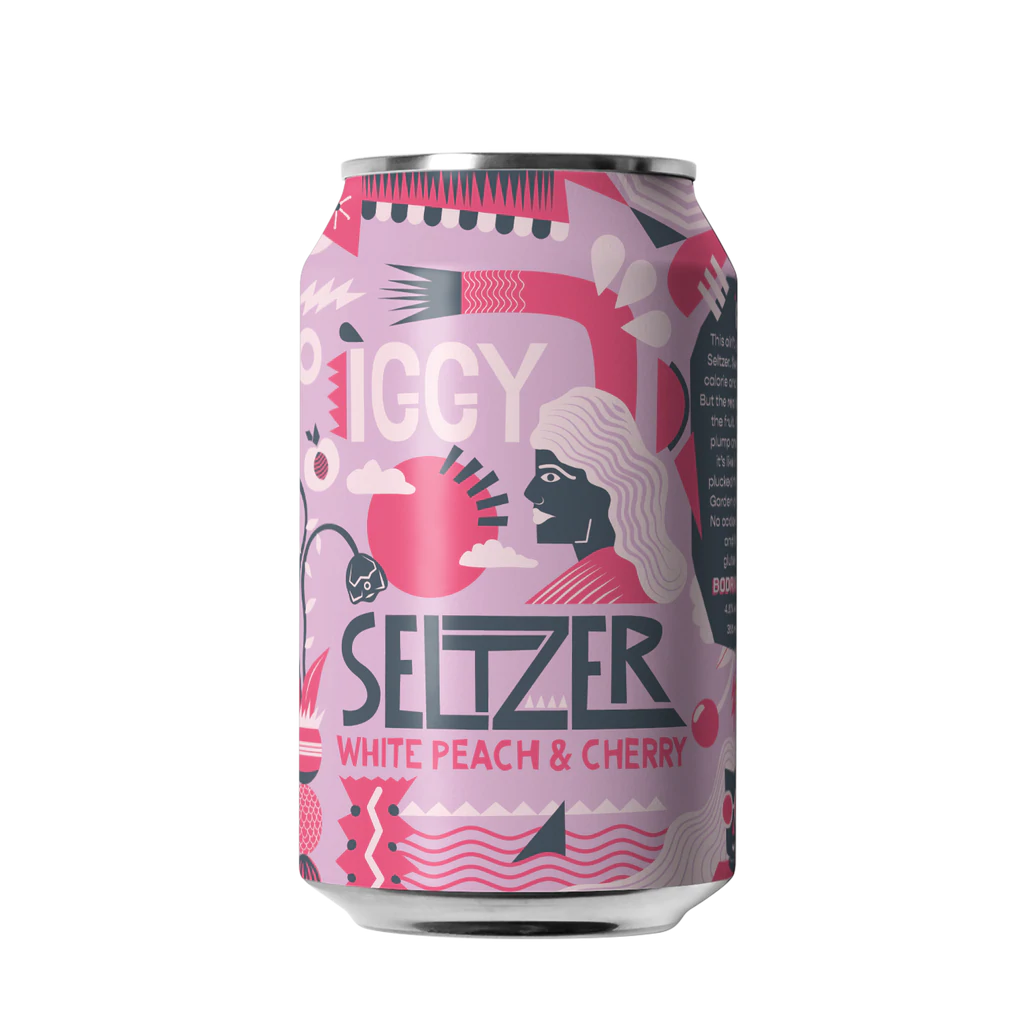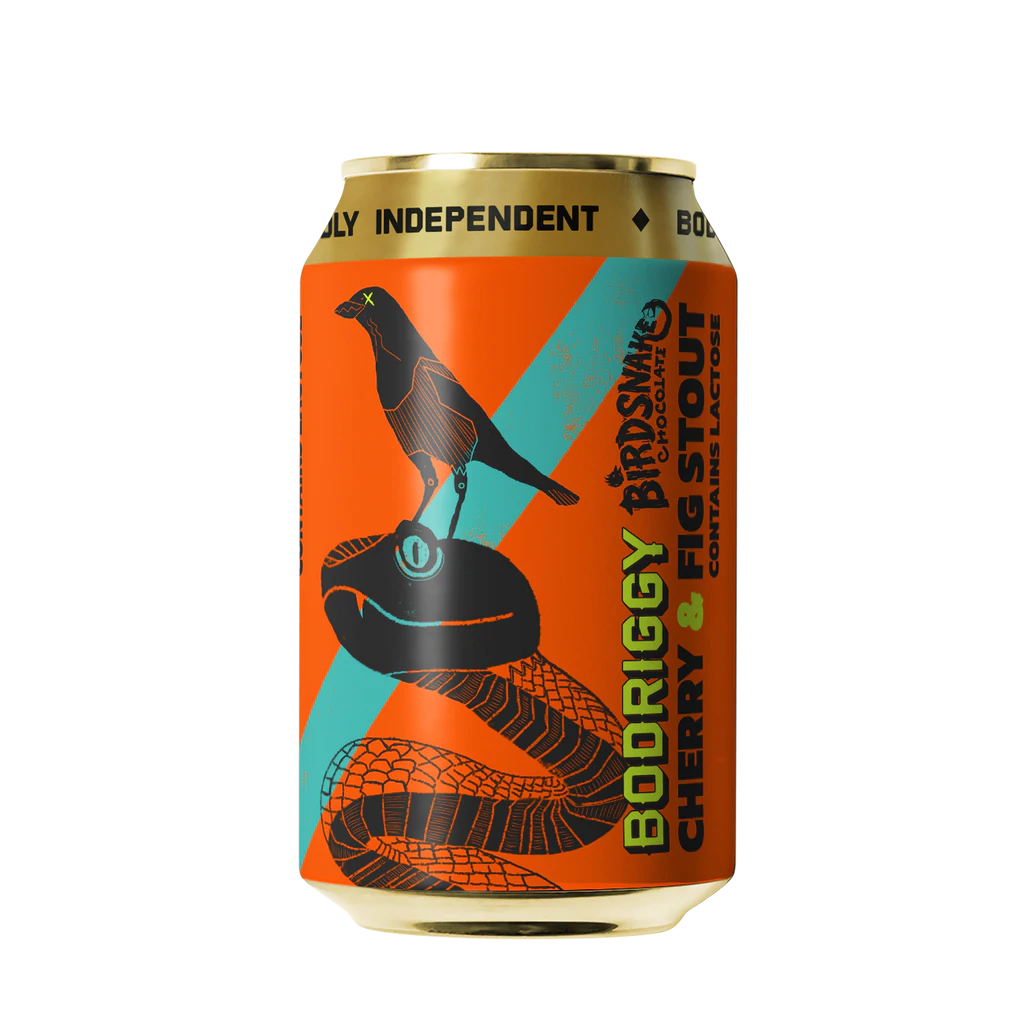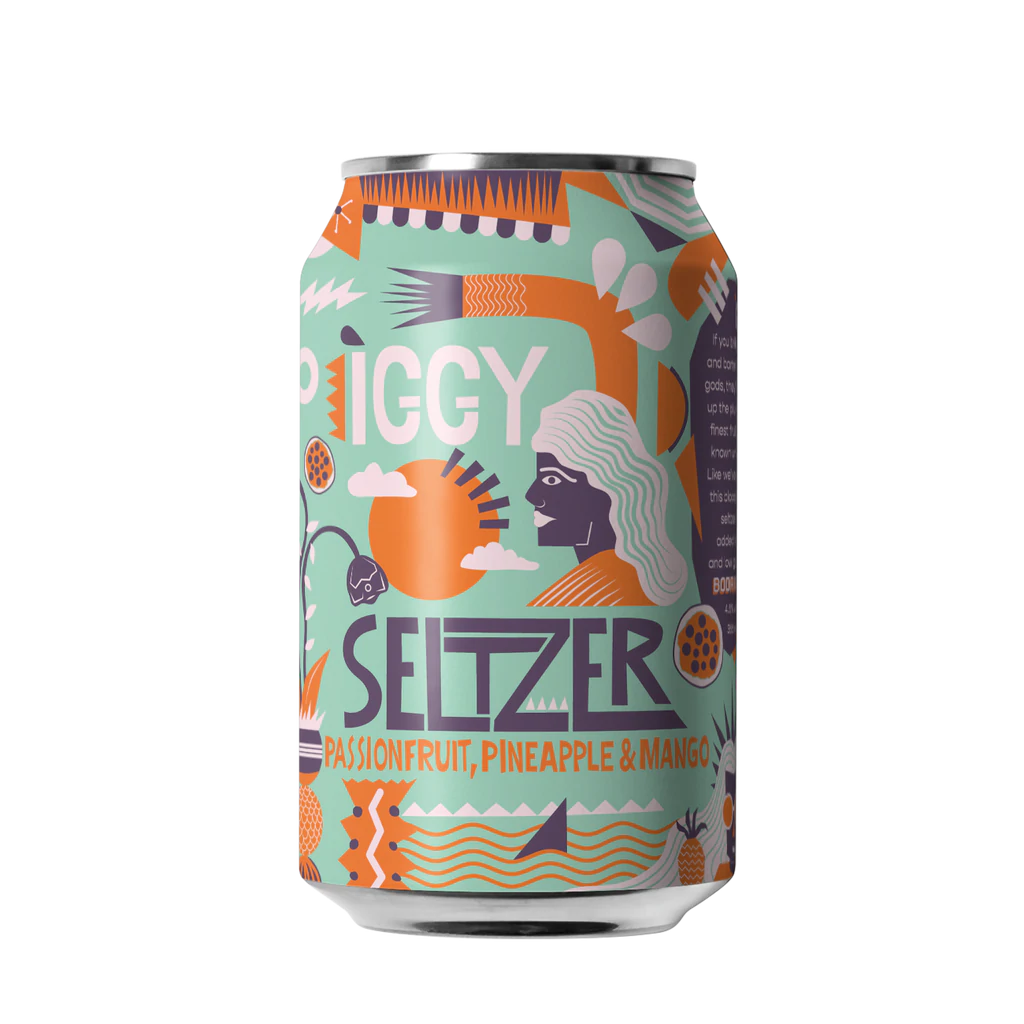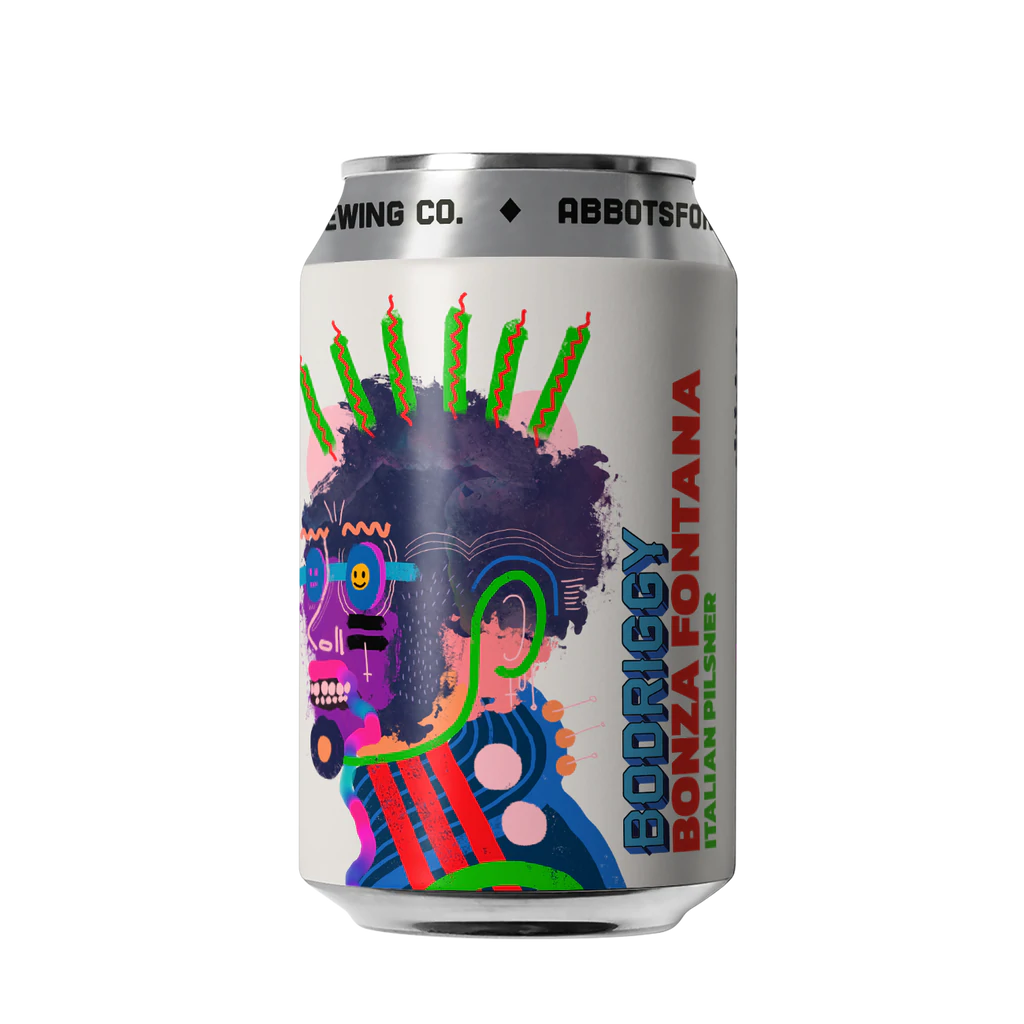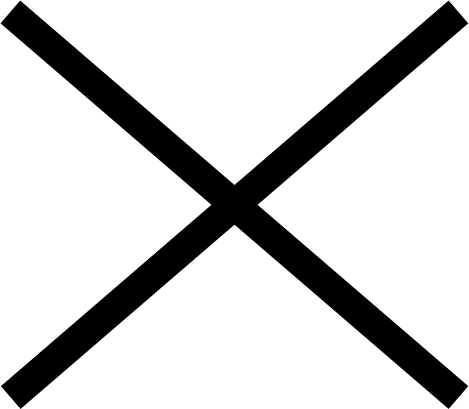 Black Jesus Experience playing Wednesdays in November
Black Jesus Experience playing Wednesdays in November
An arvo to evening event at the Brewpub, celebrating the land of the living and the dearly departed via creative cultural synthesis and Mexican traditions.
~ La Tropa Playing Live (Columbia)
~ Stefania Serna Duet Live
~ Free Face Painting
~ Mexican Menu Specials
While El dia de los meurtos is traditionally honoured on November 2, we're celebrating on a day the community can attend freely together.
When:
TUESDAY-FRIDAY 12PM-4PM
When:
Thursday 30 March, 6pm
BOOK IN ~ MFWF 'LOCAL YIELD': FERMENTATION, FLORA AND FIRE AT BODRIGGY
A graduate of some of Melbourne's most polished kitchens, (@john.dc) Johny Dominguez has been the head of our restaurant for 4 years now, shaking up the city's preconceptions about Latin American food.
This Melbourne Food and Wine Festival, join us straight from the farm to the Bodriggy Brewhouse, for a sustainably sourced feed and froth in Bodriggy's mechanic shop-turned-brewpub.
Using simple techniques to showcase local produce, head chef Johnny and his kitchen team will be celebrating some of our finest native ingredients in signature Latin American dishes.
The herbs and flora will be sourced from places and producers like Collingwood Children's Farm and Outback Chef Wild Food Farm, and, in some cases, self-foraged by the chefs, with the pork coming from from Ethical Swine Victoria. There'll also be an exclusive Bodriggy brew, infused with select local plants, brewed especially for the occasion.
Pick from three sitting times on March 30. Tickets are $91 per person and include a banquet menu and live music. Option to add on matched drinks is available or head to the bar on the night. Spots are limited. Head to the link above to book in.
When:
All day, every Monday.
DEATH BY TACO. EVERY MONDAY (EXCEPT PUBLIC HOLIDAYS).

Back from the dead. DEATH BY TACO at Bodriggy.
$15 Taco and Froff combo deals,
$5 Tacos
$10 Margis.
What could go wrong?
Upstairs to Cordillera ~ A Taste of Peru
Venue:
Stingrays Upstairs
STINGRAYS PRESENTS: UPSTAIRS TO CORDILLA, A TASTE OF PERU

Stingrays Upstairs once again is being transformed into a saloon-turn-Pervuian-restaurant for a night to enjoy a specially crafted 4 course banquet led by our talented team of chefs.
Join us for an evening traversing the mountainous traditions and Afro-Peruvian street-food elements of Cordillera, Peru.
Share kingfish ceviche, Anticucho de Pulpo and Native soufflèed potatoes before diving into larger plates of Alpaca Loin, Taca Taca de Arroz Verde (rice baked with vegetables) and more. Tickets include a drink on arrival with the option to match Pisco and cocktails to each course on the night.
Tickets are $98+bf include 4 x shared courses and drink on arrival. Only 40 spots available and 50% have been sold. Follow the link in the bio to book and more info.
Venue:
Stingrays Upstairs
Stingrays Upstairs is being transformed into a saloon-turn-Latin-restaurant for a night to enjoy a specially crafted 4 course banquet led by our talented team of chefs.