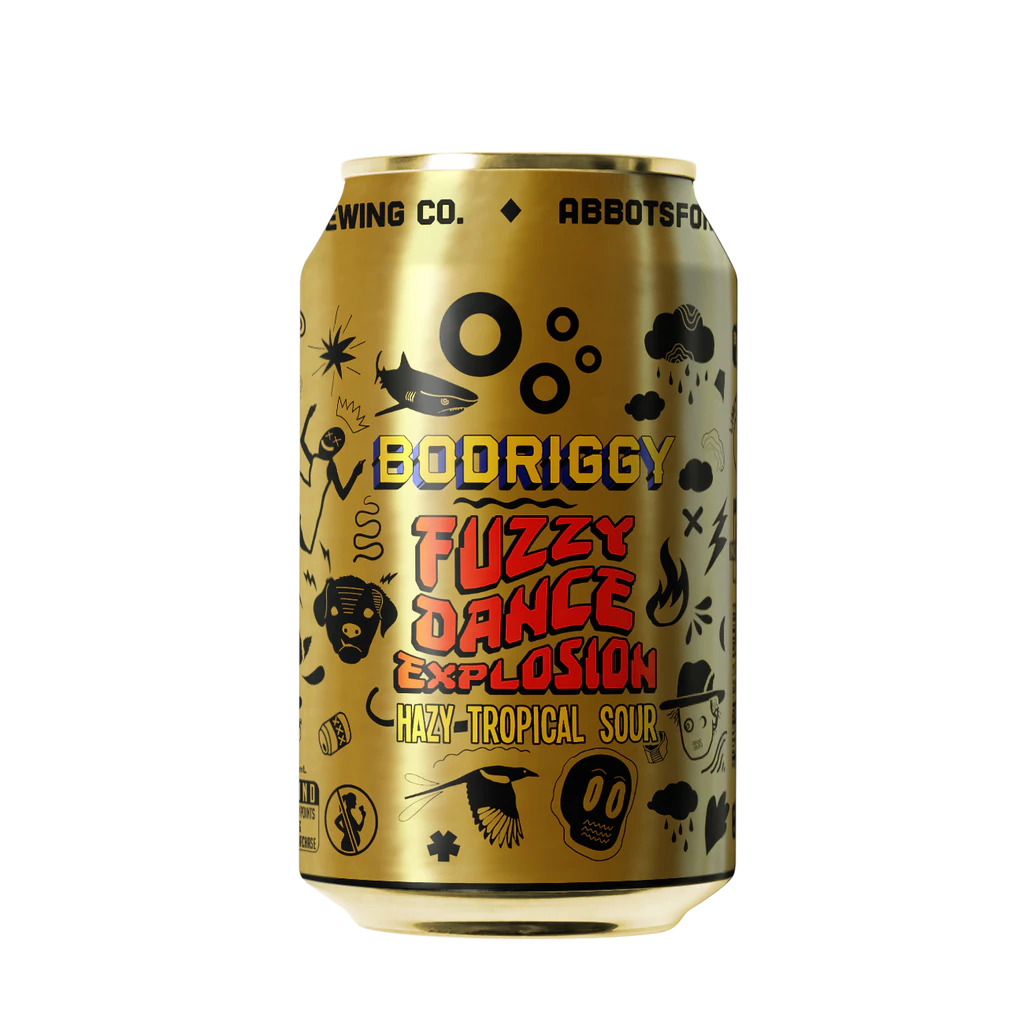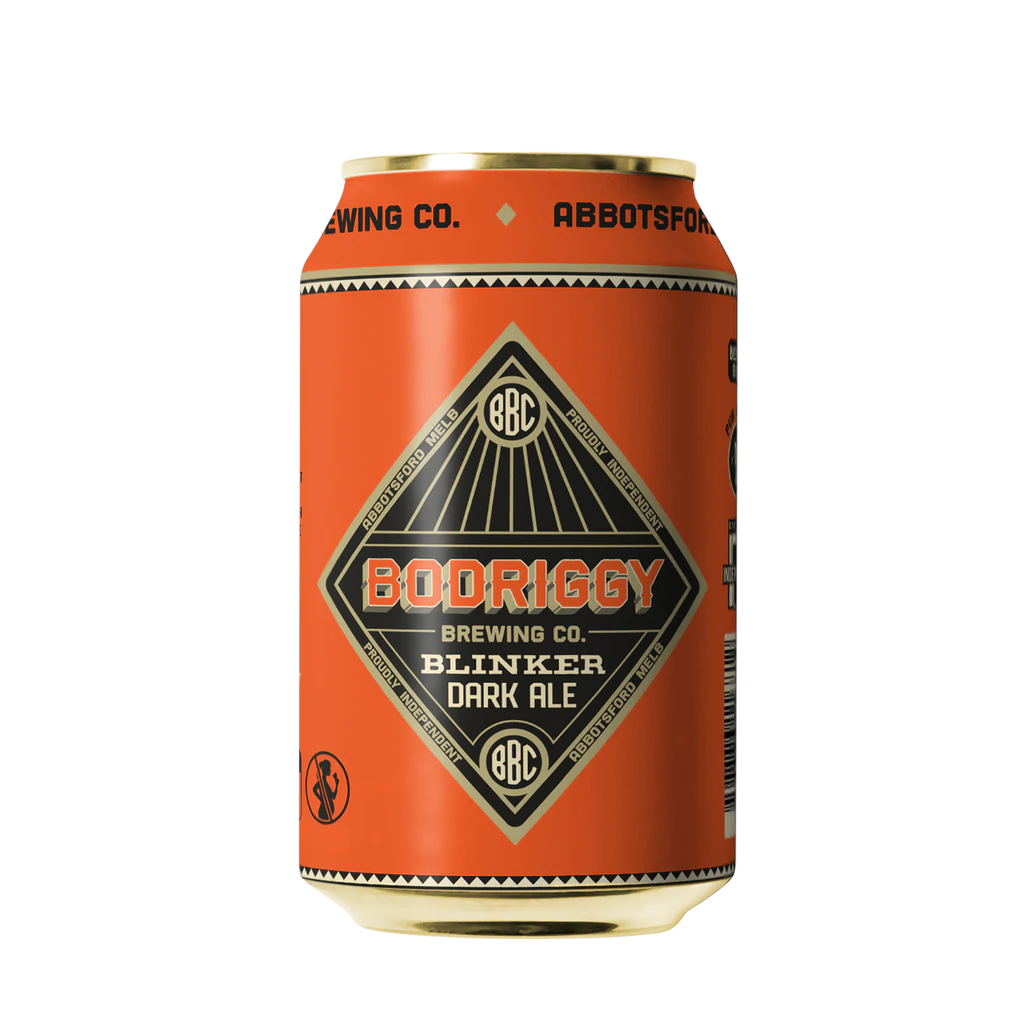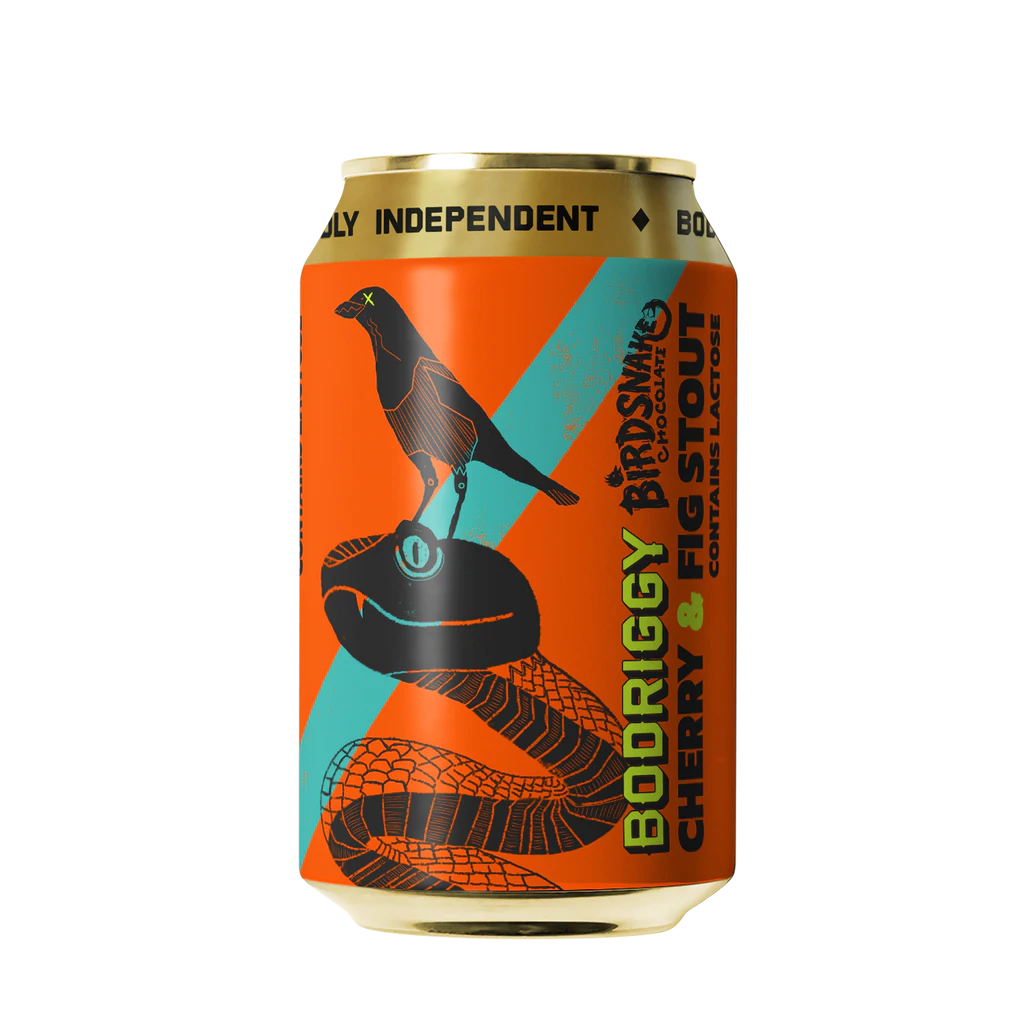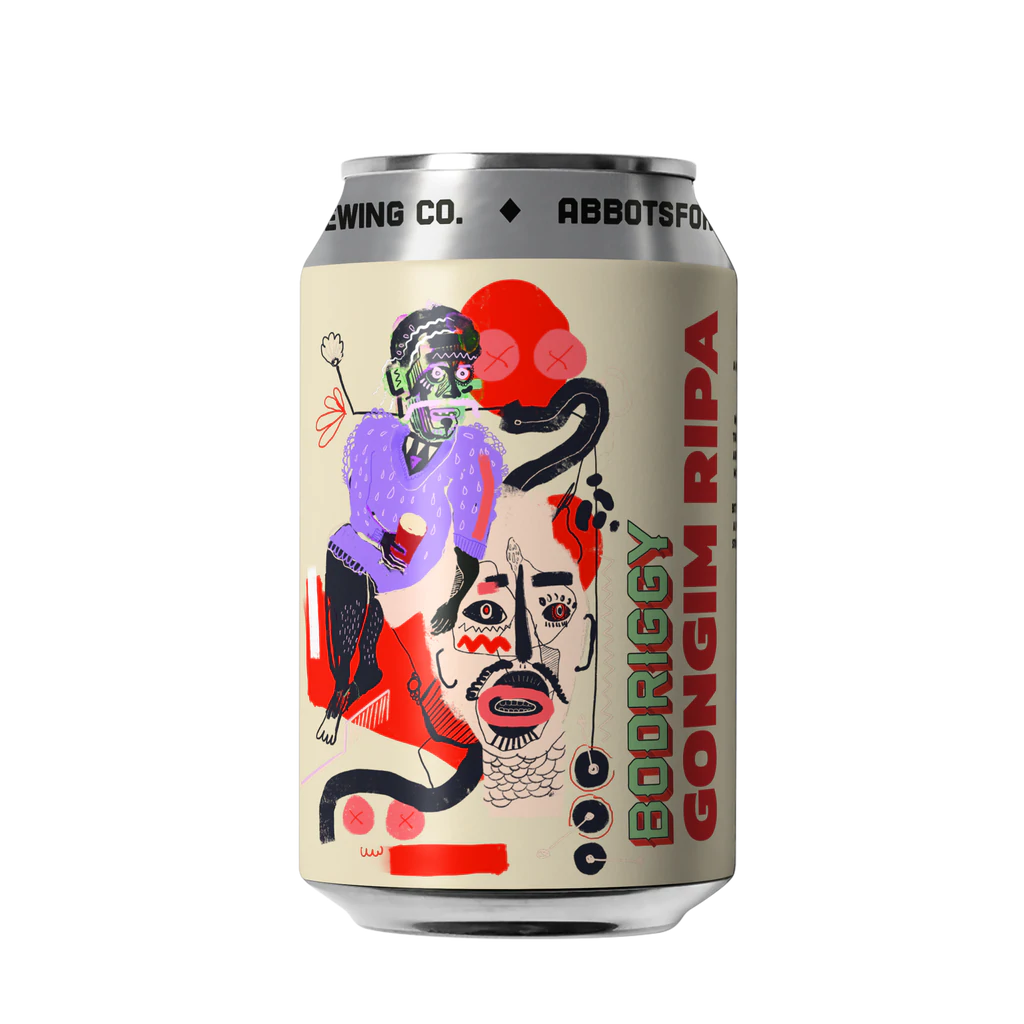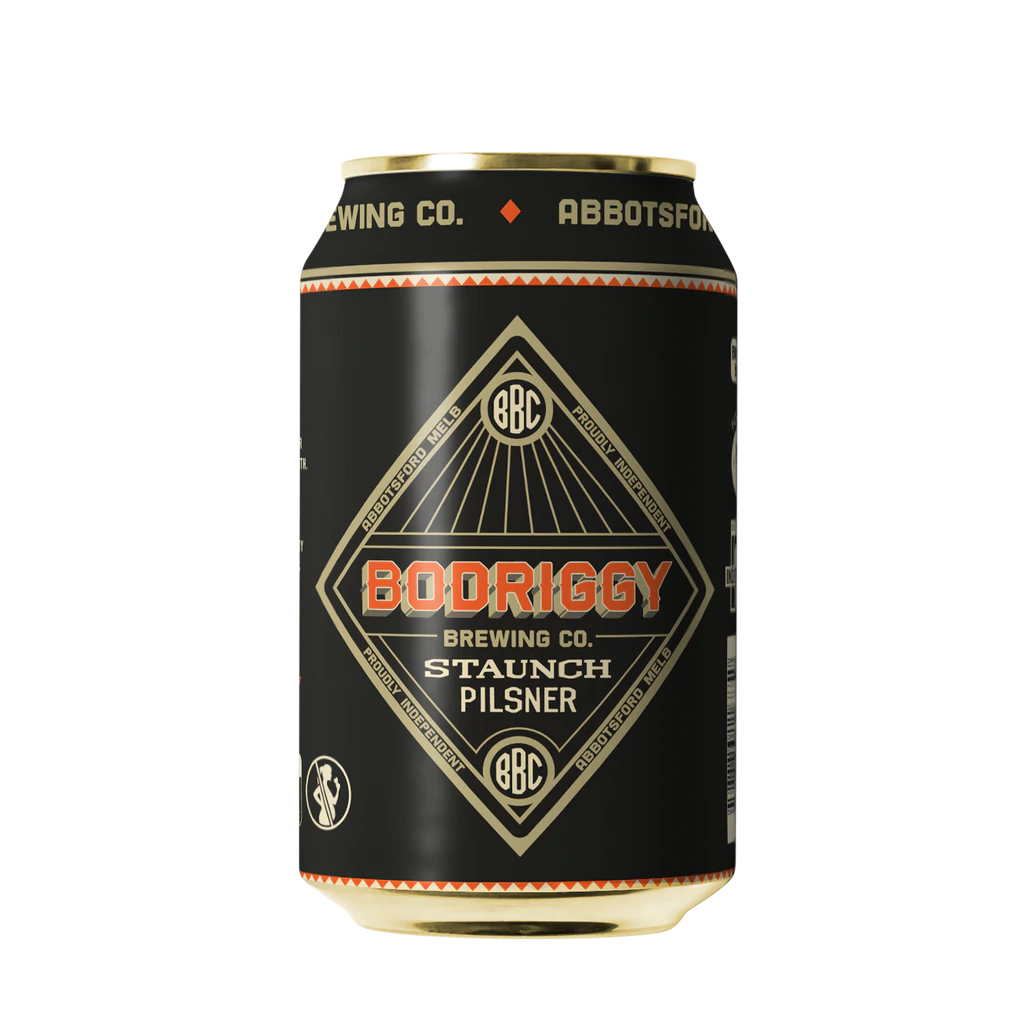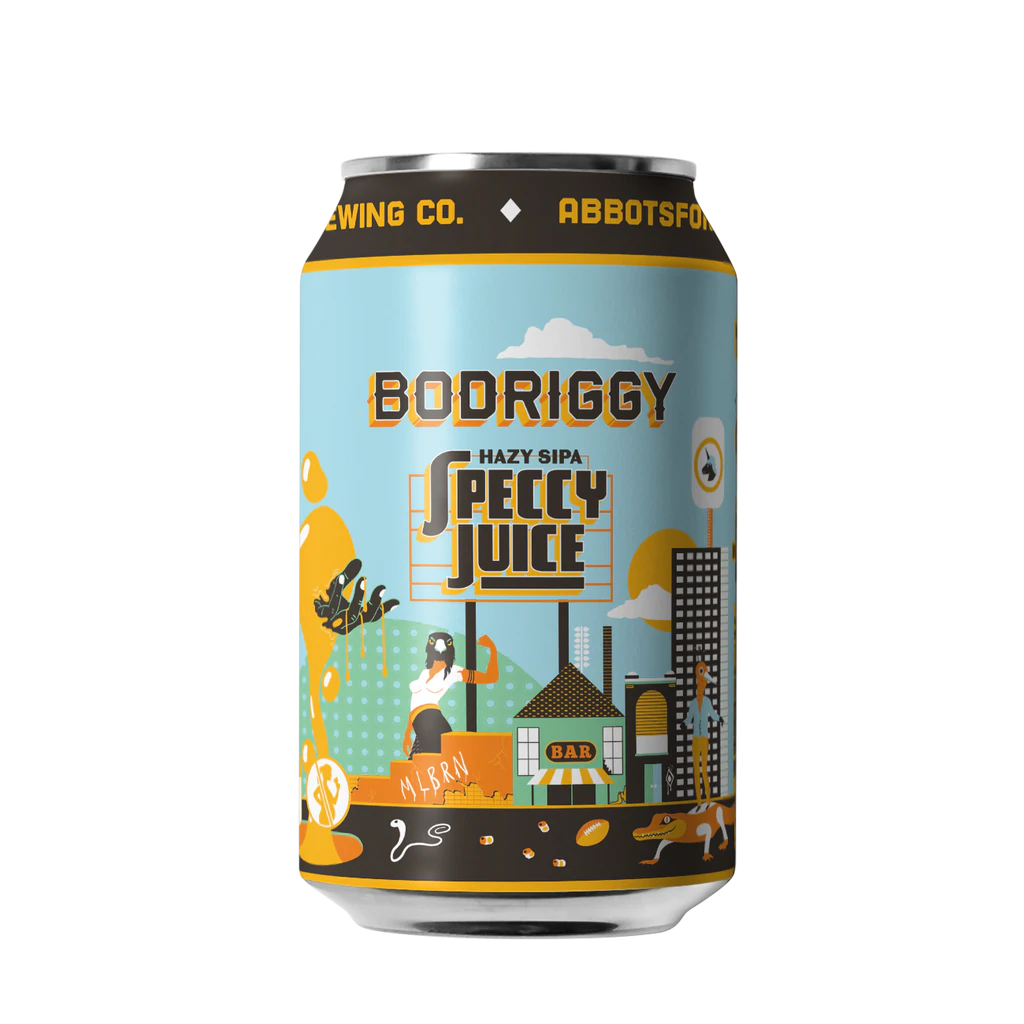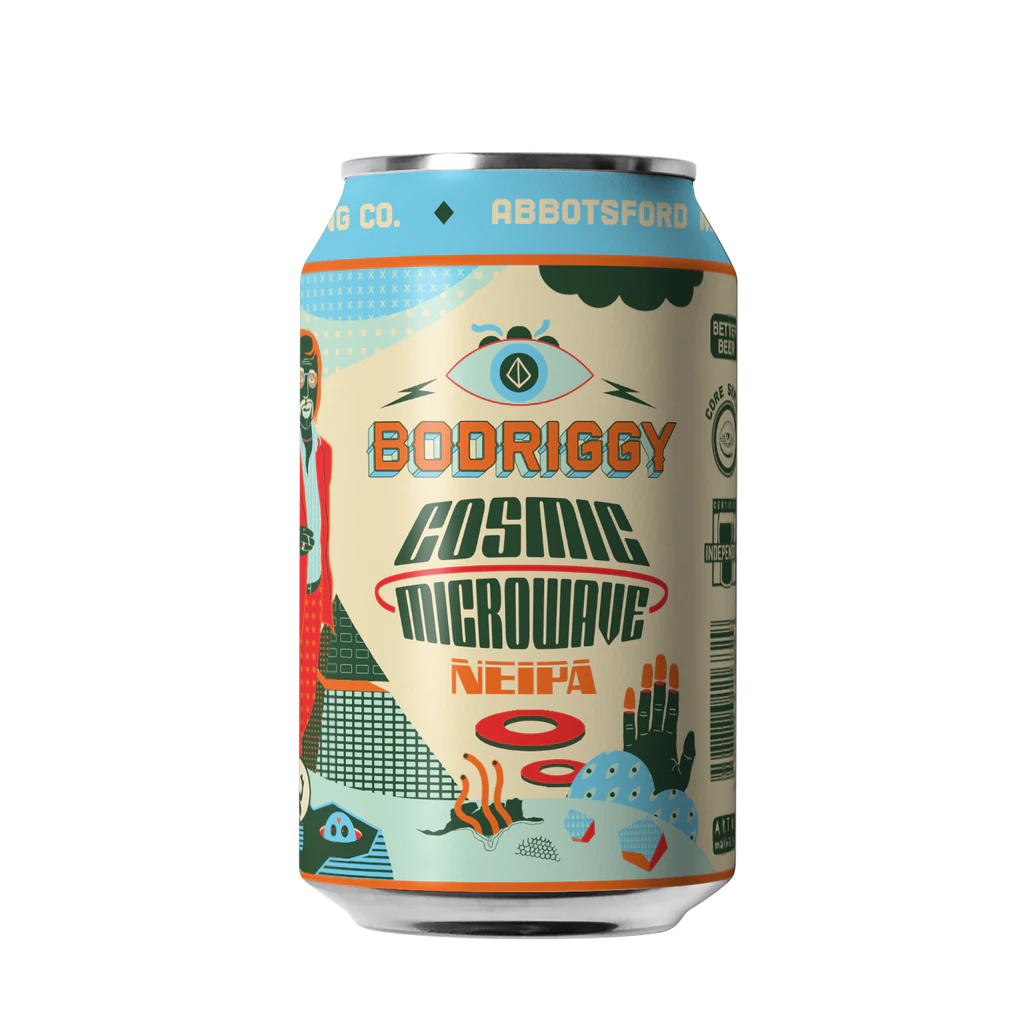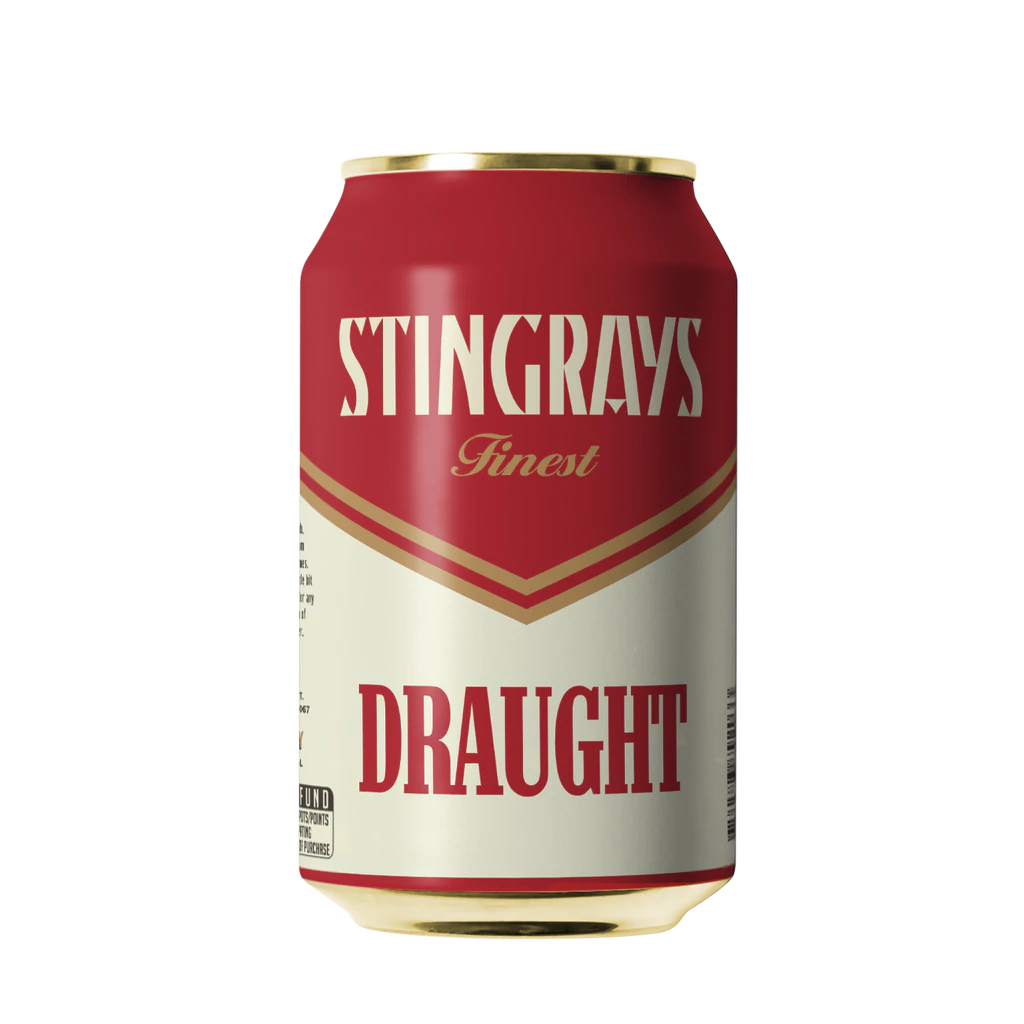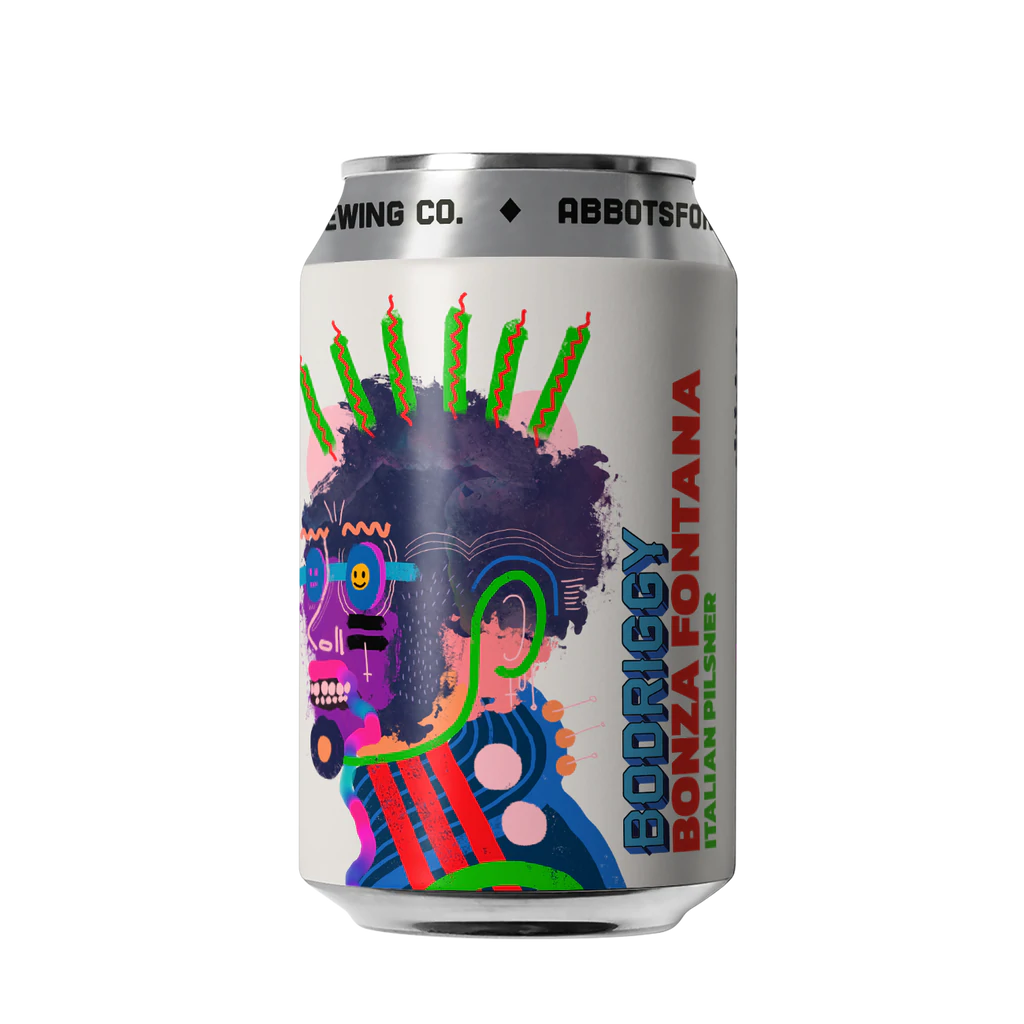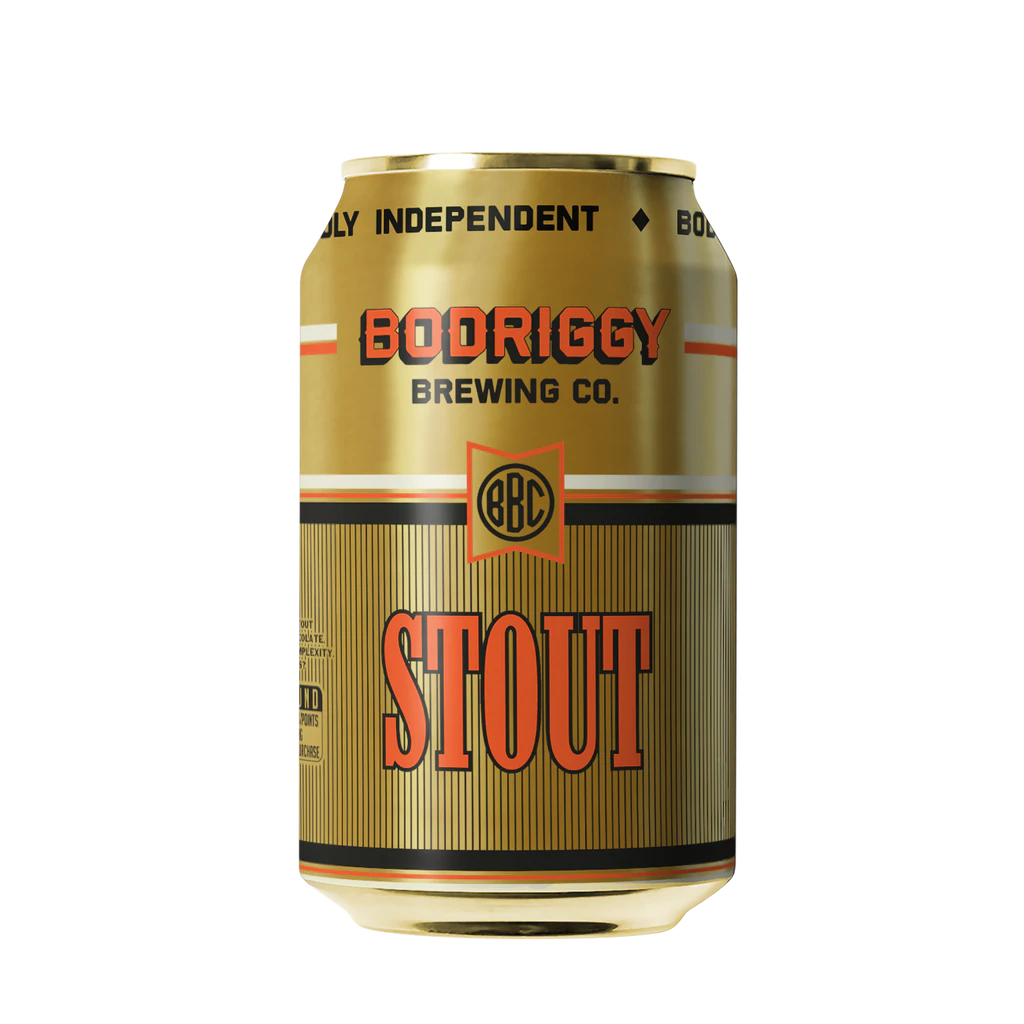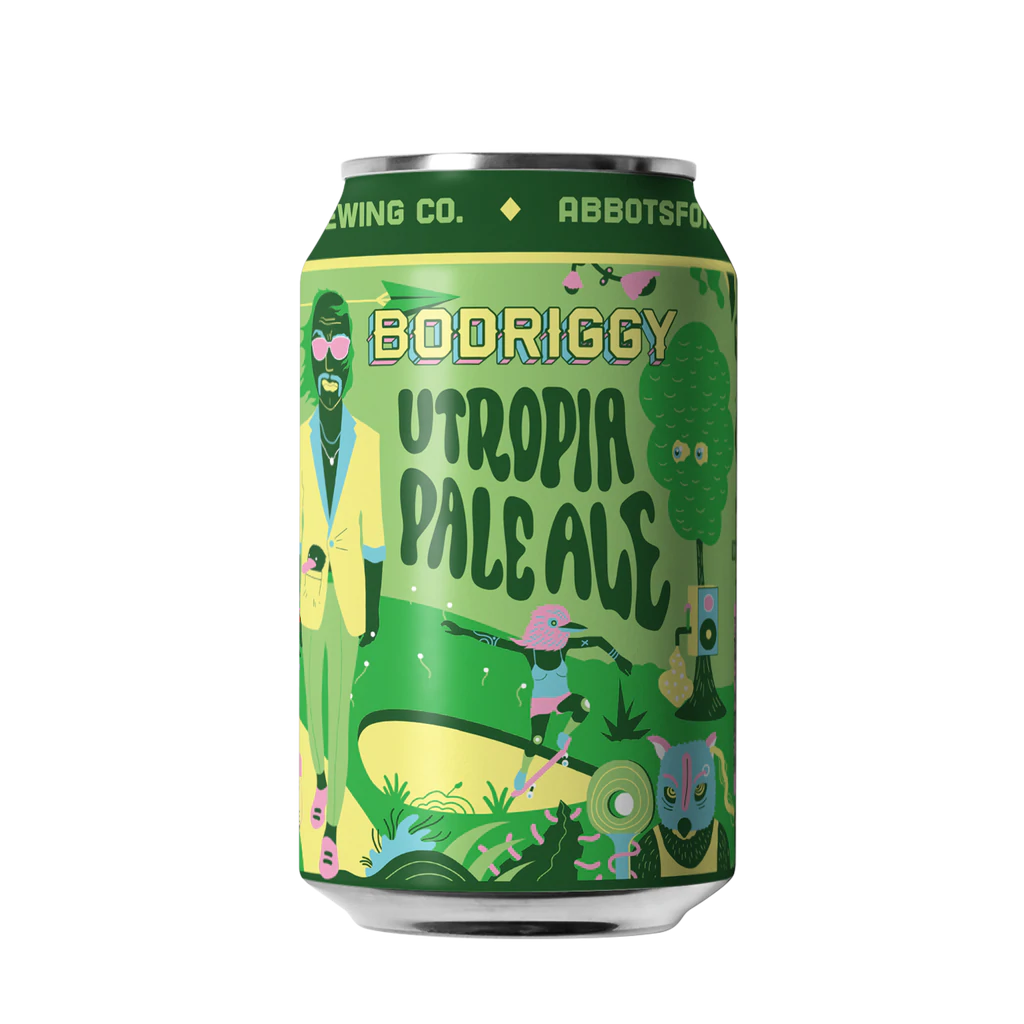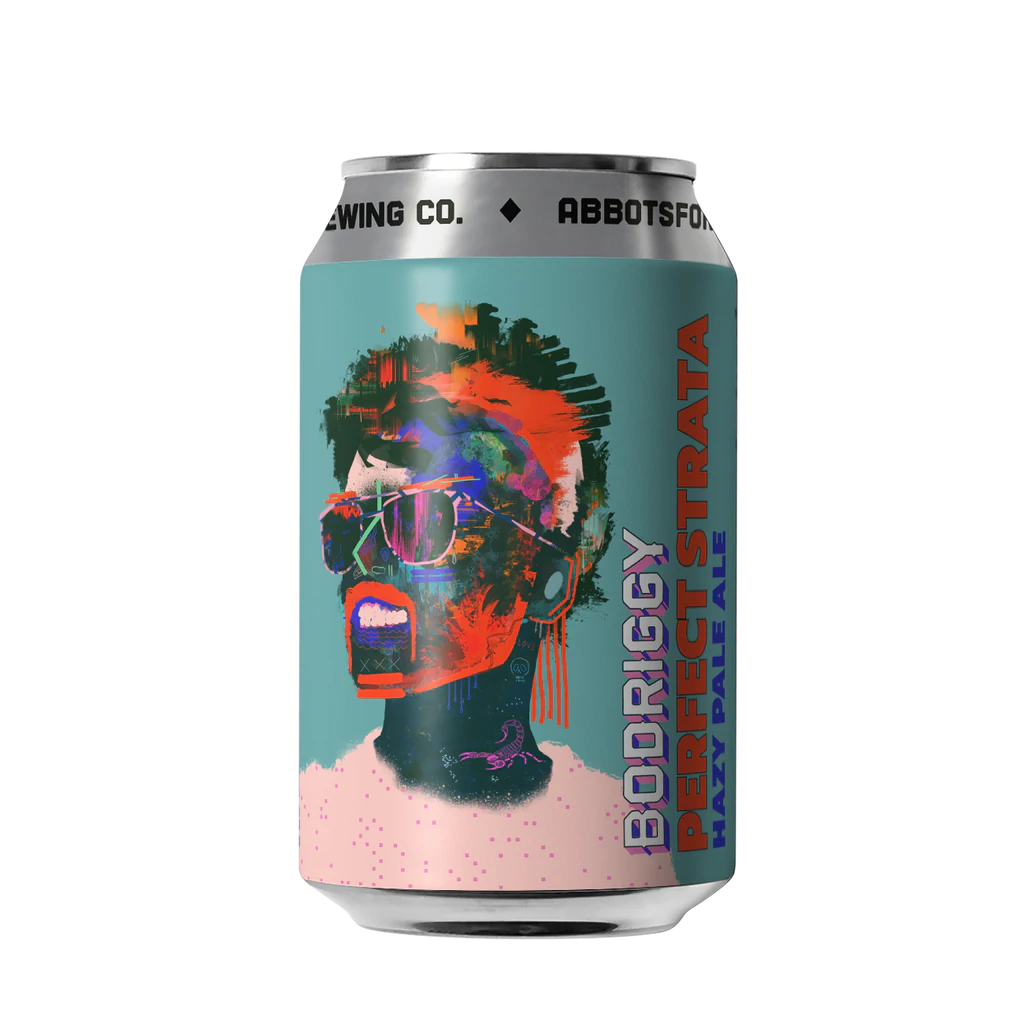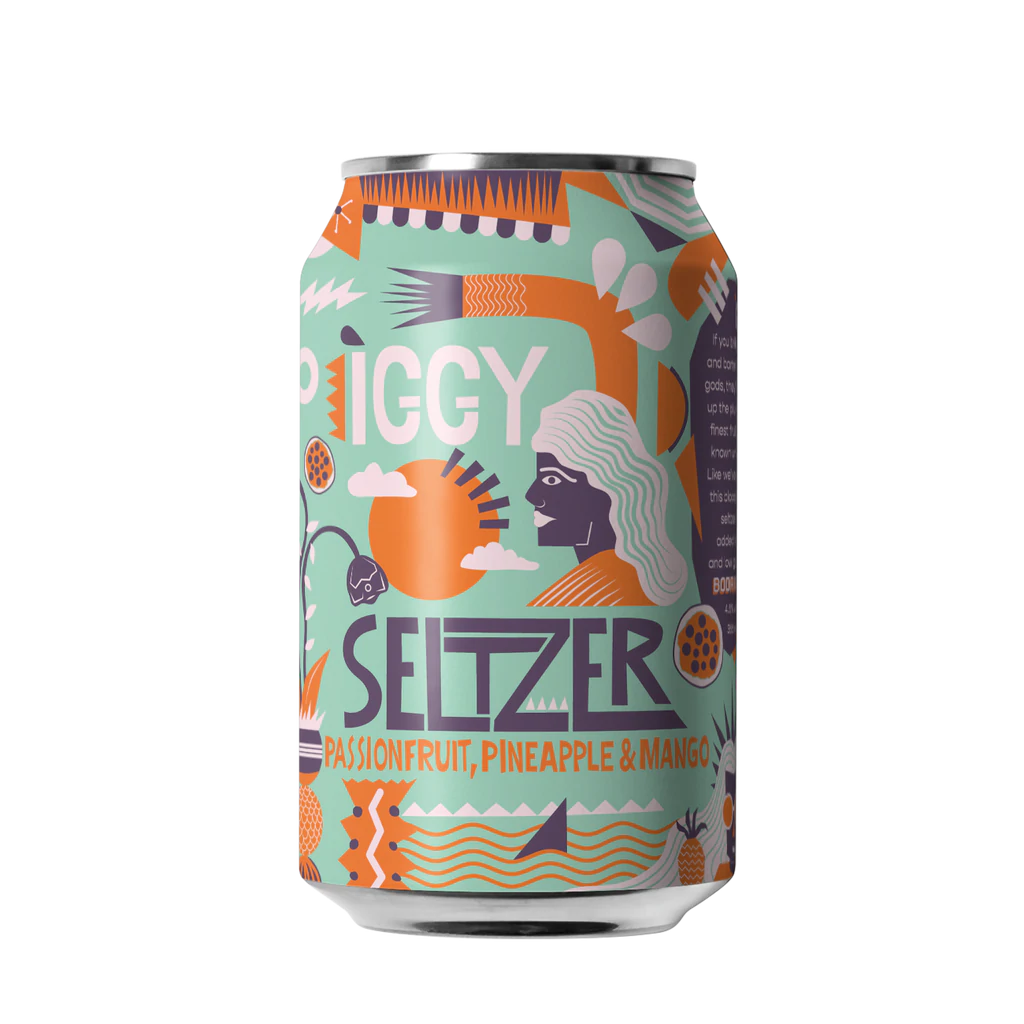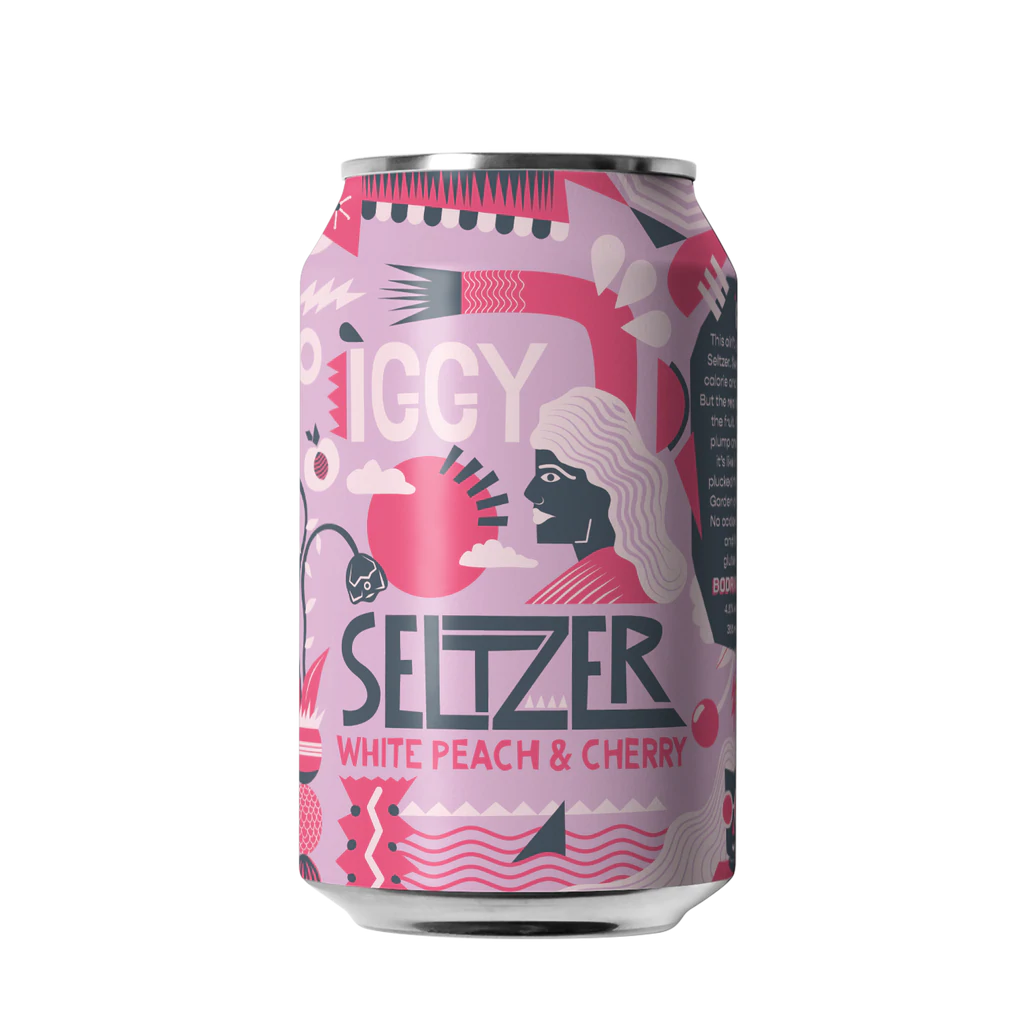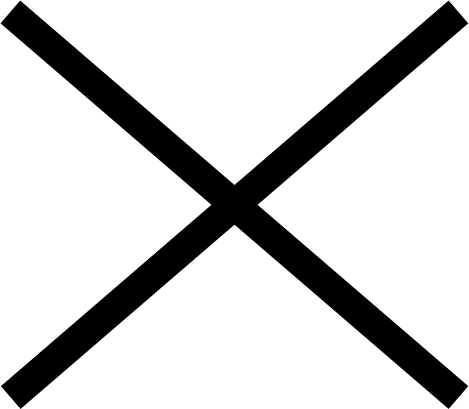 When:
Sunday 6 November from 7pm
Venue:
Stingrays Upstairs
YOU BEWDY. FINAL GAGS FOR 2022.

Join us for the final comedy hurrah at Stingrays Upstairs, featuring some of our best comedians yet. Spots are limited. Book in below.
When:
Sunday 7pm October 23
Venue:
Stingrays Upstairs
The big Sunday sesh is back baby with a huge comedy lineup of killers.
Featuring:
Ben Knight
John Cruikshank
Emma Holland
Frankie McNair
David Rose
Gavin Sempel
Alessio Carducci
Limited spots. Book in via the ticket link.
ON THE GAGS OCTOBER EDITION
Venue:
STINGRAYS UPSTAIRS
When:
Sunday 11 Sept, 7pm
Venue:
Stingrays Upstairs
ON THE GAGS WITH NICK KAPPER
When:
Sunday 5 June, from 7pm
Venue:
Stingrays Upstairs
After an absolute belter of a Comedy Fest run, Melbourne's most hilarious Sunday sesh is coming in hot. This week we have a huge headline act with the much anticipated return of the Great Man, Nick Capper!
On the Gags ~ Melb Comedy Fest
Venue:
Stingrays Upstairs
🎭 THREE MASSIVE SHOWS ~ BIG NAMES ~ MELB COMEDY FEST 🎭
Your favourite blue-light comedy disco @onthegags has entered the big leagues as part of @melbcomedyfestival. Three massive Sunday sessions - back to back in April – you won't need to sift through the guide. We've done the work for you. Catch up-and-comers, tomorrow's stars and HUGE drop-in guest acts… it's guaranteed to get wild. Exclusively @stingrays_upstairs. Follow the link to book. Tickets are limited.
Melbourne's one and only comedy-blue-light-disco is back at Stingrays March 20. Featuring some of the best comedians from Melbourne and beyond, On The Gags is that cheeky Sunday Sesh with your mates to end your week on a giggly high! Exclusively at Stingrays Upstairs at Bodriggy Brewing Co. Grab your early bird tix here.
On the Gags Returns for 2022
Venue:
Stingrays Upstairs
Bodriggy and Stingrays upstairs is proud to present some of the countries best comedians!
That's right, this time we've even snuck in a couple of the best cheeky joke slingers from interstate as we run our own little bootleg side piece to the MICF.
Get in fast on this one folks. The talent is huge, the laughs will be even bigger!
Limited seats available so get your tickets quick!