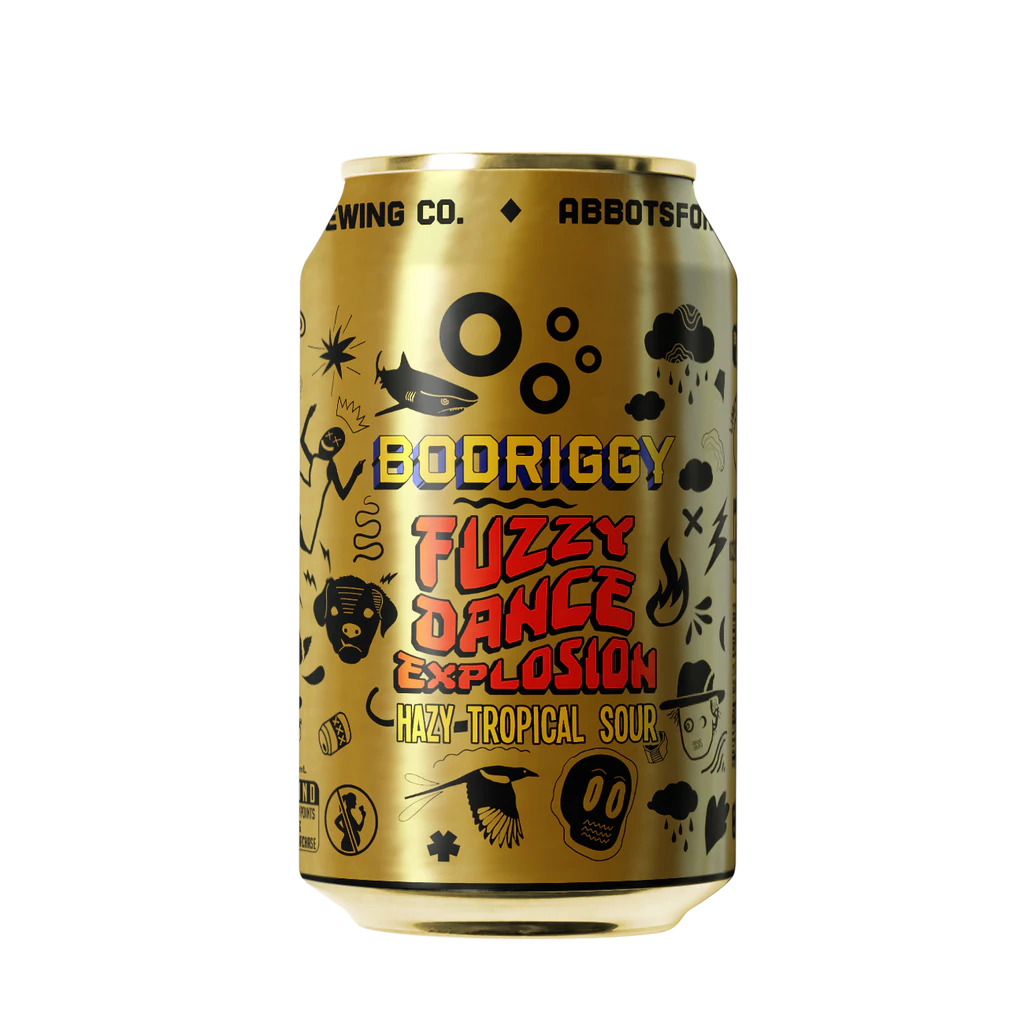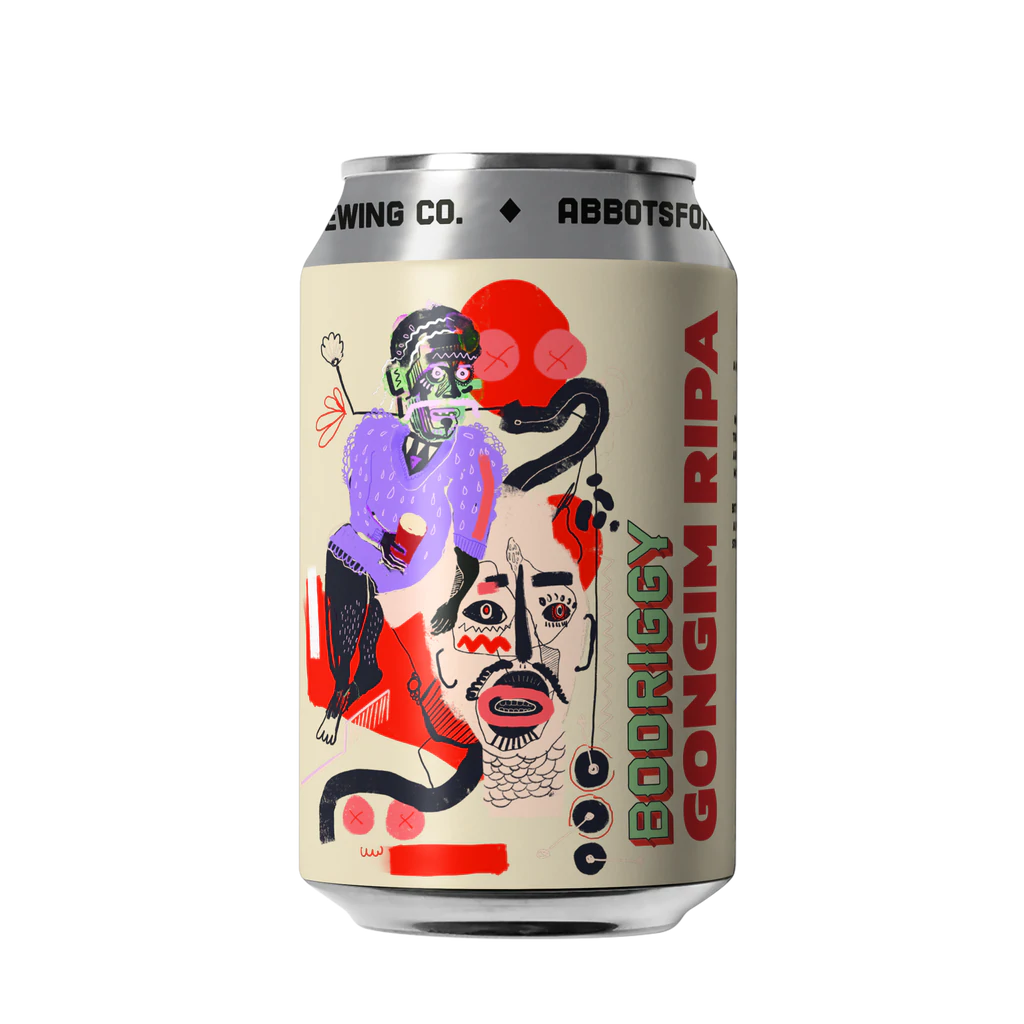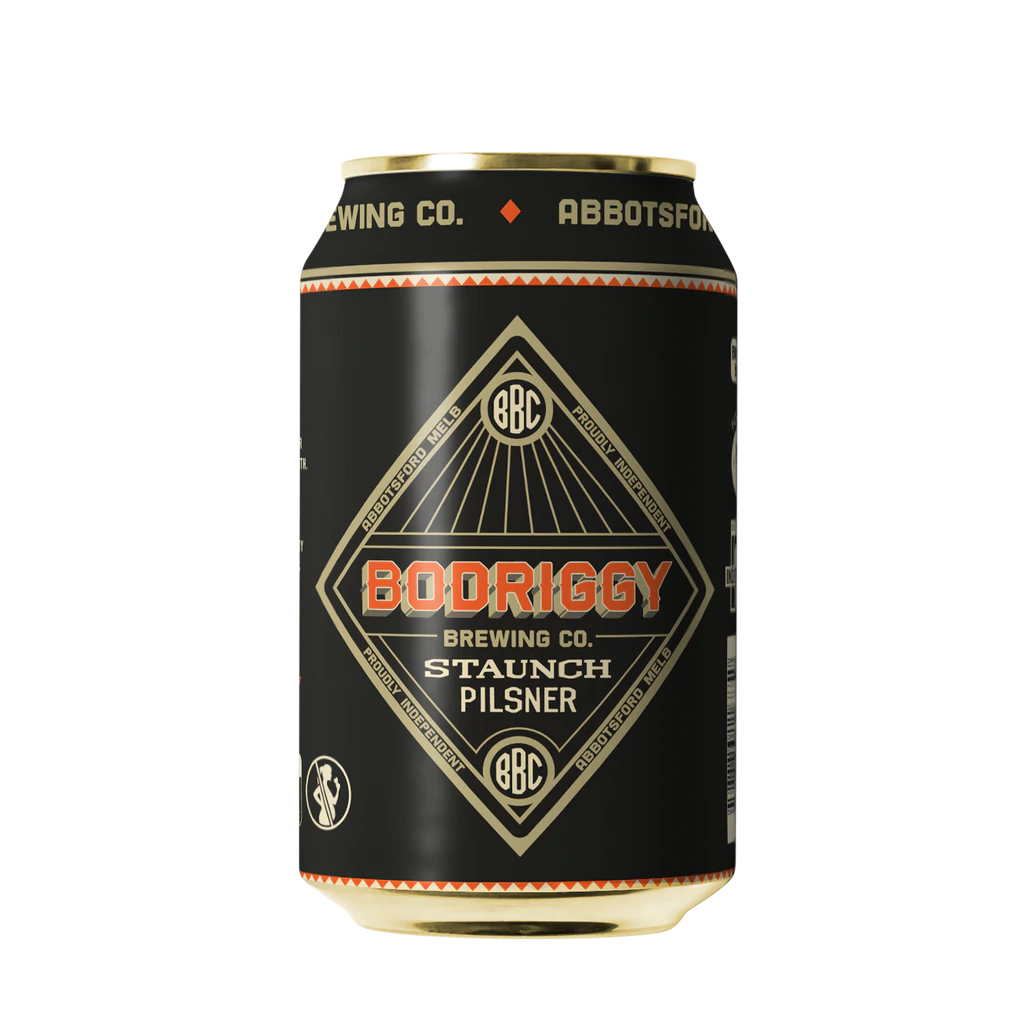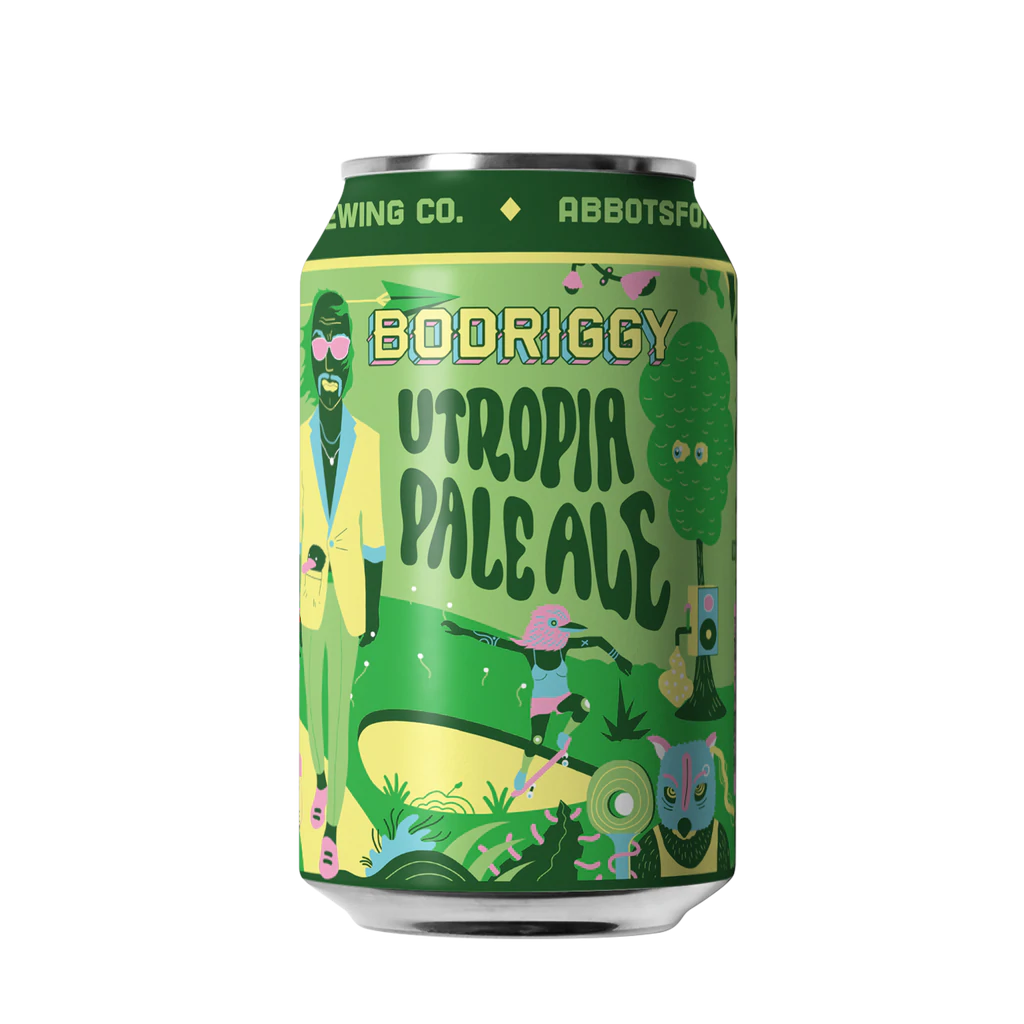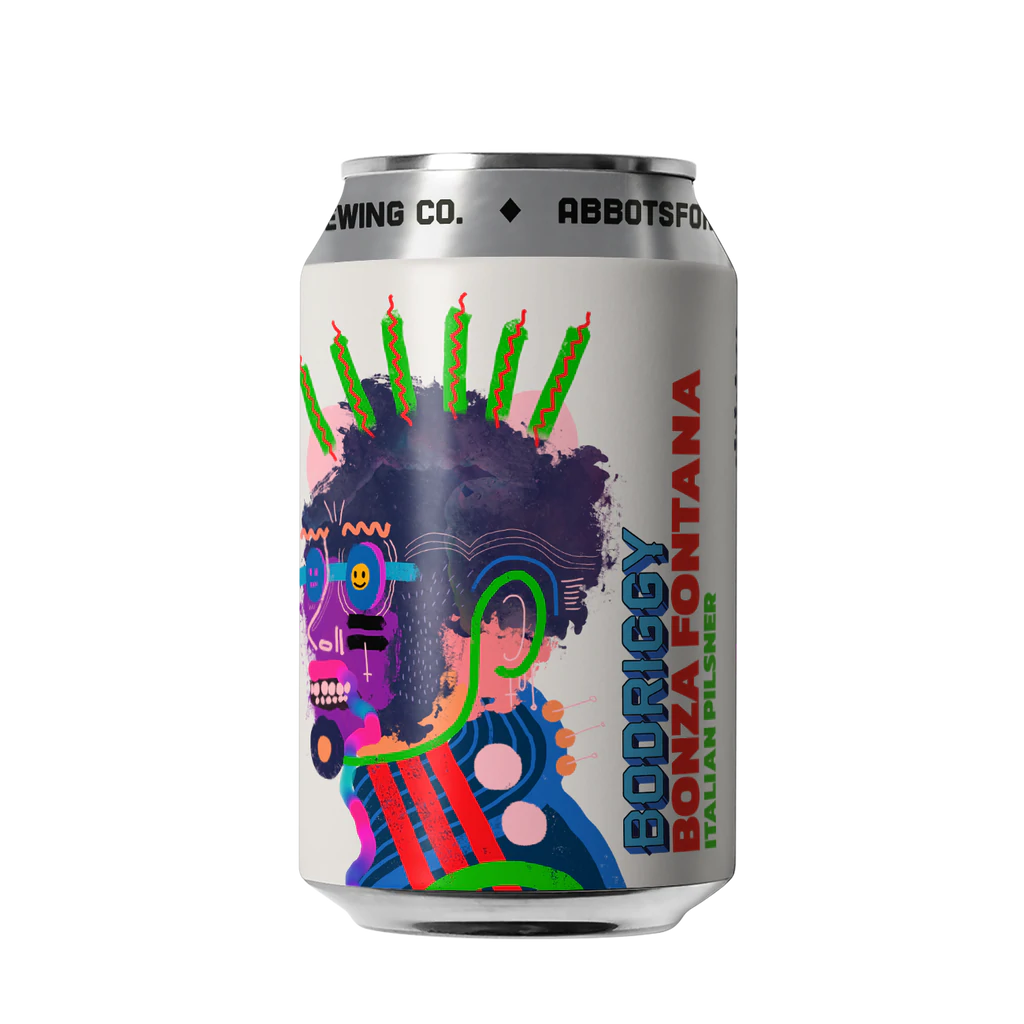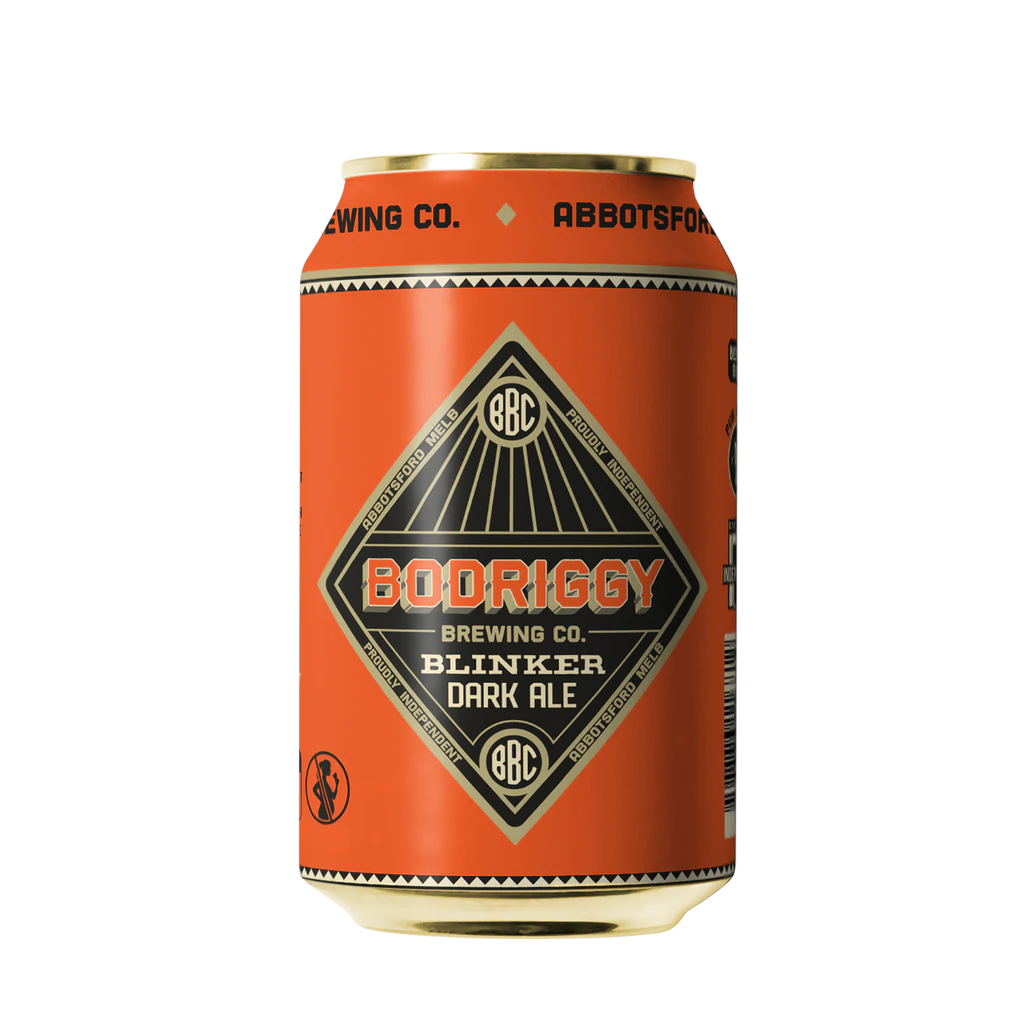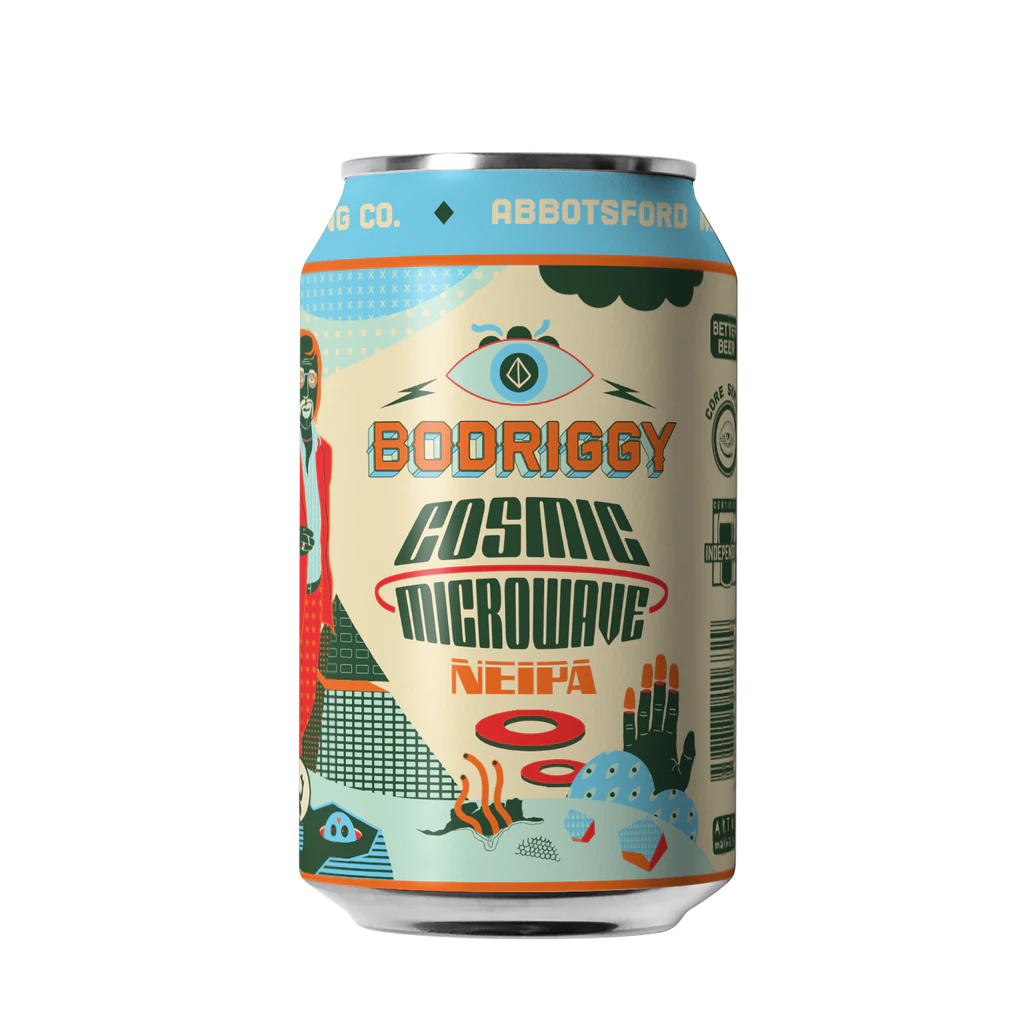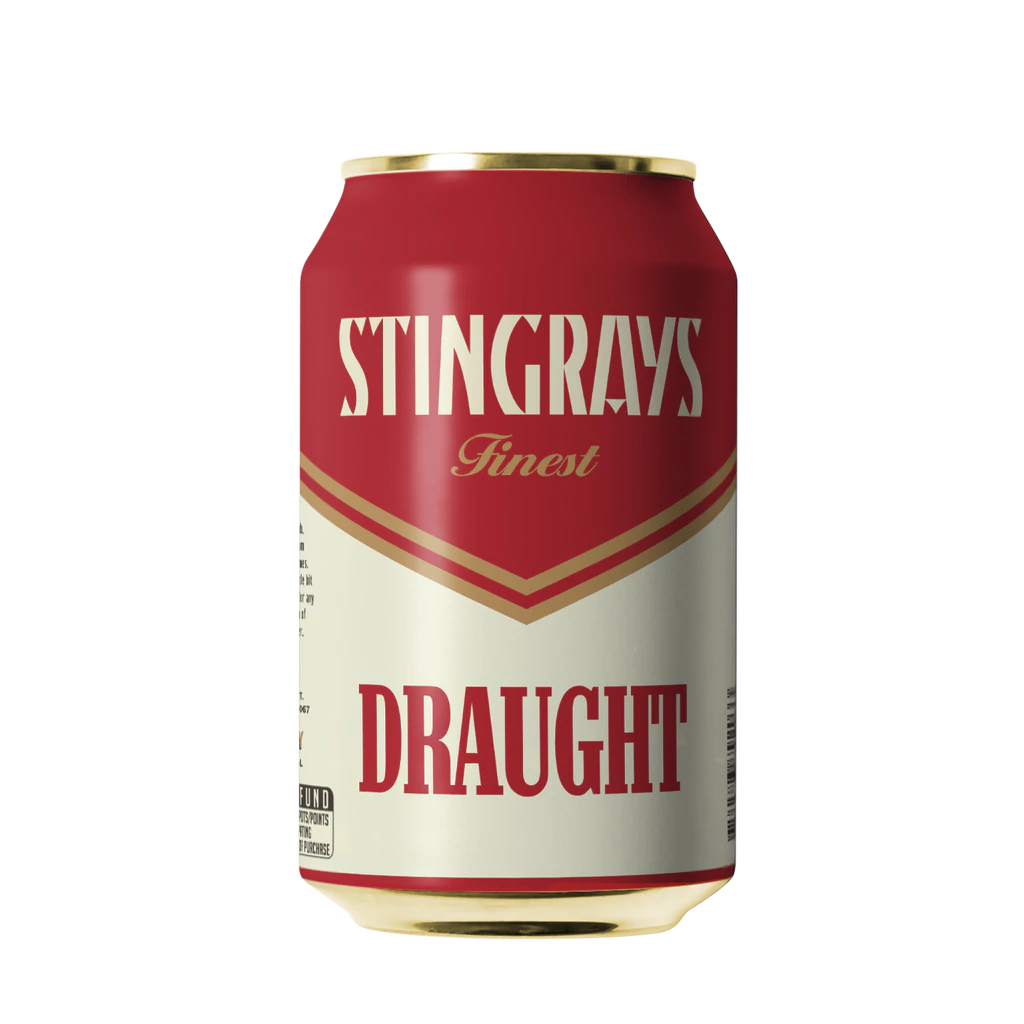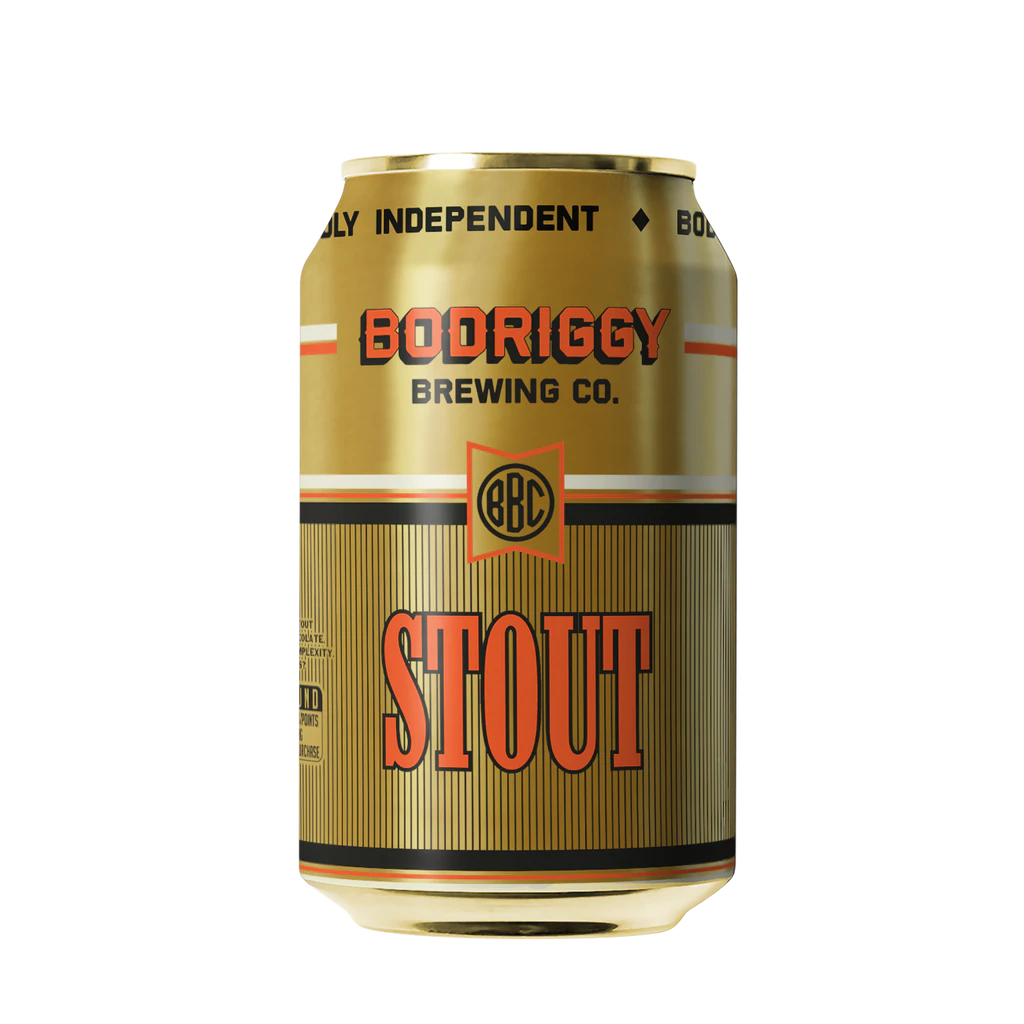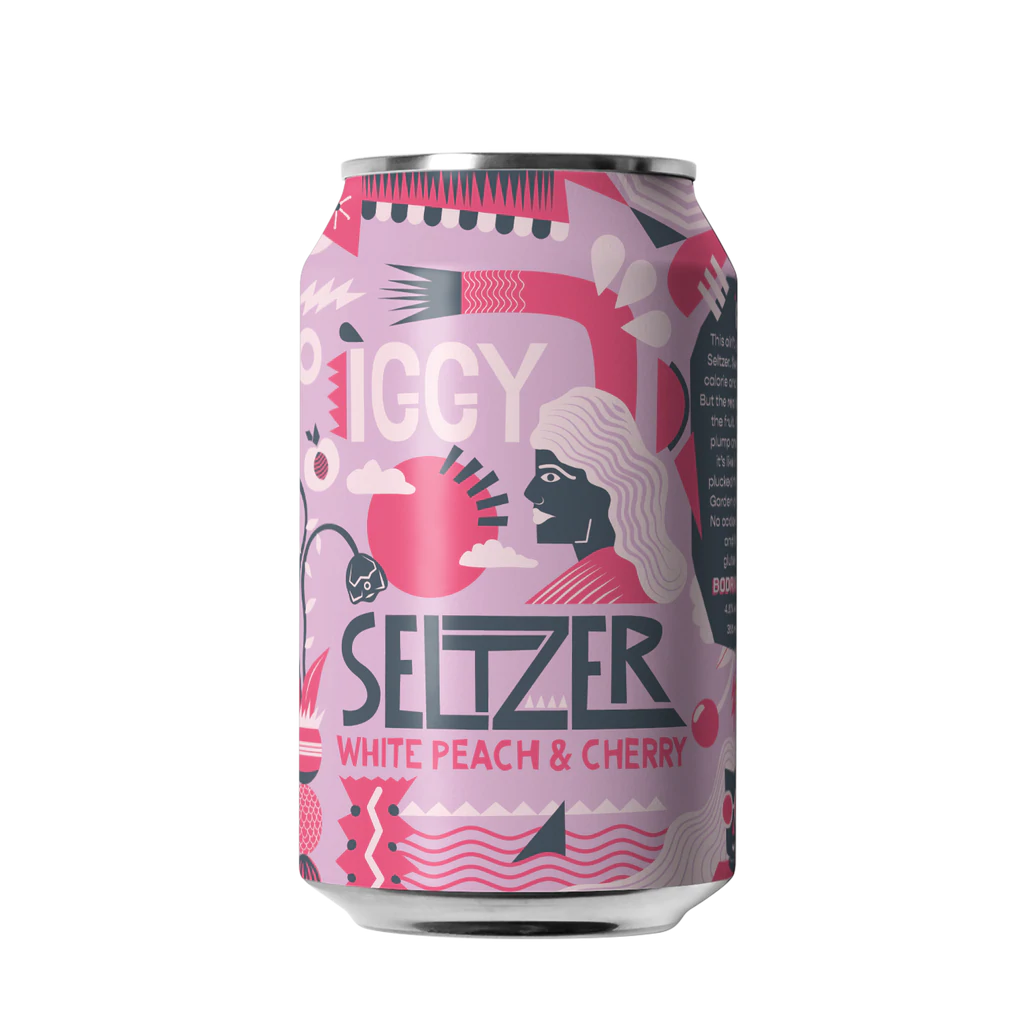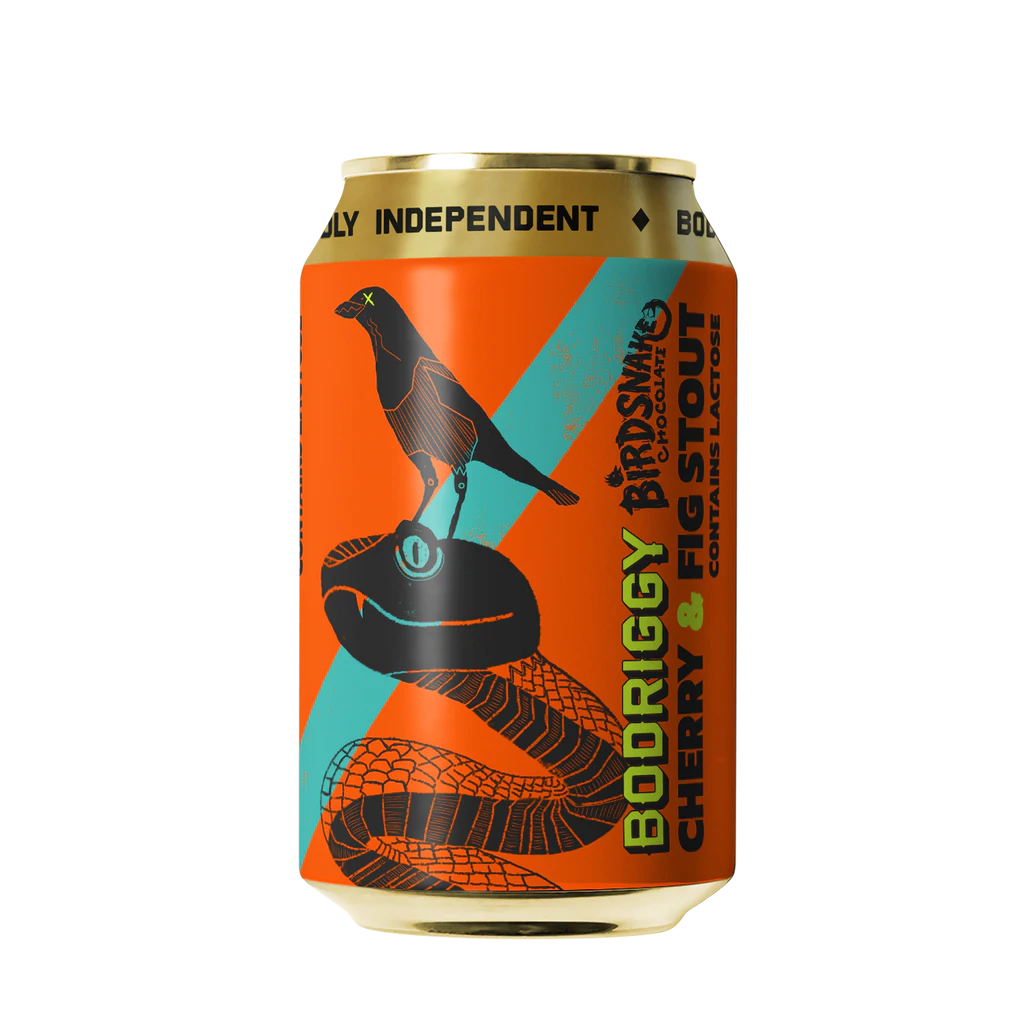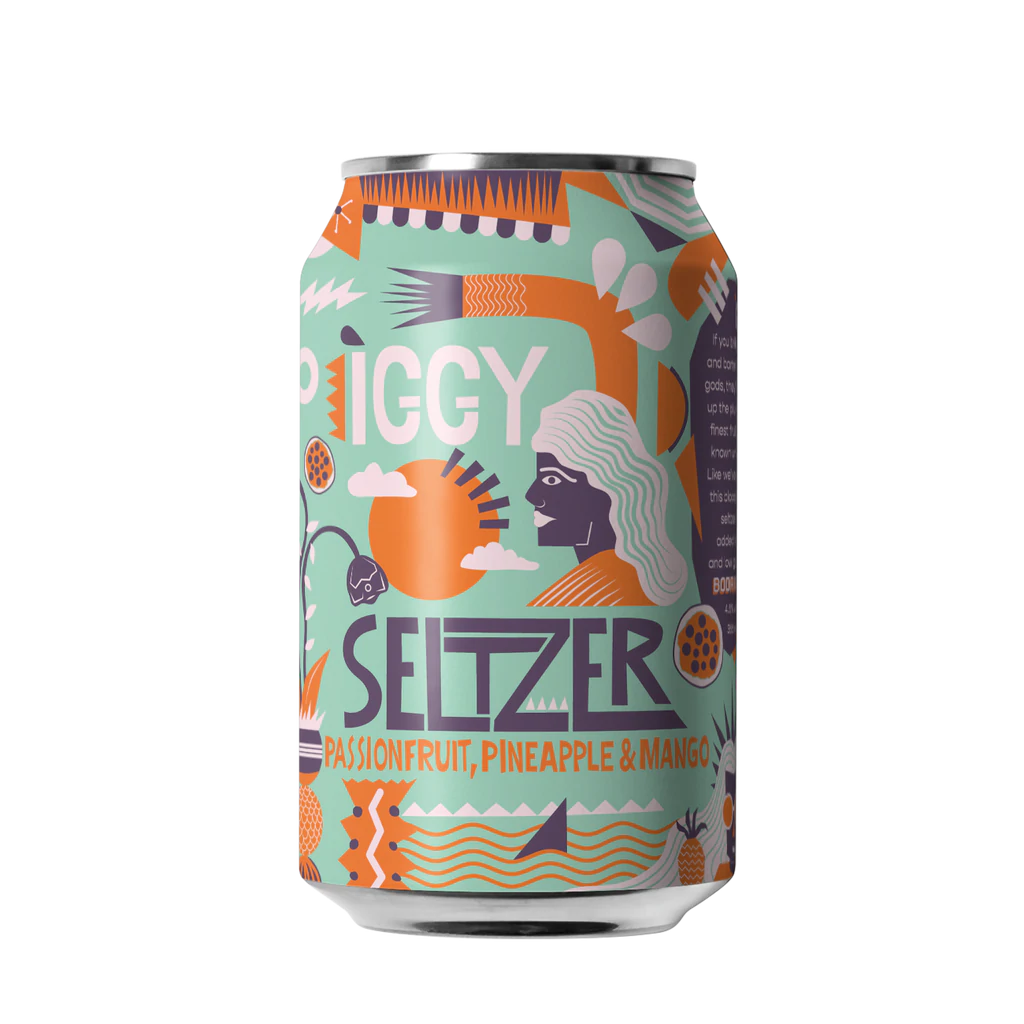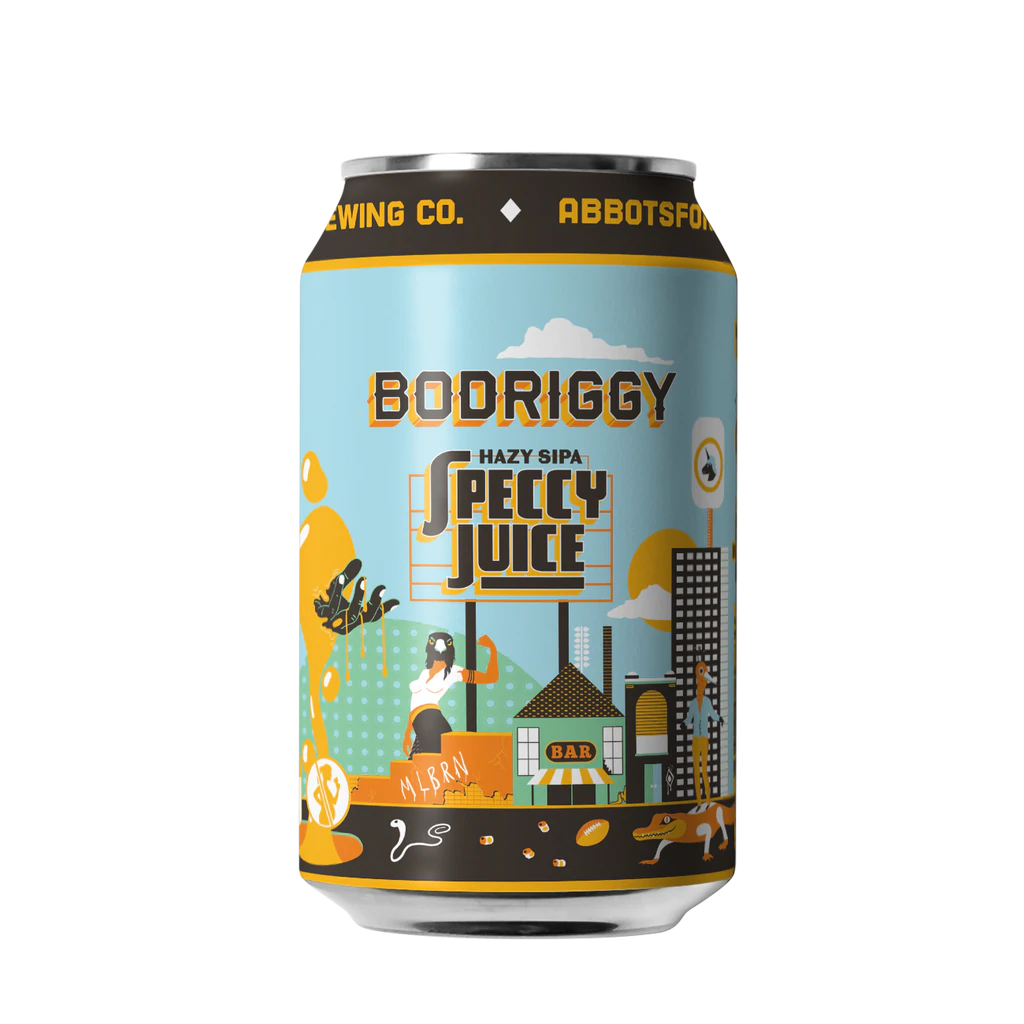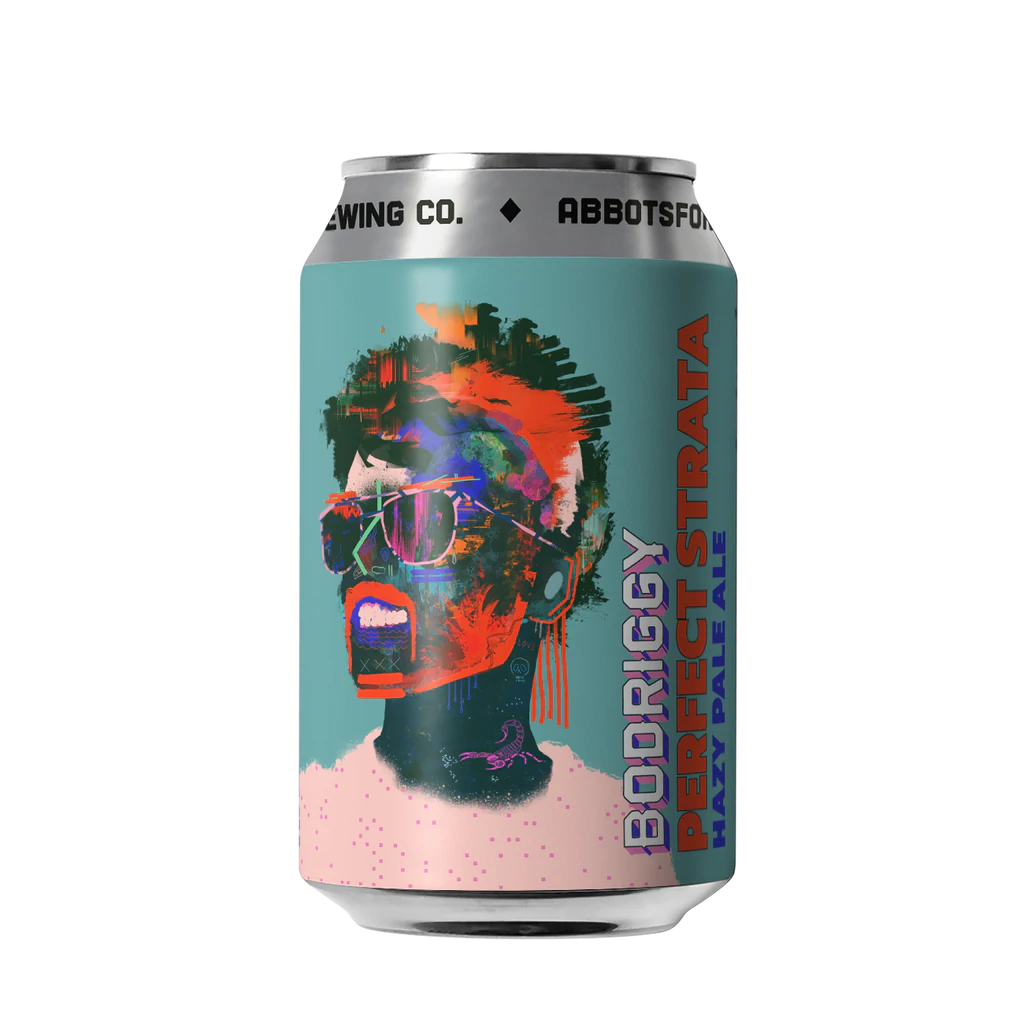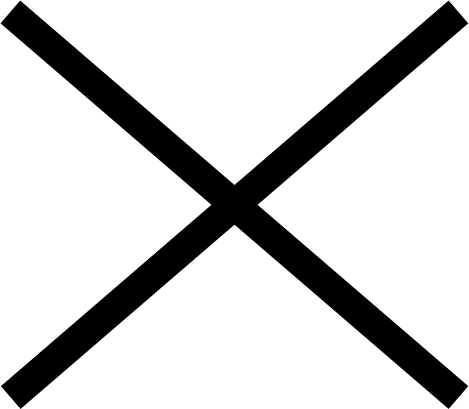 When:
Thursday evenings in June
The Bodriggy House Jam Band
When:
Every Wednesday in June
EVERYONE WANTS THERE OWN HOUSE BAND
And now Bodriggy has an all-star cast playing live every Wednesday. Playing a mixture of funk, soul, hip hop and whatever else they feel like jamming–you can guarantee no performance will be the same. Catch a rotating list of musicians, vocalists, DJs and performers hitting the stage each week while you sit back, sip beer and smash tacos.