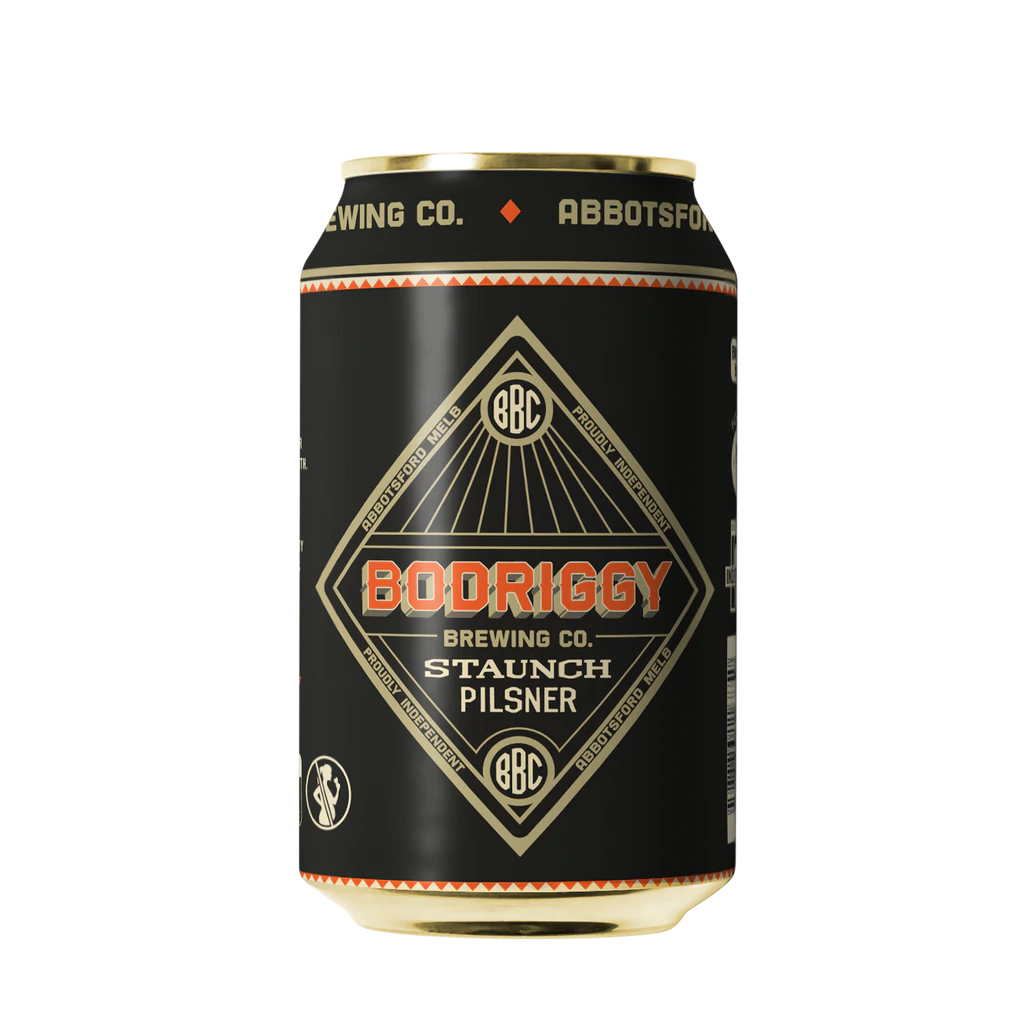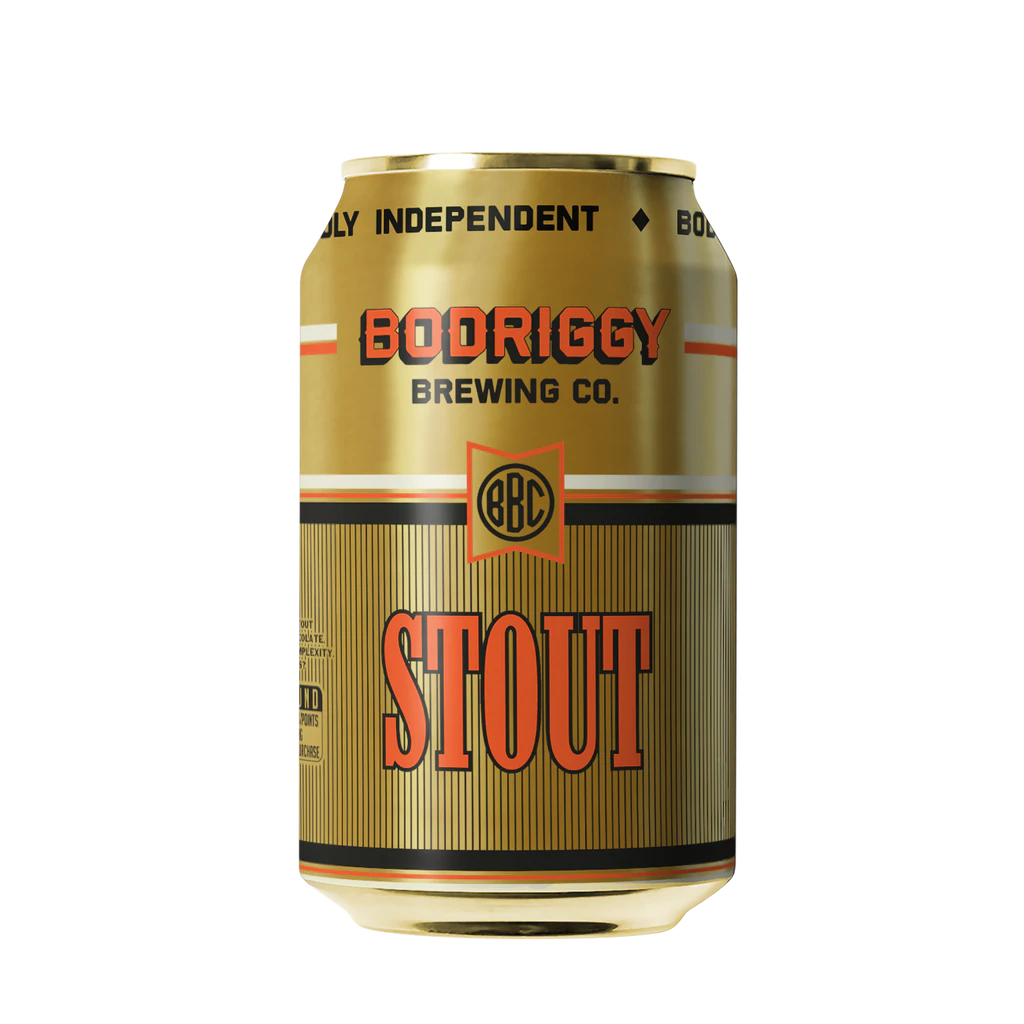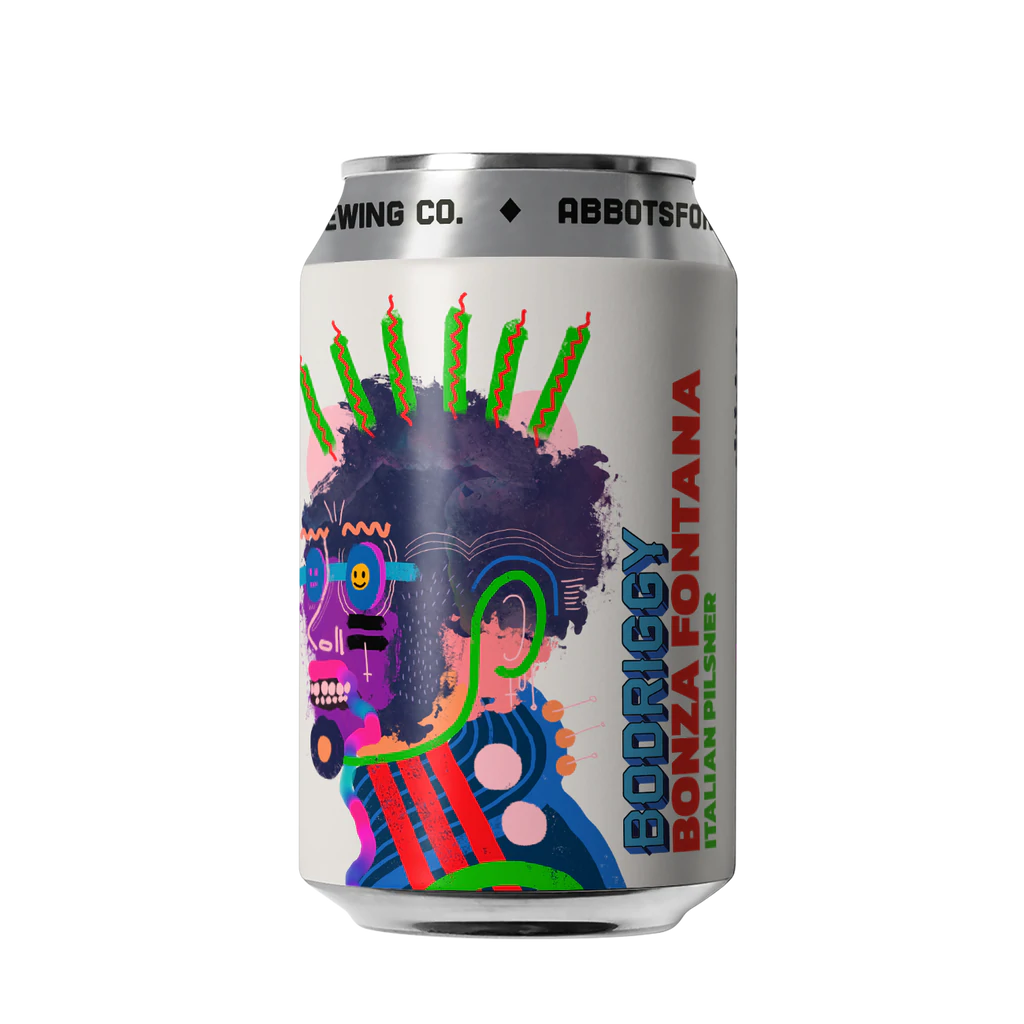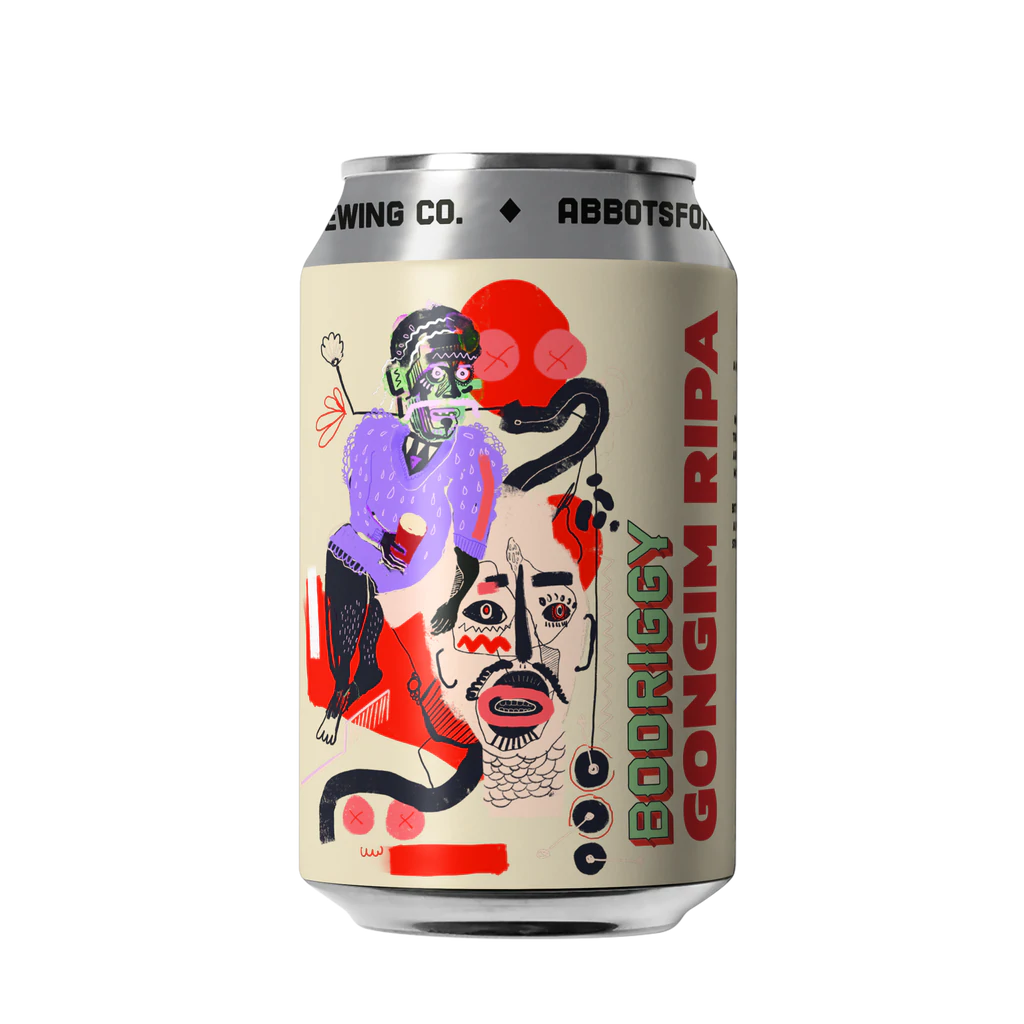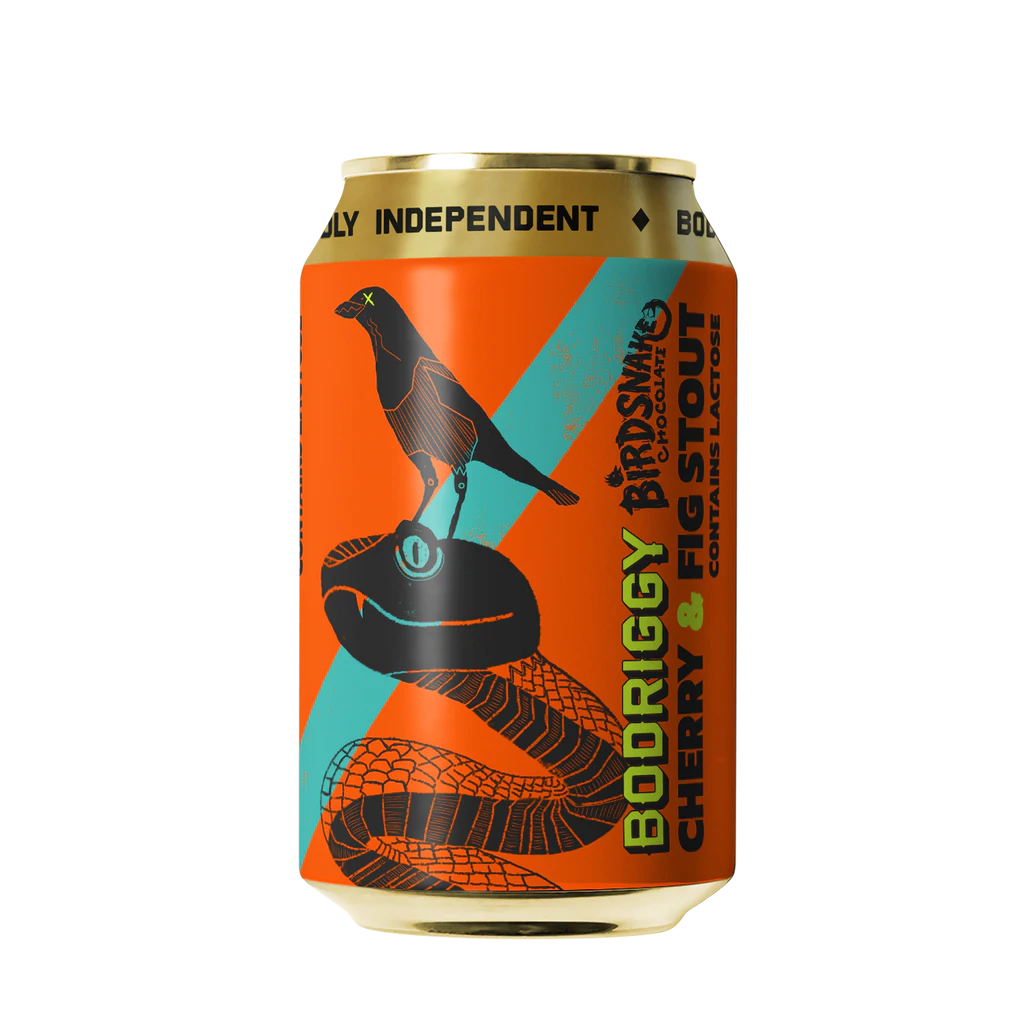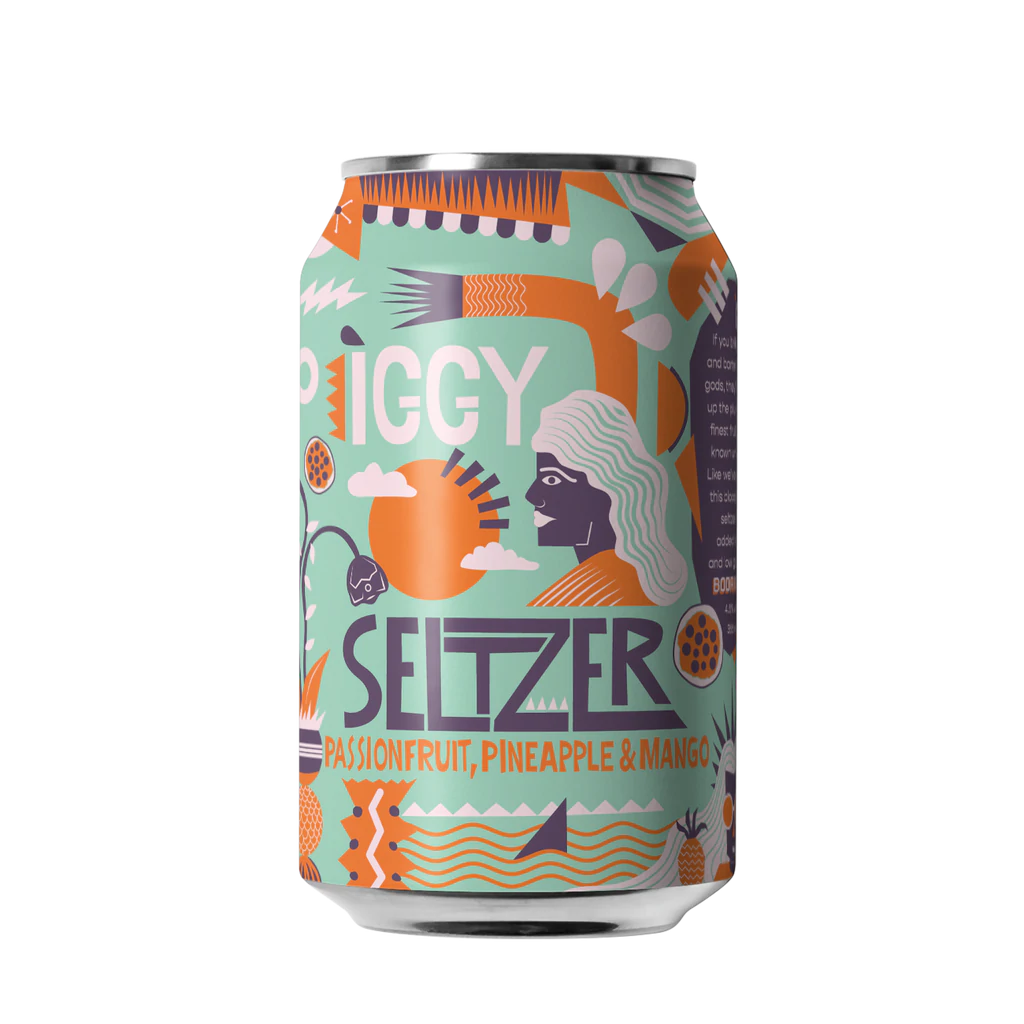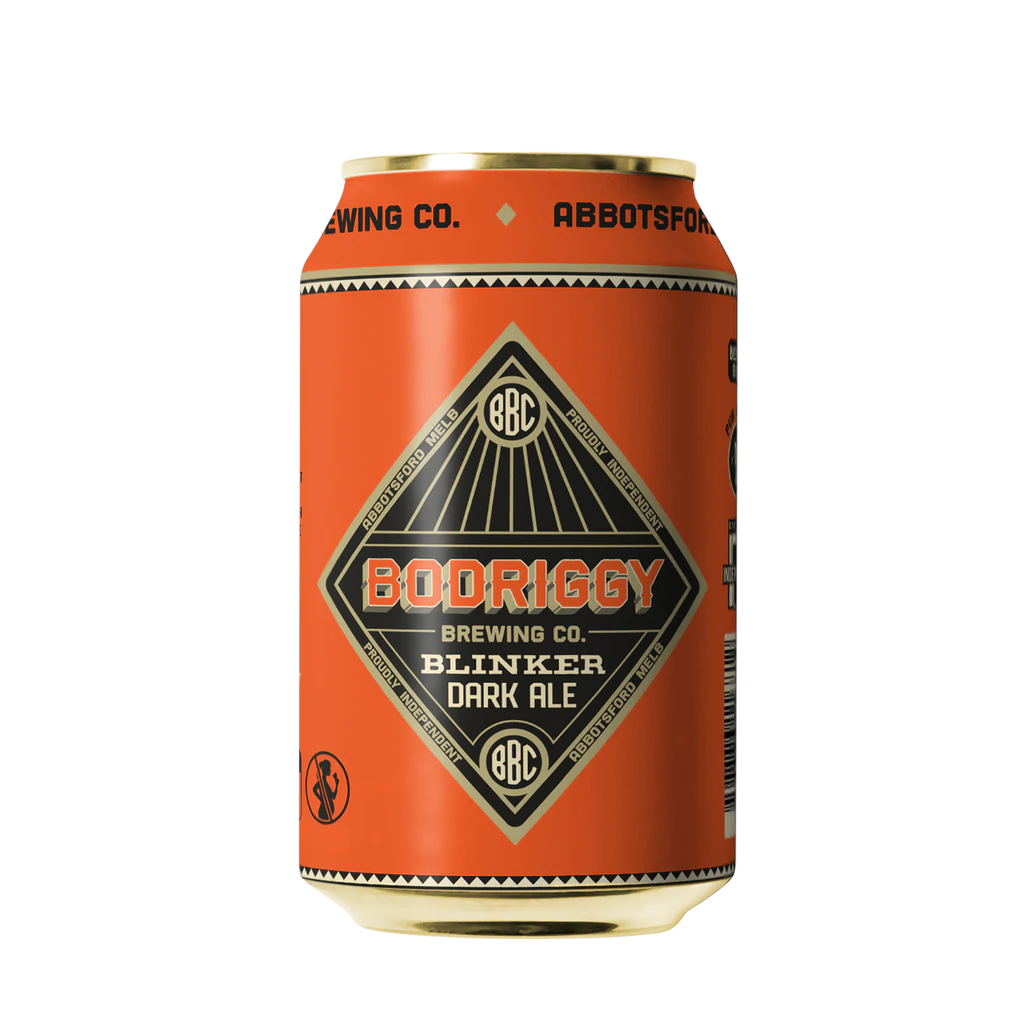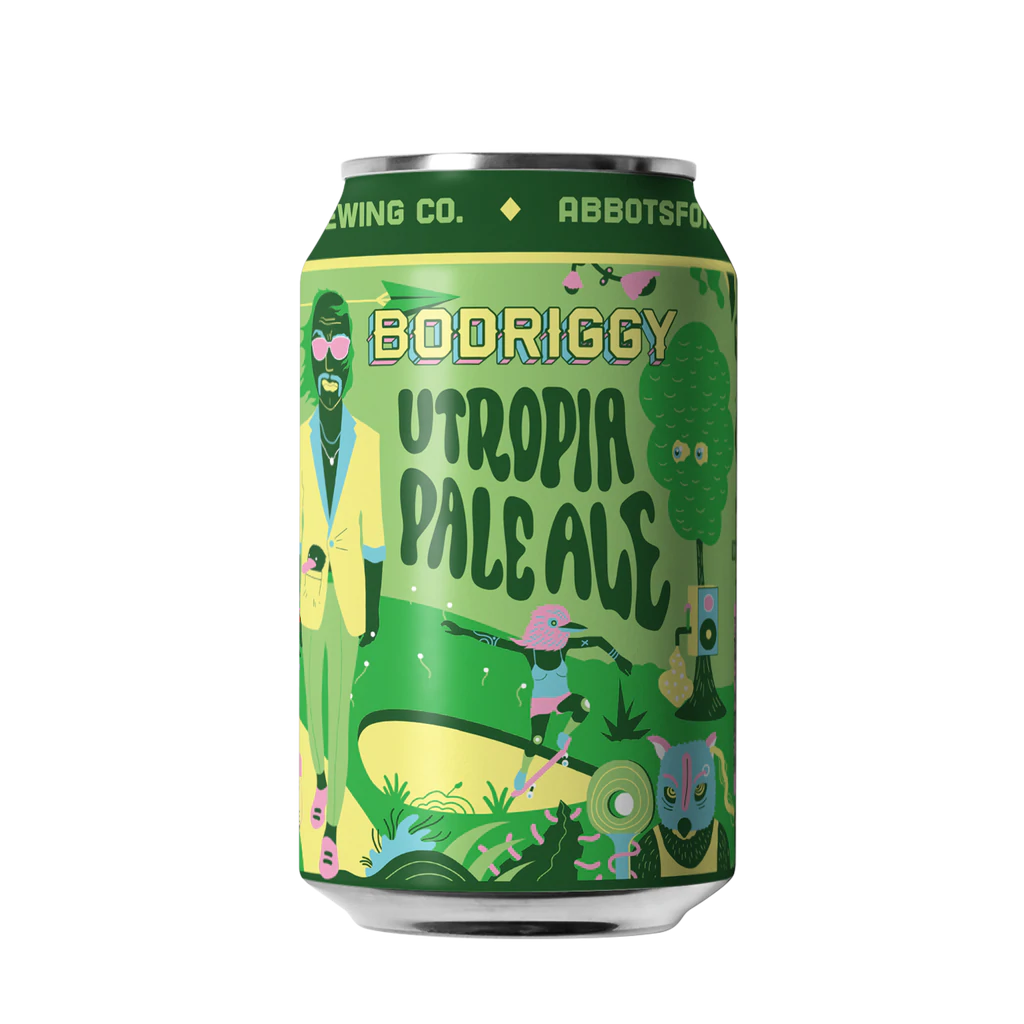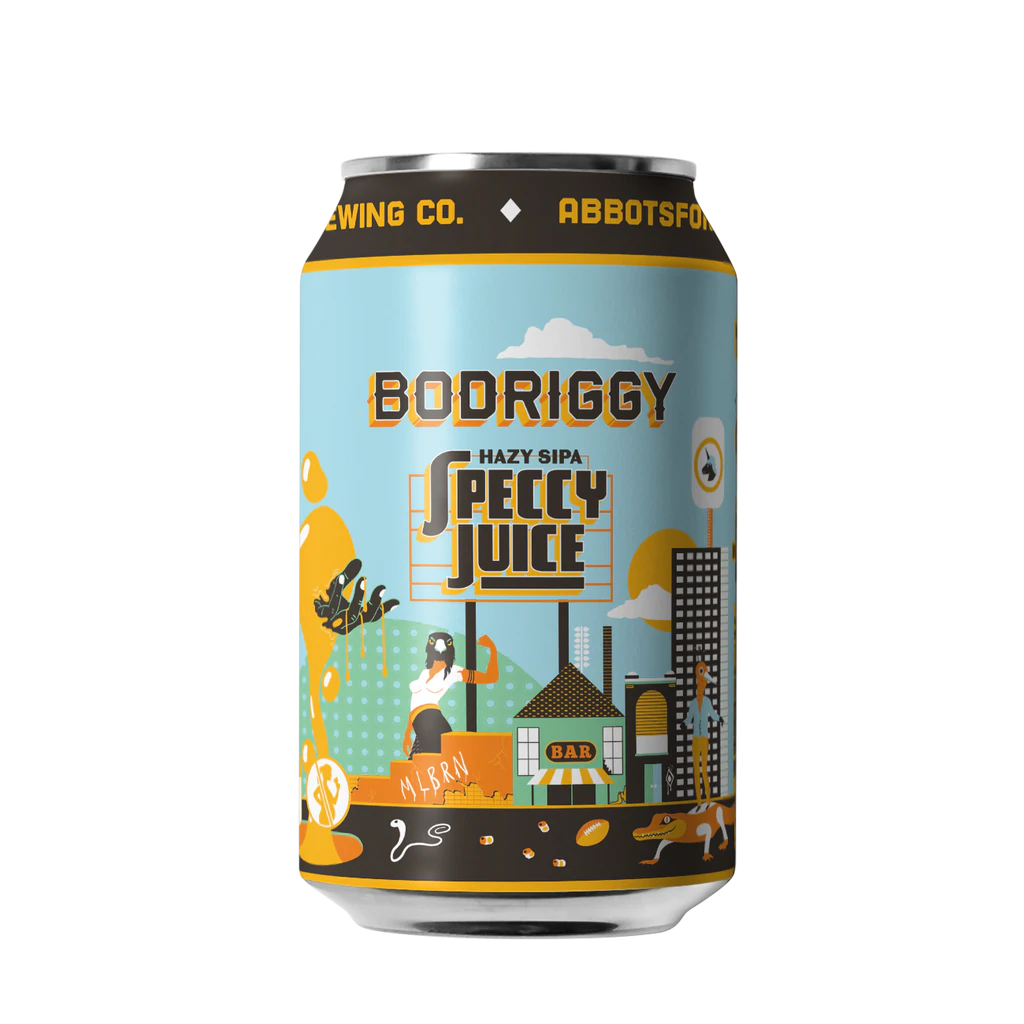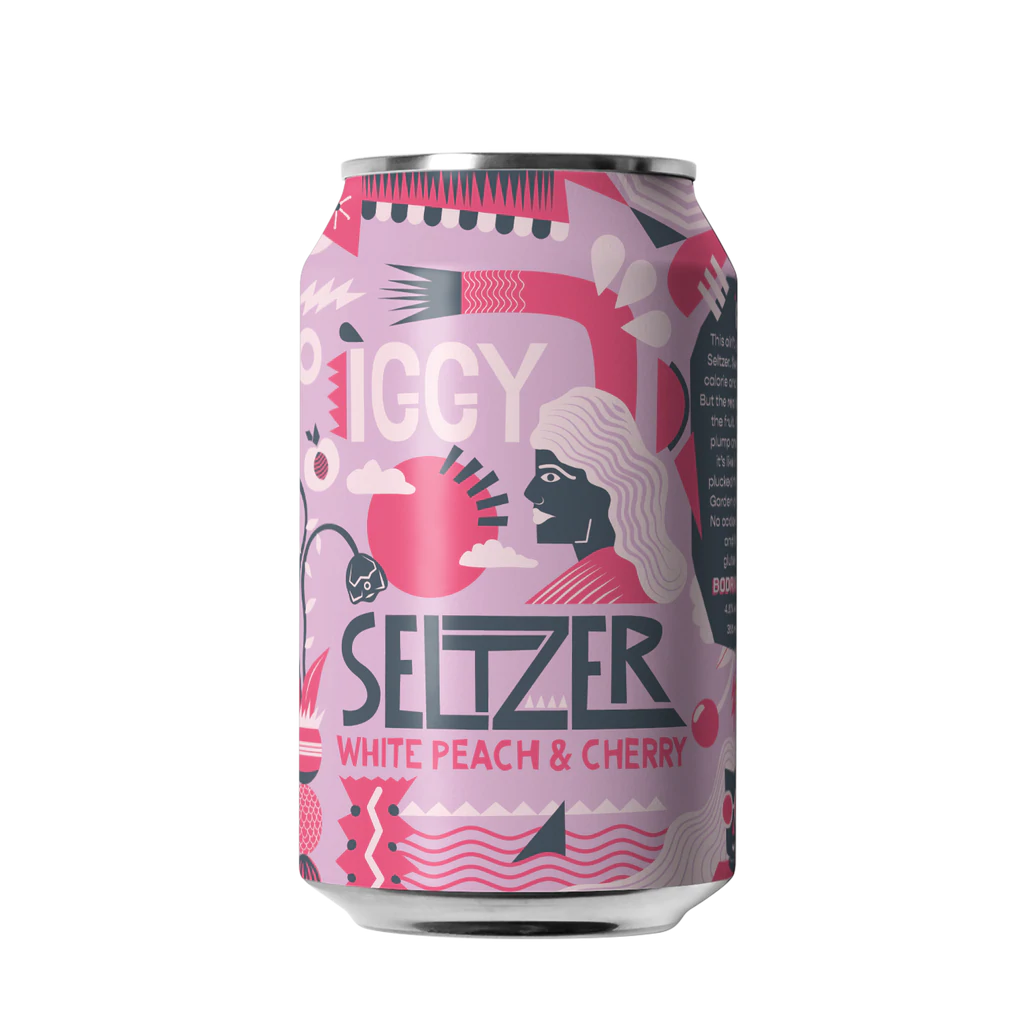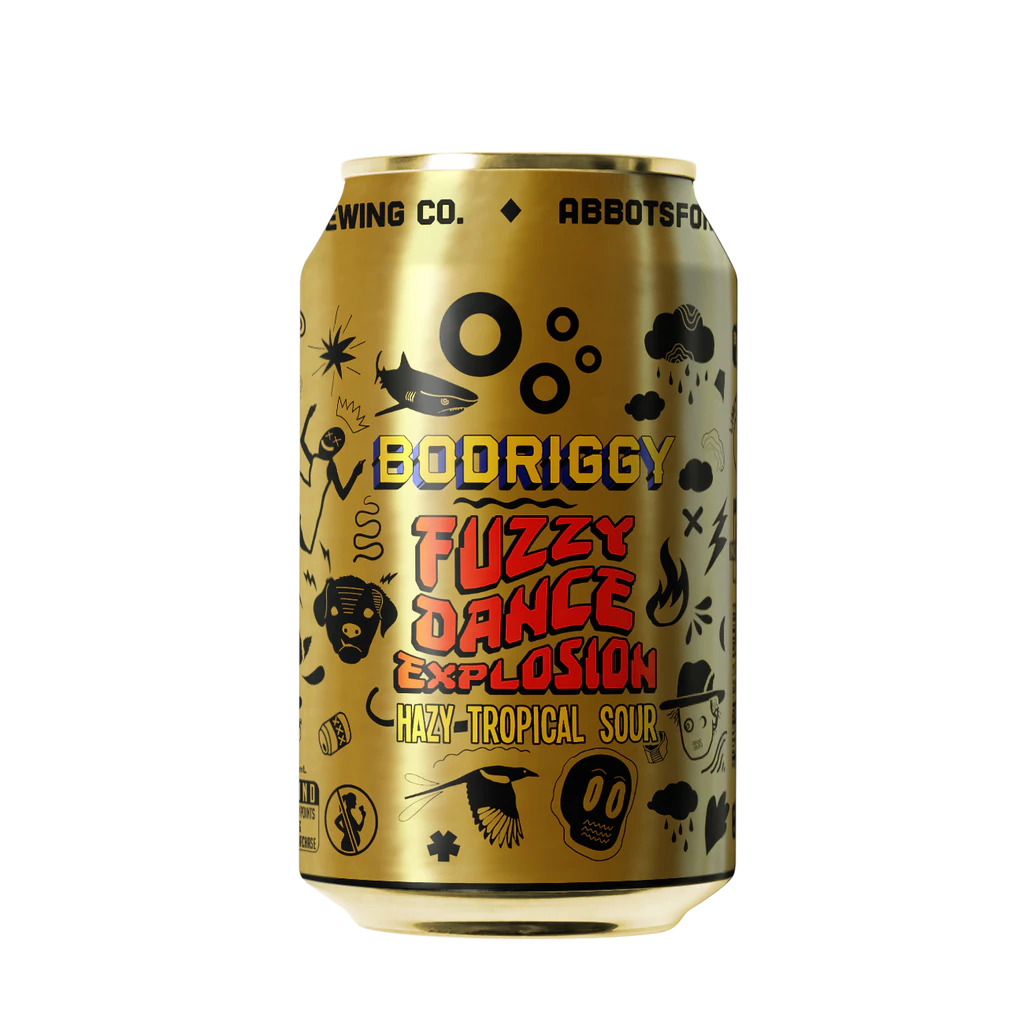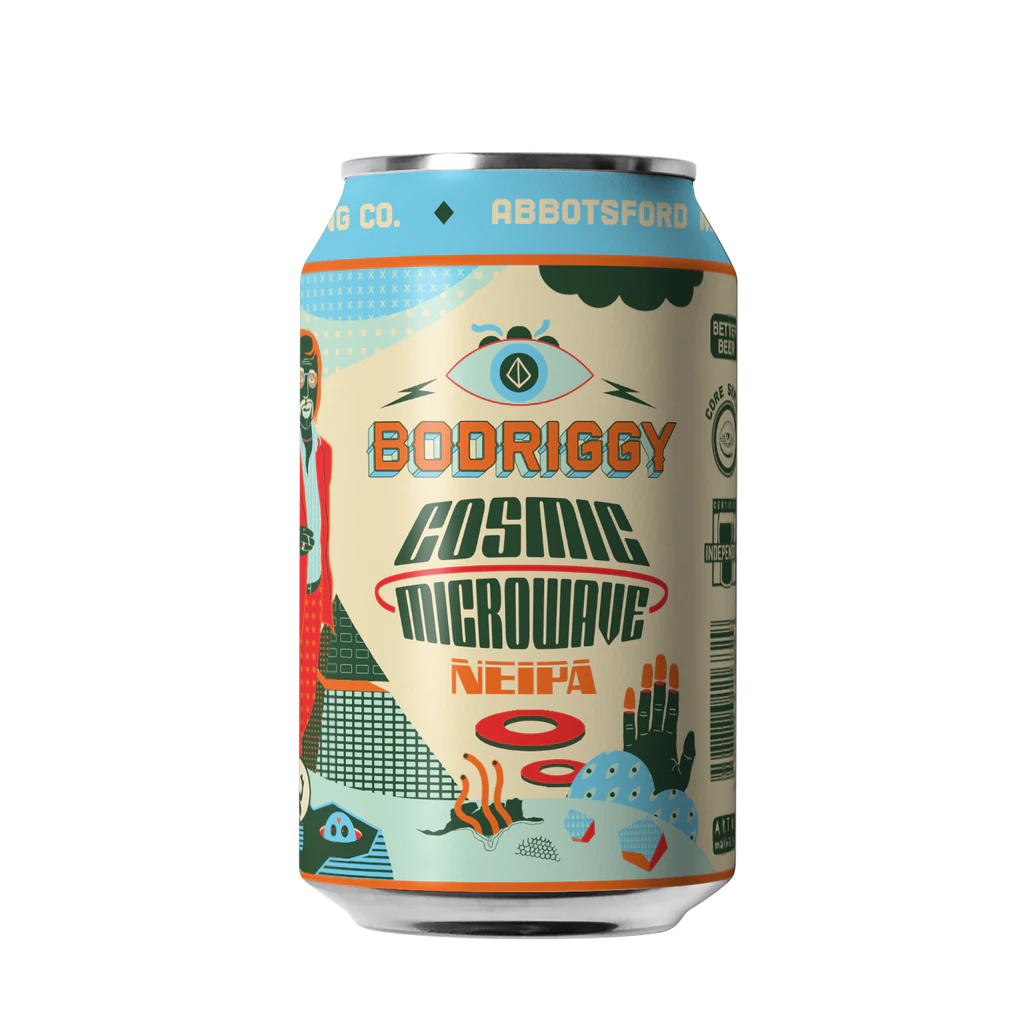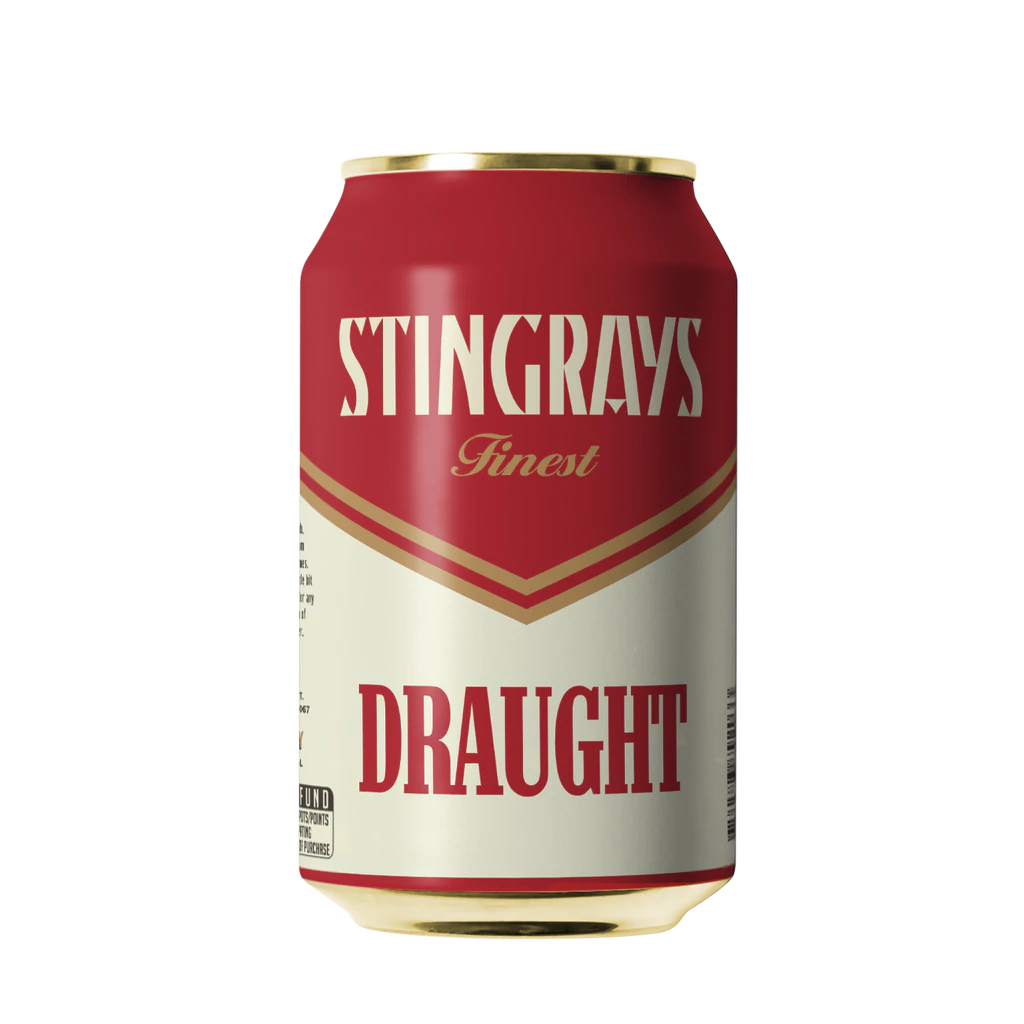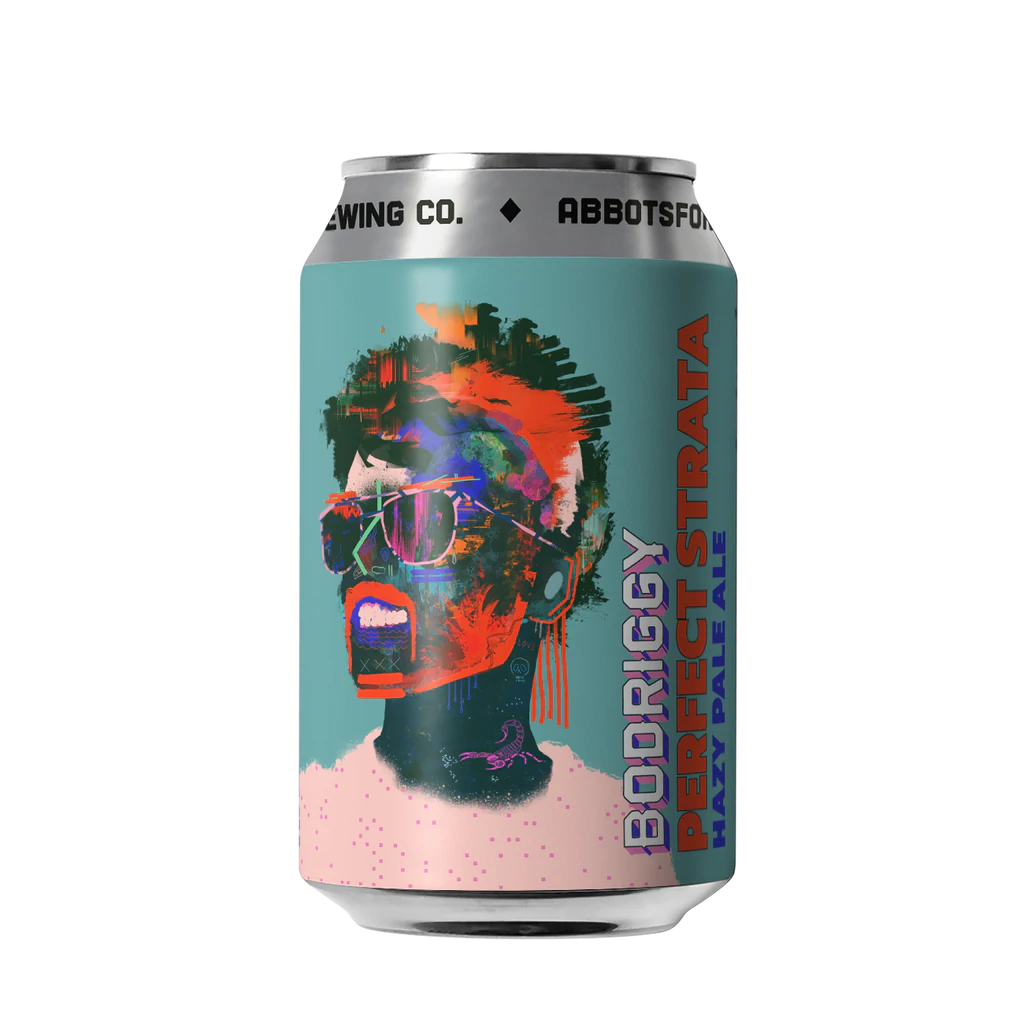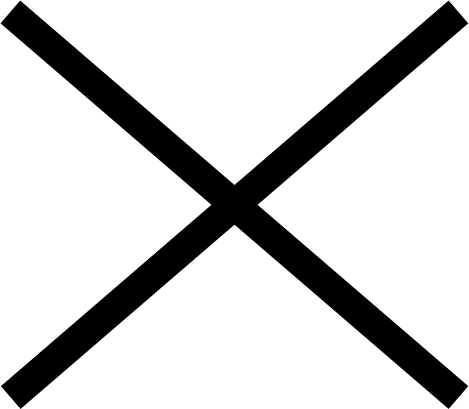 On the Gags ~ Melb Comedy Fest
Venue:
Stingrays Upstairs
🎭 THREE MASSIVE SHOWS ~ BIG NAMES ~ MELB COMEDY FEST 🎭
Your favourite blue-light comedy disco @onthegags has entered the big leagues as part of @melbcomedyfestival. Three massive Sunday sessions - back to back in April – you won't need to sift through the guide. We've done the work for you. Catch up-and-comers, tomorrow's stars and HUGE drop-in guest acts… it's guaranteed to get wild. Exclusively @stingrays_upstairs. Follow the link to book. Tickets are limited.