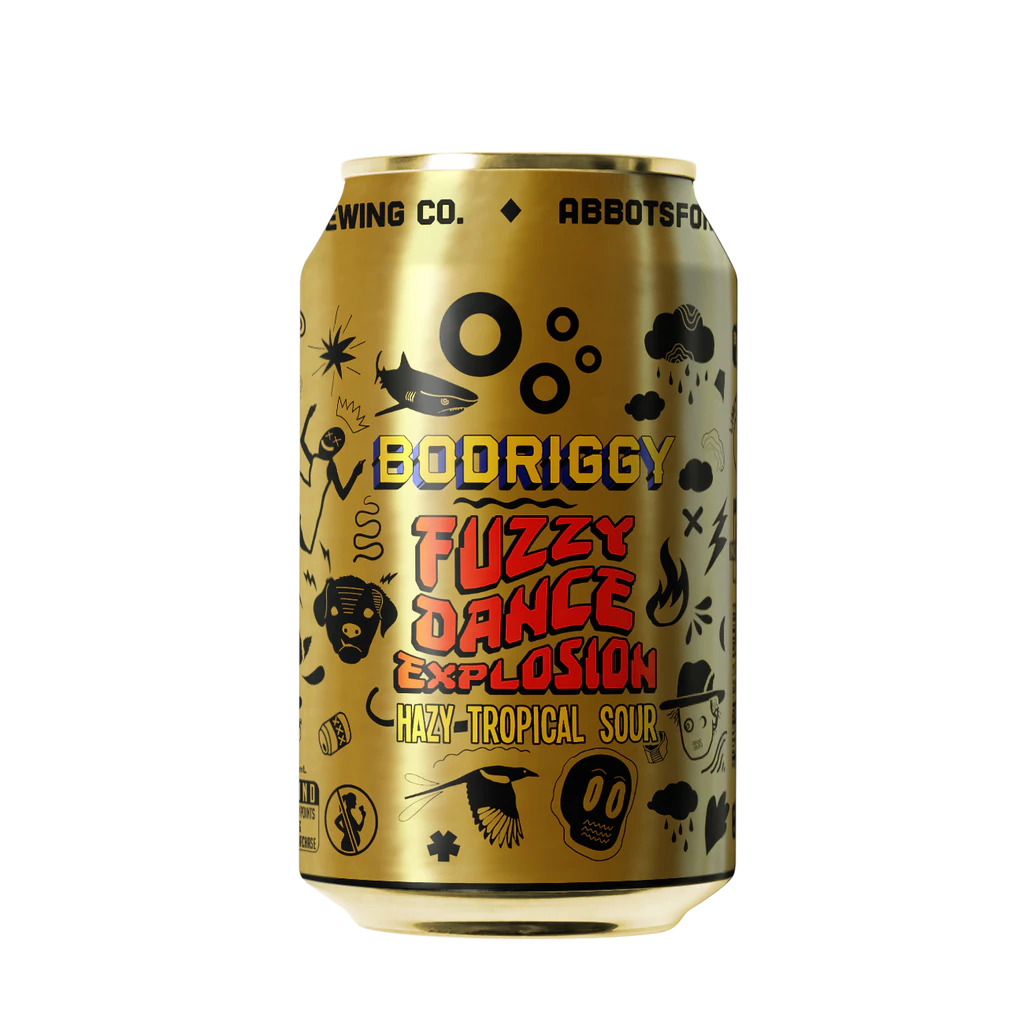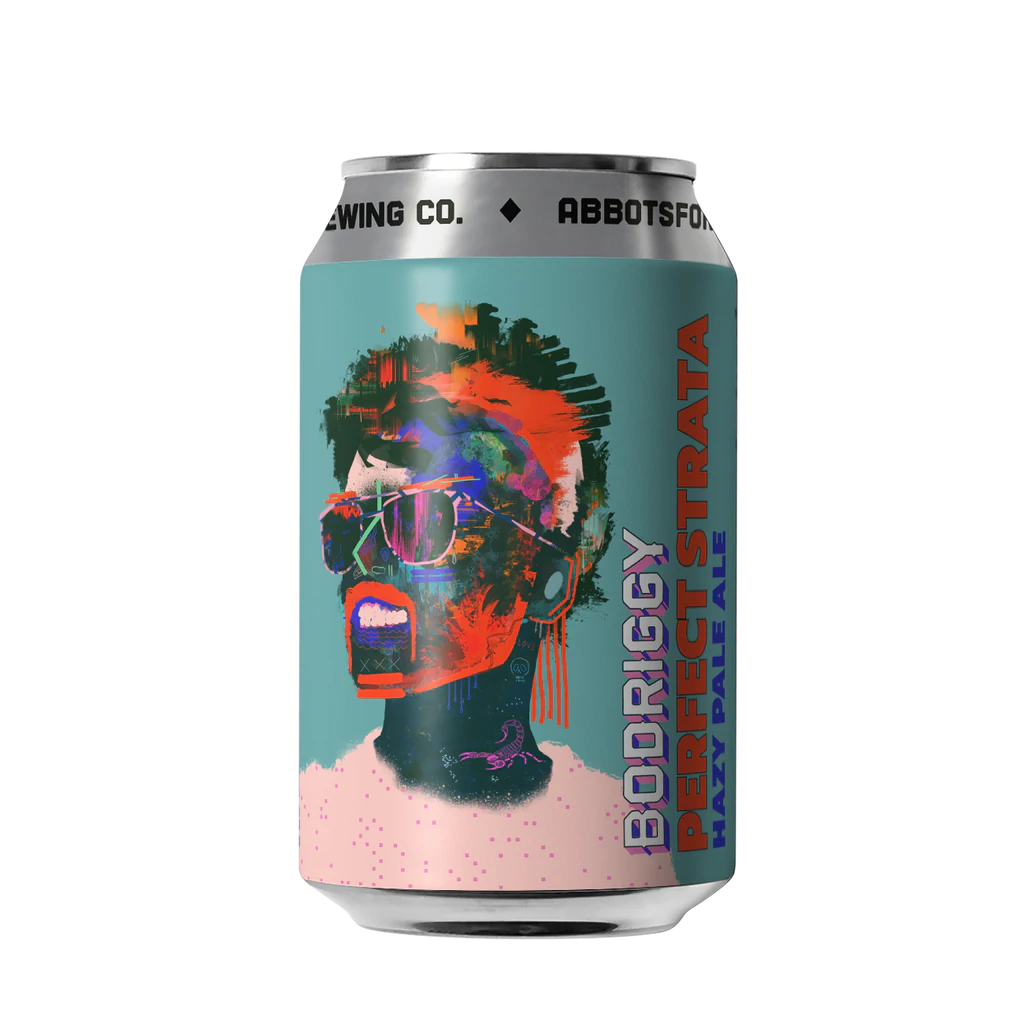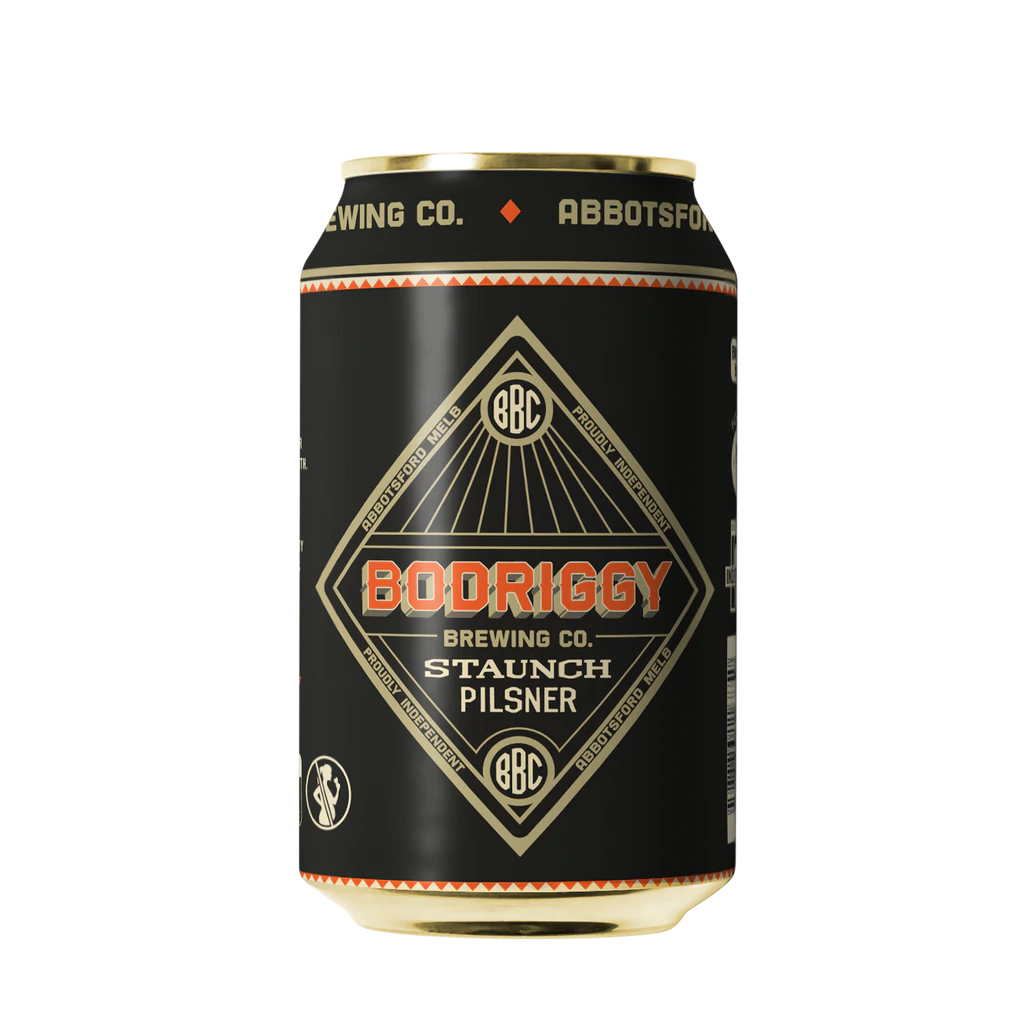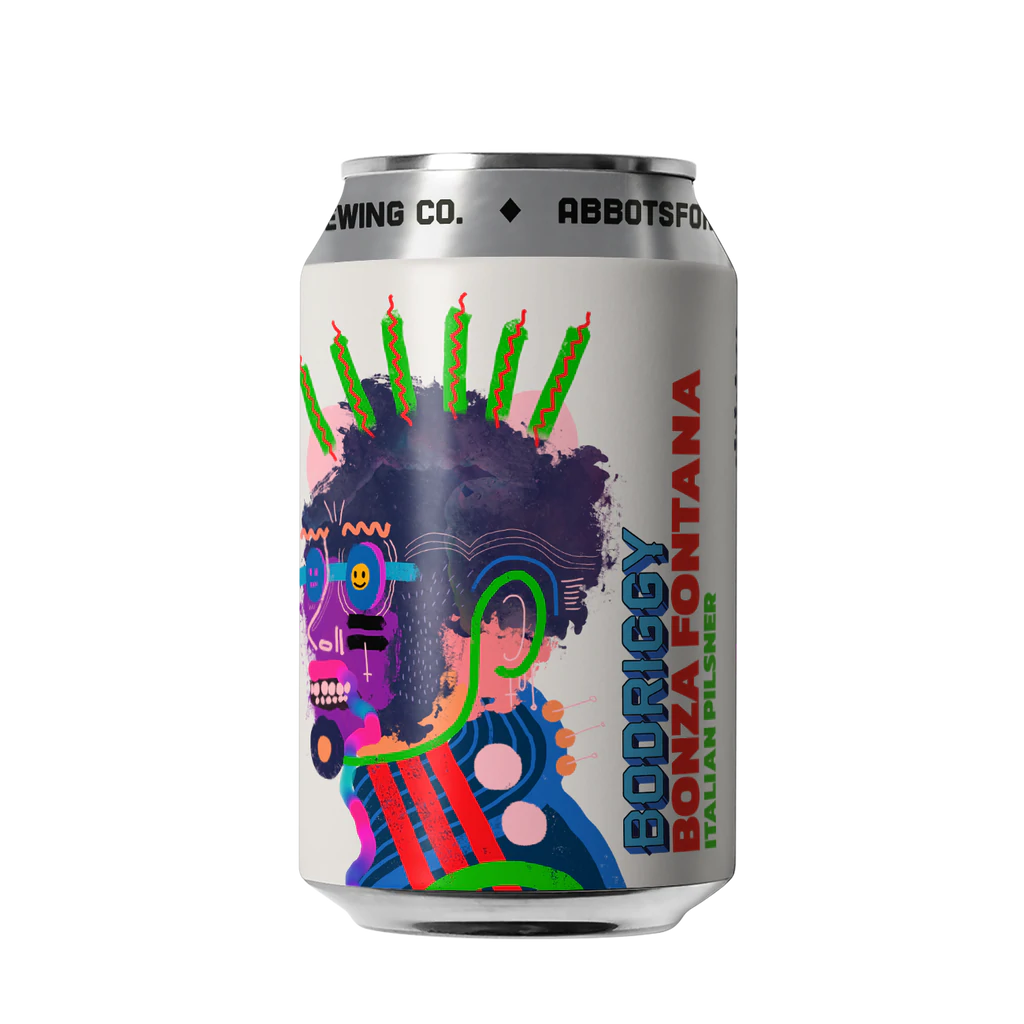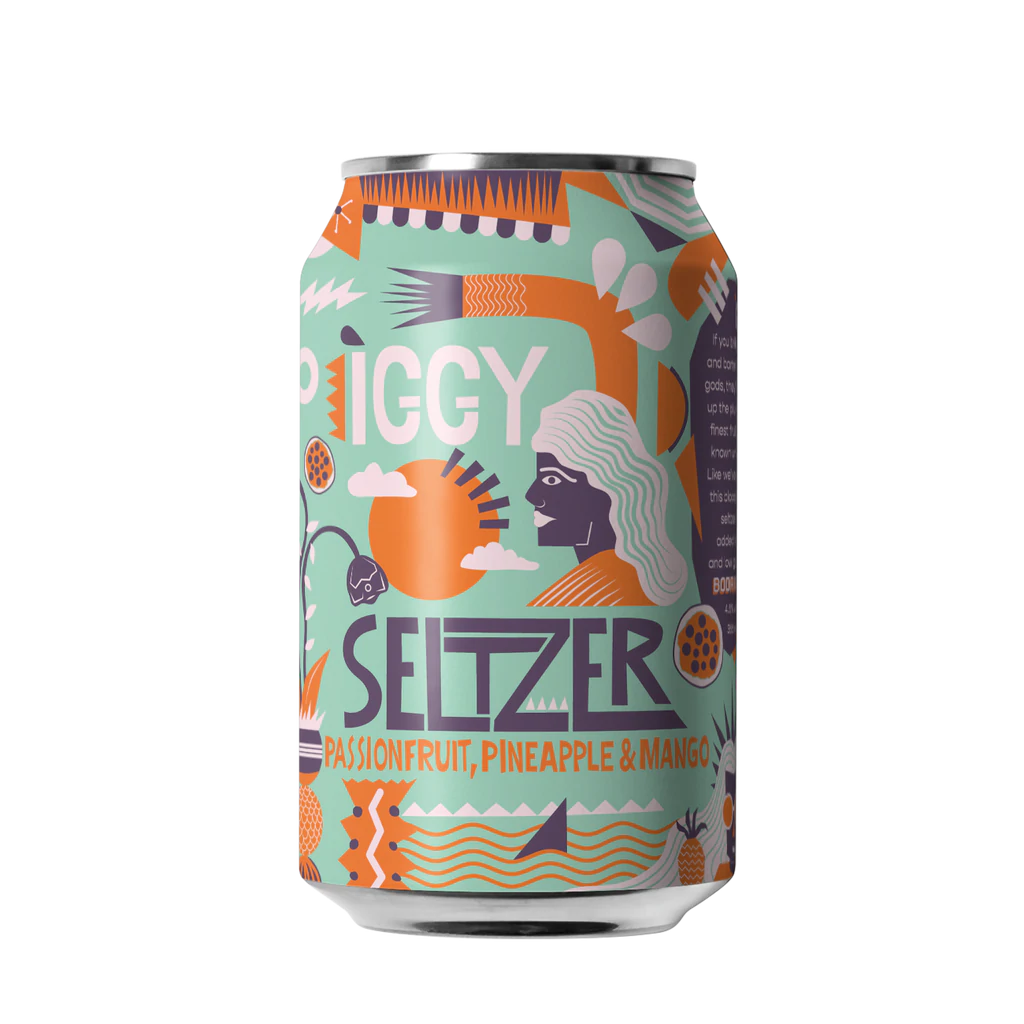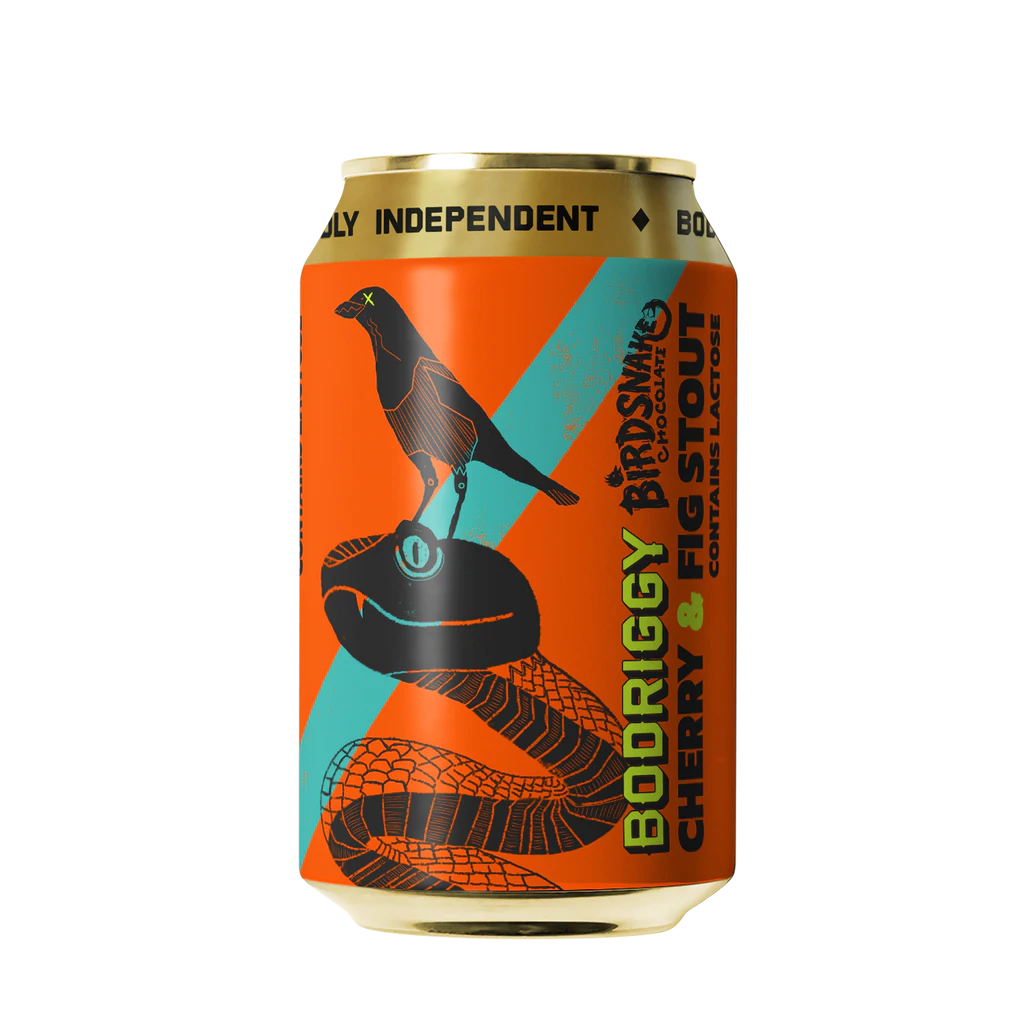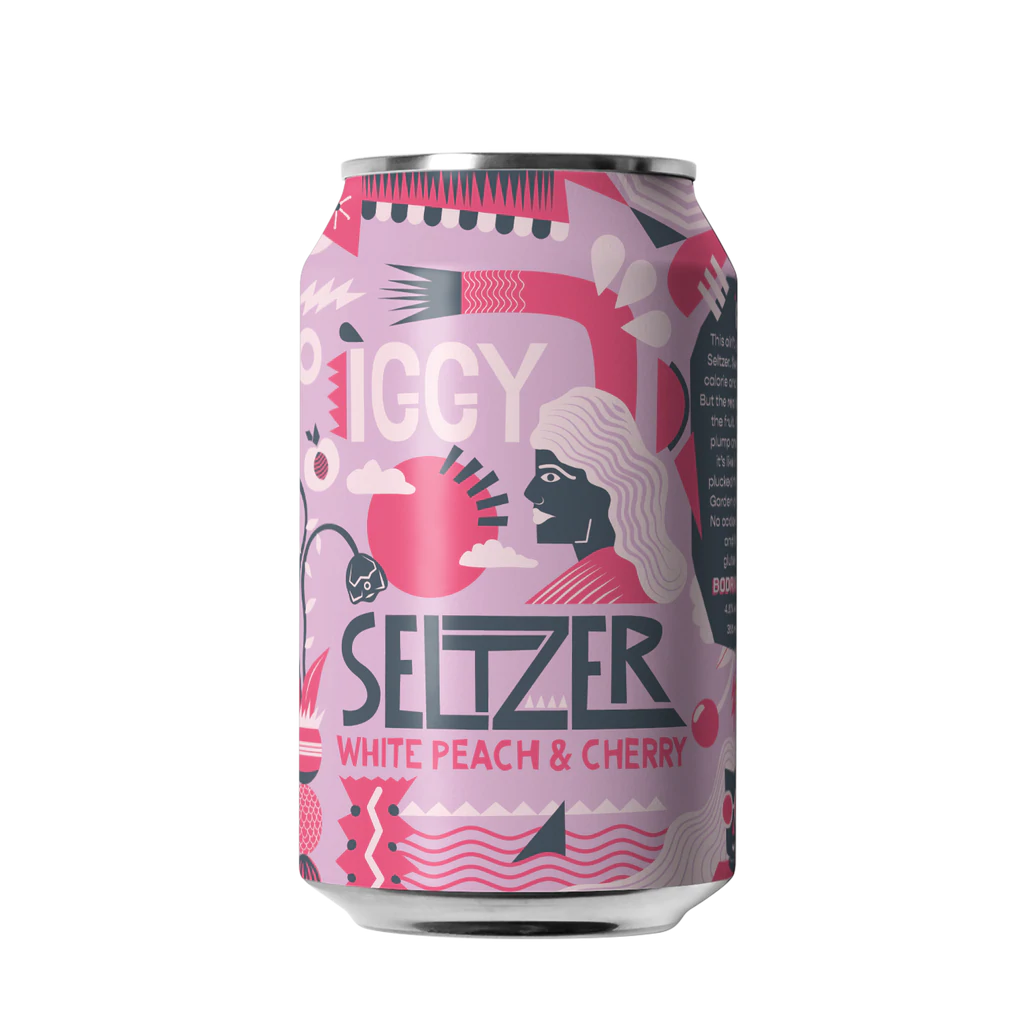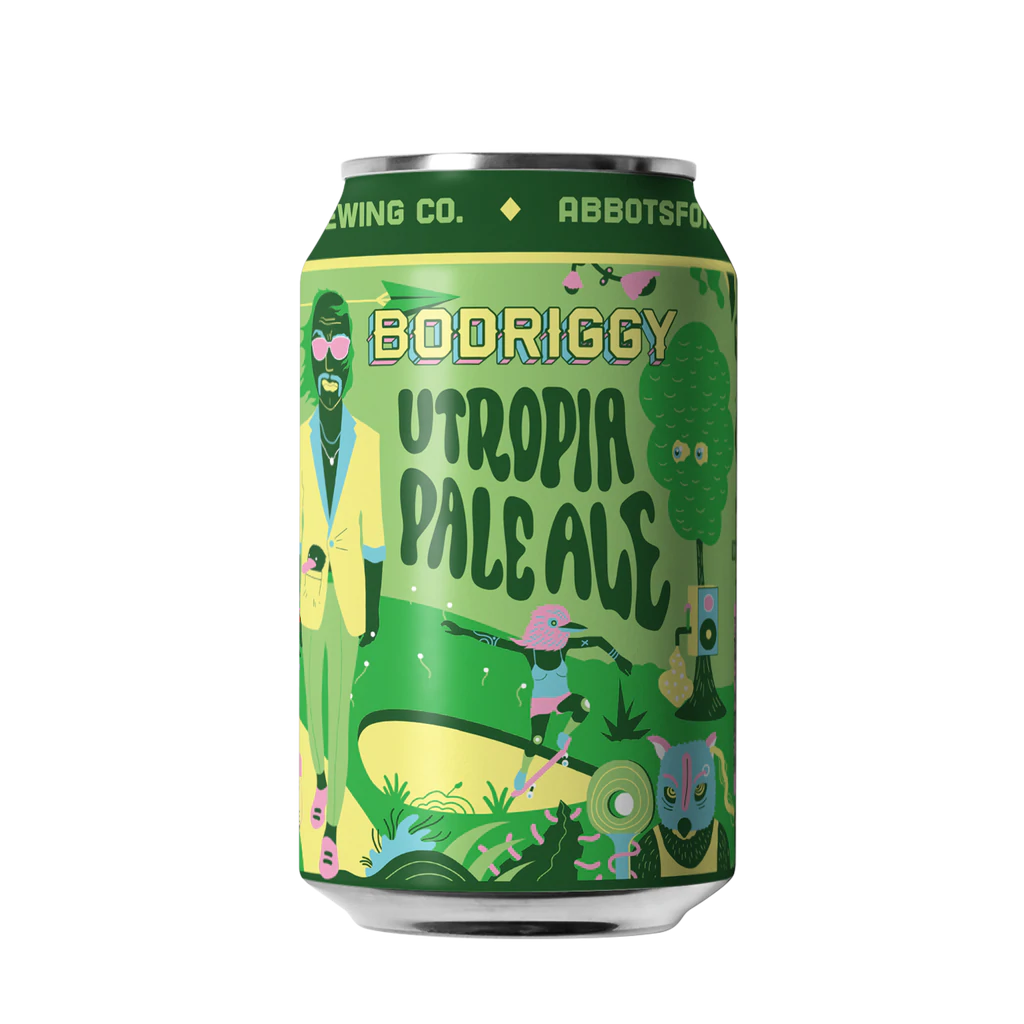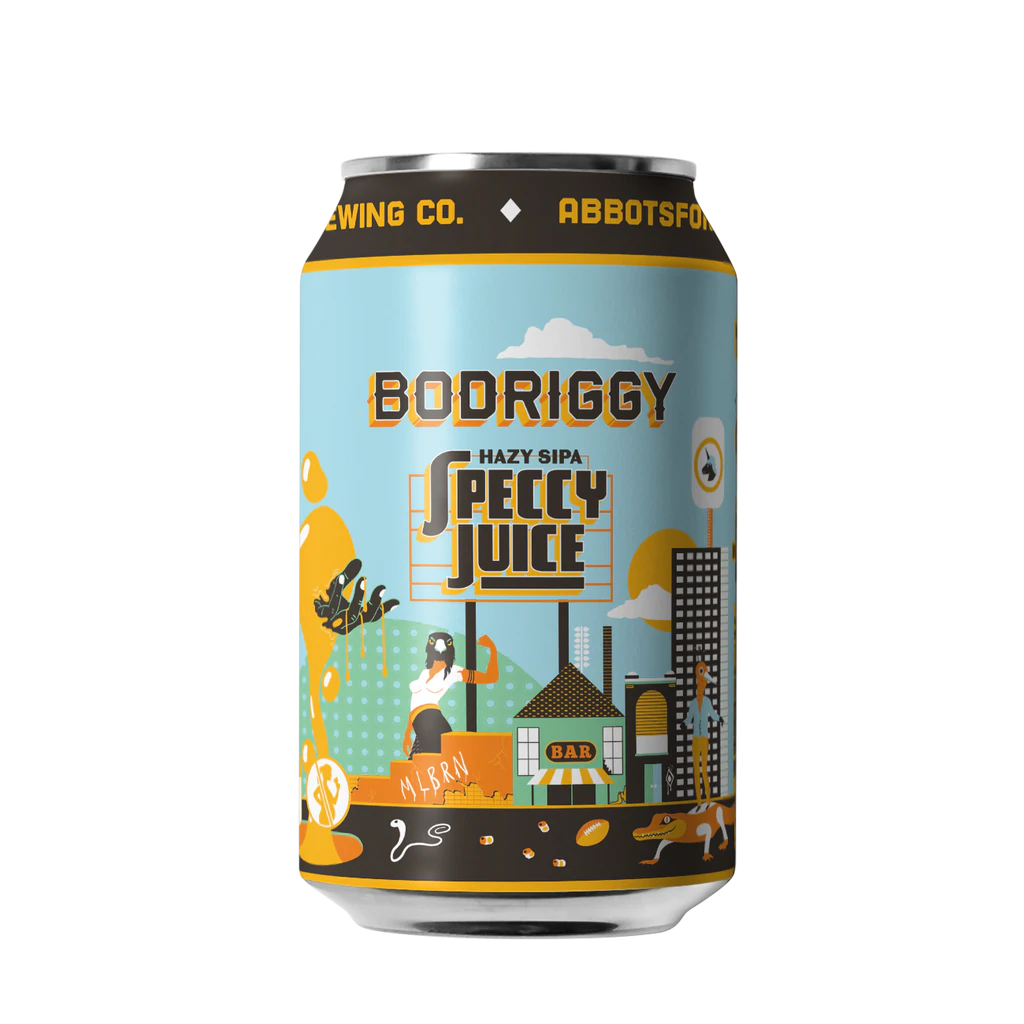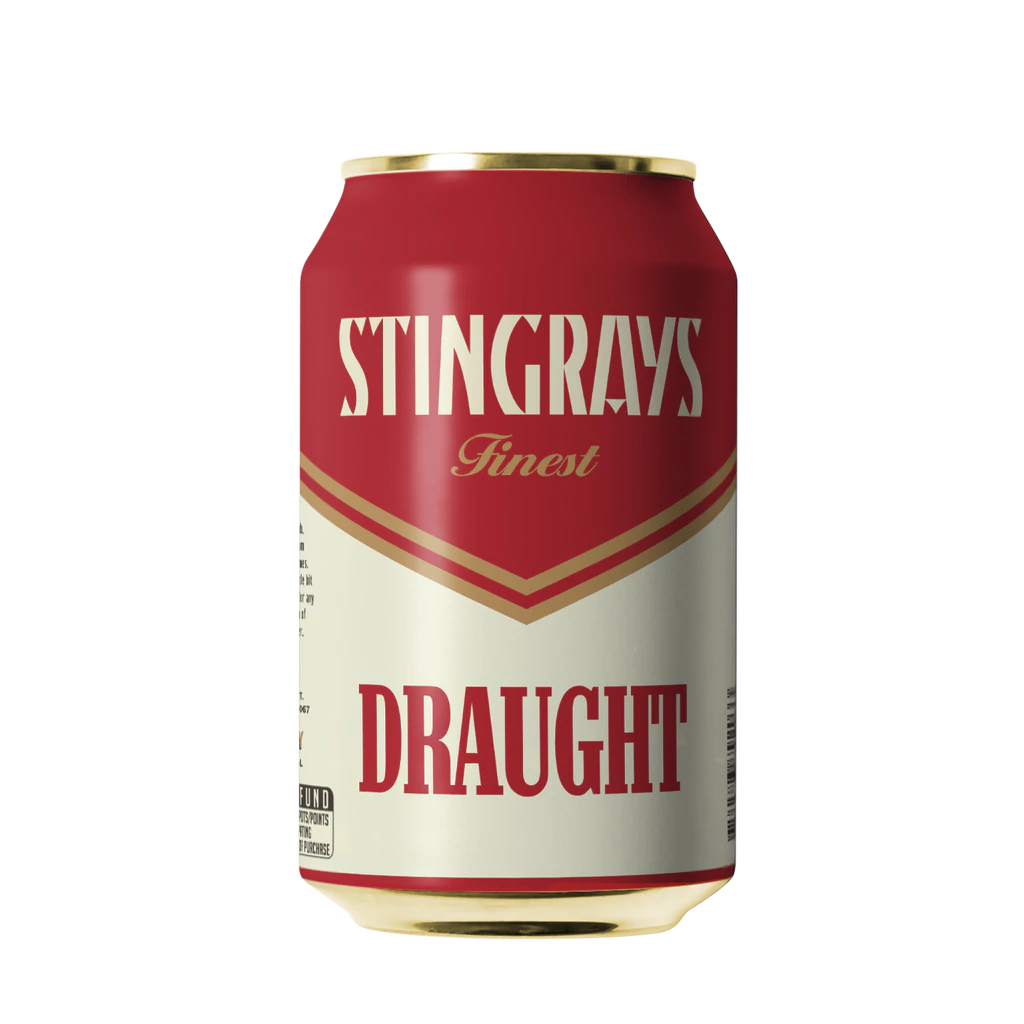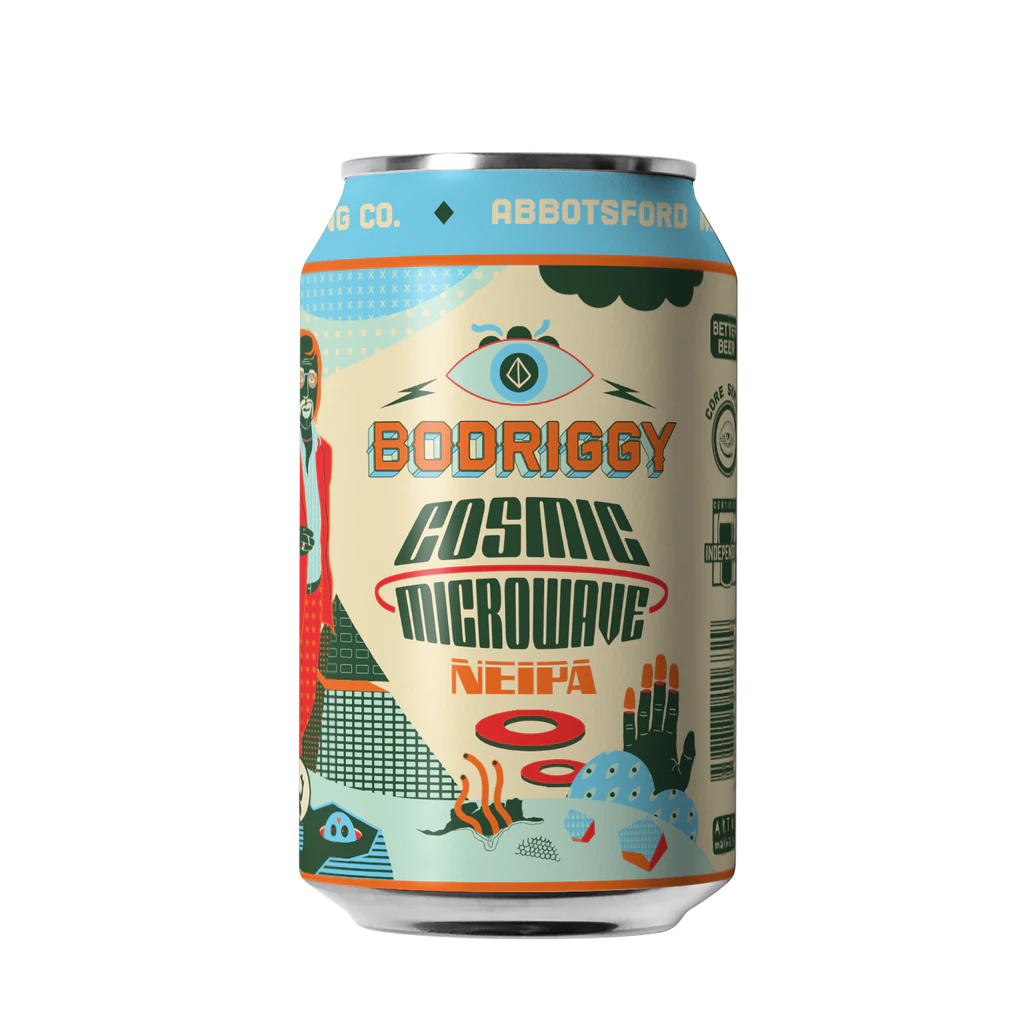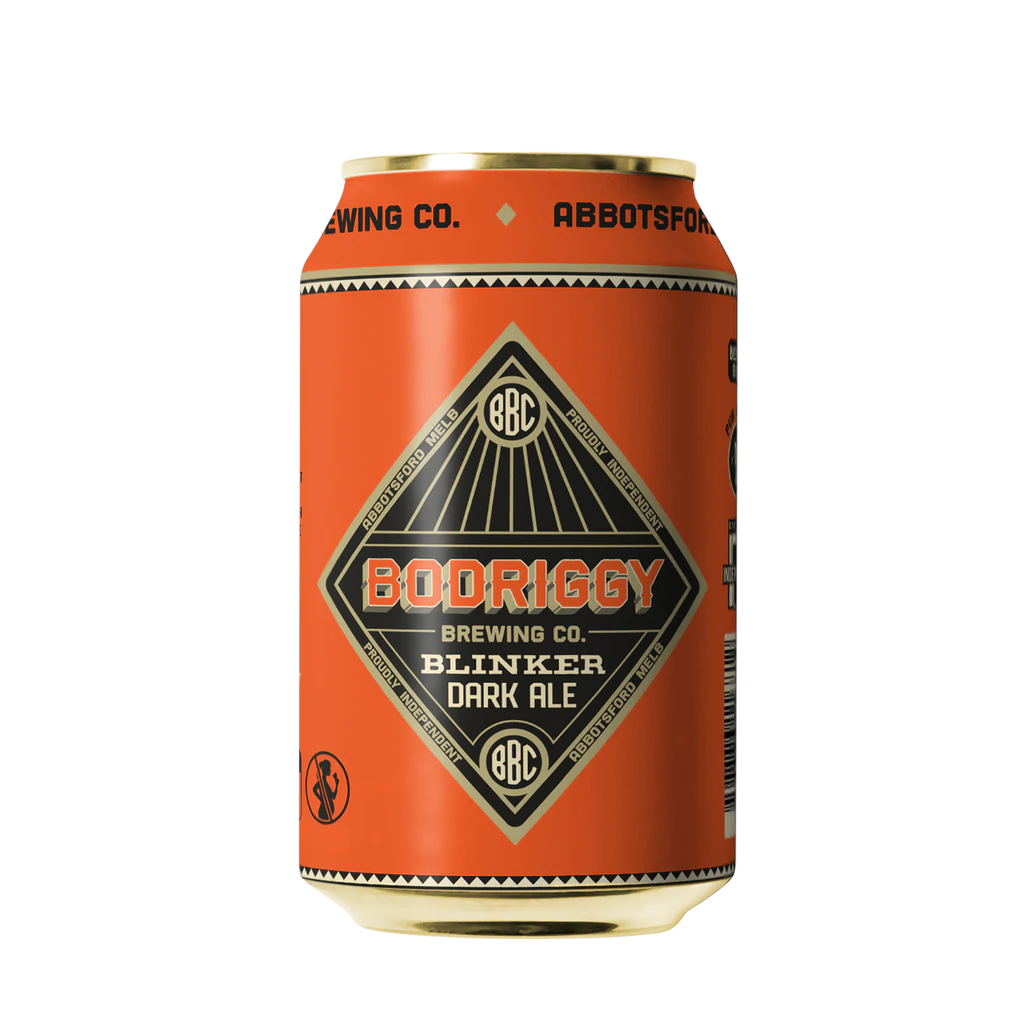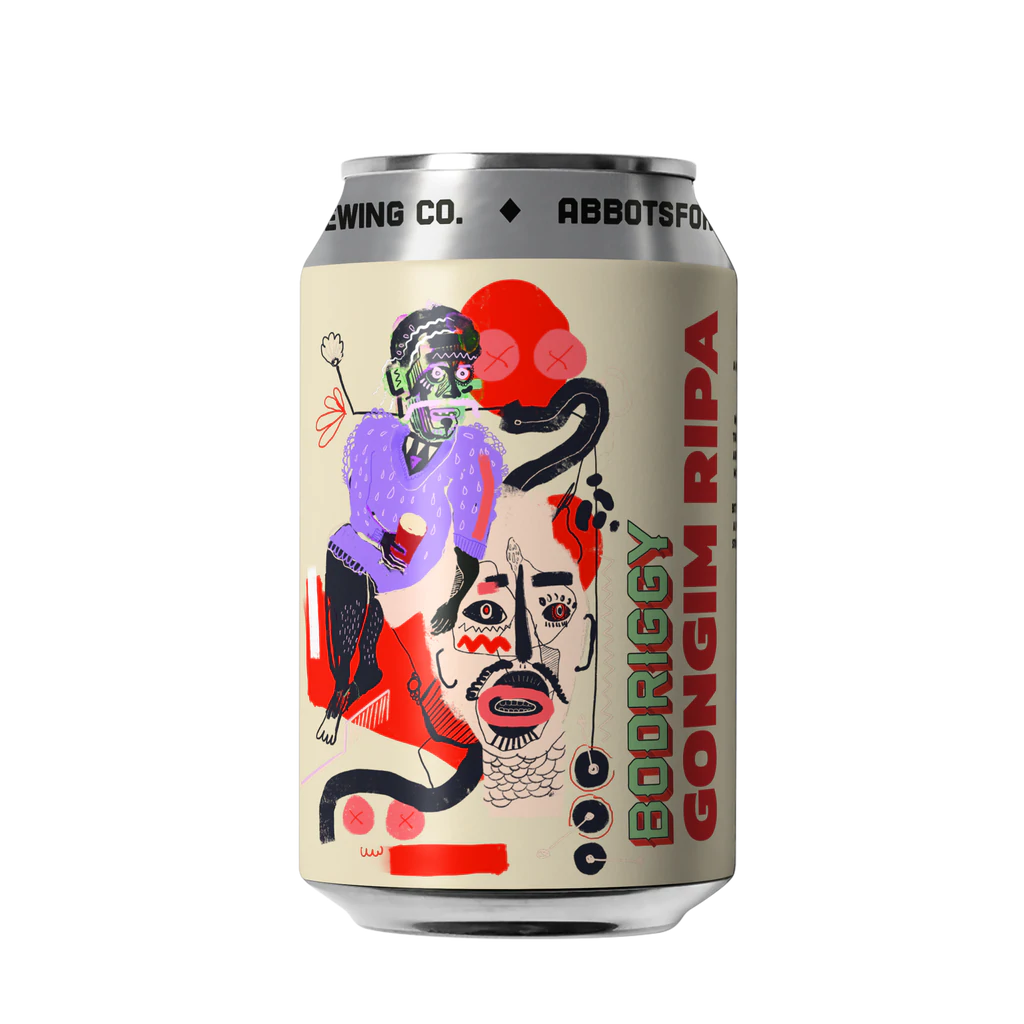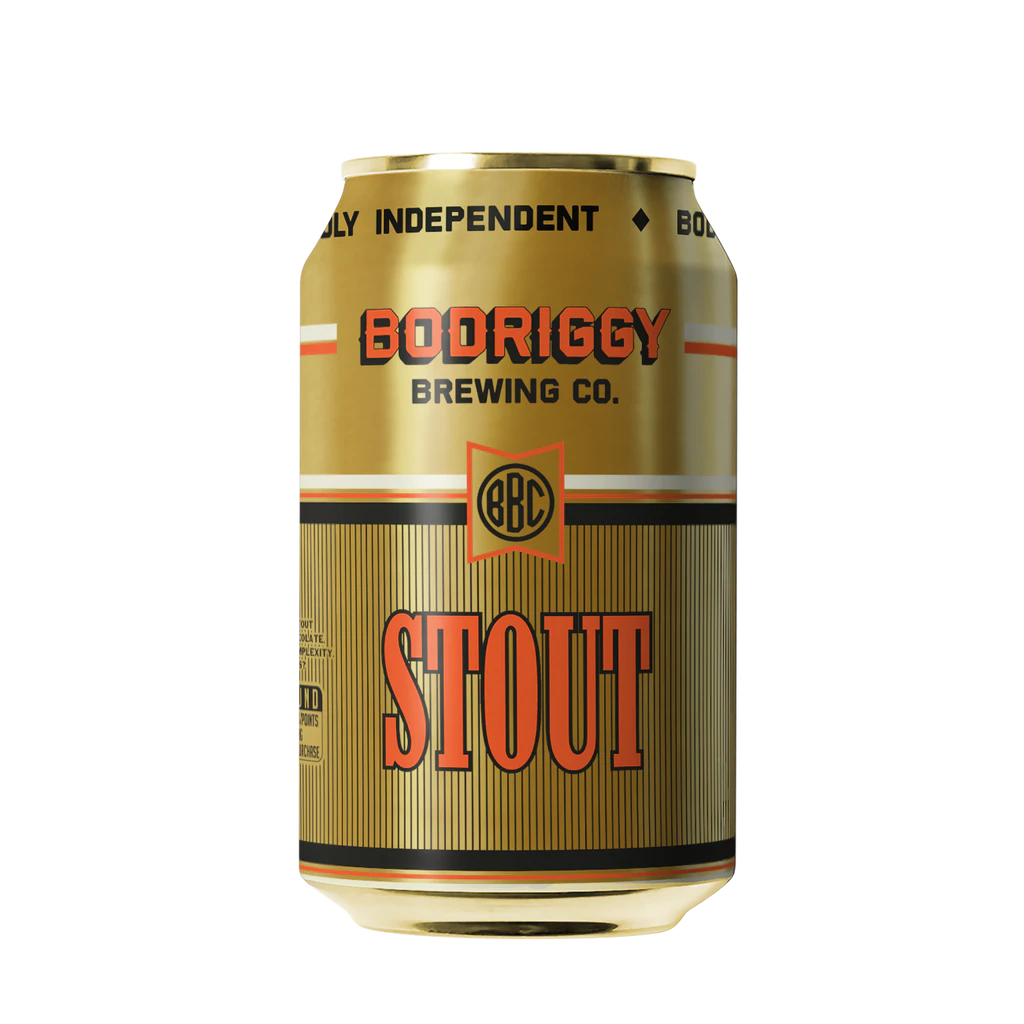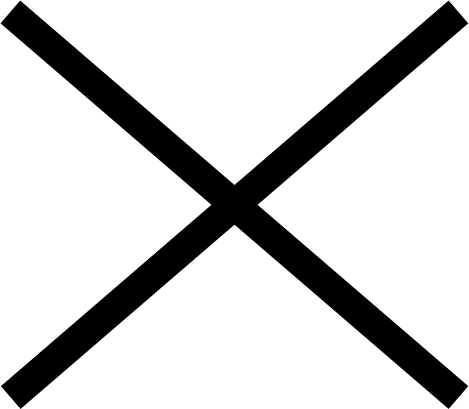 LUNAVERSE LIFT OFF THIS WEEKEND
Venue:
Brewpub and Stingrays
Savour exceptional swill from over 10 breweries and share your preferences in the Lunaverse app among fellow Lunaverians. Immerse yourself in the reverie of 20+ live artist performances. Then re-emerge for a brief interlude or immediately into another aural sensation. Meet you for Totopos with guac. And another froff.
UNCOMFORTABLE SCIENCE RETURNS TO BODRIGGY
The concept is simple. Bandleader Lachlan Mitchell (Laneous, Vulture St Tape Gang, Harry James Angus, Jazz Party) directs an ever-changing line-up of musicians through an improvised jam with just a whiteboard and a pen, shifting and contorting the foundation of each song in real time with the unpredictable brilliance of a mad scientist.
Featuring a rotating cast of familiar names from stalwart projects such as Hiatus Kaiyote, Barney Mcall and Sex On Toast, Uncomfortable Science have developed a cult status in the Melbourne music scene, easily understood through witnessing the band in full flight.
When:
Every Thursday, in April.
WEDNESDAY LIVE MUSIC RESIDENCY
When:
Every Wednesday in April
On the Gags ~ Melb Comedy Fest
Venue:
Stingrays Upstairs
🎭 THREE MASSIVE SHOWS ~ BIG NAMES ~ MELB COMEDY FEST 🎭
Your favourite blue-light comedy disco @onthegags has entered the big leagues as part of @melbcomedyfestival. Three massive Sunday sessions - back to back in April – you won't need to sift through the guide. We've done the work for you. Catch up-and-comers, tomorrow's stars and HUGE drop-in guest acts… it's guaranteed to get wild. Exclusively @stingrays_upstairs. Follow the link to book. Tickets are limited.
Bodriggy Sunday Record Fair