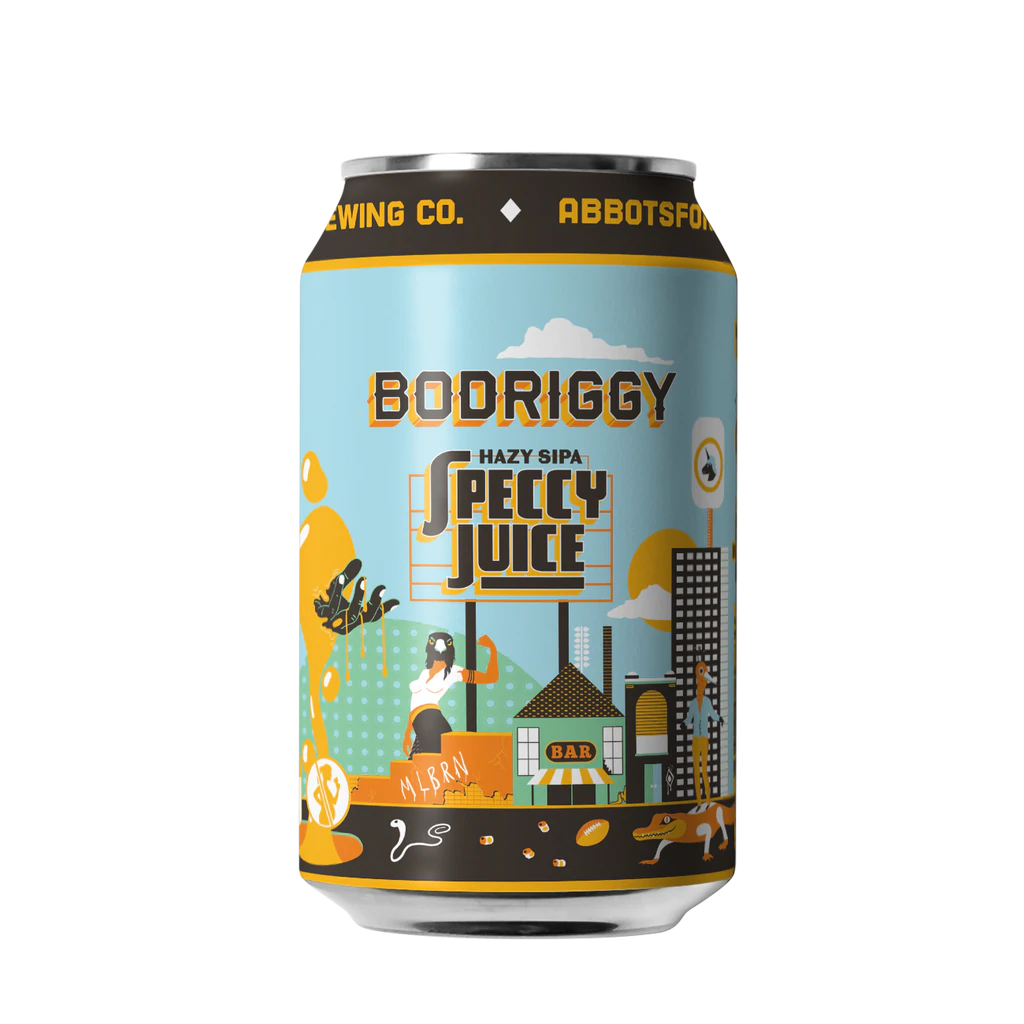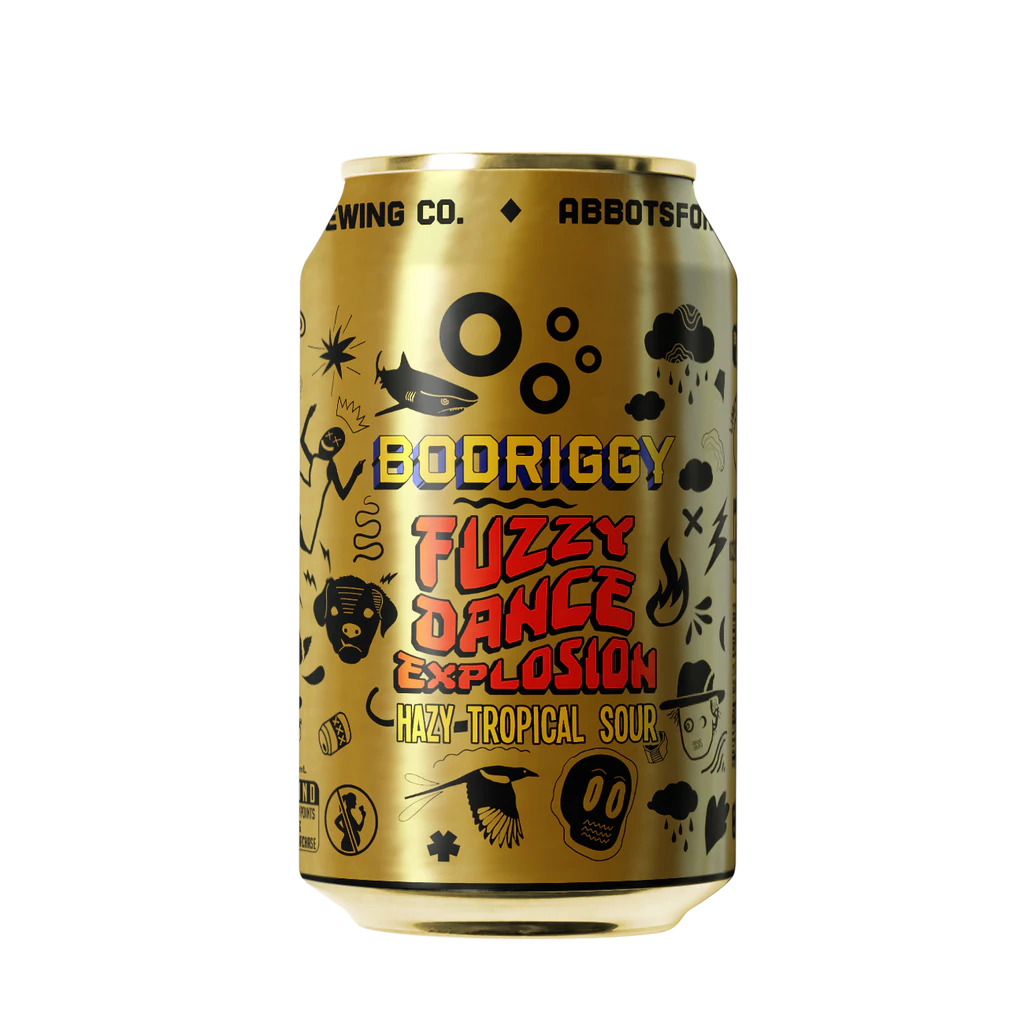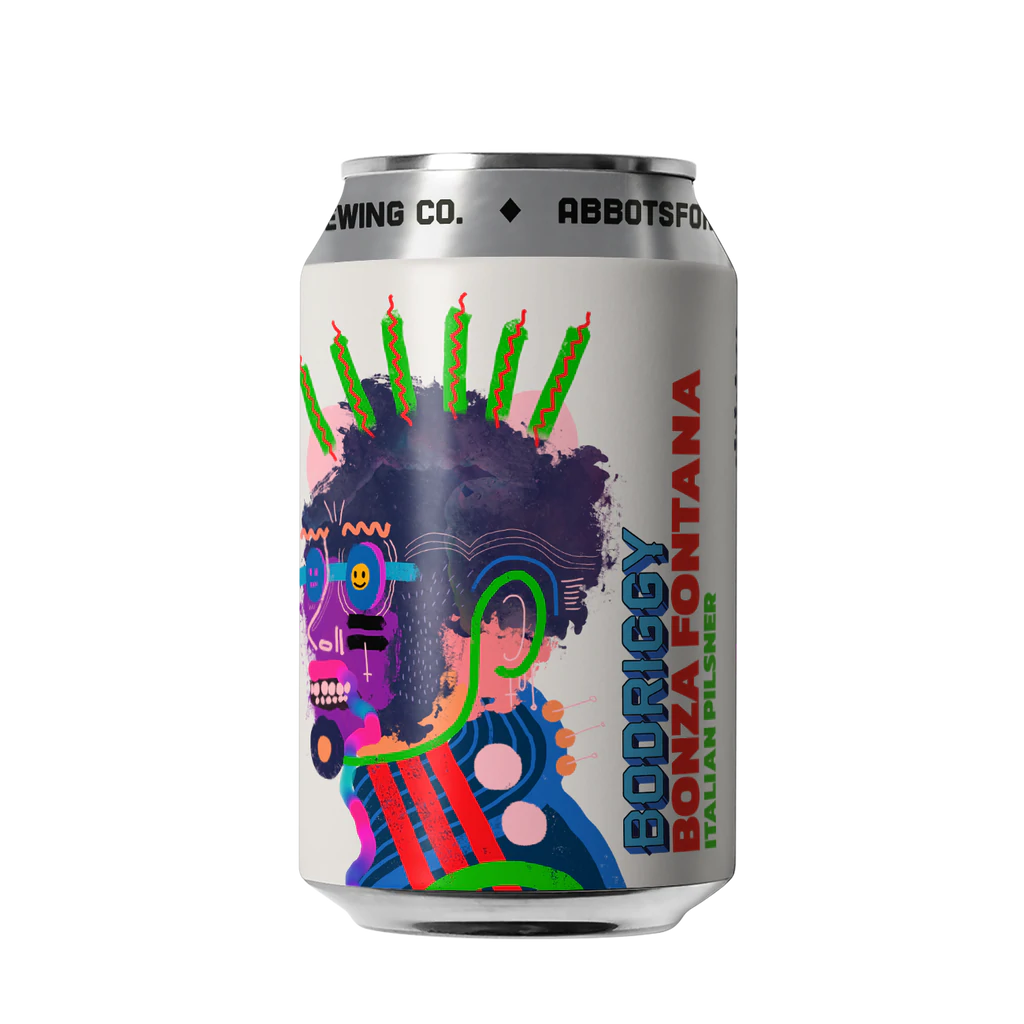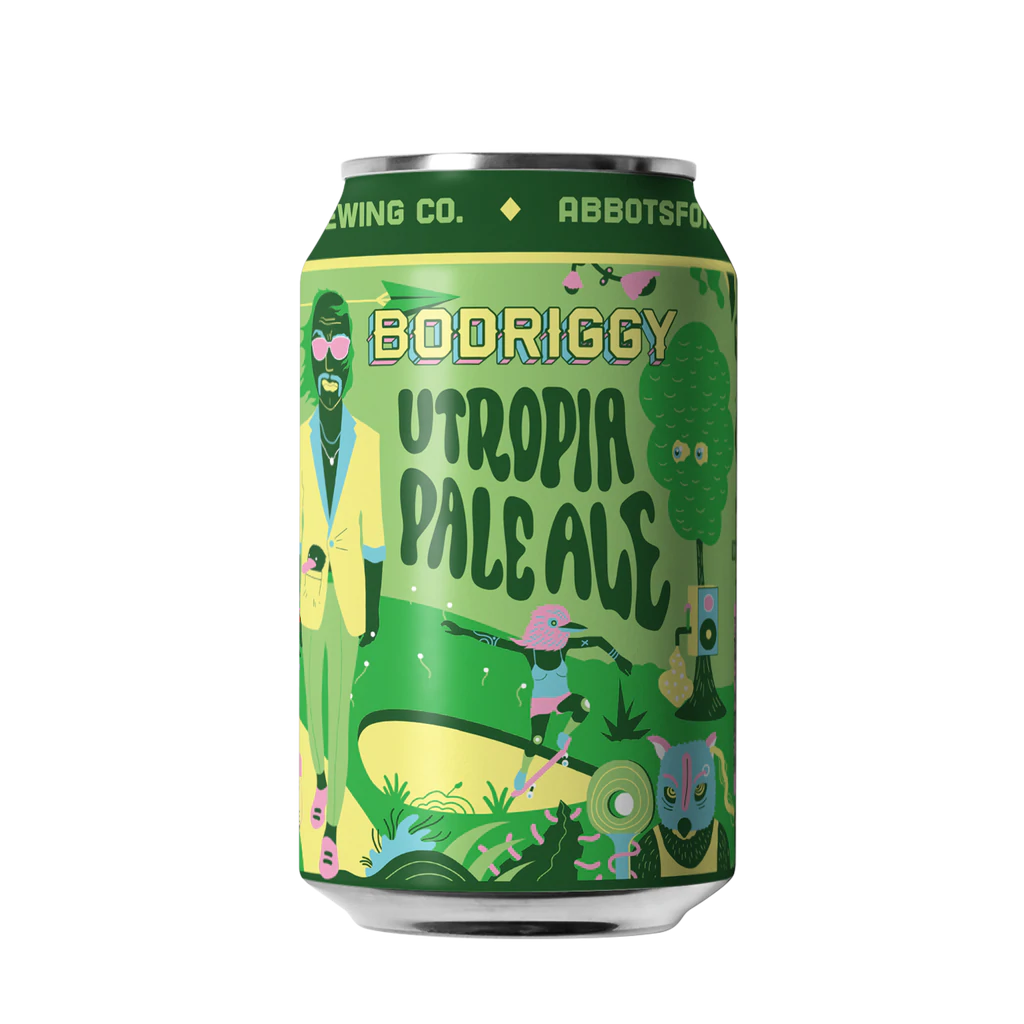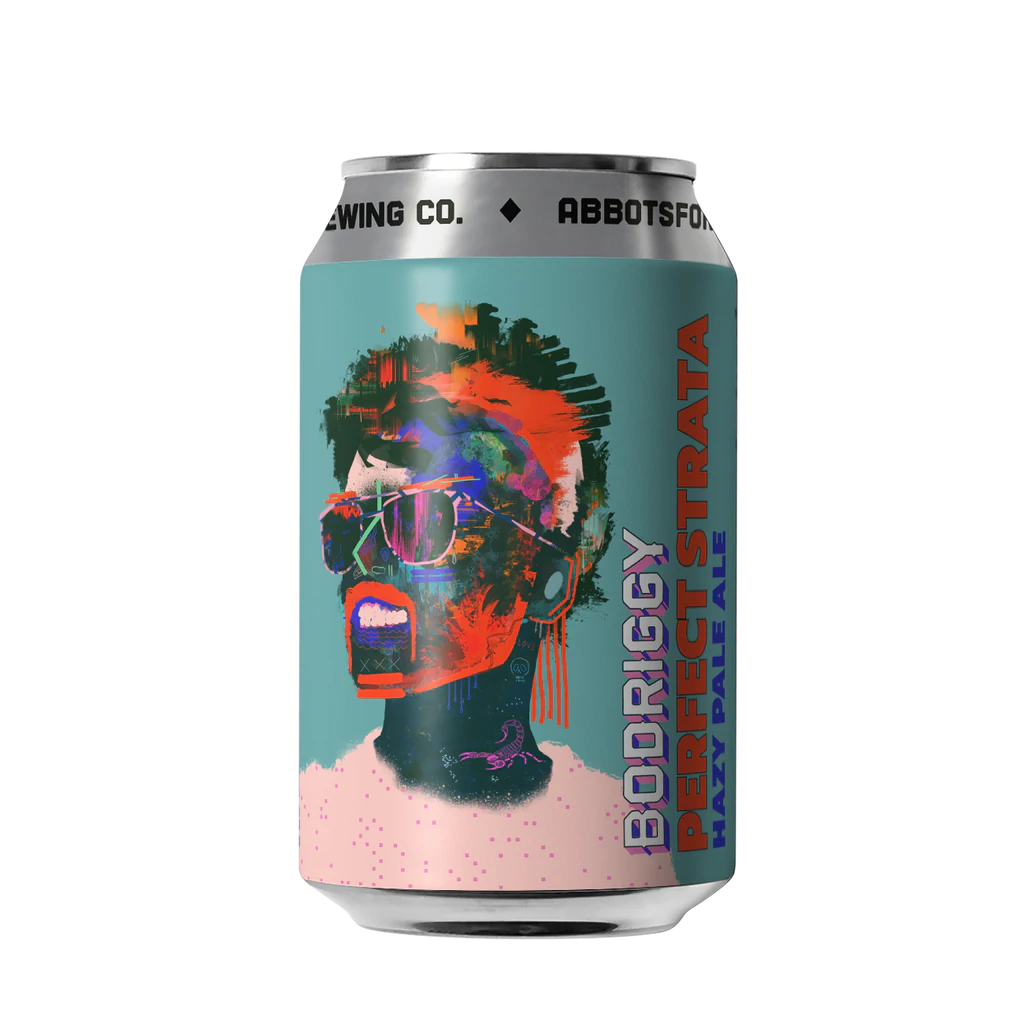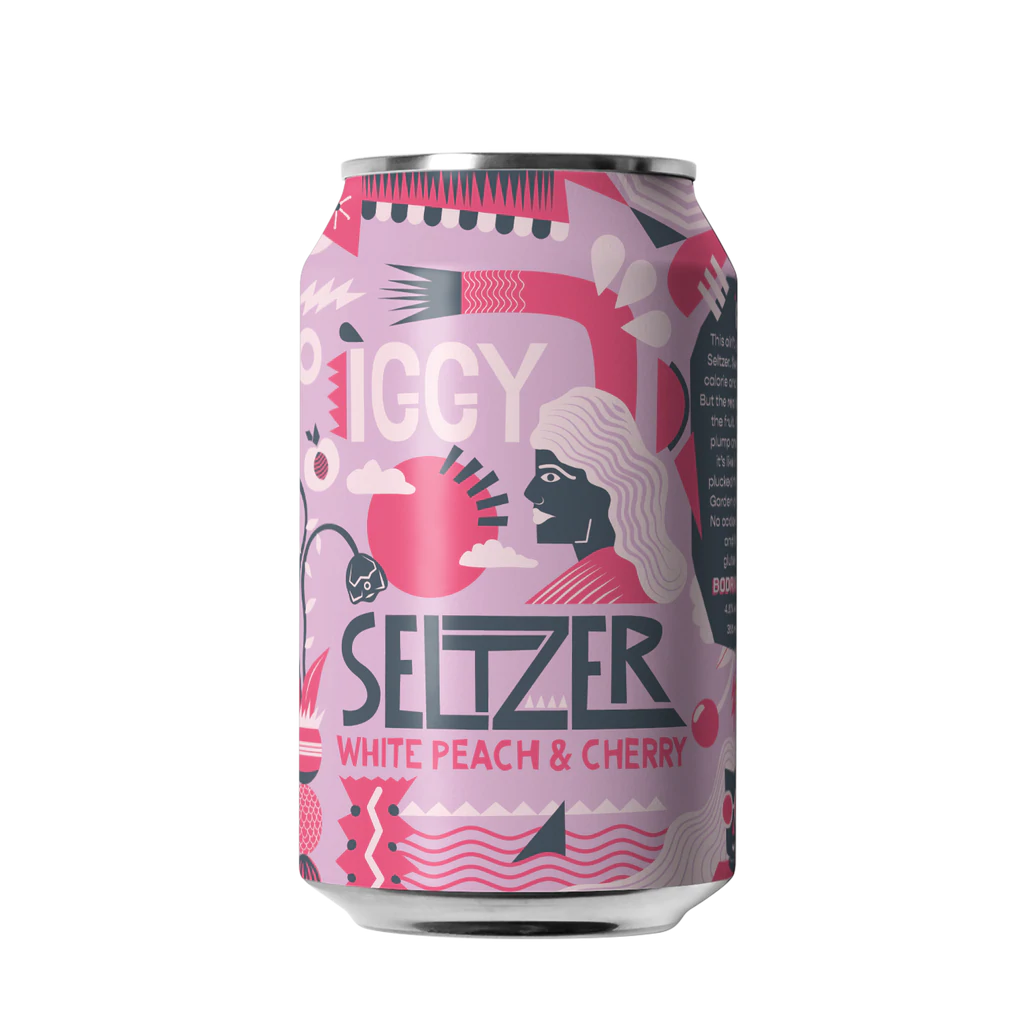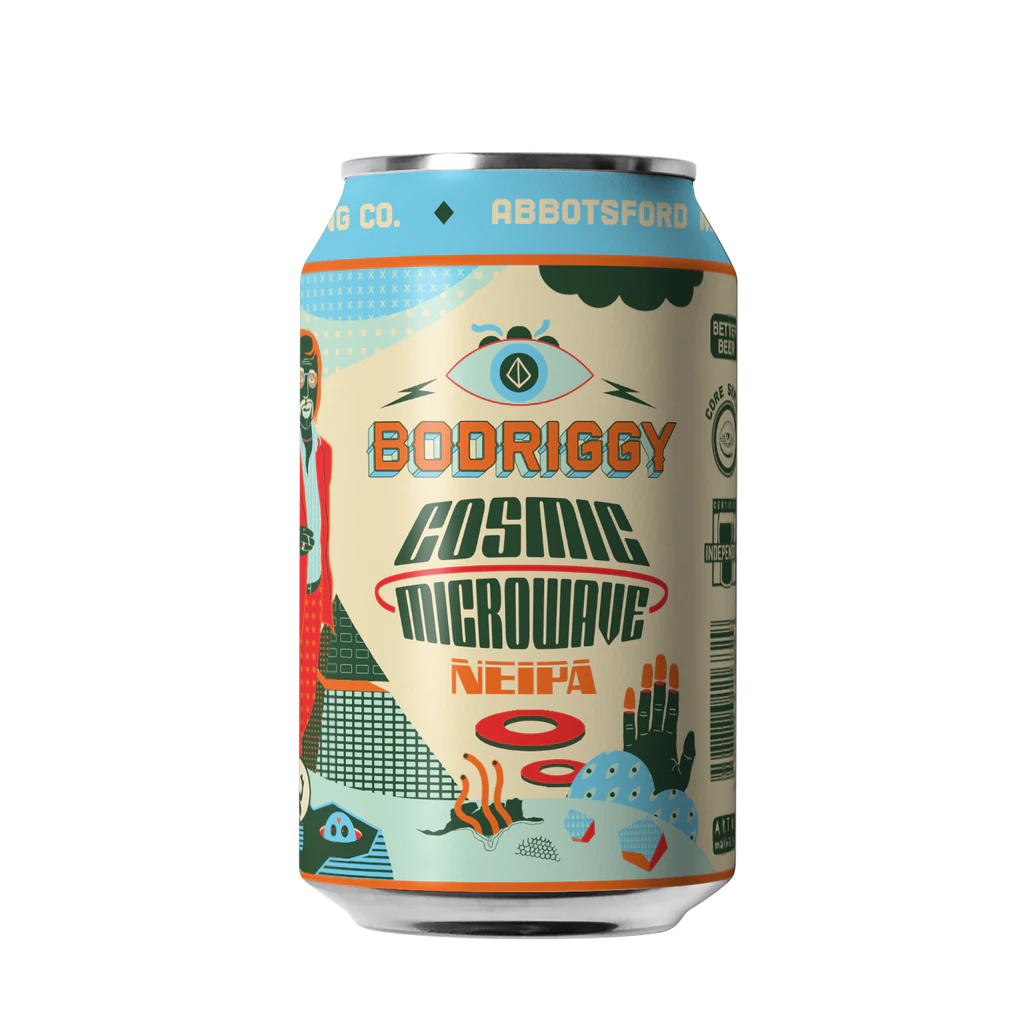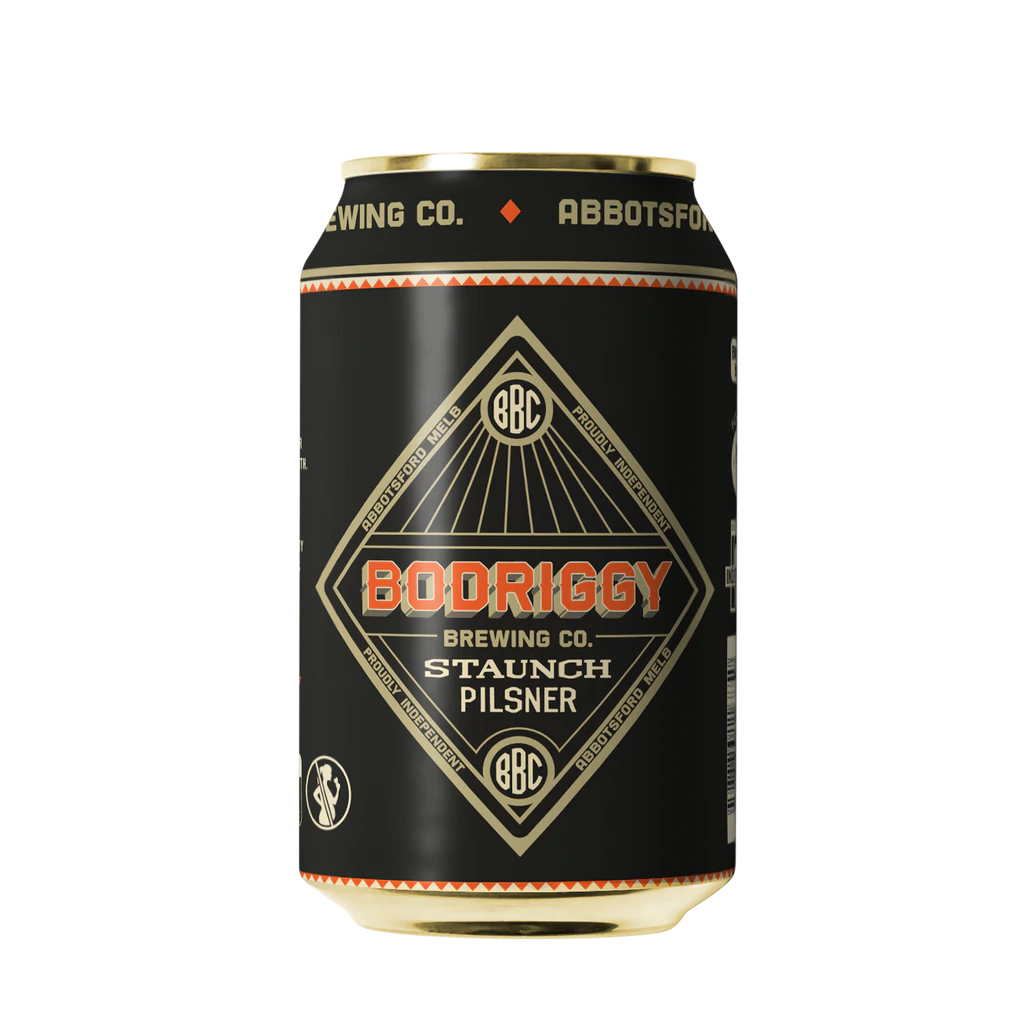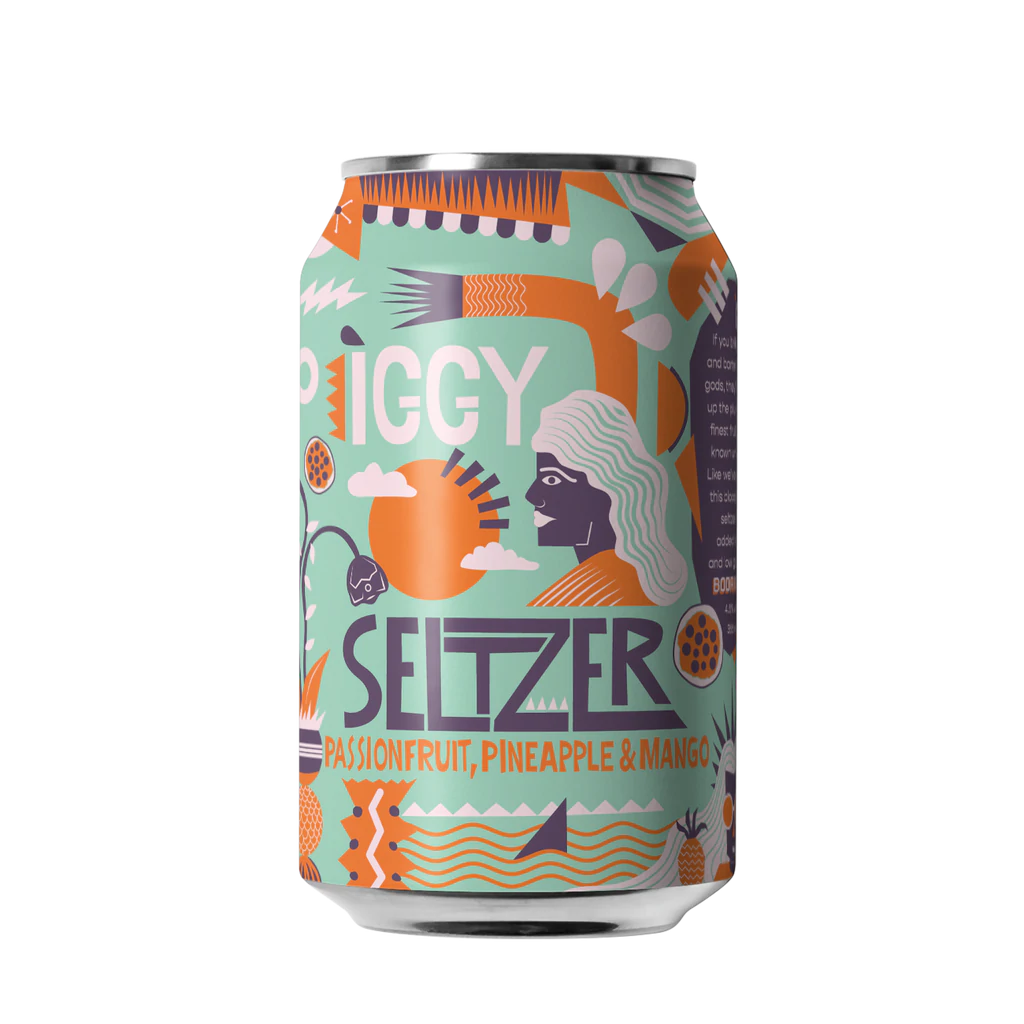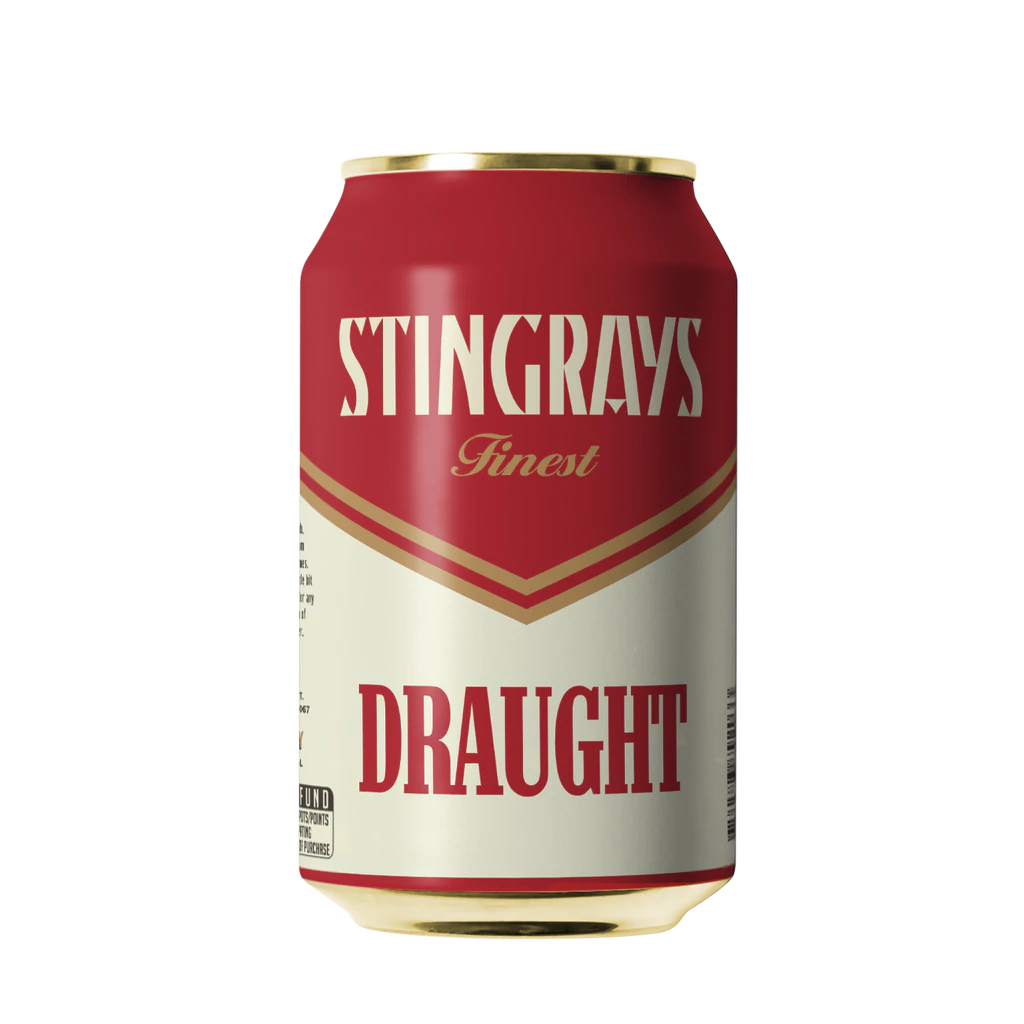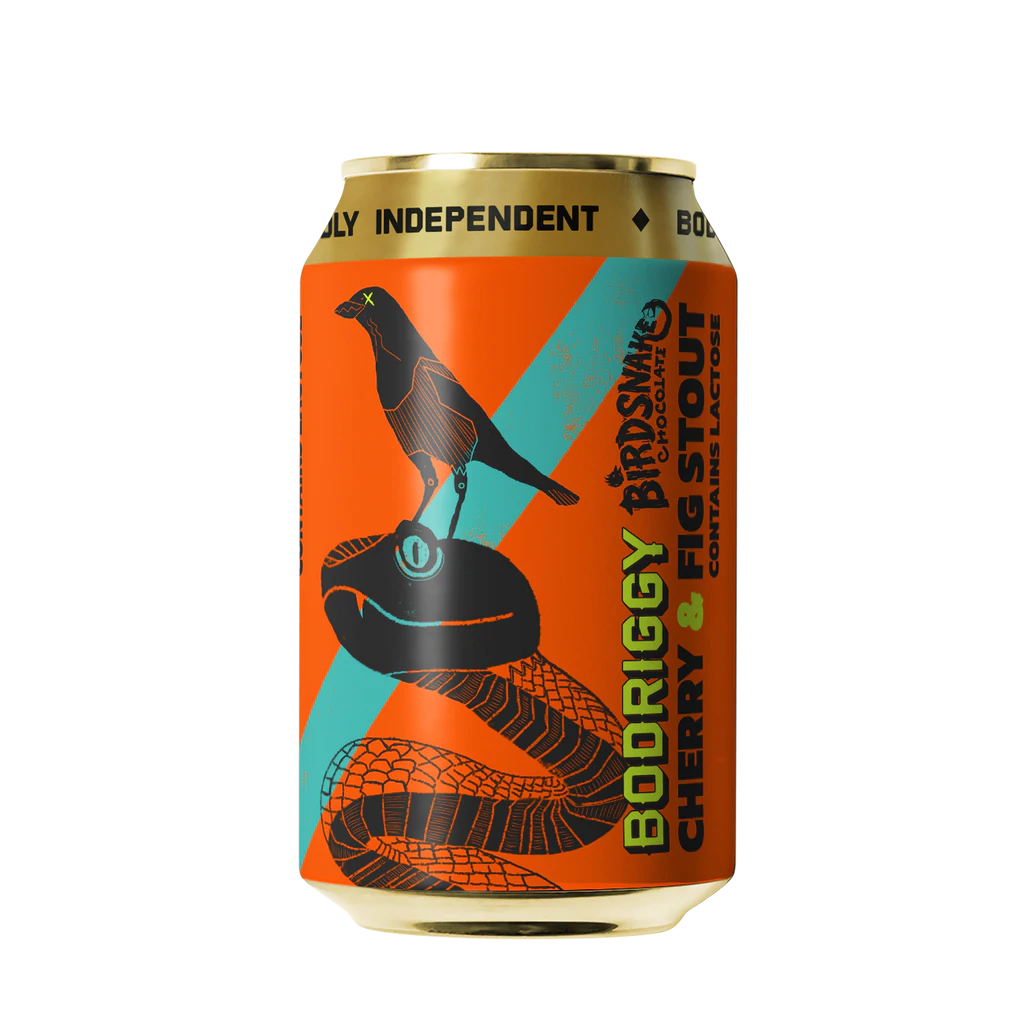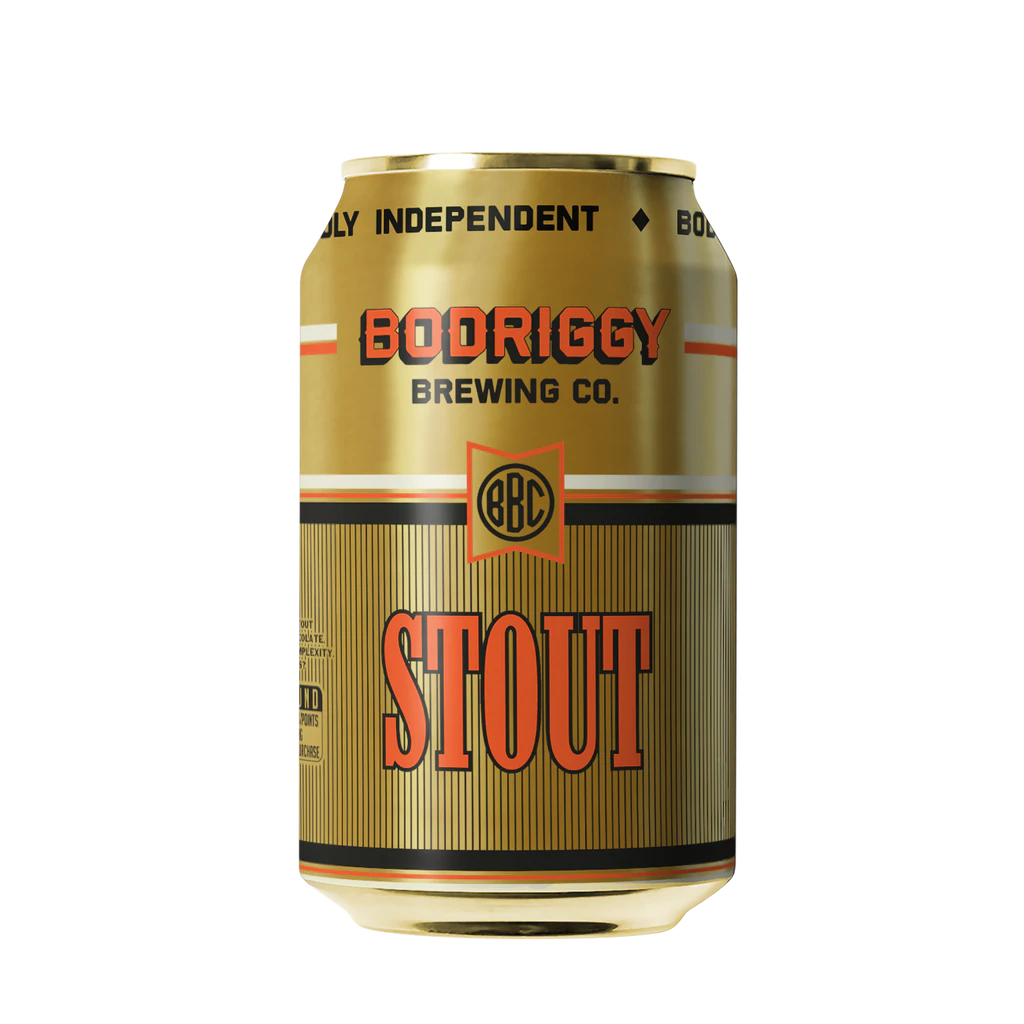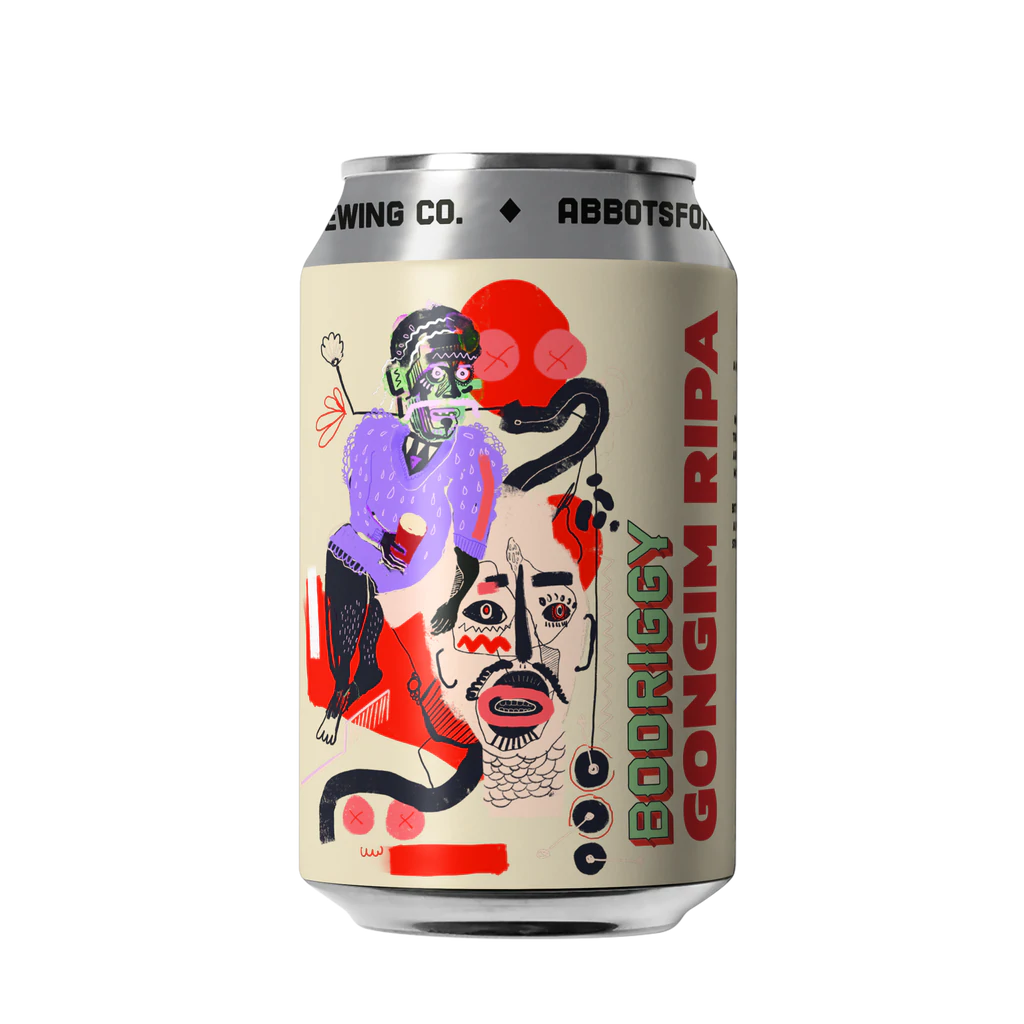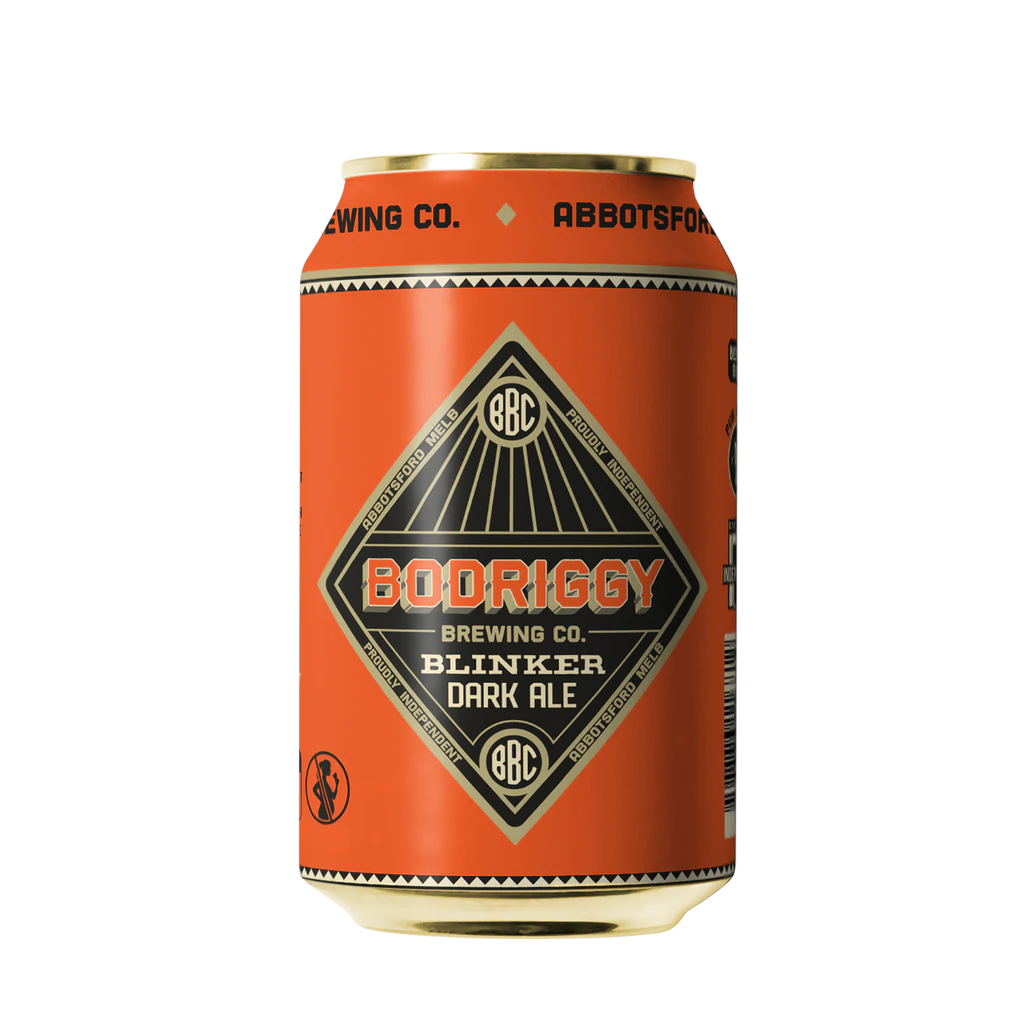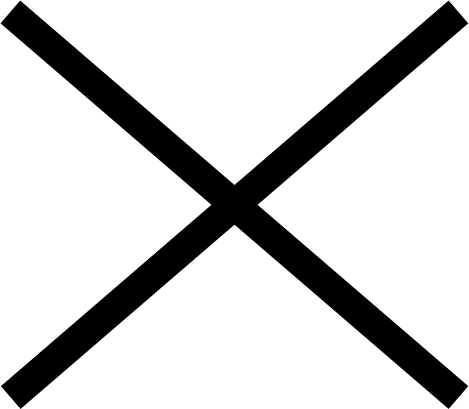 SHOW US YOUR BEST SPECCY AND WIN 10 CASES OF SPECCY JUICE
When:
WINNERS ANNOUNCED JUNE 10 ~ 4PM
Venue:
Open to everyone 18+.
WIN TEN CASES OF SPECCY JUICE SIPA ~ SHARE YOUR BEST SPECCY VID AND TAG @BODRIGGYBREWINGCO

Speccy. Catch. Screamer. Hanger. Show us what you got and tag us online for your chance to win 10 cases of Speccy. There's two prizes to be won.
Not athletic? Get creative. Can grab a hanger? Show us. We're open to all clever and impressive stunts. We're partial to vids taken in real-time over your high-school pics.
We'll be picking top entries each week and announcing the two winners Friday 10 June at 4pm.
The details:
~ Enter in groups, teams or as a keen individuals. Venues and wholesalers are welcome too.
~ Share your video on socials and tag or DM @bodriggybrewingco
~ Extra points for realtime/current vids and creativity
~ Extra points for epic hangers
~ One entry per person or team
~ Entrants must be 18+
~ Entries close Friday 10 June, midday
~ Winners announced/tagged online Friday 10 June ~ 4pm