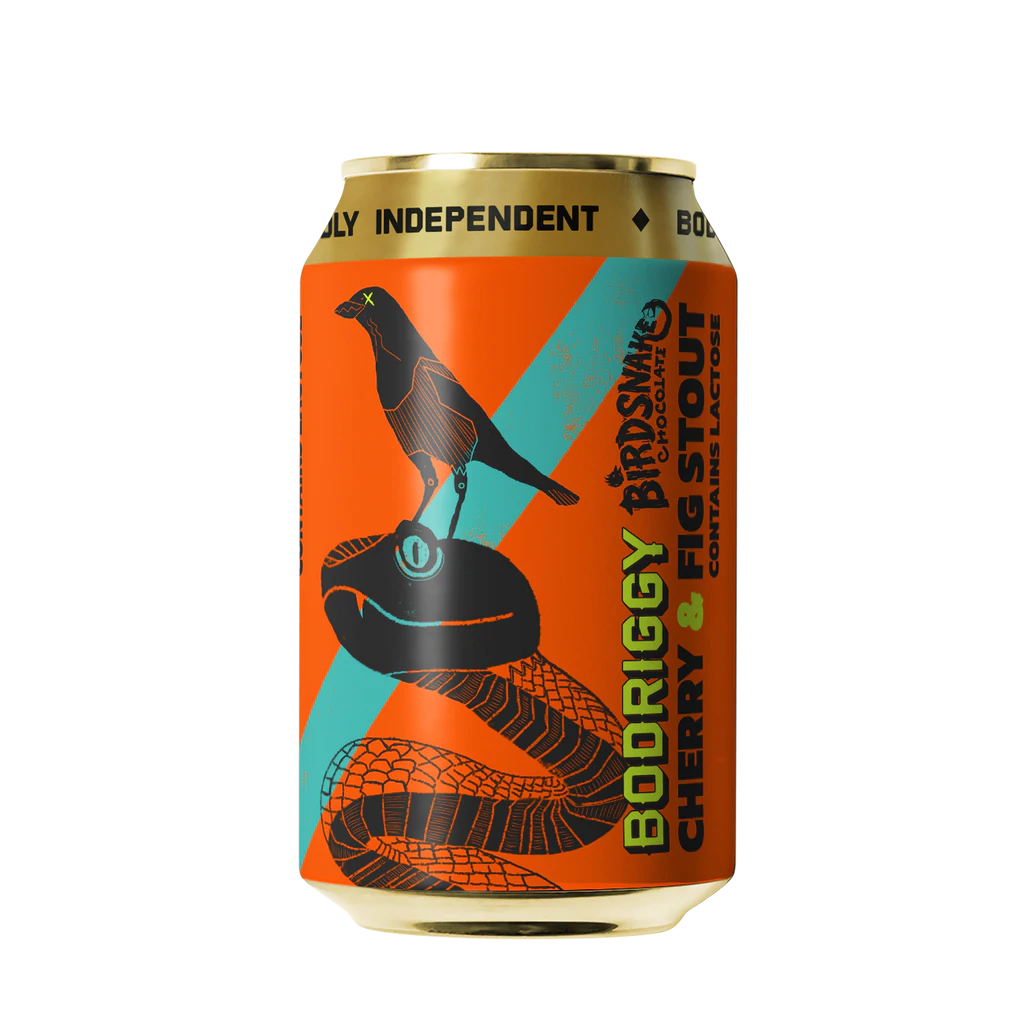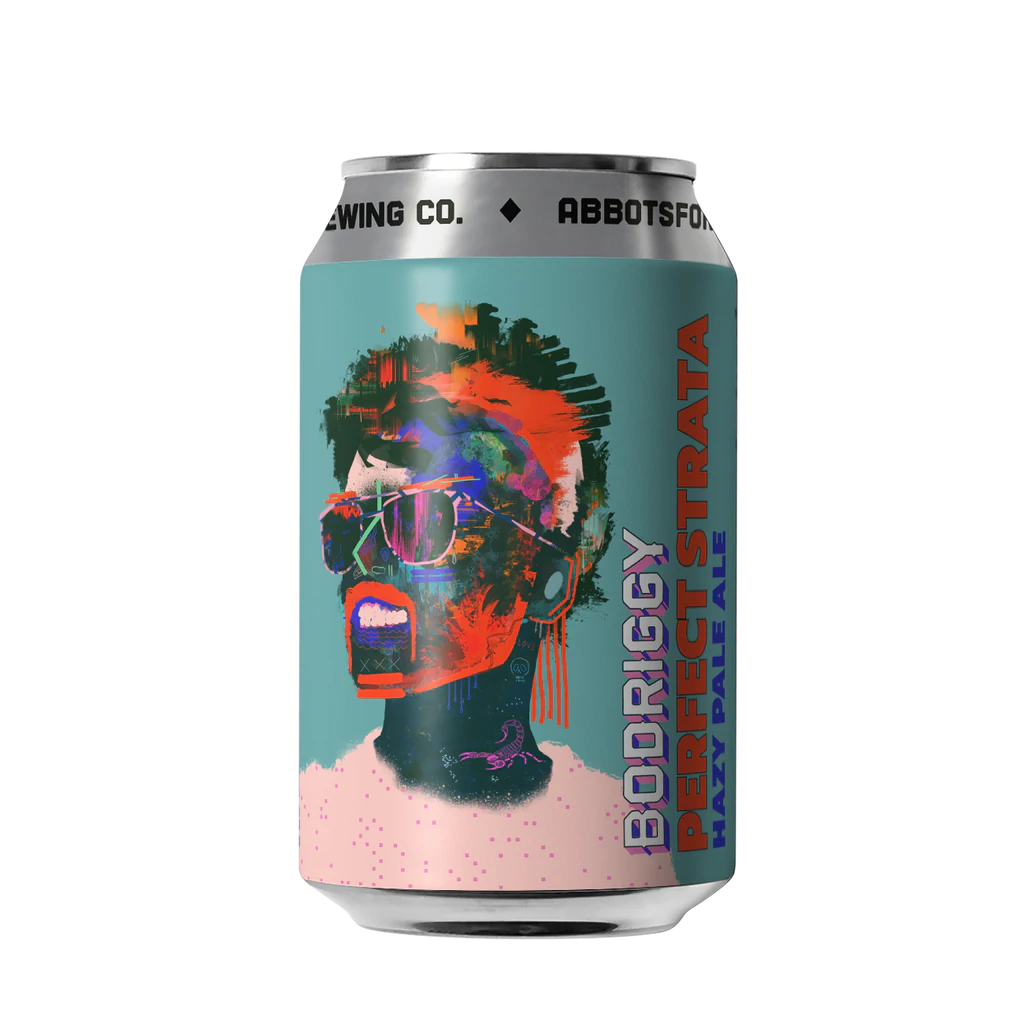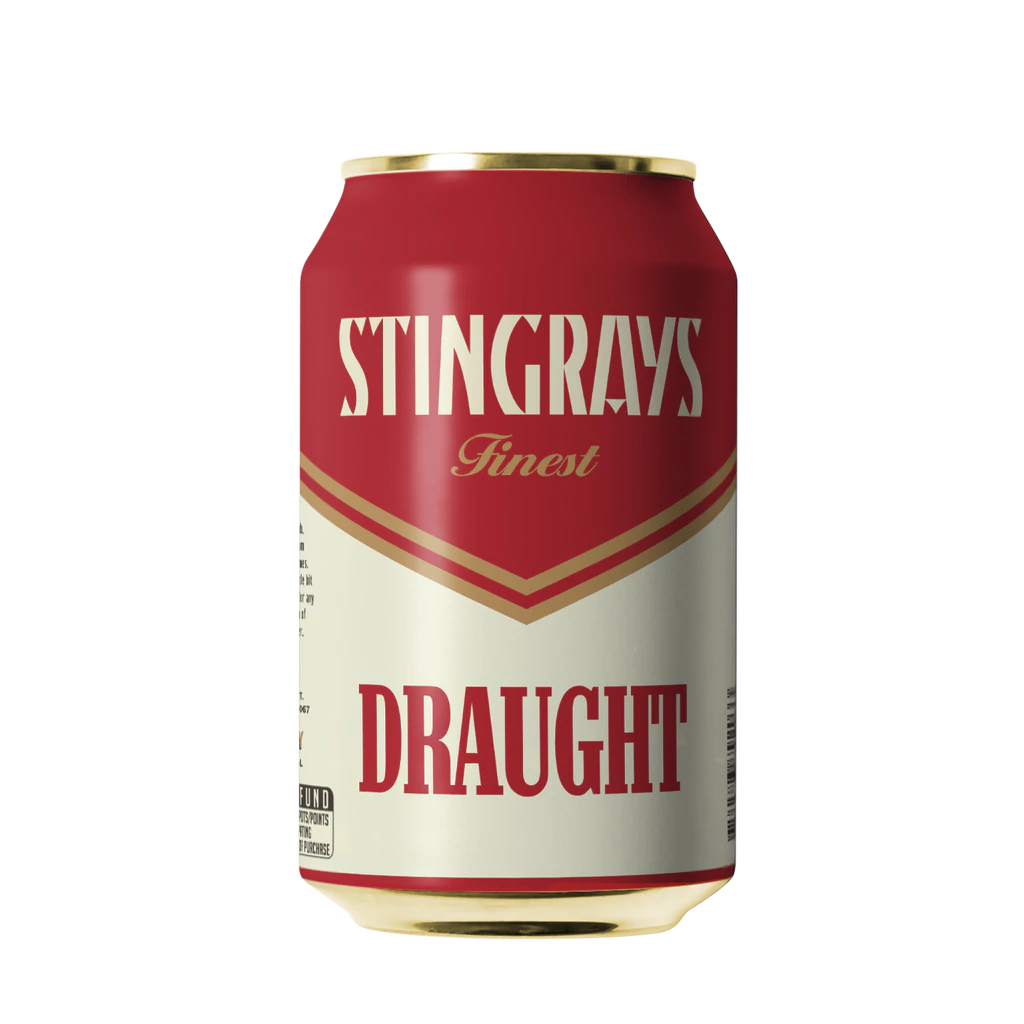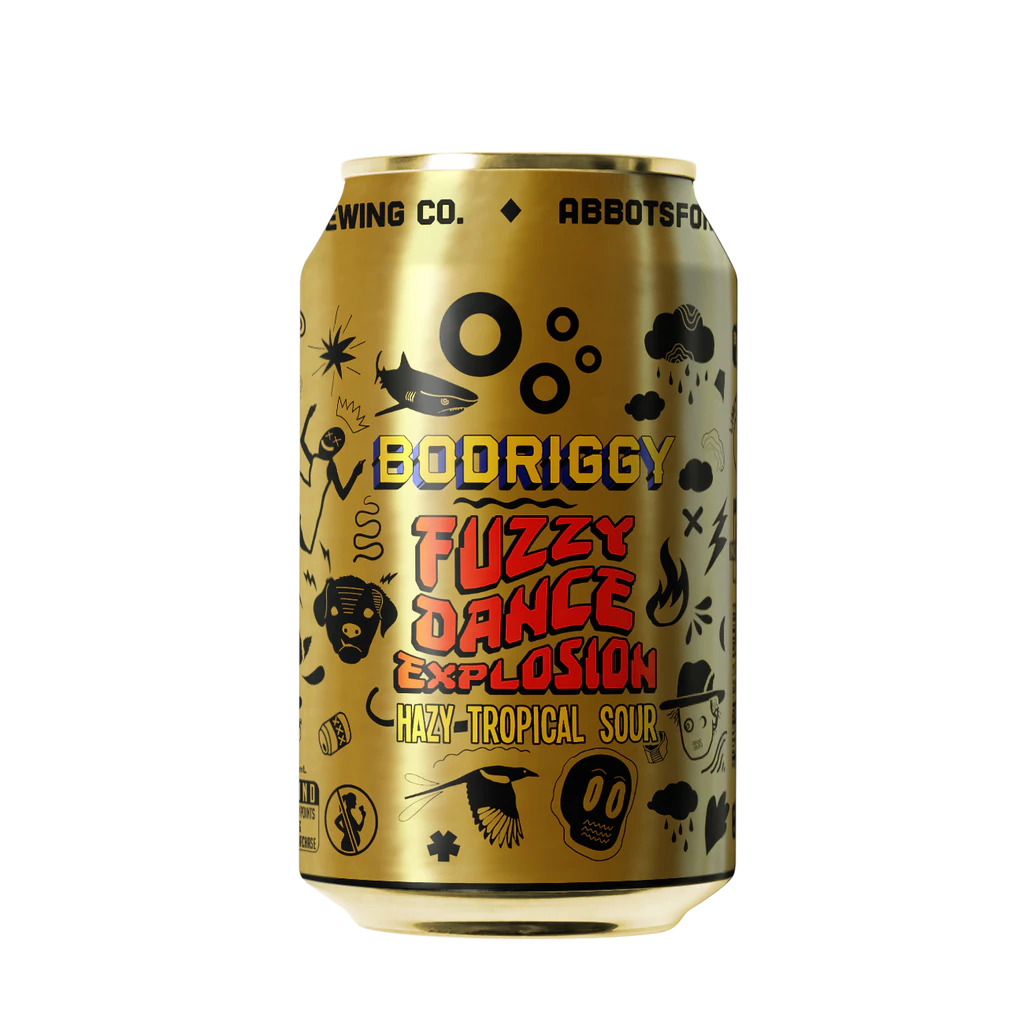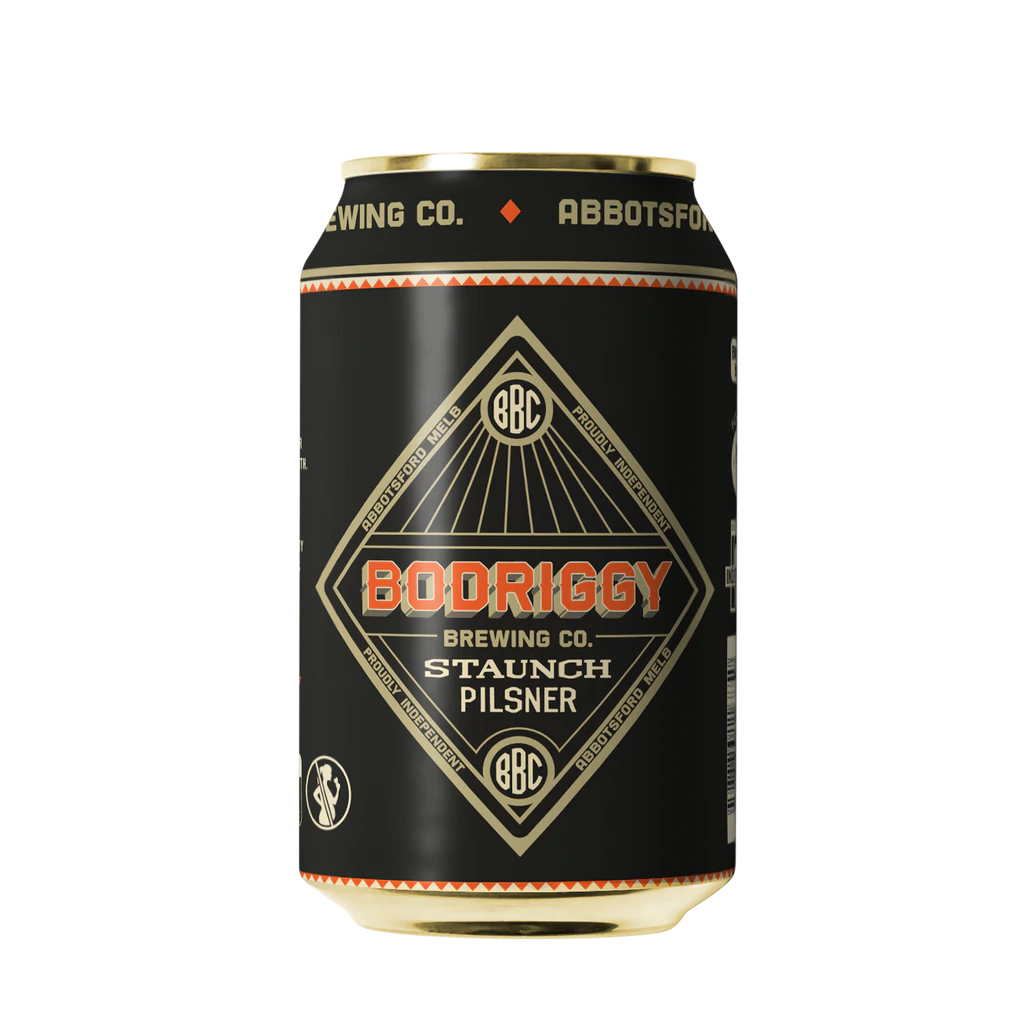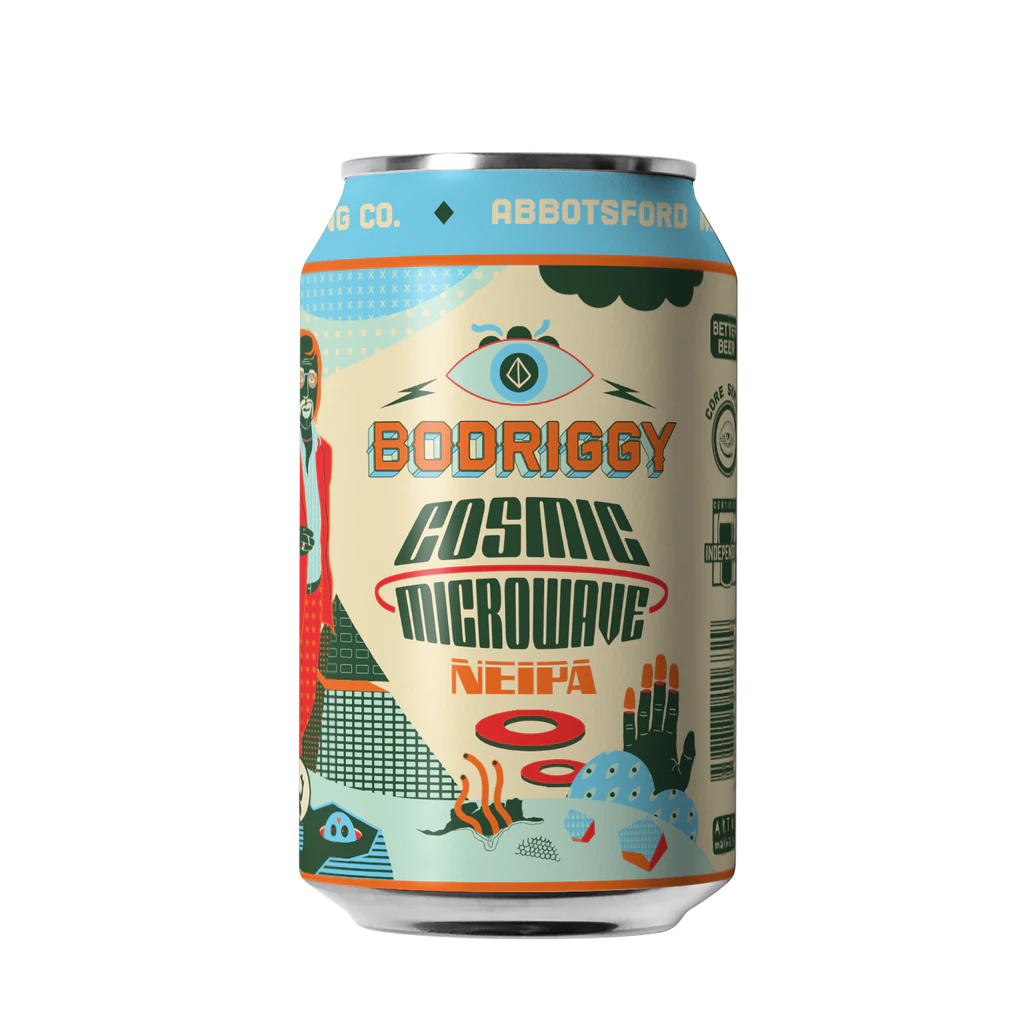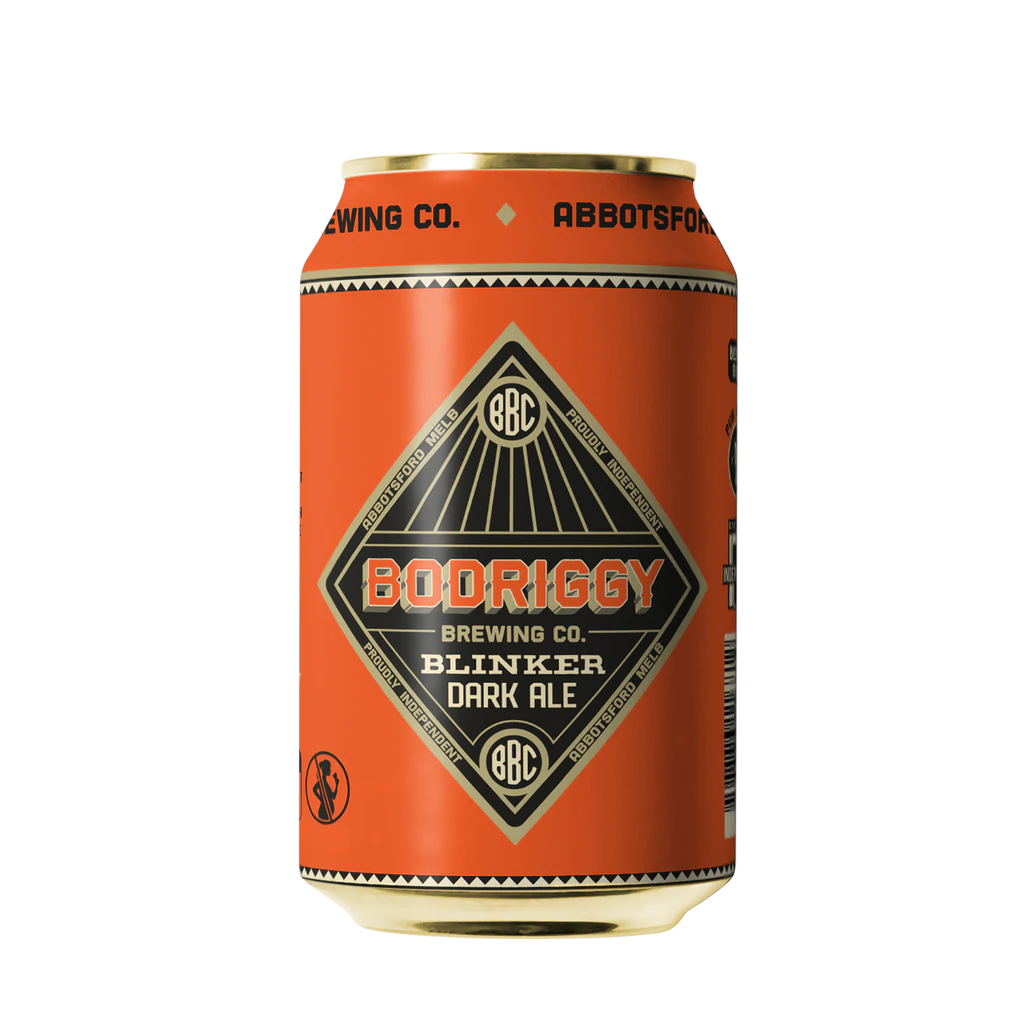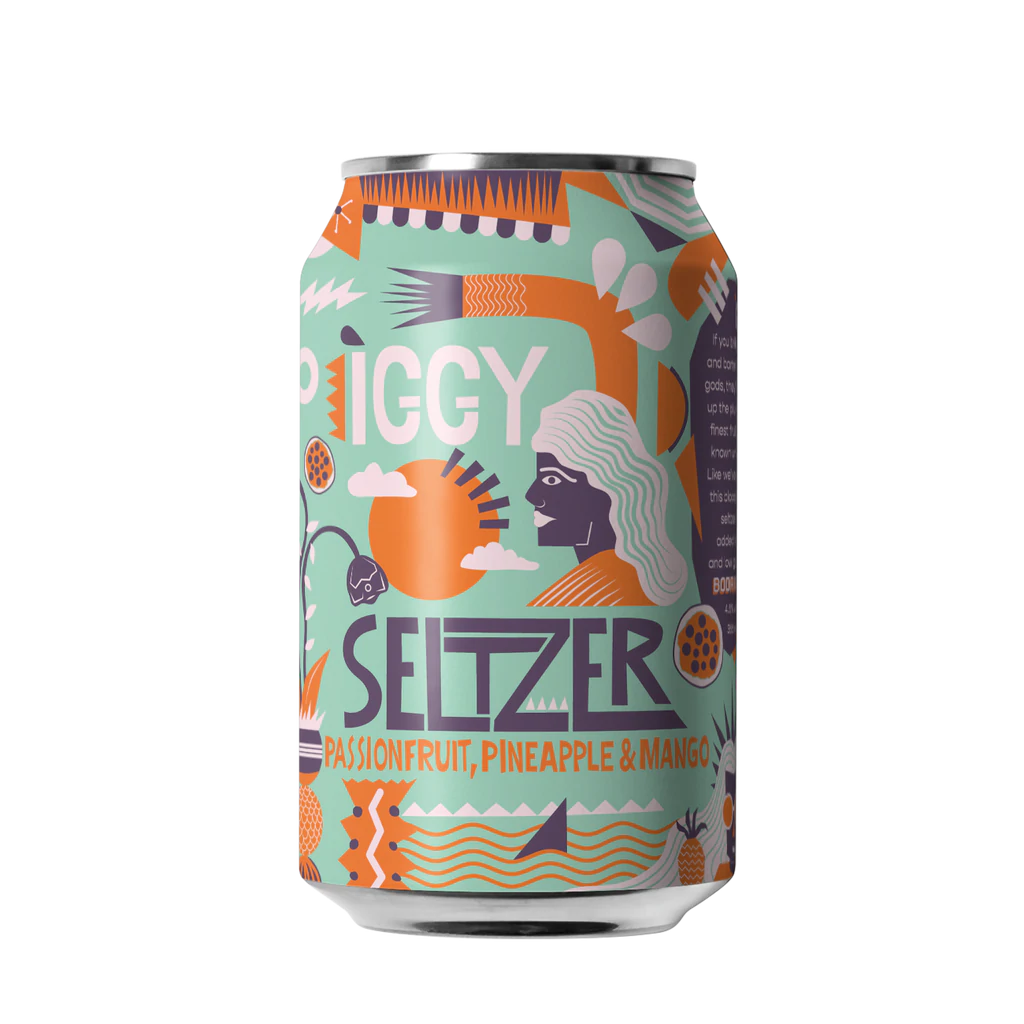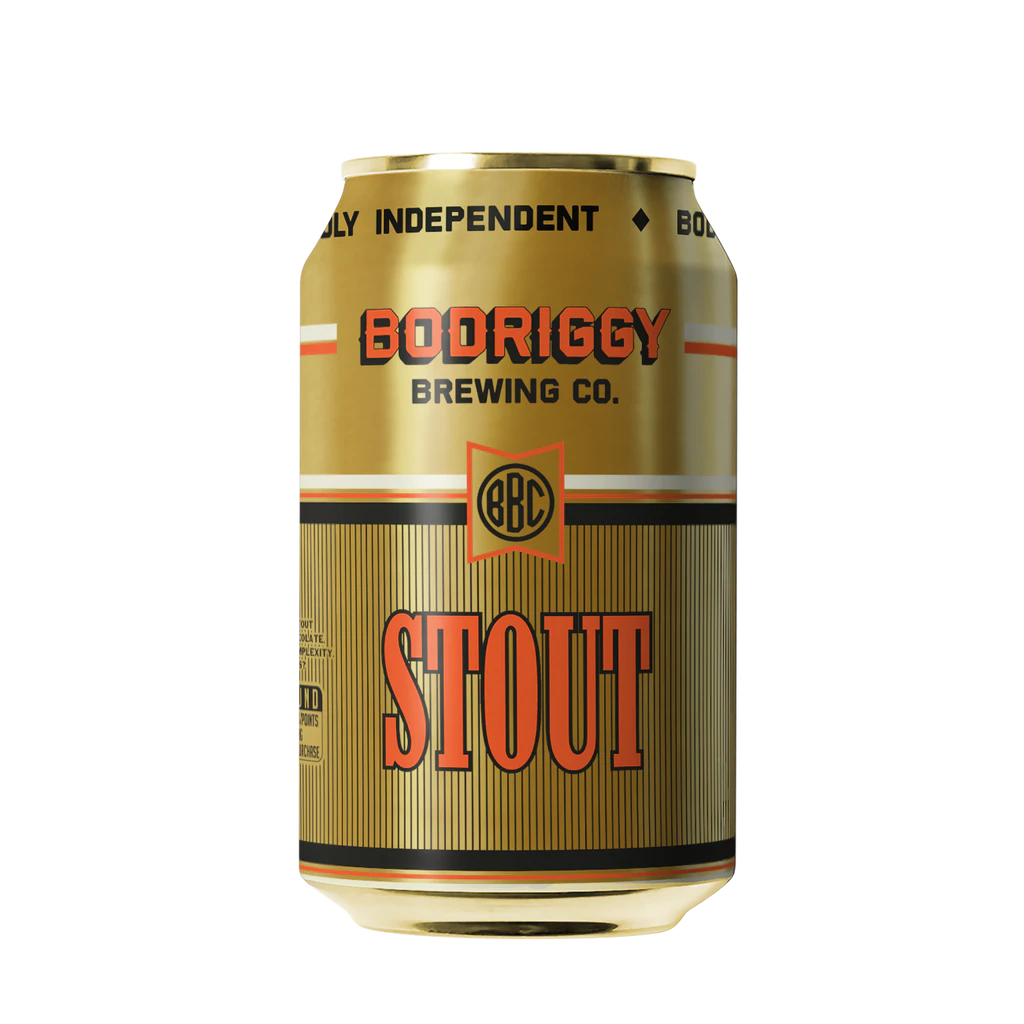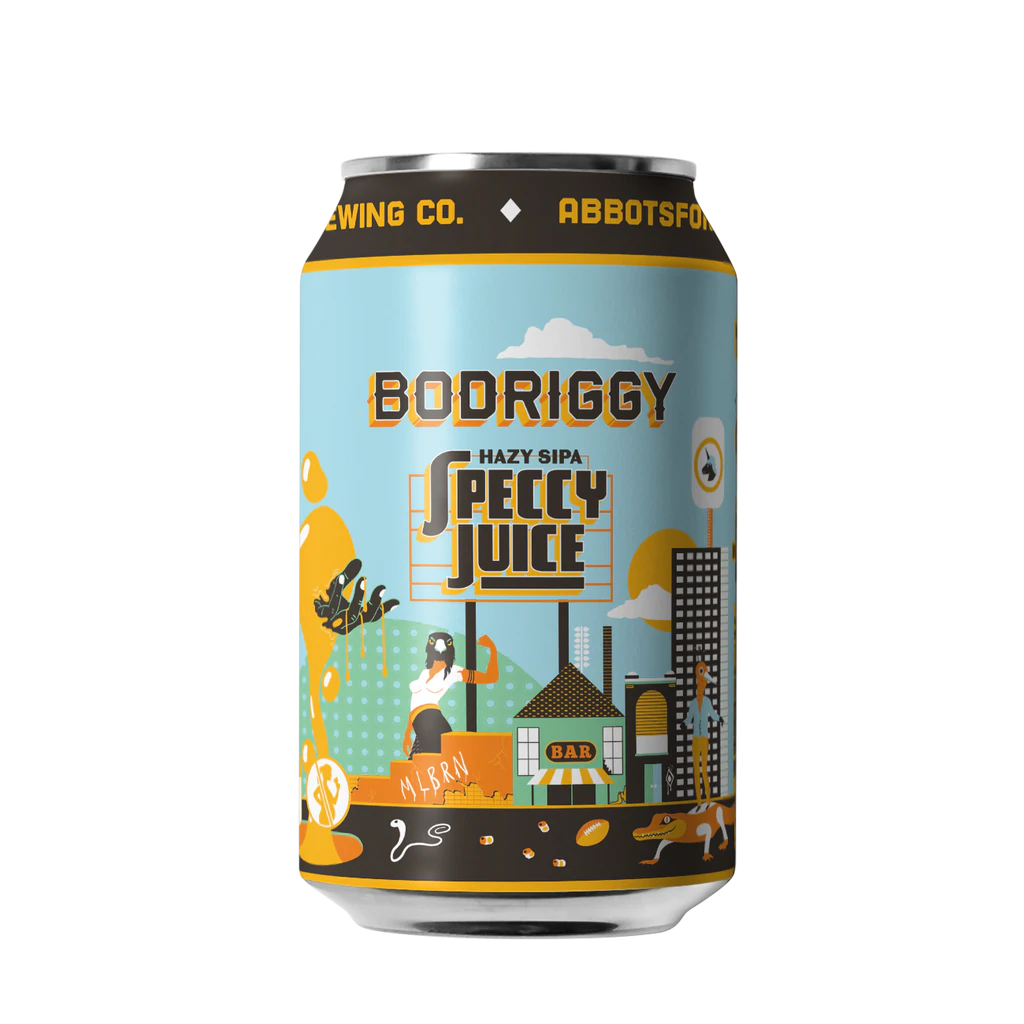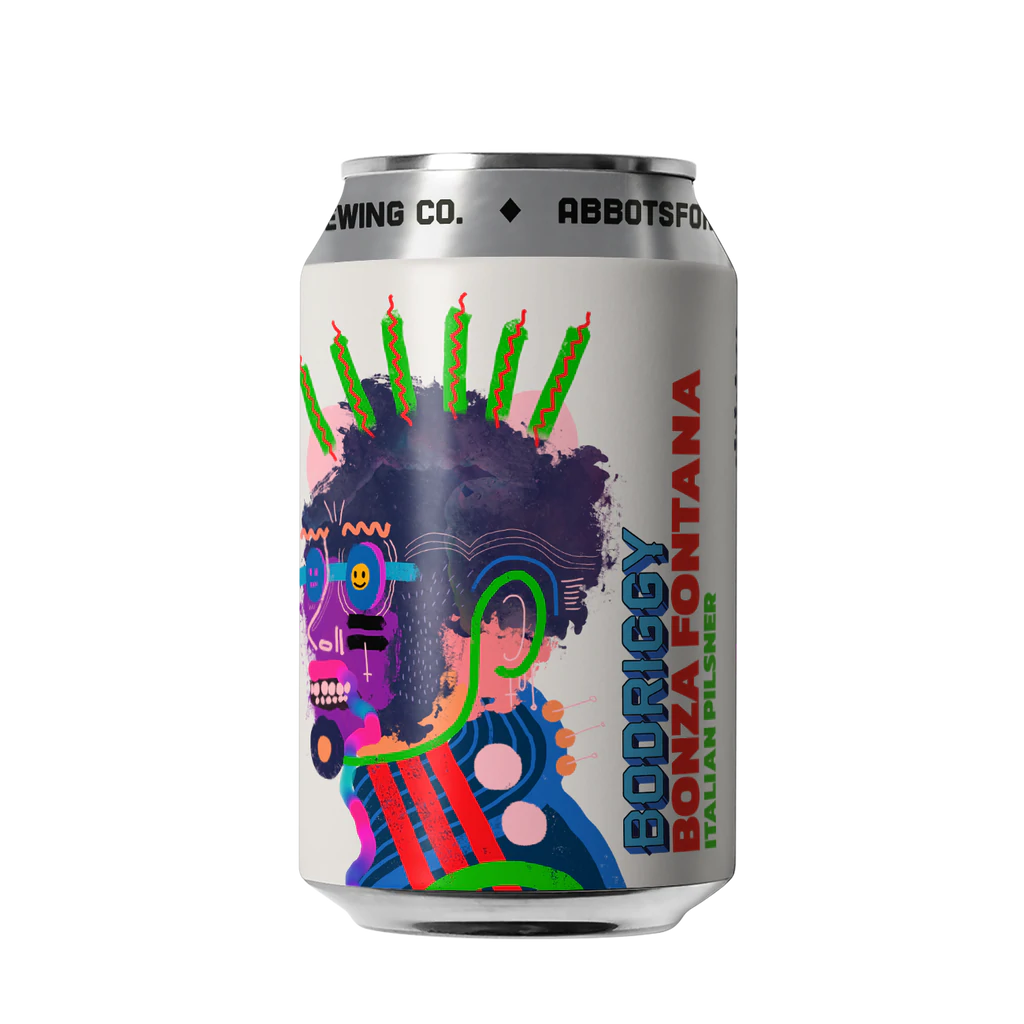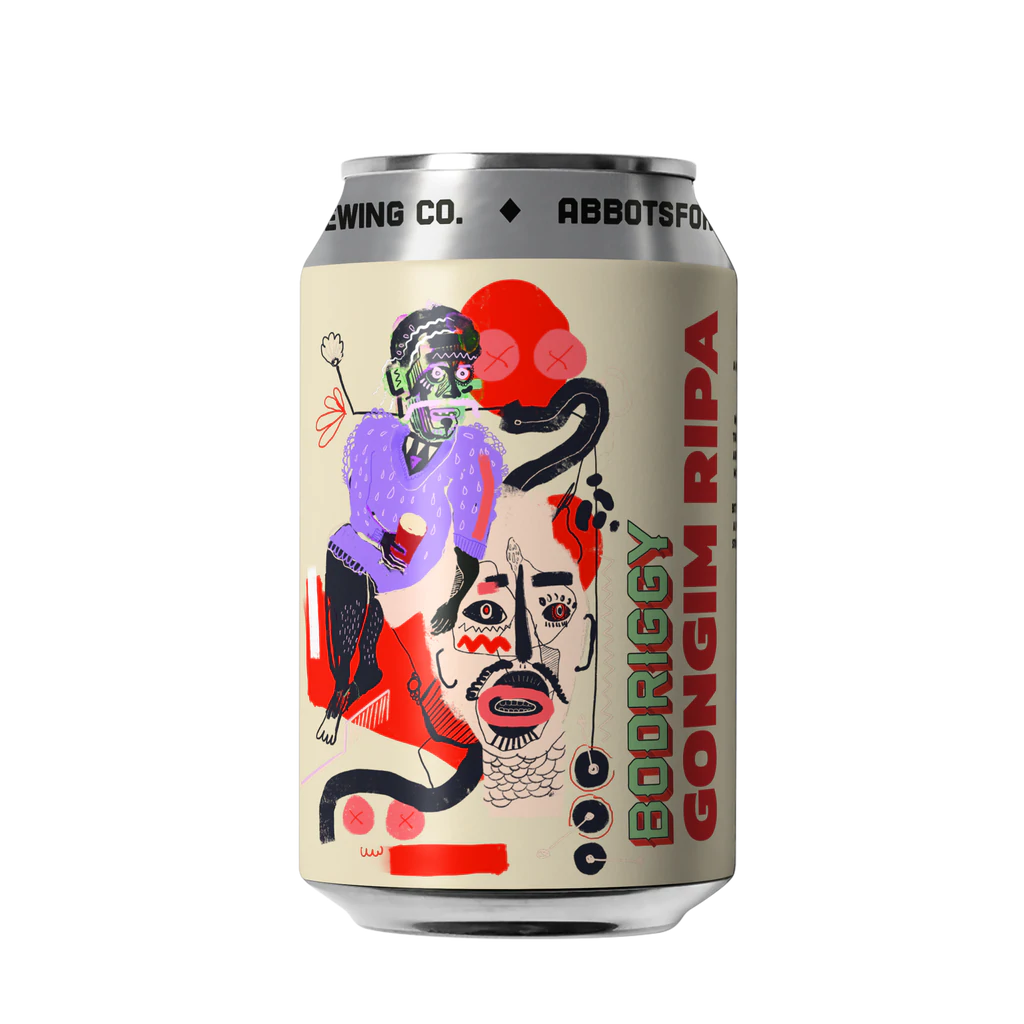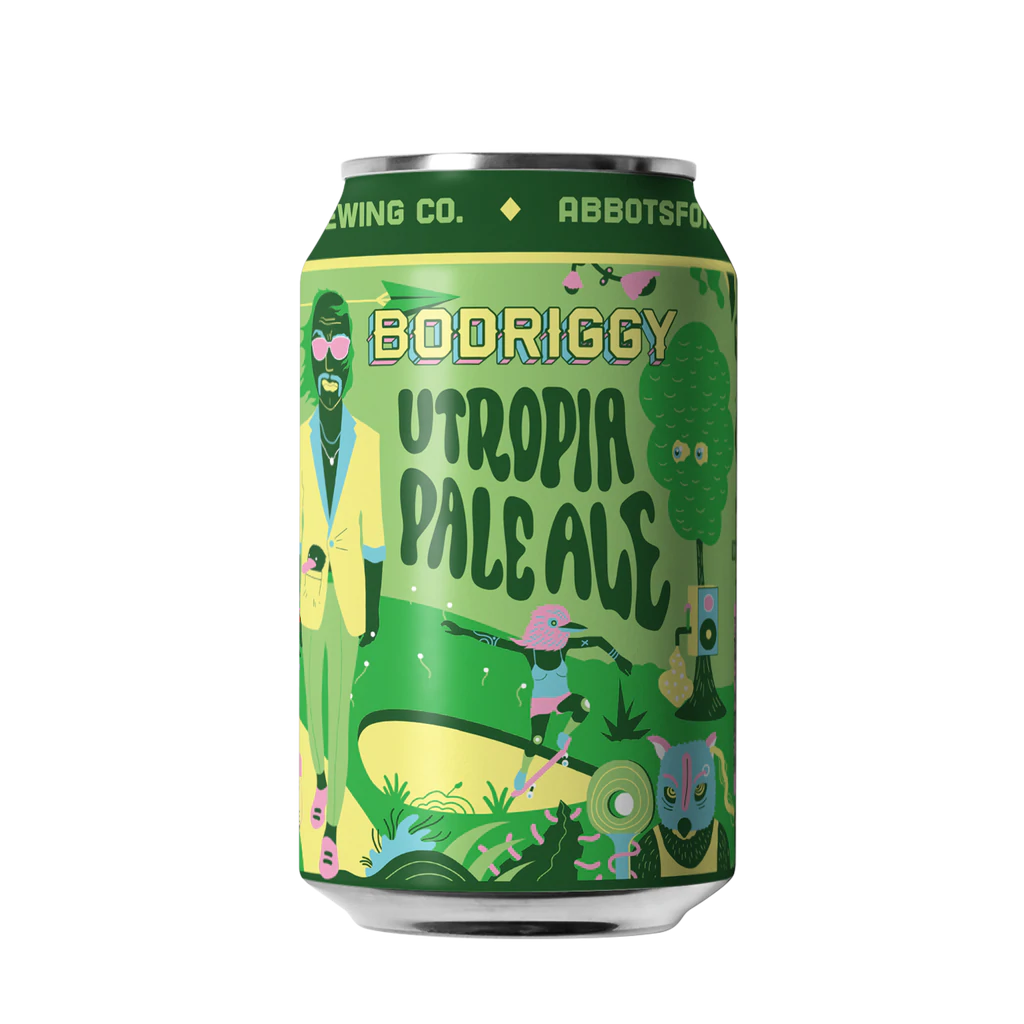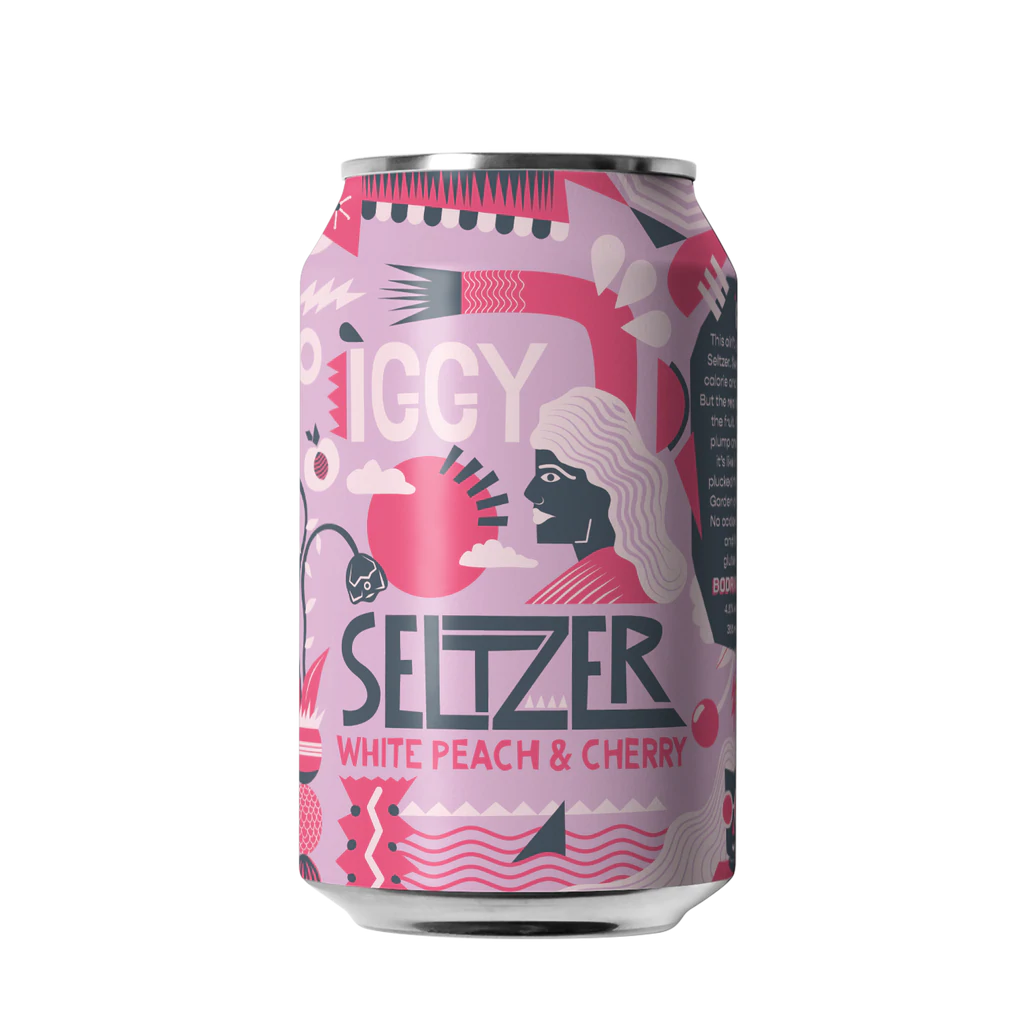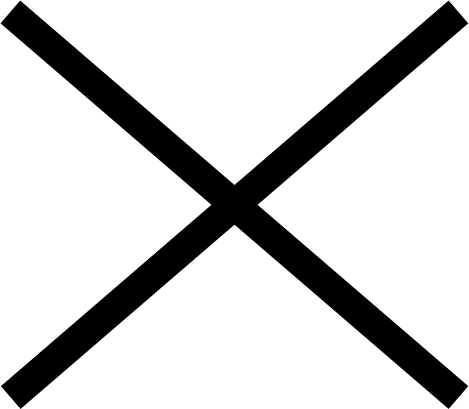 UNTAMED PUNK X EVIE'S COLLAB
Join us on the 2nd of October at Evies Disco & Diner (@EviesFitzroy) to celebrate women & fems who stand up and speak out with no apologies or platitudes. This night also highlights the beer that Bodriggy (@BodriggyBrewingCo) X Pink Boots (PinkBootsAu) brewed which showcases the inclusivity of women in the brewing industry. There will be Drag Shows, a Raffle where proceeds go to WIRE and a tap-takeover from Bodriggy Brewing Co.
LUNAVERSE LIFT OFF THIS WEEKEND
Venue:
Brewpub and Stingrays
Savour exceptional swill from over 10 breweries and share your preferences in the Lunaverse app among fellow Lunaverians. Immerse yourself in the reverie of 20+ live artist performances. Then re-emerge for a brief interlude or immediately into another aural sensation. Meet you for Totopos with guac. And another froff.
Venue:
Bodriggy, your fave venues and local retailers
SIP ON A SPECCY

We're celebrating our cult favourite Session Hazy IPA til September with giveaways, venue deals, free froff handouts and a huge competition. Stay tuned for details here or via @bodriggybrewingco on socials.
BE CROWNED 2022 VENUE SPECCY JUICE CHAMPION
When:
May 16 - end of AFL season
Wanna win a staff party at Bodriggy? Sell the most kegs this AFL season to be crowned Speccy Champion of 2022.

We will provide the keg deal, promo assets for your venue and more. For more details, reach out to:
~ Nick@bodriggy.beer
~ James@bodriggy.beer
~Sophie@bodriggy.beer
TAMEPUNK WCIPA LAUNCH AT THE FROFF SHOP
PINK BOOTS X BODRIGGY PRESENT TAMEPUNK WCIPA

Bodriggy Brewing is releasing a new beer, Friday, May 13 in collaboration with Pink Boots Society Australia—a non-profit organisation supporting women in brewing.
The big bold IPA, dubbed TamePunk honours the mighty women standing up, speaking out and starting courageous conversations. TamePunk is also being released in celebration of Pink Boots Society Australia's 10th anniversary.
Join us at the Bodriggy front bar from 5-7 pm on Friday, May 13. Pink Boots members will be there along with the brewers, and the Bodriggy team who will walk visitors through the process and answer any questions about the limited beer.
GBW: NORTH VS WEST FIGHT CLUB
When:
Sunday 16 May, 1.30pm
FROFF FIGHT
No room for doubt. Sunday 16 May, Heavyweight Hop Nation takes on Newcomer Bodriggy live from Abbotsford Grand Arena (Bodriggy Brewing Co).
After weeks of stress and speculation, the highly anticipated North vs West throat punch takes place on Sunday 16 May.
Watch the breweries face off pot-for-pot, all on tap, all raring to go. Vote live for your preferred froffs. Let the winner take all the glory. Loser goes in the Dunk Tank.