BODGRIGGY BREWPUB
245 JOHNSTON STREET
ABBOTSFORD, VIC2067
AUSTRALIA
for general enquiries:
for wholesale enquiries: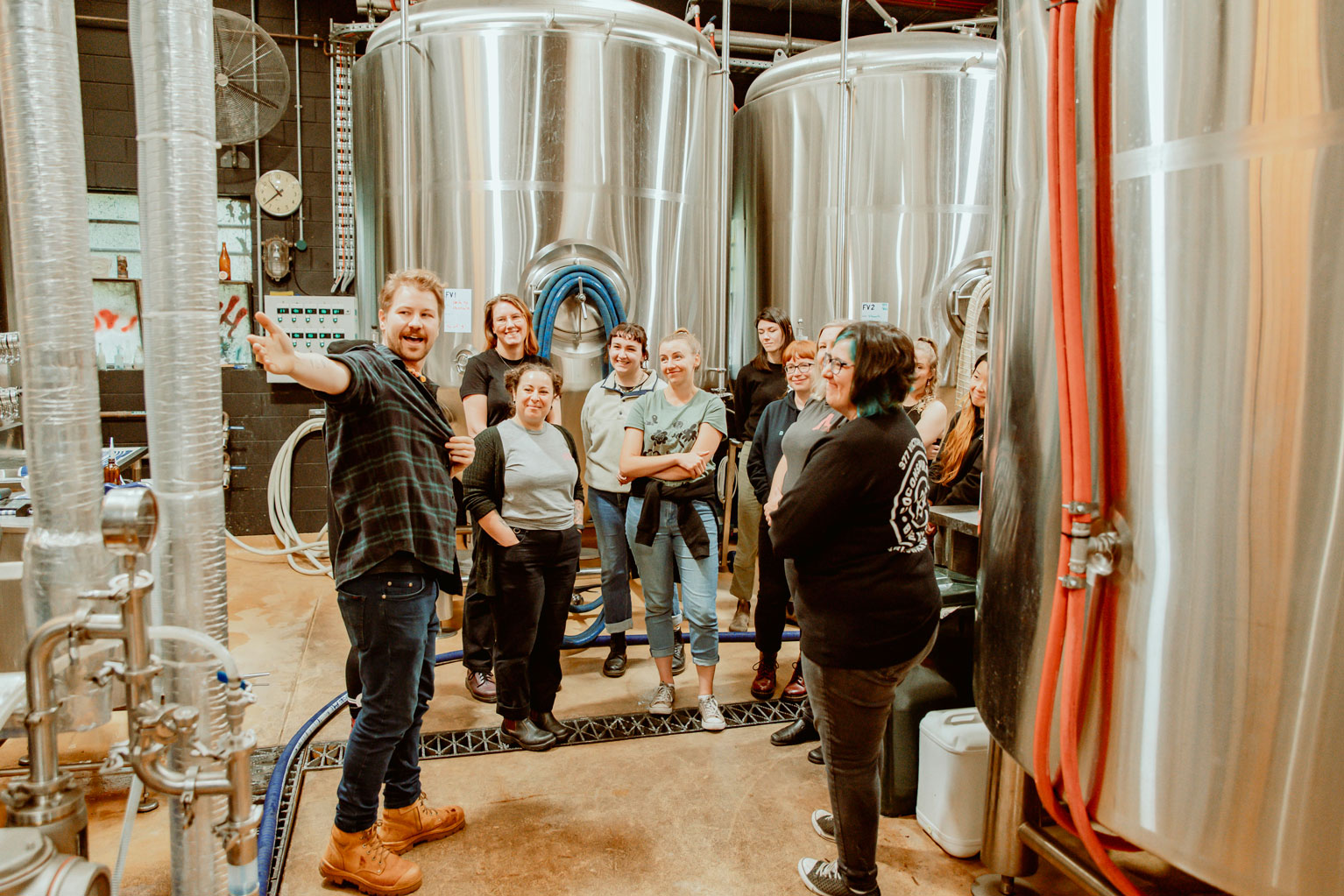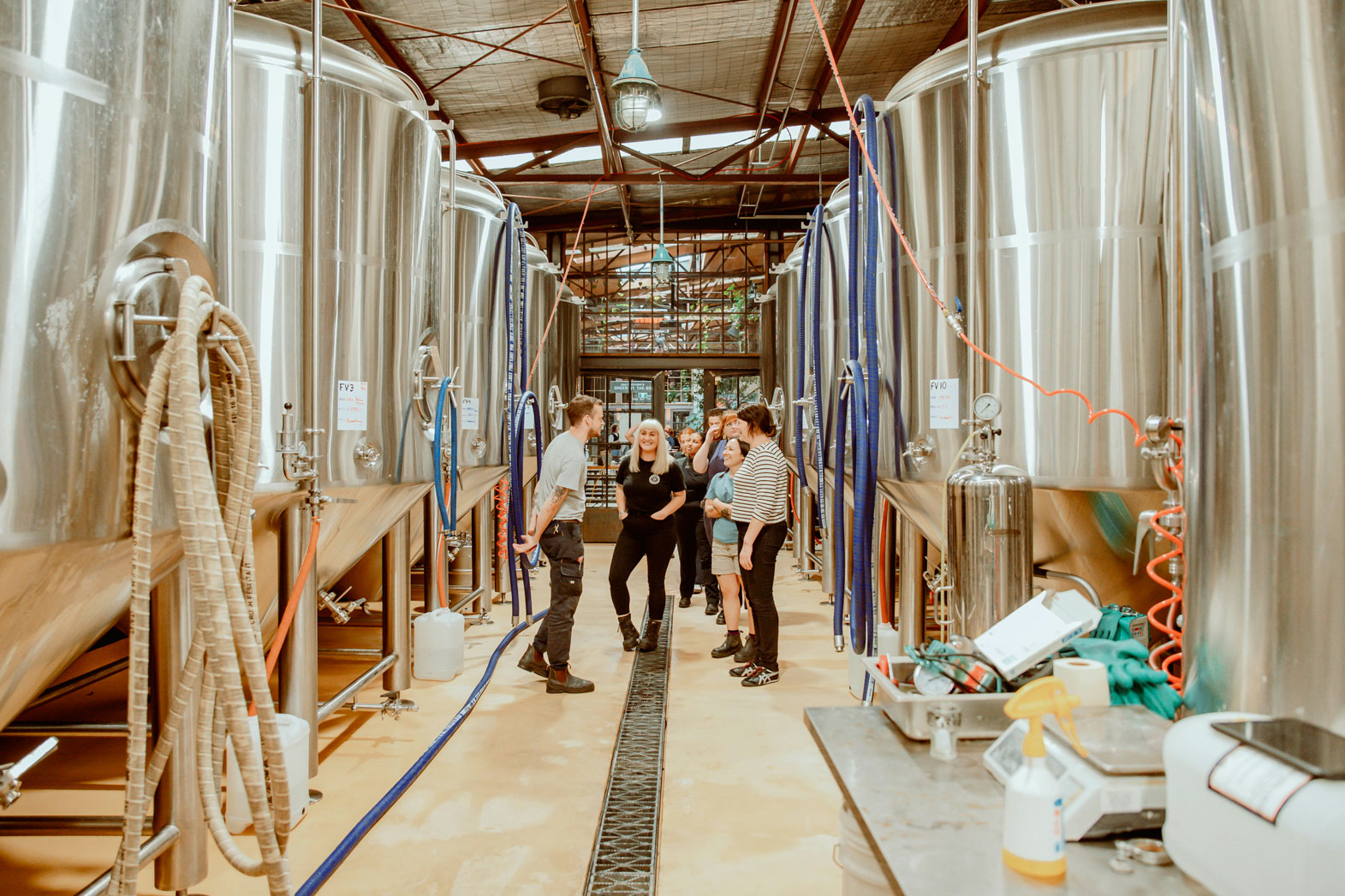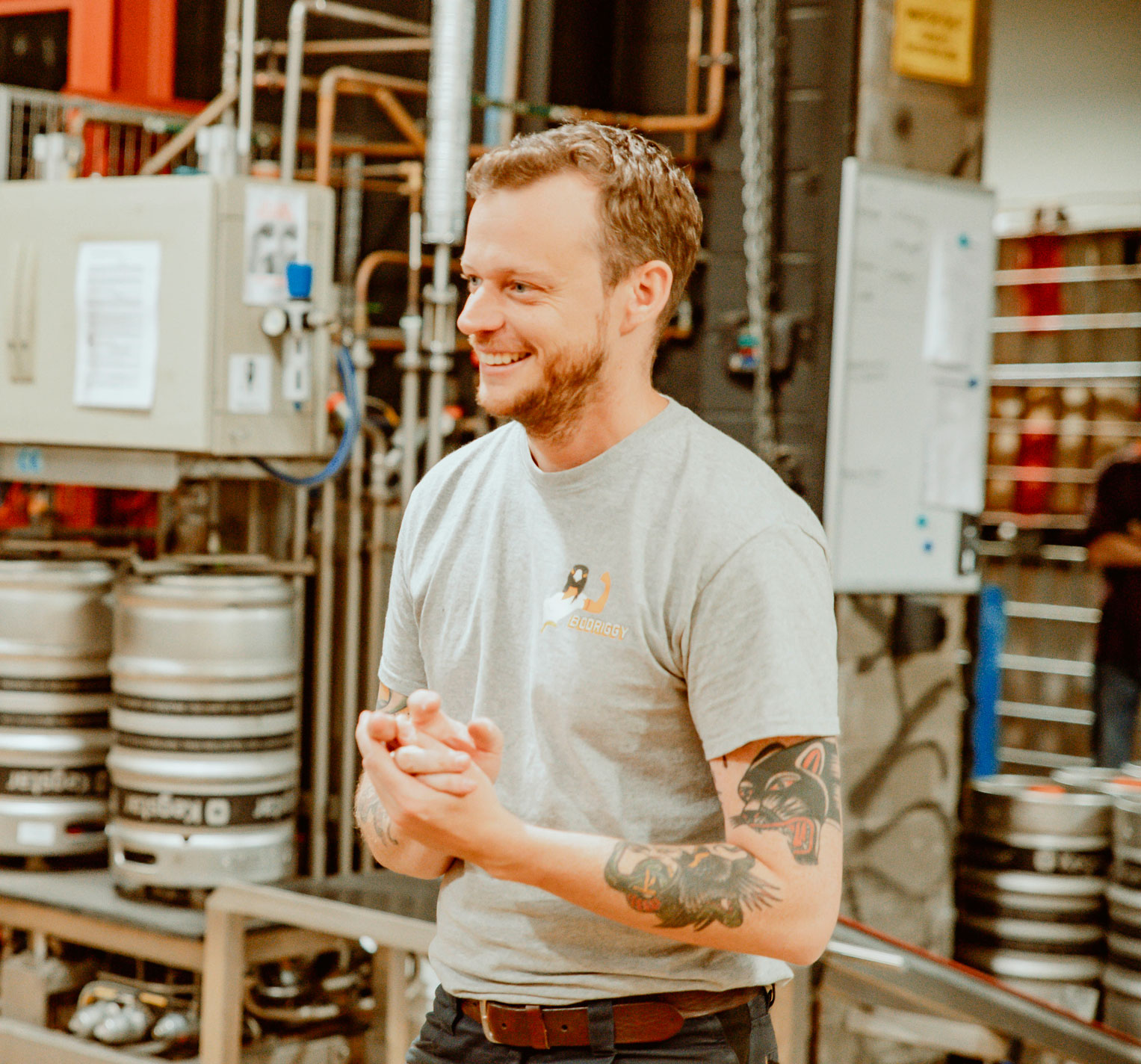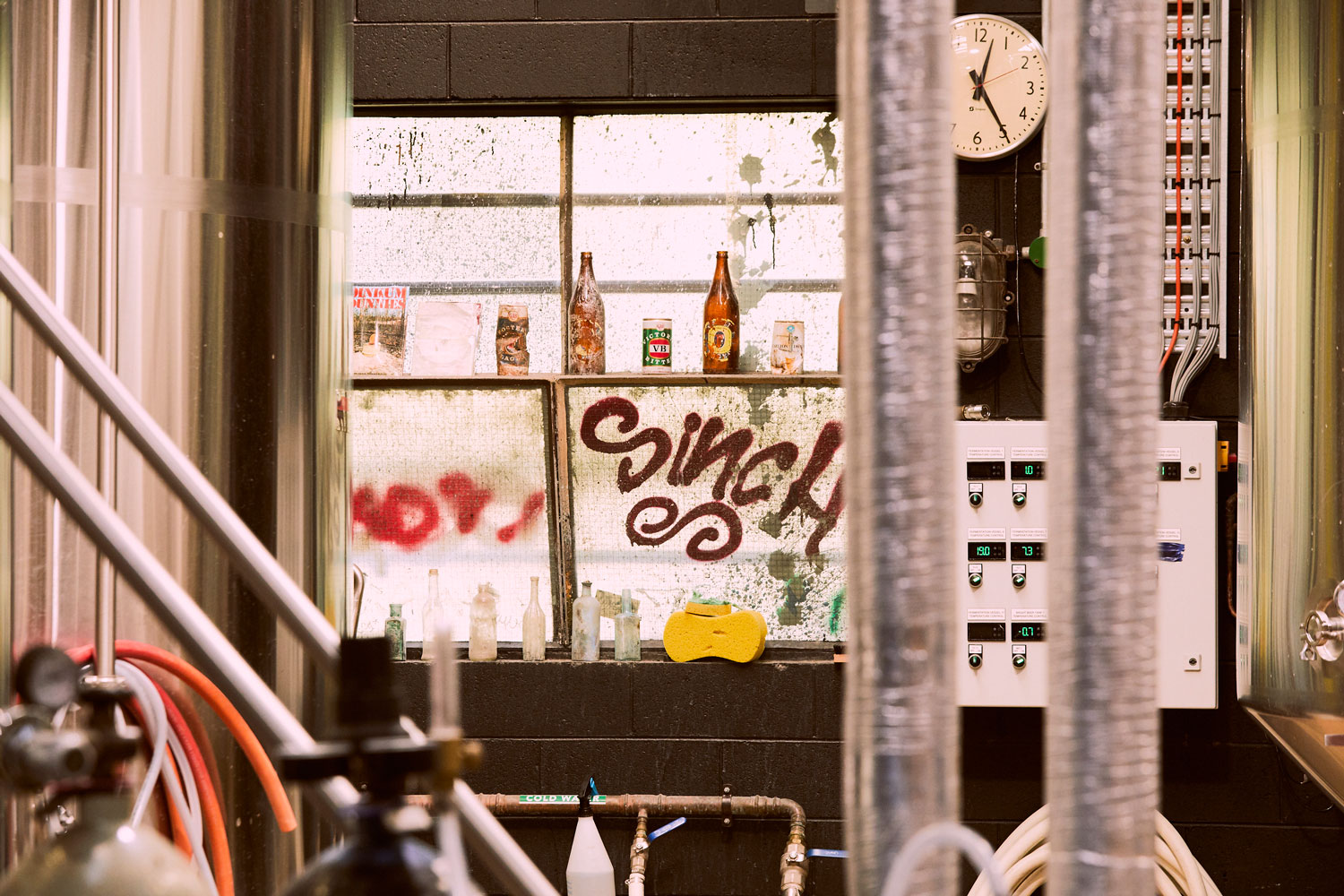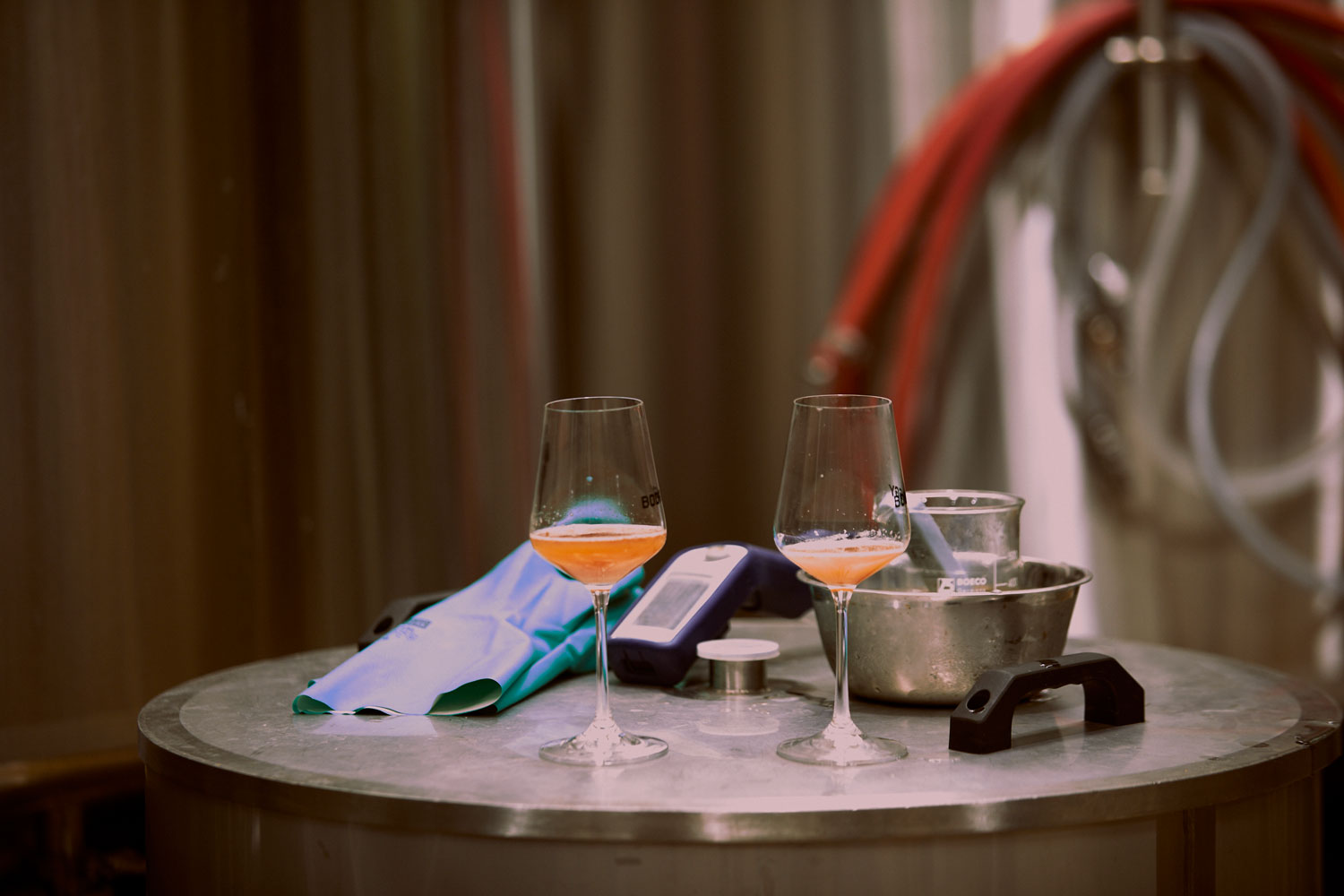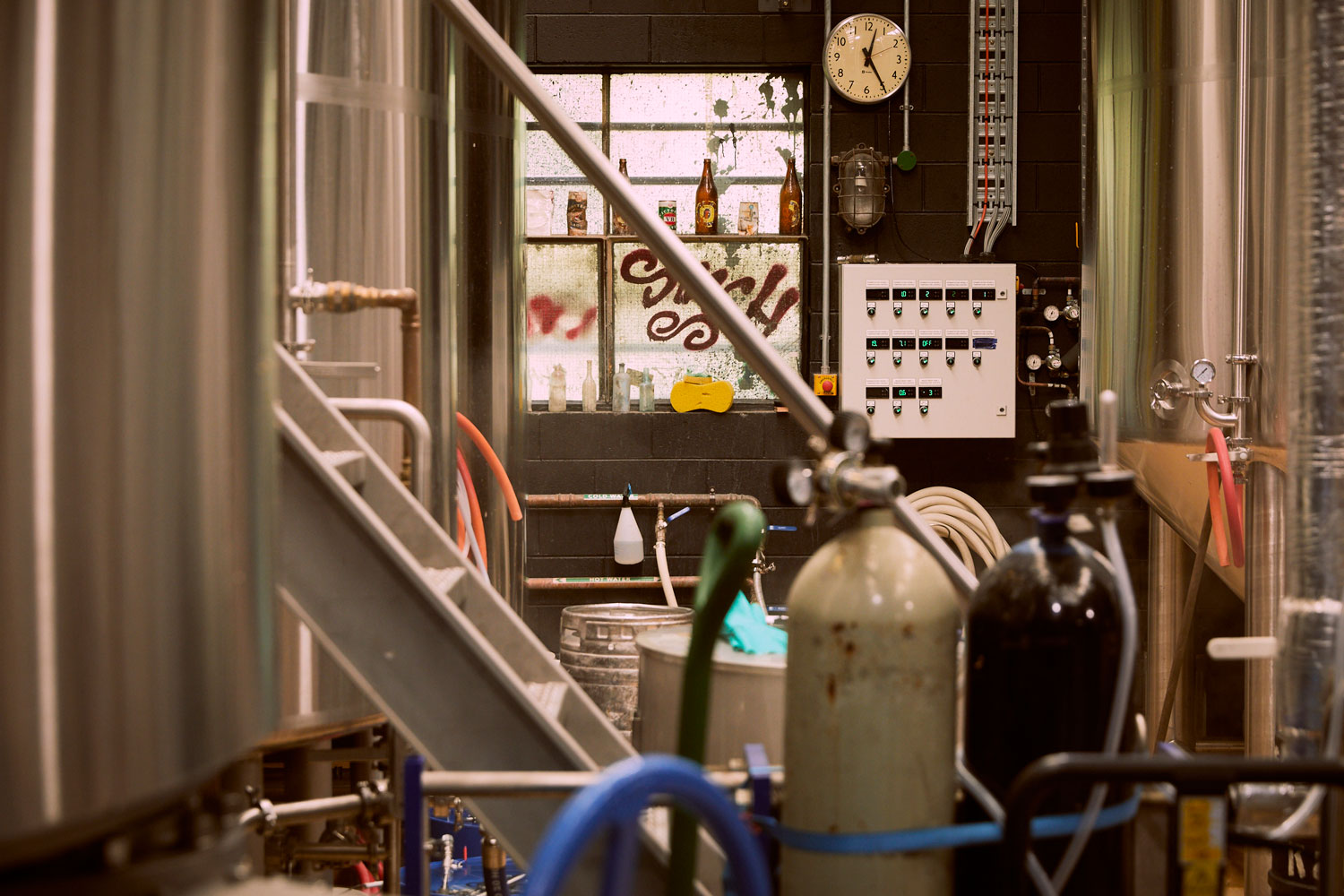 BODRIGGY BREWERY, ABBOTSFORD
HEAD BREWER: ANDERS NORMAN
BREW- TEAM: JAMES GRAHAM, ALEX STEINER, JAMES O'SULLIVAN, MIKE ANTONCHUK
We are a small, independent, Australian owned business dedicated to the local community and making darn-good ice cold froff.
As a brewery and brewpub, 'freshness' is our number one focus and part of our distribution strategy. As a customer (retail, wholesale and punter), you can expect a constant interchange of out-there, hoppy IPAs and sour limiteds every six weeks, alongside the core-range favourites.
Culminating in a melting pot of art, music and culture — our space, froffs and events are forever exploring the best experiences for drinking beer. Our local community, and beyond, are the people we brew for. Bodriggy — How Good Are Froffs.
INTERESTED IN BOOKING FOR A FUNCTION AT ONE OF OUR VENUES?
OUR HOURS ARE MON - THUR MIDDAY TIL 11PM AND FRI - SUN MIDDAY TIL LATE. READ MORE
HERE